architecture - engineering - construction
Sto Corp. Case Study: La Porte Hospital La Porte, IN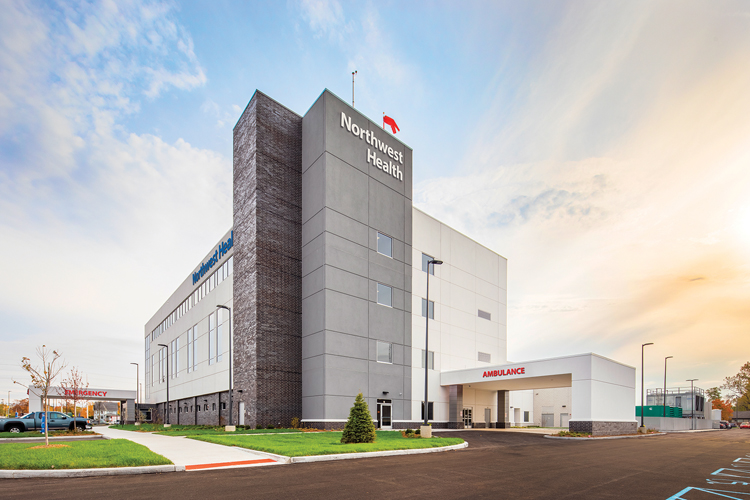 Project Overview
Great Lakes Prefabrication, in partnership with Grayhawk, LLC, designed, fabricated and installed 156 StoPanel Classic ci wall panels for the new La Porte Hospital. The new facility was designed to replace an older, outdated facility, serving the La Porte, Indiana community.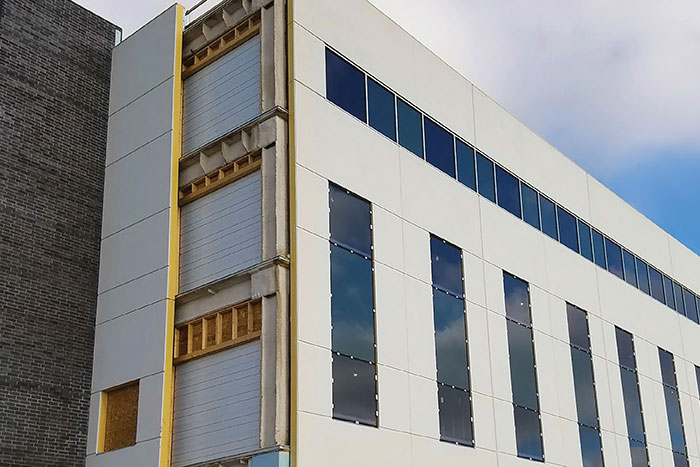 Job Requirements
An aggressive schedule depended upon quickly sealing the exterior so that construction of sensitive systems inside could begin. The timeline was made even more urgent due to the impending winter and expected lake-effect snow that would effectively shut down progress. And because it was a hospital, infection control was of utmost importance.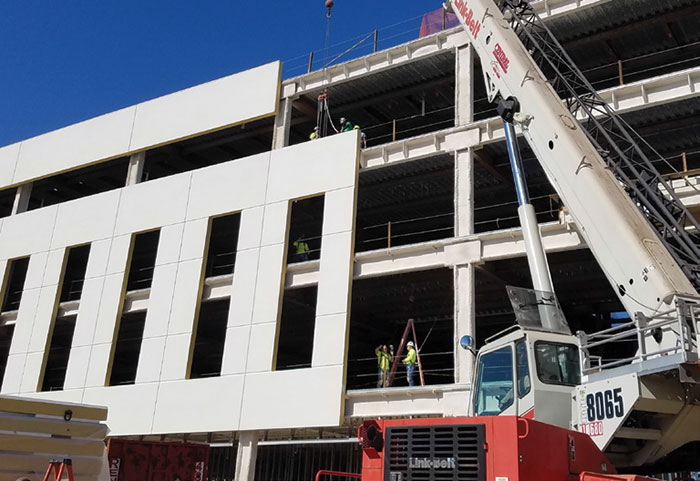 Smart Solution
Racing against time and battling the weather effects of Lake Michigan, Great Lakes Prefabrication used StoPanel Classic ci to quickly and efficiently enclose the hospital's exterior envelope. Sto's unique Stolit® Lotusan® textured finish was chosen due to its self-cleaning properties.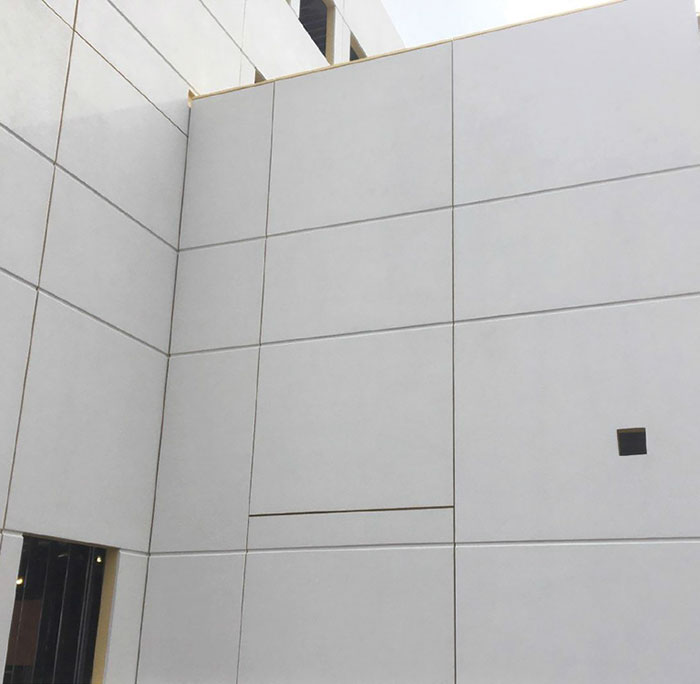 Despite the arrival of early November snow, the building was enclosed in 8 weeks allowing interior trades to continue their crucial work. Impressed with the speed and quality of construction, the client has included Great Lakes Prefabrication in the design of the exterior walls on the upcoming Medical Office Building for the La Porte Hospital System.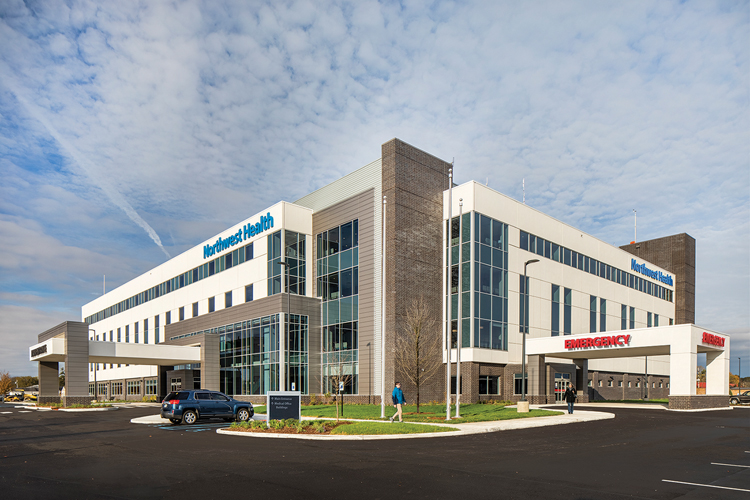 @StoCorp #StoCorp #building #offices #stoventec

For other relevant searches, you might want to try: