architecture - engineering - construction
Sto Corp. Introduces John McClellan as VP of Operations, John Yankovich to Retire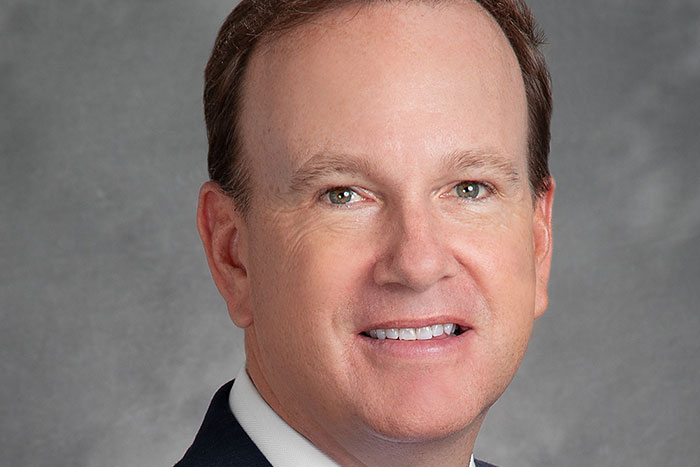 Sto Corp., the innovative world leader in claddings, air barriers, coatings, and restoration systems, is pleased to announce that John McClellan has been named Vice President of Operations, effective Tuesday, July 5, 2022. In his new position, he will be responsible for overseeing workforce utilization, supply chain operations and ensuring a safe manufacturing process. McClellan will replace John Yankovich, who is retiring after 17 years with Sto Corp.

McClellan brings a wealth of experience to his new position from a long career in both the military and the private sector. After serving as a Weapons/Engineering Officer in the U.S. Navy for five years, with deployments to the Persian Gulf and the Adriatic Sea, he transitioned to a successful career in the manufacturing industry, most recently working as Vice President of Operations at Temper Sealy International. Prior positions included Plant Manager at Owens Corning and Operations Manager at Anheuser-Busch.

Yankovich believes his successor is an ideal fit for the job. "John has been successful everywhere he's been, and he'll be successful at Sto," said the Outgoing VP of Operations. "He has the discipline of a naval officer and a career's worth of valuable experience. This hire is a home run."

McClellan, likewise, speaks highly of his predecessor, "I am walking into a great situation because of the work John Yankovich has done," said the incoming VP. "He's steered Sto through the supply chain issues of the last couple of years, and he successfully implemented StoCast production lines. His are big shoes."

McClellan is a graduate of the U.S. Naval Academy in Annapolis, MD.

@StoCorp #StoCorp #building #offices #stoventec

For other relevant searches, you might want to try: