architecture - engineering - construction
Sto Launches StoSeal STPE Sealant, a Versatile, High-Performance Adhesive Sealant
Sto Corp., the innovative North American leader in exterior claddings, air barriers, coatings, and building restoration solutions, has launched StoSeal™ STPE Sealant, a premium, low-odor, isocyanate free, one-part hybrid sealant with a VOC content of 8 g/L.

StoSeal STPE Sealant is durable, flexible, resistant to moisture and weathering, and tested to perform per ASTM C920 class providing Type S, Grade NS, Use NT, A, M, and +100/-50% movement capability. It meets Federal Specification TT-S-00230C Type II and AAMA 808.3 (Type 1) Exterior Perimeter Sealing requirements and has been tested in accordance with ASTM C1382 for use with EIFS systems.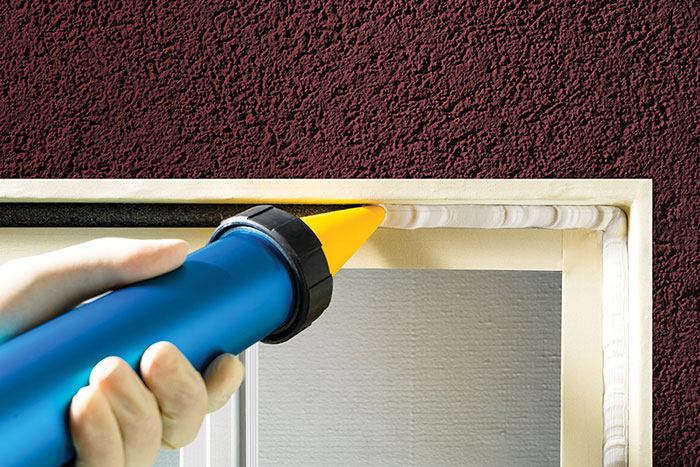 "StoSeal STPE Sealant's excellent adhesive properties provide primer-free bonding to most substrates and fast tack-free and cure times, resulting in a paintable, low dirt pickup sealant for new opaque wall and building restoration applications," says Director of Business Development Richard Martens.

"It works effectively with StoTherm® ci, StoPowerwall®, StoQuik®, StoVentec® exterior wall systems and with StoGuard® air and water-resistive barrier systems. It is suitable in panel-to-panel joints in prefabricated construction, metallic and cementitious substrates, storefront systems, interiors, concrete repair, and air sealing applications."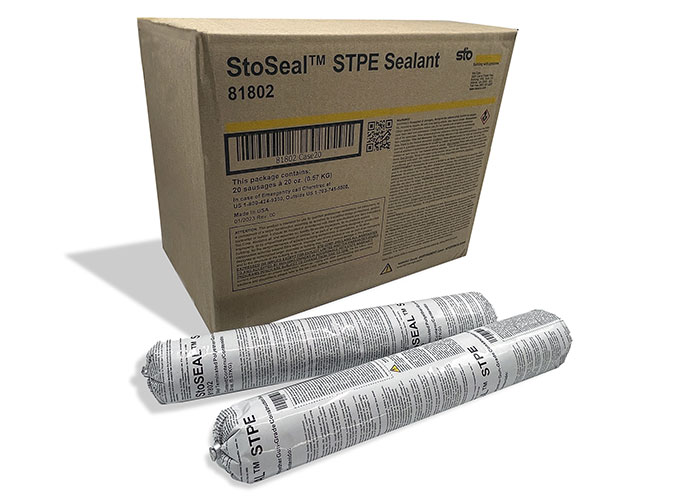 StoSeal STPE Sealant is packaged in 20-oz sausages that minimize construction waste and provide efficient installation. It is available in eight standard colors, with over 300 custom colors available upon request. StoSeal STPE Sealant can be top coated with elastomeric coatings to suit most color requirements.
@StoCorp #StoCorp #building #offices #stoventec

For other relevant searches, you might want to try: