architecture - engineering - construction
Stoneply Mocha Cream Limestone at Delnor Hospital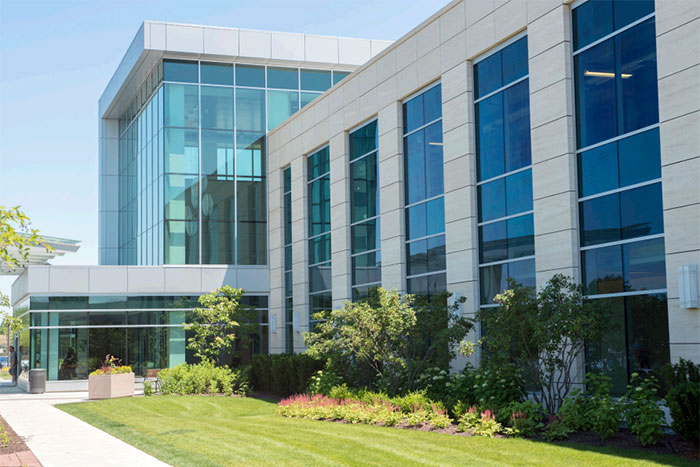 THE CHALLENGE
Delnor Hospital had a specific budget and construction demands.They needed an affordable alternative to solid stone that could be installed while part of the hospital was still operating and would not obstruct future renovations or expansions.
THE SOLUTION
StonePly Exterior Cladding was Delnor Hospital's solution to all the challenges they faced. StonePly panels are simple to install, affordable, and can accommodate for future expansions.
Affordable- StonePly saves money on construction cost since Stoneply does not require a professional masoner.
Easy to install- StonePly panels are lightweight which makes for a quick and easy installation.
Expandable- Since Stoneply panels are so light and easy to install, they can be installed with minimal interruption to the building and surrounding area.
#StonePly #StonePlyHoneycomb #RealStone #NaturalStone #Cladding #ExteriorCladding

For other relevant searches, you might want to try: