architecture - engineering - construction
Waterproof Laminate Bathroom and Shower Wall Panels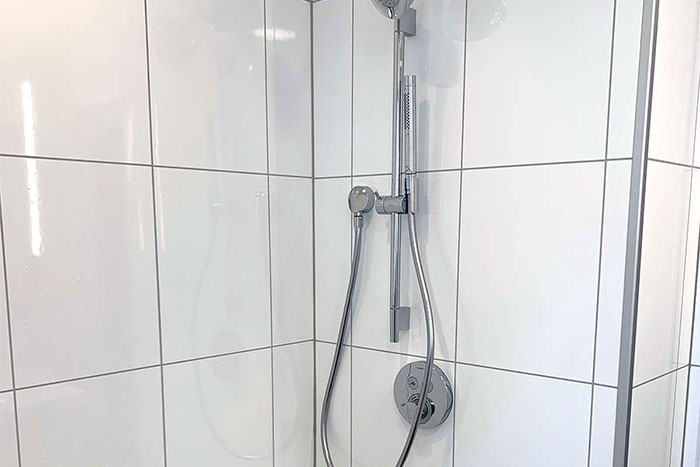 Eliminate the hassle of tile grout joints once and for all.

These 100% waterproof laminate bathroom and shower wall panels not only come in high-fashion styles like transitional, contemporary, modern farmhouse and shabby chic designs – but are simple for a DIY homeowner or contractor to install who has never worked with the material before.

This product has a lifetime warranty and was invented 40 years ago.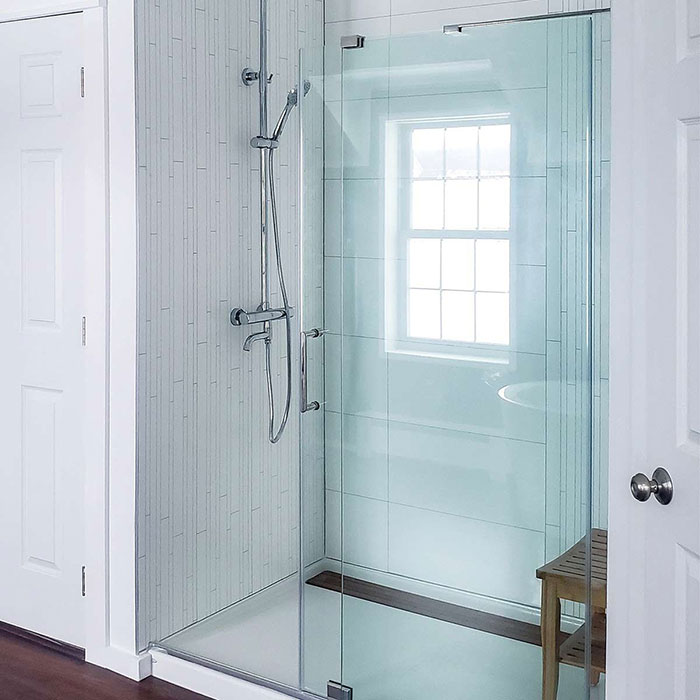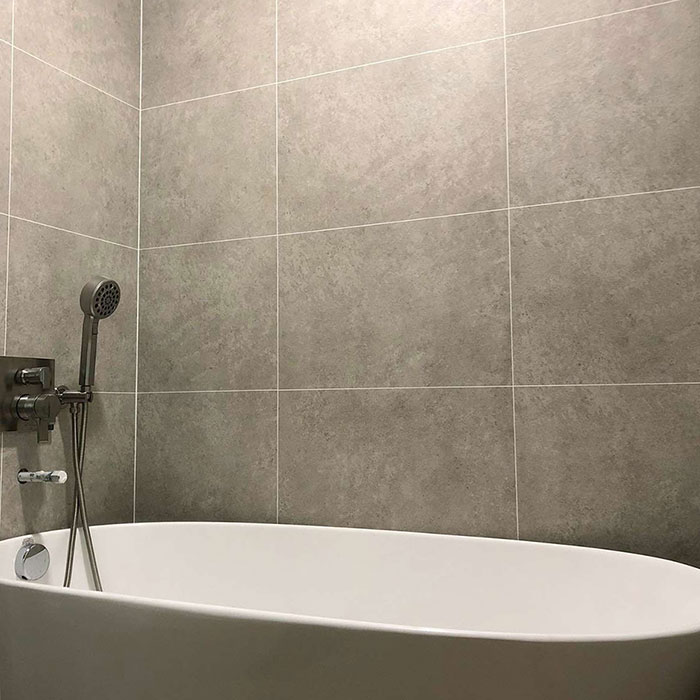 @innovatebuild #innovatebuild #shower #remodeling #bathroom

For other relevant searches, you might want to try: