architecture - engineering - construction
Basement & Bathroom Glass Block Windows from Innovate Building Solutions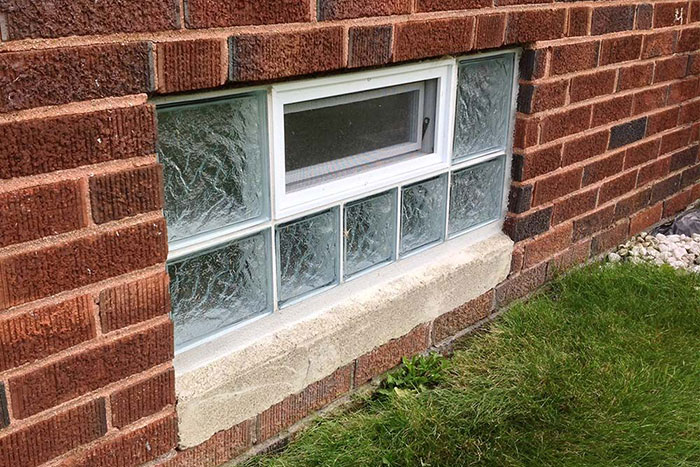 Glass block basement windows can add security, privacy and reduce energy costs vs. the rusted metal and deteriorated lower level windows they replace. And if privacy and drafts are a problem in your shower, a glass block bathroom window is a smart solution.

Through Innovate Building Solutions this timeless building material is prefabricated into quick to install sections using either silicone, mortar – or for the ultimate in energy efficiency and water protection the Protect All Glass Block Window.

And while a glass block shower window or basement with an air vent is smart, don't forget about their use in sidelights around your front door, in your garage (to protect your SUV's, trucks and tools) or in kitchen backsplashes to provide a stead stream of light (without sacrificing privacy). With options like basement vent windows and dryer vent kits – you can get your solid glass blocks AND your air ventilation or dryer hookup you need.

For other relevant searches, you might want to try: