architecture - engineering - construction
Xypex and Self-Healing Concrete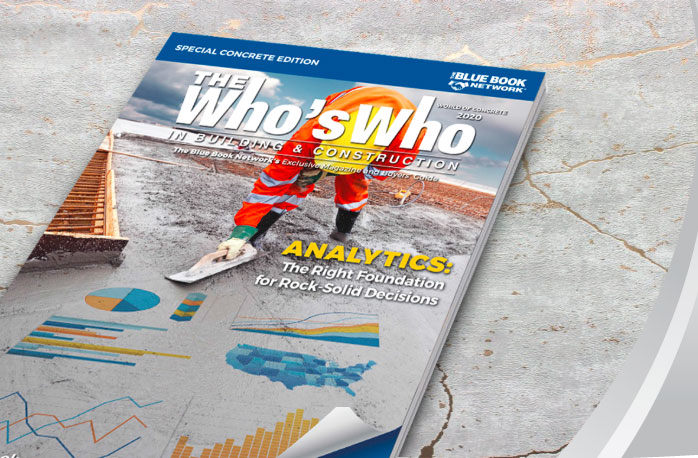 Recent Advancements in self-healing concrete bring age-old concept into the future.

"In 1969, Xypex, a Canadian company, ushered in crystalline waterproofing technology using a proprietary mix of chemicals that react with water to close cracks up to 0.4 mm. The product comes in several forms, allowing it to be applied as a coating to existing concrete structures or as an admixture or dry-shake application for new concrete.

As with standard self-healing concrete, crystalline waterproofing products react with unhydrated cement particles to form mineral-based "dendritic crystalline structures." Much of the self-healing benefit of crystalline waterproofing is realized during initial concrete hydration and curing, although a sufficient amount of the product remains in place to seal cracks appearing early in the life of the structure.

Additional product can be applied as a coating to extend self-healing properties. Crystalline waterproofing can improve durability and performance of concrete structures and remains one of the most used autogenous self-healing concrete products worldwide."

Read full article here.
@xypexglobal #xypexglobal #xypex #concrete #architects #waterproofing #engineering

For other relevant searches, you might want to try: