architecture - engineering - construction
News
Ascent Glass Windscreen from Trex Commercial Products
This glass windscreen system provides the ability to reach new heights for your next commercial project. Perfectly suited for rooftops, outdoor dining areas, and balconies,

Ascent offers a standard system at a height of 6 ft tall capable of handling 80psf wind loads elevating your windscreen options to altitudes not possible with previously offered specifiable systems.

This product's height and finish are completely customizable.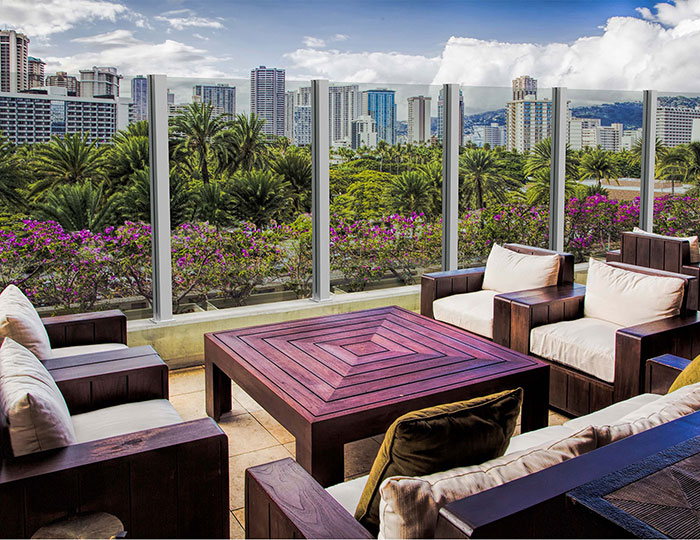 @TrexCommercial #TrexCommercial #Railing #EngineeredRailing #ArchitecturalRailing
URL:
https://www.trexcommercial.com/products/ascent-glass-windscreen/
For other relevant searches, you might want to try: