architecture - engineering - construction
Case Study: Discover how National Gypsum provided health and safety solutions for Novant Health
The Claudia W. & John M. Belk Heart & Vascular Institute and the Agnes B. & Edward I. Weisiger Cancer Institute are two medical facilities that have combined into one new facility by Novant Health.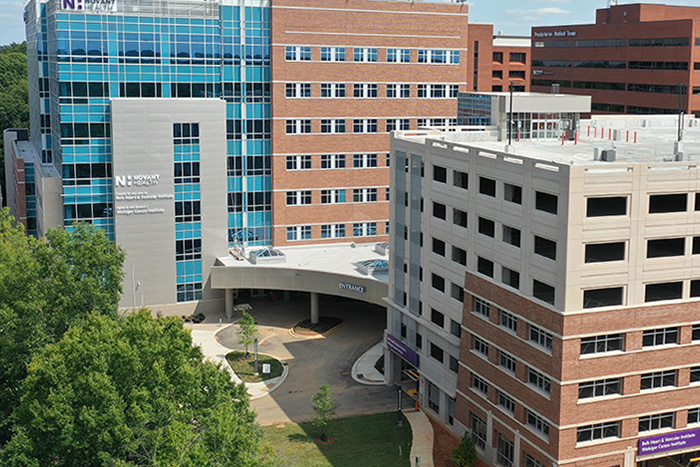 The new facility provides a single location for everything heart, vascular and cancer patients need — from cardiac rehabilitation and infusion therapy to lab tests and physician consultations.

It was designed to solve multiple challenges including fire safety, moisture and mold resistance, abuse resistance, exterior weather resistance and indoor air quality.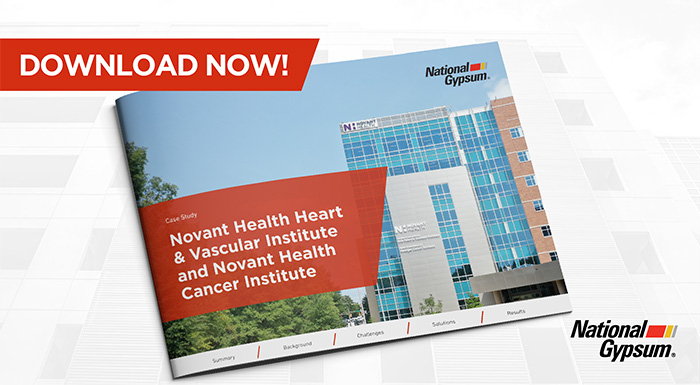 You can download the case study to learn more about how the architect solved these challenges with high-performance building products provided by National Gypsum Company.
@NationalGypsum #NationalGypsum #construct

For other relevant searches, you might want to try: