architecture - engineering - construction
Contemporary Acrylic Shower Pans and Bases from Bath Doctor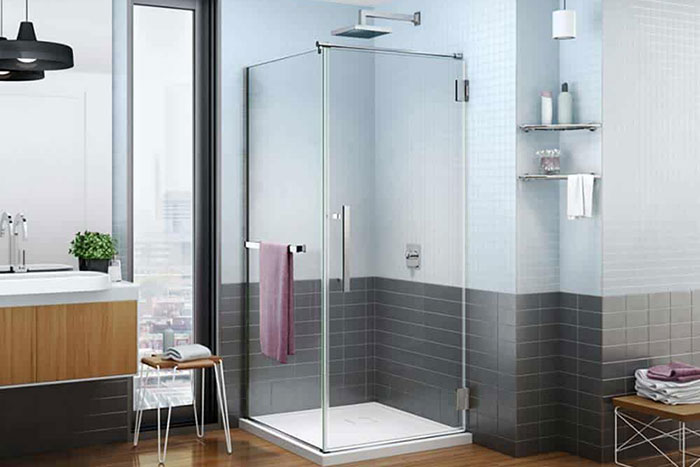 All acrylic shower pans are not created equal. Your shower floor pan is the 'foundation' of your shower. If it fails everything above it has to go.

You'll need a quality base which will compliment your shower walls and decorative glass which won't have to replace.

Whether you need a low profile pan or a curved or walk in shower base, we've got you covered.
@InnovateBuild #InnovateBuild #BathDoctor

For other relevant searches, you might want to try: