architecture - engineering - construction
Decorative Ceiling Tiles features two new videos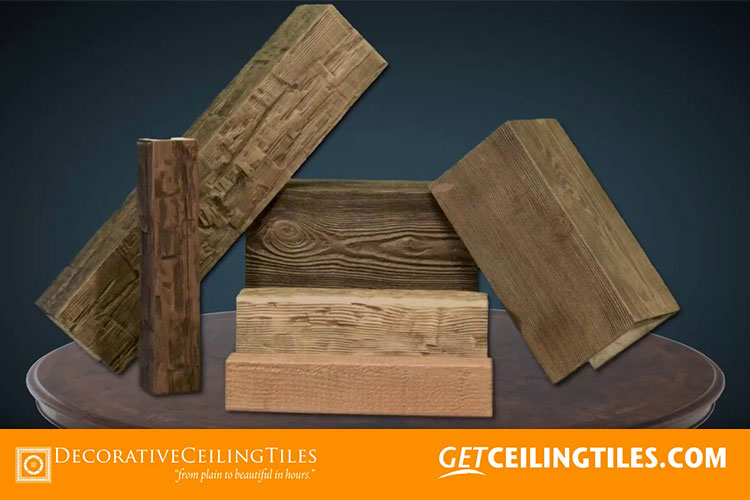 Decorative Ceiling Tiles, Inc. is featuring two new videos about wall and ceiling decor.
Faux Wood Beams - What You Need To Know Before You Buy
In this video you'll learn everything you need to before buying Faux Wood Beams.
Door Skins: How To Resurface A Damaged Door
Millions of dollars are spent each year redesigning entryways and replacing old, worn-out doors. What if you could avoid the costs of new doors and skip the hassle of a time-consuming installation? Door Skins are designed to apply over existing flat panel doors for a new, fresh look without the expense!
Both videos are availble on aecinfo.com/decorative-ceiling-tiles/company.html

For other relevant searches, you might want to try: