architecture - engineering - construction
Elegant and Comfortable Church Seating
Church furniture should be comfortable, quiet, and as dignified as the church setting itself. When outfitting a place of worship, the choice in church furniture is important to the look and feel of the interior.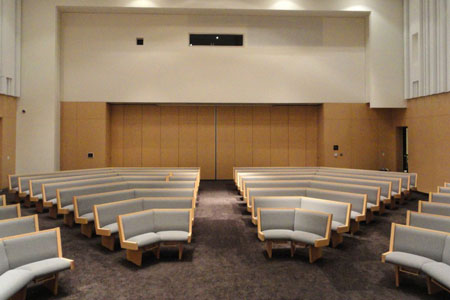 Preferred Seating offers many styles of pews that are specifically designed to fit in with the church's function.

Whether the style you are looking for is ornate or simple, there is church seating designed for worship to fit your needs. Pew combos are traditional in style and look more like the customary pews, the staple of church seating for centuries, with defined spaces for each individual and increased seating capacity.

Advanced foam materials make these church pews comfortable, and covered fabric gives them the look of furniture.

For other relevant searches, you might want to try: