architecture - engineering - construction
High Performance Flake Broadcast Flooring Systems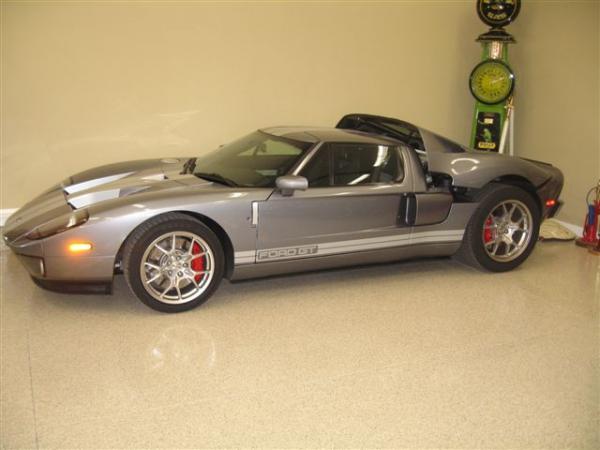 Flake broadcast floor using SPARTIC-ALL™ RM as the binding coat and as the top coat.
Elite Crete Systems is a world leading manufacturer of specialty products for: decorative concrete systems, concrete repair, custom commercial flooring and industrial floor coatings.
Products and applications include; Seamless high end commercial flooring for retail, hospitality, educational, office buildings, hotels, shopping malls, auto dealerships and restaurants. High performance industrial floor coatings for manufacturing facilities, warehouses, airplane hangars, service bays, food service/manufacturing facilities, cold storage areas, chemical containment areas, parking decks, medical/veterinarian and municipal buildings.
Proud to boast over 100 specification, training and technical support offices worldwide to assist architects, project managers, facility managers and contractors with projects.

For other relevant searches, you might want to try: