architecture - engineering - construction
About Custom Extrusions
Custom Extrusions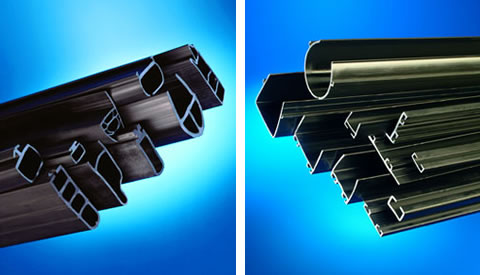 Custom Edges/Bumpers, Signaling Strips, Mats/Cushions

Custom manufacturing is a part of our daily business. We're here to help whether you need a highly specialized design or a minor modification to an existing product, you can count on us to help you find the perfect solution.

So, if you can't find exactly what you're looking for, contact us.
We're ready to discuss your specific needs.

00104 - House Design
02820 - Fences and Gate
03210 - Reinforcing Steel
08780 - Special Function Hardware
10260 - Wall and Corner Guard
13700 - Security Access and Surveillance
08 71 13 - Automatic Door Operators
08 78 00 - Special Function Hardware
10 26 00 - Wall and Door Protection
28 13 00 - Access Control
32 31 00 - Fences and Gates