architecture - engineering - construction
Multipurpose Seating from Preferred Seating Company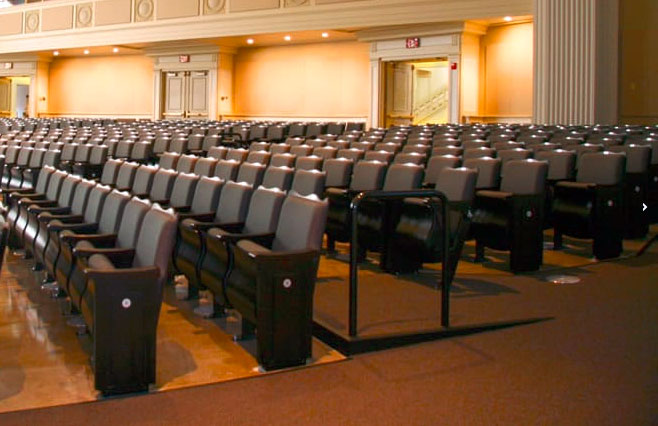 At last an answer to many requests over the years for removable theater multipurpose seating and removable auditorium seating. Comfort, durable and portable. A money maker for schools and municipal facilities, as well as all sport venues.

These multipurpose theatre seats fill these needs with their convex, convace ergonomic design that supports the entire body promoting good posture; an economical seat that revolutionized the theater seating and auditorium seating industry. If your facility needs to be multipurpose than you should consider portable chairs.

Multipurpose theatre seats are designed to be stacked and can be moved if needed. This type of seating gives you an economic alternative. Chairs can be ganged and fit side by side for greater stability. Upholstery gives a chair a church or theater a furniture look.

Call tollfree 866-922-0226.
@Theatre_Seating #Theatre_Seating #Seating

For other relevant searches, you might want to try: