architecture - engineering - construction
Set Your Site Apart with A Custom-Manufactured Design
Maglin's team of in-house designers and engineers can custom design high-quality site furniture that will set your site apart. Whether you have a rough sketch or a refined concept, Maglin offers inspired solutions for custom site furniture.

Your original design will be manufactured to exacting standards, delivered on time and within budget. Consult with our Sales Team on your next project.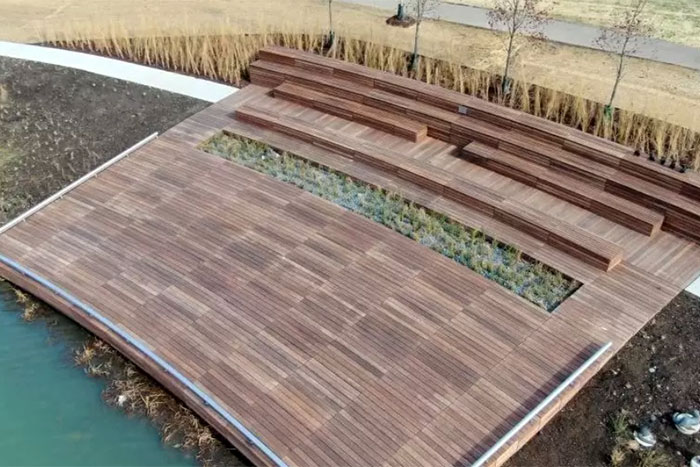 The Amphitheater at Northwestern Medicine Lake Forest Hospital in Illinois provides a stunning view of the large ponds, waterfall and hospital campus laid out in front of it.

The Amphitheater was made possible through the support of a generous donor and it exists to provide a destination on the hospital grounds from which to enjoy nature, fresh air and comfortably gather.


@maglinfurniture #maglinfurniture #maglin #streetfurniture

For other relevant searches, you might want to try: