architecture - engineering - construction
Solar Shading Systems: Fixed and Motorized Louvers
Unicel Architectural offers a range of solar shading solutions or sunblades that provide optimized daylight control. These fixed or motorized louvers are made of maximum strength extruded aluminum profiles that ensure better control of solar heat gain and daylight performance, while adding immense aesthetic appeal to a building's design.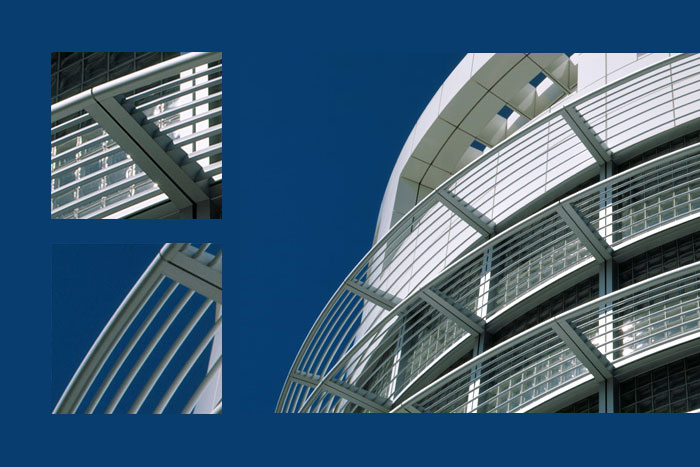 Unicel's solar shading systems are renowned for their precision, quality assembly, cost effectiveness and superior construction. They can be installed in fixed or variable positions for adjustable shading to ensure maximum comfort and energy efficiency.

Unicel's solar shading systems provide an attractive architectural envelope for a wide variety of construction - in atrium skylights, walkways, welcome galleries and office spaces. Whatever the building design or purpose, the fixed and motorized louvers deliver both practical and visual benefits.

Unicel Architectural is a louver manufacturer, louver supplier, motorized louvers, exterior shading system, exterior louvers, fixed blinds, aluminum architectural louvers for Canada, USA, South America, Europe, Asia, Australia, UAE, Africa and Caribbeans.

Unicel motorized louvers optimize solar heat gain and lighting. This results in a reduction in HVAC costs and a significant increase in energy efficiency.
@UnicelArch #UnicelArch #UnicelArchitectural #Aluminum #Glass #Louvers #Glazing #Skylights

For other relevant searches, you might want to try: