architecture - engineering - construction
TerraCast Residential Landscape Lights
Your home is your castle. Whether you get out there on Sunday to mow the lawn and pull weeds yourself or pay someone to come tend to it for you, lots of time and energy goes into owning and maintaining your yard, lawn, or whatever you call your little patch of Earth.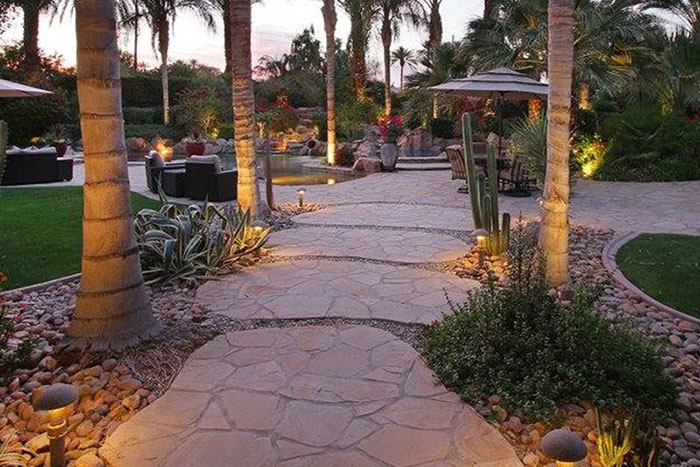 Maybe you have motion lights and flood lamps for security. Or maybe you went out and got some little solar powered stake lights and stabbed them into your grass for nighttime decoration. That's a great start, but we can help you make it exceptional!

Your property takes on a totally different personality at night. It's another dimension that you can take to the next level, and we can help you with that.

You work hard on your garden. Illuminate it at night so that you can enjoy it at all hours. Show off your palms, or your oak trees with Tree Rings.

Light up your lilacs, accent your asters and make your petunias and peonies pop. Whatever you have, we can put it in the spotlight, or accent it with an ambient glow.
@terracastpro #terracastpro #publicsafety #planters

For other relevant searches, you might want to try: