architecture - engineering - construction
Bilco Roof Hatches Installed in Miami Housing Project
Roof hatches manufactured by The BILCO Company were installed in a unique infill housing project that is helping maintain the heritage of Little Havana, a unique neighborhood in Miami, Florida.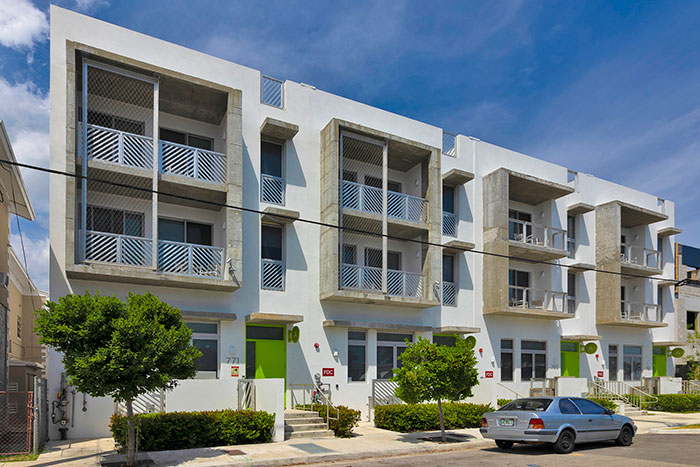 The project includes the construction of two townhouses, each with four rental units. Inspired by the brownstones of New York, townhouses of Boston and the culture of Little Havana, the apartments include studios, 1-bedroom and 2-bedroom units ranging between 595 and 1,130 square feet.

The project was the first for Andrew Frey, founder and principal of Tecela. He collaborated with architect Jason Chandler, chairperson of Florida International University's architecture department, and 748 Development, which built the townhouses. In August 2019, Tecela secured Stay Alfred to lease the properties. The units became the brand's 33rd domestic location.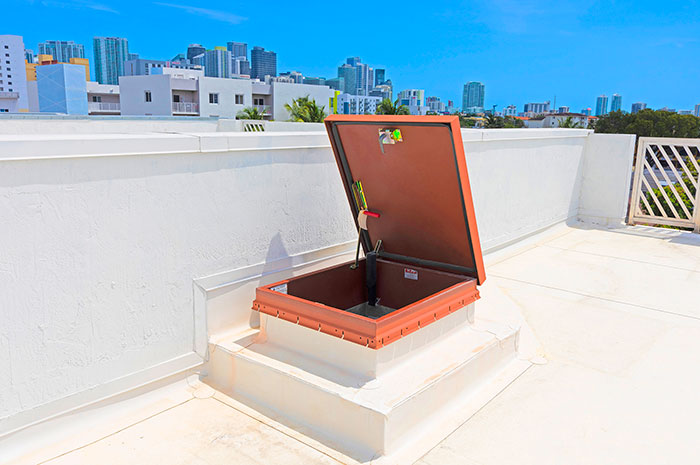 The most challenging obstacle to the $1.9 million development was Frey's four-year effort with the city of Miami to relax parking regulations. Parking spaces would have added $25,000 per unit to the cost and would have raised rent on the properties by an additional $240 per month. Frey began working on having the parking requirements curtailed in 2011, and landed support from Miami Commissioner Francis Suarez, who is now the city's Mayor. The parking requirements, which originally called for 1.5 spaces per unit, were eventually eliminated.

"That was something we had to have,'' Frey said. "I don't like to take zoning risk. I wasn't going to buy land and not know whether I could do it or not."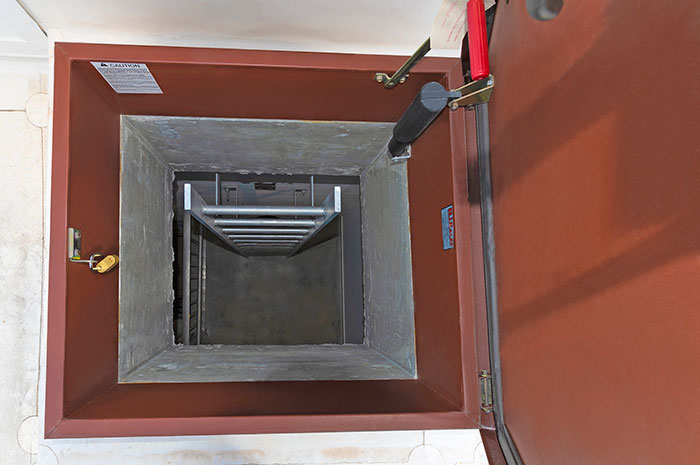 With a population of around 76,000 residents, the Little Havana community is a social and cultural hub for many Hispanics living in Miami. It is home to many exiles from Cuba and has the largest concentration of Hispanics in Miami. In 2017, the National Trust for Historic Preservation included Little Havana as one of its "11 Most Endangered Places." The list spotlights areas where architectural, cultural, and natural sites of national significance are being harmed by neglect or incompatible development.

The buildings are within walking distance of shopping areas and other amenities in Little Havana. "This is how the city should grow, with buildings that harness the values of existing neighborhoods,'' Frey said. "With buildings that are in scale with what has already proven successful."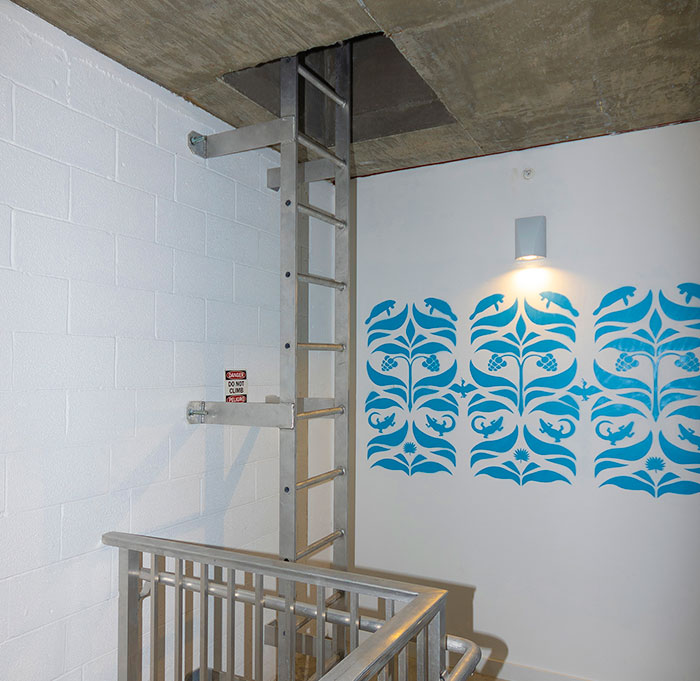 BILCO's Type S roof hatches are installed atop the townhomes. They allow access to rooftop equipment and were selected by Chandler for their reliability and affordability. "We have used them in previous projects,'' Chandler said. "They were also code-compliant for accessing mechanical equipment on the roof."

BILCO manufactures specialty access products for residential and commercial projects. The roof hatches have a fixed interior ladder and a counter-balanced cover design for easy one-hand operation. They are feature fully gasketed and insulated construction for weather resistance.

For more information about BILCO products, visit www.bilco.com.
@TheBilcoCompany #TheBilcoCompany #flooraccess #roofhatches #smokevents #basementdoors

For other relevant searches, you might want to try: