architecture - engineering - construction
Equipment Screens from Architectural Louvers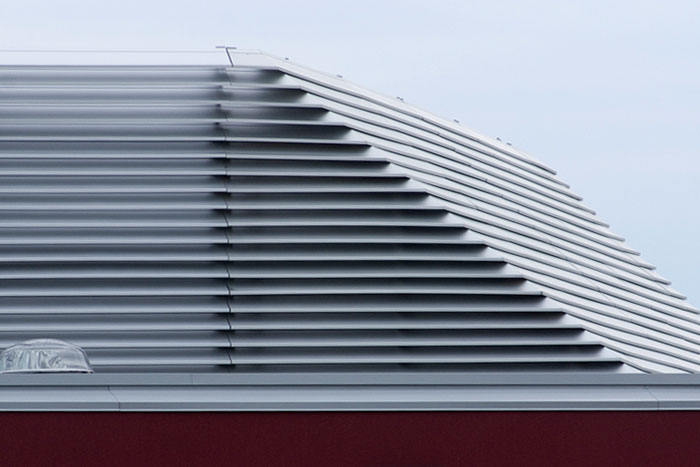 Roof Equipment Screens are vision barriers mounted on building rooftops (and elsewhere) to hide mechanical equipment and other unsightly items.

Louvered equipment screens also reduce wind loading on structural framing and add an architectural element to your building.

Direct Mount design for air handler surrounds is available -Model V2KSD, Model V4JSD, and Model V4YHD.

These roof screen models comes complete with heavy duty structural framing, attachment hardware, and louvered door panels (hinged for access).
@archlouvers #archlouvers #louvers

For other relevant searches, you might want to try: