architecture - engineering - construction
Introducing ParkDoc from Miller Edge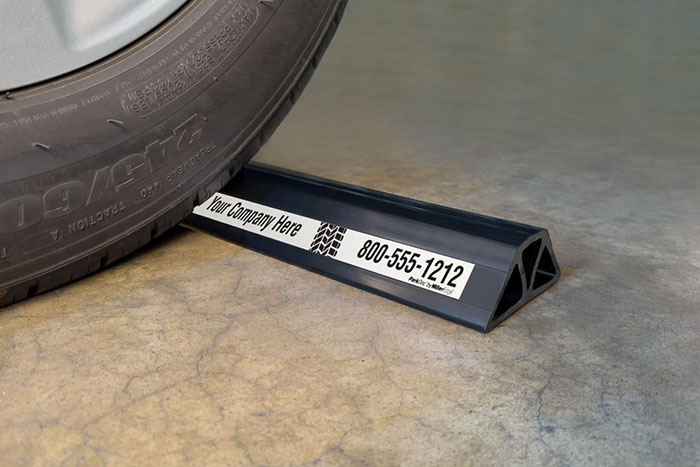 ParkDoc is a residential parking curb used on interior garage flooring to promote safe parking. Drivers can park their vehicles in the optimal position in their garage with ease, avoiding the risk of damage to garage doors and vehicles as well as impact with items and walls in close quarters.

When vehicle tires make contact with their ParkDoc, drivers know they have reached their prescribed parking location. Made in the USA.

Note: This product is not intended for use with large commercial vehicles or forklifts.

Customizing ParkDoc
Give your business the competitive edge with ParkDoc, a unique sales tool that delights your customers and exceeds their expectations. ParkDoc features customization options designed to put your company's name and contact information front and center. In addition to increased customization options boost brand awareness and customer loyalty.

Increase customer satisfaction and differentiate your business from the competition with ParkDoc. precision and parking safety, ParkDoc
@MillerEdge #MillerEdge #gatesafety

For other relevant searches, you might want to try: