architecture - engineering - construction
Package Concierge - Locker Solutions for Retail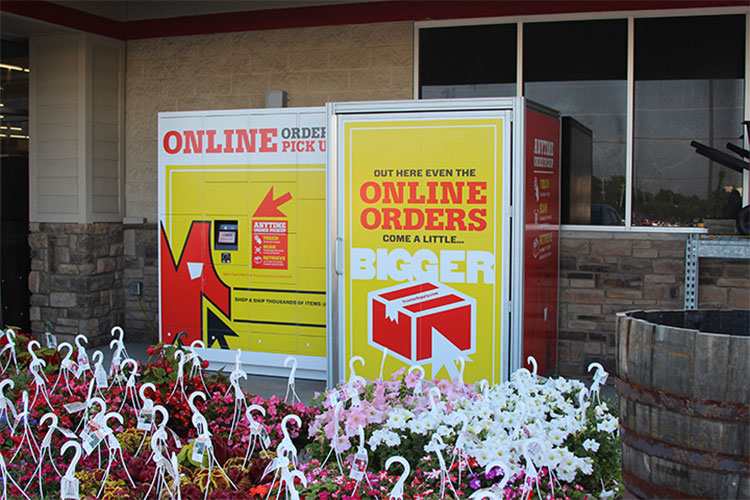 Consumers demand a frictionless transaction - they want to receive goods when, where, and how they want, making fulfillment options critical!
No matter how you say it, BOPIS or Click and Collect, it is here to stay!
More online orders than ever? Yep.
Increasing last mile fulfillment costs? Check.
Customer expectations on the rise? For sure!
How can a retailer leverage the store to provide an enhanced customer experience? Package Concierge® locker systems for BOPIS / Click and Collect fulfillment address this retail business imperative! Automated lockers are a ROI enhancing, convenient solution for both you the retailer and your customers.
Scan. Retrieve. Go!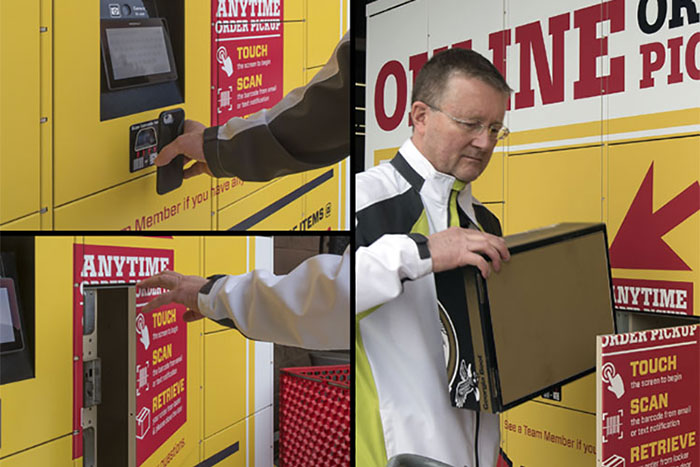 It really is that easy! It takes mere seconds for a customer to pick-up a BOPIS/Click and Collect order that only took seconds for the store associate to deposit into the locker for their retrieval. (Customer returns or BORIS are just as fast and easy, too!)  
Automated lockers...
Streamline BOPIS fulfillment;
Leverage the store location and minimize order touches;
Create happy customers because they have avoided shipping charges;
The customer experience is quick and convenient; and,
A happy customer buys more, up to 79% of customers make an additional purchase while in the store retrieving their BOPIS order!
@pkgconcierge #pkgconcierge #packagelockers #security

For other relevant searches, you might want to try: