architecture - engineering - construction
Preferred Seating – For the Finest in Church Seating, Furniture and Chairs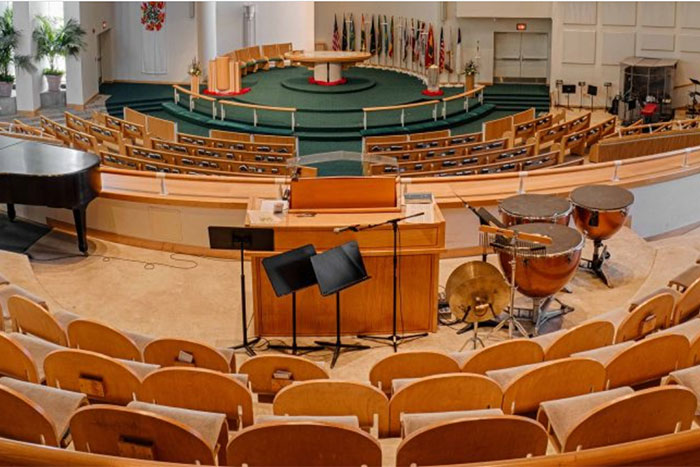 Preferred Seating offers congregations comfort at an affordable price. From auditorium seating to pew combo individual modular seating and wood church chairs, Preferred Seating offers varied church seating solutions for worship seating. Our seats comfort the body while worship raises the spirit. Preferred Seating offers a wide variety of church furniture seating.

Chairs
Check out our collection of stackable cushioned chairs which makes the rearrangement of seats easy while offering comfortable seating. They are sturdier and more handsome than folding chairs, not to mention much quieter. Our designs are as practical as they are relaxing. These portable seats are ideal for multi-purpose rooms, off-location events, or any occasion requiring special seating.
Auditorium Seating
Church seating comes in many different designs and styles to accommodate each worship setting. As an example, to make auditorium chairs fit in with more traditional churches pew, ends can be placed at the end of each row. The comfort of auditorium seats are essential to the enjoyment of services that often last several hours so they need to be durable and comfortable, utilizing the latest ergonomic designs to enhance the church goers' experience.
Worship Book Holders
Preferred Seating, an industry leader for over 20 years in distributing quality theatrical and auditorium seating, introduces a fresh solution for organizing books, hymnals, card, pencils and communion cups.
@Theatre_Seating #Theatre_Seating

For other relevant searches, you might want to try: