architecture - engineering - construction
Project Showcase: University of Arizona Student Success District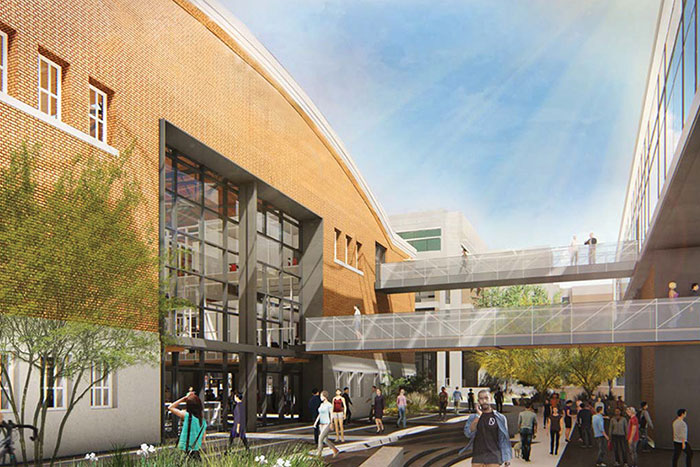 Description
As part of the University of Arizona's revitalization project, the school's Bear Down Gym was remodeled to help create the university's new Student Success District.

The multiphase campus building renovation project included renovations to the Main Library, Science Library and Bear Down Gym buildings as part of the school's initiative to enhance student performance.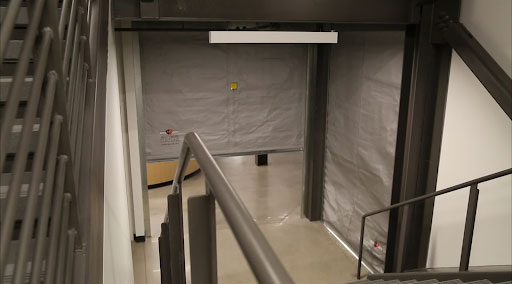 Jon Mirto, Architect/Principal with PMM Architects, led the team handling the Bear Down Gym's renovation. "It consisted of retaining a portion of the old Gymnasium while introducing a very contemporary, three-story atrium design element," Jon explained.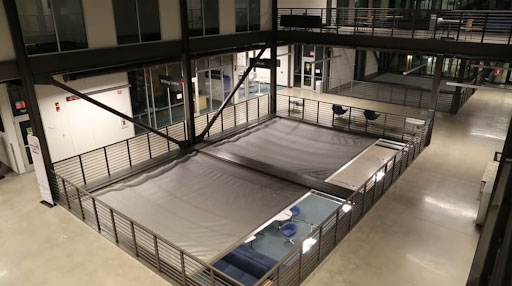 The design team for the Bear Down Gym's renovation used a combination of fire and smoke protection products to amp up safety in the design. "We used four M3000 Horizontal Curtain systems to subdivide the atrium horizontally," explains Jon.

The building's stairway and elevator designs were also addressed in the renovation. Smoke Guard's M2100 vertical curtains were installed, and the rewind switches were mounted at the stairs for ease of operation. "We also installed one M200 smoke curtain at the elevator hoistway," Jon says.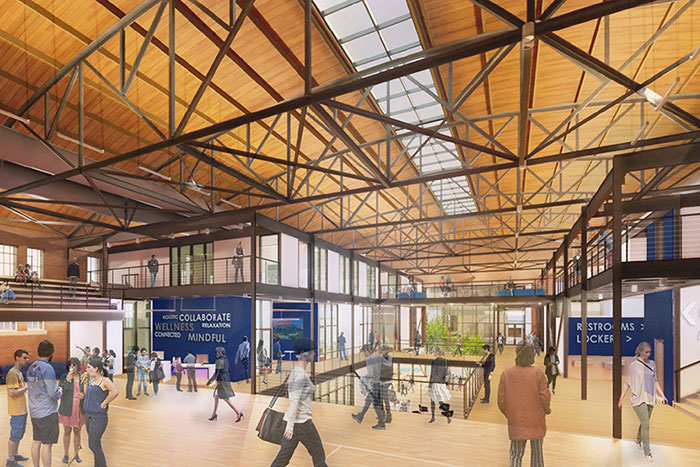 "When striking a balance between design, existing building conditions, and budget, Smoke Guard became the preferred solution with a combination of systems," said Jon. "It worked both from a cost standpoint as well as design integration into the existing historic building."
@smokeguard #smokeguard #firesafety #firecurtain #smokecurtain

For other relevant searches, you might want to try: