architecture - engineering - construction
Project Spotlight: Sadye Gibbs Martin Community Center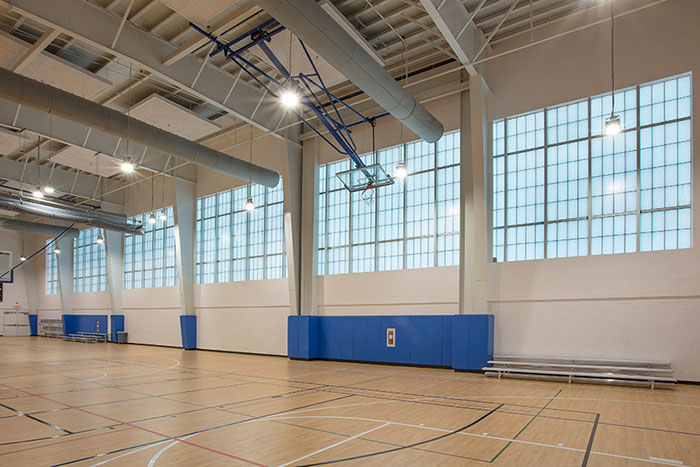 When Plant City's beloved, nearly 50-year-old community center was damaged during Hurricane Irma, the difficult decision was made to demolish the aging center and build a more modern, resilient one in its place. The goal was to build a lasting facility that, like the one before it, will provide a safe and welcoming place for the Plant City community to come together. With this vision in mind, the city partnered with The Lunz Group to design a vibrant, new community center that's dedicated to sustainability and weather preparedness, and that future generations will be able to enjoy for many years to come.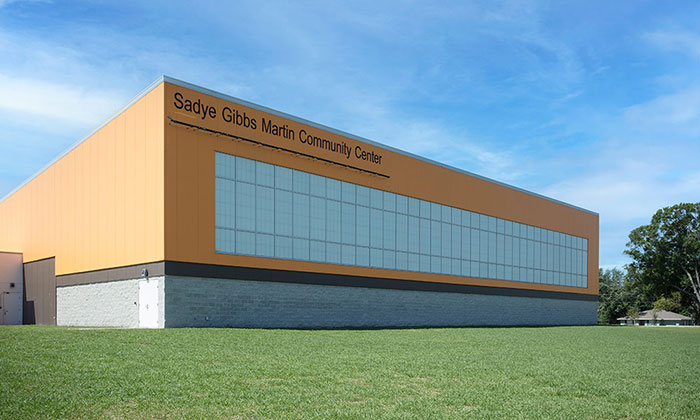 The new, brightly colored community center – named after local leader and inspirational figure, Sadye Gibbs Martin – is multiple times larger than the former facility and offers a little something for everyone. With two full-size basketball courts, four volleyball courts, eight pickleball courts, meeting rooms, crafts rooms, a computer lab, and even a kitchen facility for catering events, the Sadye Gibbs Martin Community Center provides more opportunities and space for leagues, classes, and valuable out-of-school youth programs. The center also features an abundance of soft, natural daylight diffused through Guardian 275® translucent wall panel systems that help to create a comfortable and enriching atmosphere where people can spend hours at a time.

Click HERE to continue reading the full project spotlight on the Sadye Gibbs Community Center.
@majorindustries #majorindustries

For other relevant searches, you might want to try: