architecture - engineering - construction
Ruskin Products for Data Centers - The Highest Standard of Air Control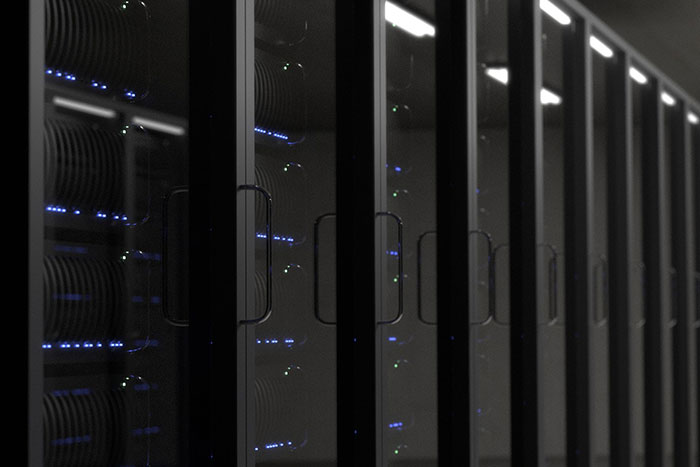 Many businesses today rely on data centers. Relocating data to these storage facilities means operations can free up vital resources for their on-site servers.

Data centers run constantly, which means business owners face two important considerations: running costs (including power consumption), and HVAC equipment maintenance.

Ruskin delivers the most accurate and innovative solutions for data centers. They are easy to install, easy to use, and are customizable to the needs of any building automation system.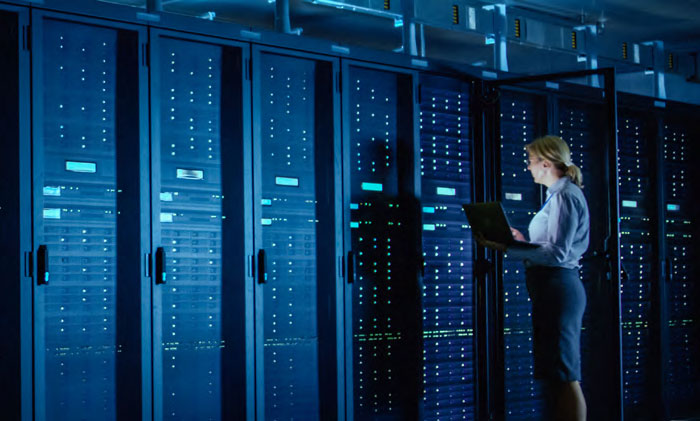 @ruskincompany #ruskincompany #AMCA #HVAC

For other relevant searches, you might want to try: