architecture - engineering - construction
Case Study: Montclair State University Tin Ceiling Restoration
In October 2019, Decorative Ceiling Tiles, inc, was contracted by Terminal Construction to replicate 14 patterns of tin ceiling tiles, moldings, and cornices to restore a ceiling at Montclair State University in New Jersey.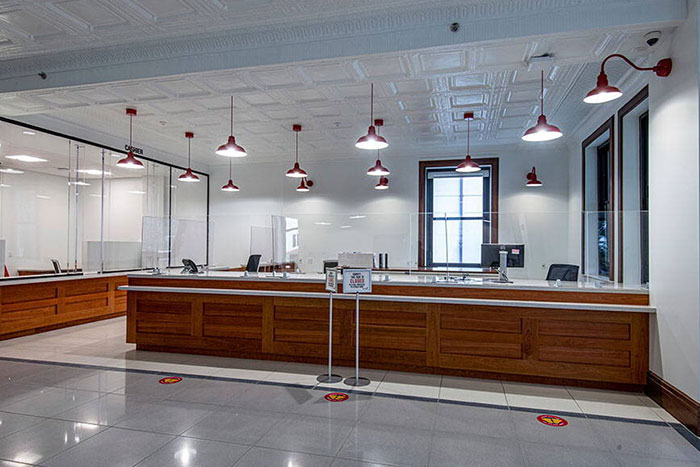 As with any other replica, samples of all patterns that are to be replicated where provided to Decorative Ceiling Tiles and the work has begun.

Samples of replicas were provided to and approved by Terminal Construction and production has begun. We have delivered several patterns by the COVID -19 outbreak and our production went to a standstill for a few weeks.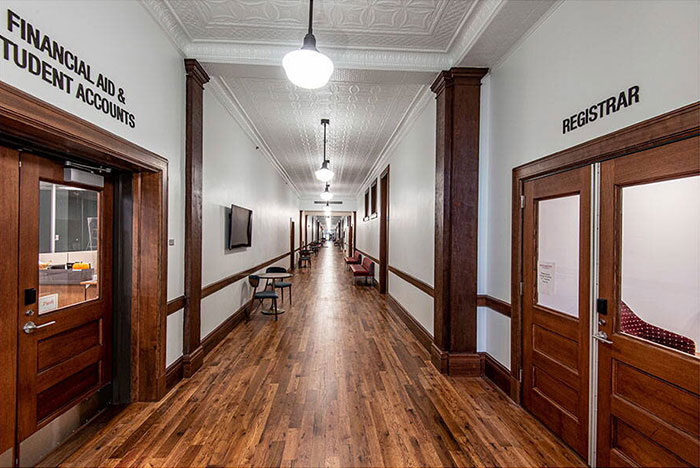 The last few patterns are being produced as we speak and will be shipped by 5/27 to complete this replication project.
PROJECT
Replicating 14 patterns of tin ceiling tiles, moldings, and cornices
#DecorativeCeilingTiles #DecorativeCeilings #CeilingTiles

For other relevant searches, you might want to try: