architecture - engineering - construction

Access Control
---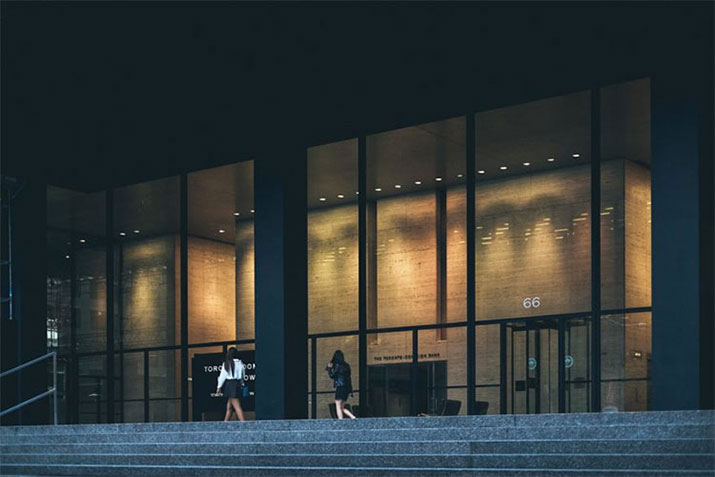 "Since the start of the year, we're finding that physical security for C-level executives is more of a focus," notes Total Security Solutions CEO Jim Richards. "That's nothing really new. The guy in the corner office has always had a little more to worry about when it comes to security. But at one time, corporate security like this was only top-of-mind for companies that were dealing with things that they knew people aren't happy with. There was bad press, or actual threats. Now, we find that these customers are rarely responding to a specific threat. This is about staying ahead of the game."
---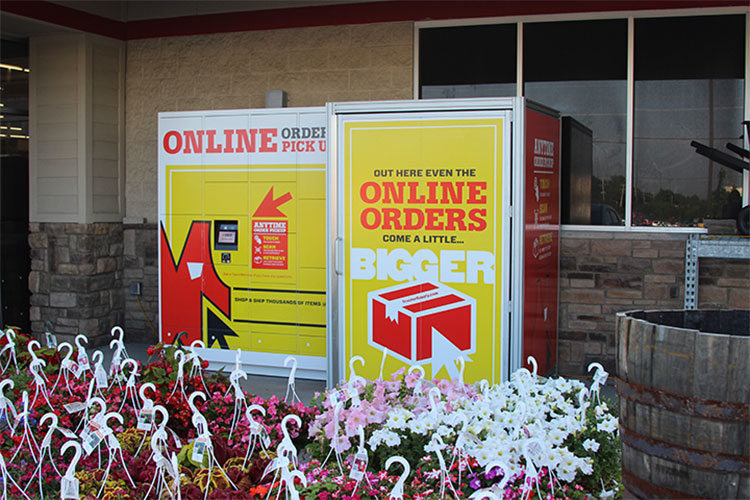 The back to school shopping season drives over $27 billion in retail sales, according to a new Deloitte report. And while the online channel continues to grow, consumers are exploring new ways to make shopping even more convenient. Research shows the Buy Online Pickup In-Store (BOPIS) option is now responsible for nearly 30 percent of online retail revenue. That's why today, Package Concierge, the innovator of the automated locker system, is revealing its top tips to help retailers maximize this movement and propel back to school sales this season and beyond.
---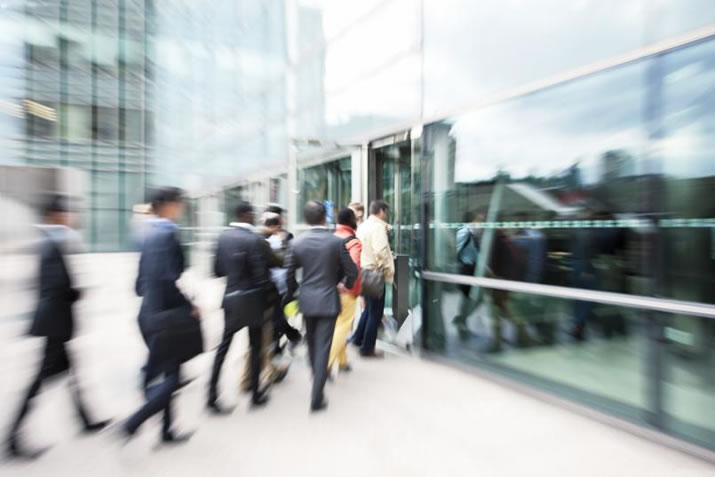 Many organizations spend a great deal of time and financial resources in making the entrances to their buildings artistic and beautiful, with designs and materials that inspire awe. They may work with an architect, engineer, or building contractor and ensure compliance to NFPA safety and fire guidelines regarding egress, along with the desire for user convenience and an overall aesthetic design. Often, they select standard swinging doors to make it more convenient for employees, visitors and vendors to enter. For security, they employ security officers to stand guard.
---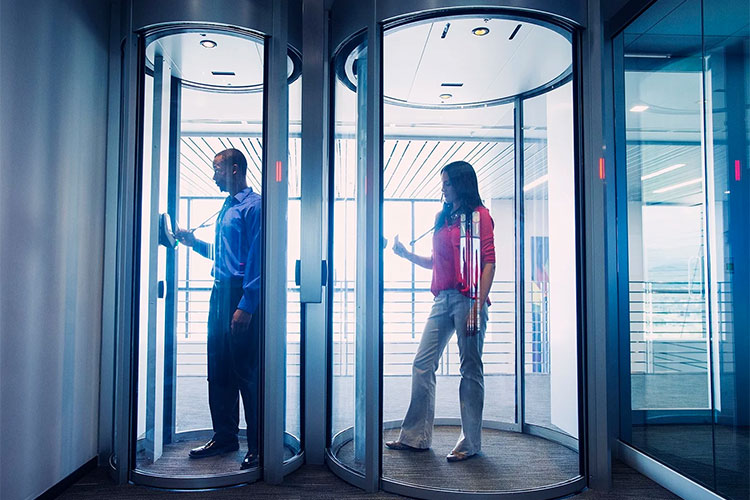 Organizations around the globe are looking for ways to reduce the risk of unauthorized entry due to tailgating and piggybacking. If not addressed appropriately, that risk can quickly turn into a liability, costing a company added time and expense, a bruised reputation and even the removal of members of the leadership team.
---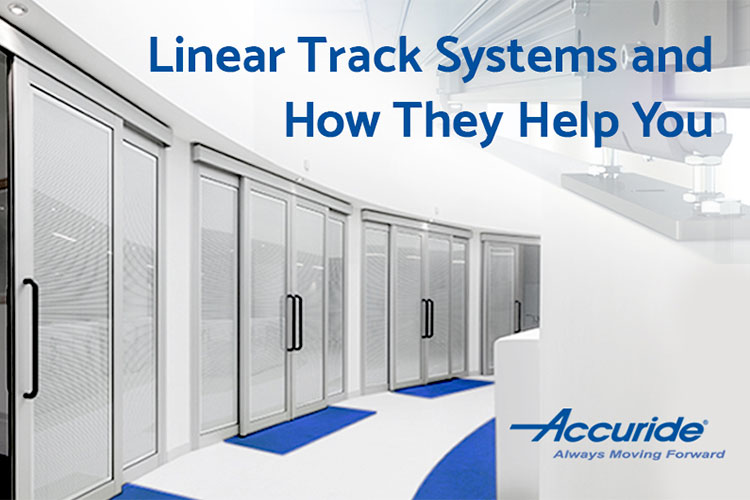 Linear track systems are making a big splash in residential and commercial applications. That's because linear tracks bring movement to a bevy of creative applications, making environments more space-efficient and easier to handle.
---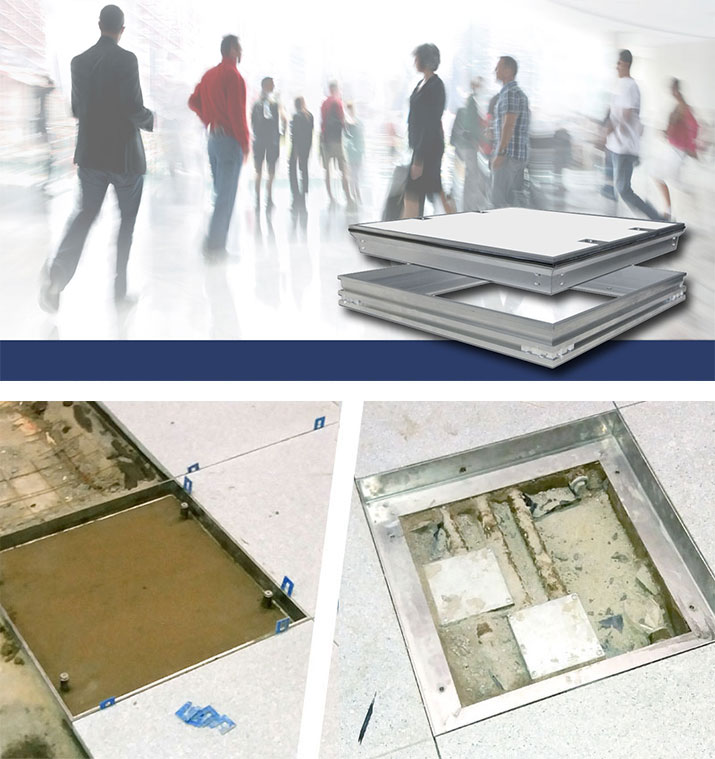 Howe Green has supplied over 400 access covers to Tier 1 contractors working on Europe's largest construction project – Crossrail. The new Elizabeth line will comprise 118 kilometres of track running through London and the South East and is set to reduce average journey times significantly. The Elizabeth line will open in December 2018 when services commence through central London. Tier 1 contractor Laing O' Rourke has specified Howe Green access covers for Canary Wharf, Custom House and Tottenham Court Road stations.
---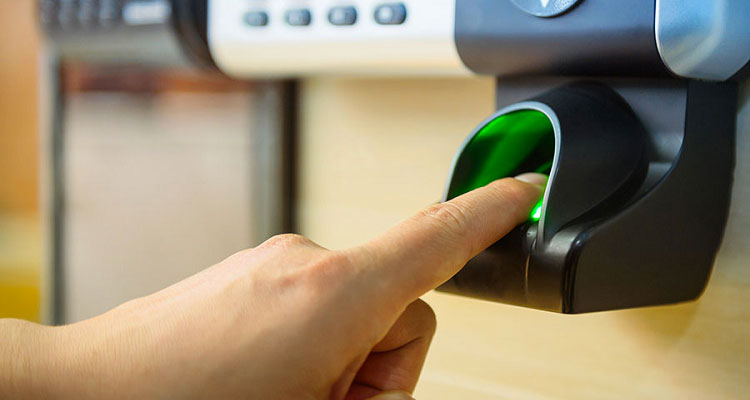 Senseon Solutions Marketing Director, Greg Rewers, discusses four Cross-Departmental Benefits of electronic access control in Security Magazine.
---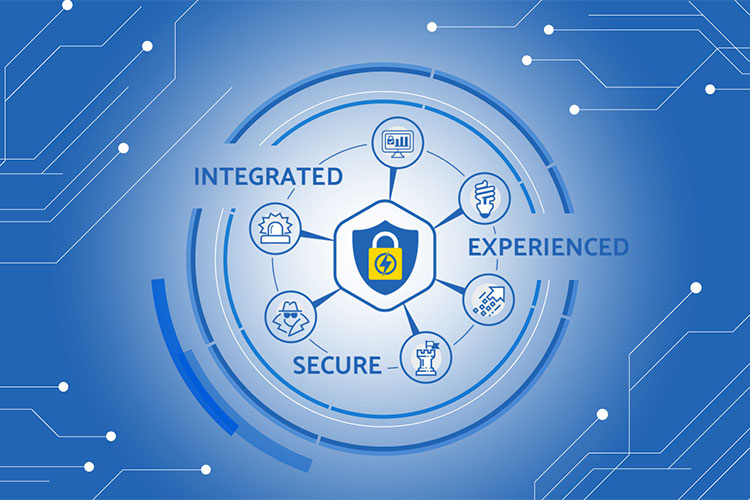 While known for premium drawer slides, Accuride is also a major leader in access control solutions. Our electronic locking systems are found in many cabinet-level applications, from medical carts to inventory systems, and in countless industries, from automotive to healthcare. Accuride Integrated Access Solutions (AIAS) feature "Intelligent Subversion Protection": multi-sensor systems that utilize onboard logic and two-way communication. These advanced systems verify that an application, such as a parcel locker or a CSA schedule drug cart, is truly secure.