architecture - engineering - construction

Access Control
---
April 9, 2021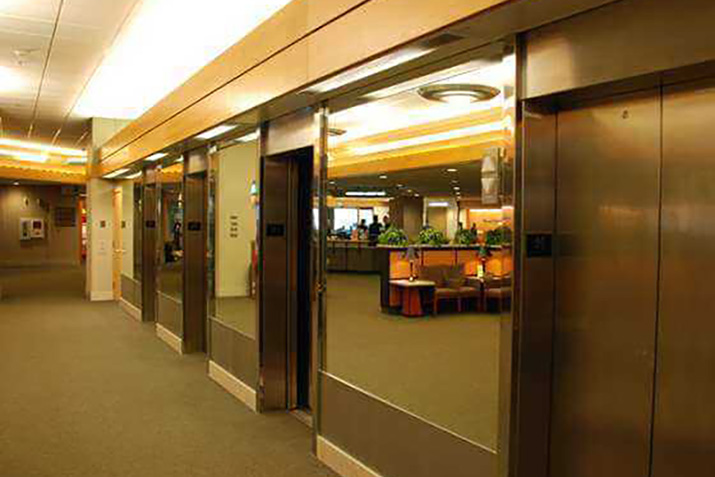 As someone enters your building, one of the very first stops they make is often at the elevators. Your elevators and your elevator lobby design need to meet certain criteria for comfort, safety and aesthetics. Paying attention to the following five factors in your elevator lobby can help ensure that your visitors and employees can access the elevator(s) in a safe and stylish environment.
---
February 3, 2021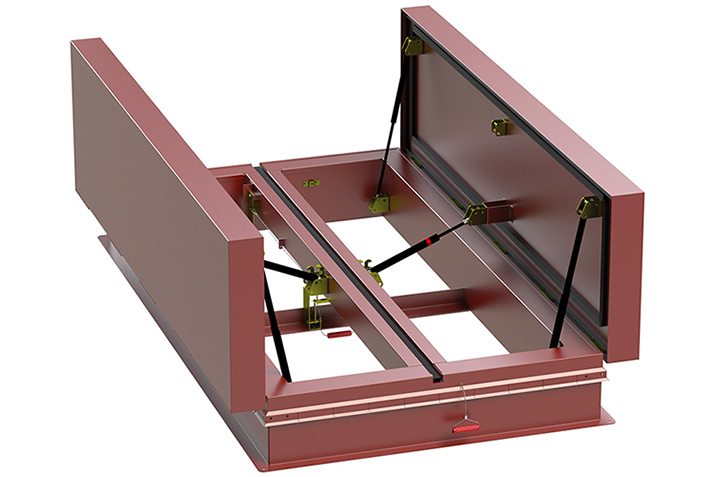 Diving into the world of acoustical ratings is like opening a can of alphabet soup. You're unsure which letters will float to the top, what their significance is and how to unscramble and define the mishmash of letters staring at you. While there is a jumble of letters, the critical ratings for determining the acoustical quality of building products fall into two groups: Sound Transmission Class (STC) and Outdoor-Indoor Transmission Class (OITC). Depending upon the structure being built and the application of the products, the difference in the ratings is essential for architects, designers and construction teams to understand.
---
September 18, 2020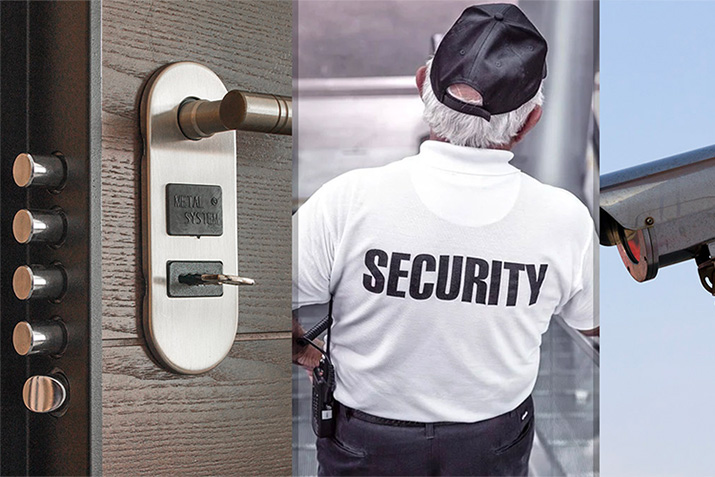 Jim Richards, CEO of Total Security Solutions, has been evaluating and improving corporate security measures in workplaces for a long time. "Too often," he notes, "big organizations, their facility managers, and even the security integrators they hire look at security as a fix that can be dropped in place. Like swapping out a leaky valve or adding a skylight. They don't see this as a system of components. A bullet-resistant barrier is a component of security. Cameras are a component. Access control systems. Fire suppression. The security guards. Their security protocols. All of this goes into creating a system."
---
September 7, 2020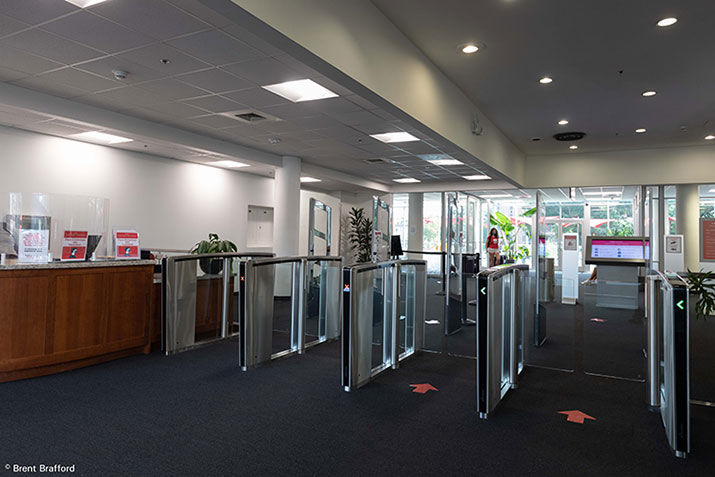 Boon Edam Inc., a global leader in security entrances and architectural revolving doors, announced that NC State University in Raleigh, NC, has installed new turnstiles as part of a major renovation of their D. H. Hill Library.
---
August 31, 2020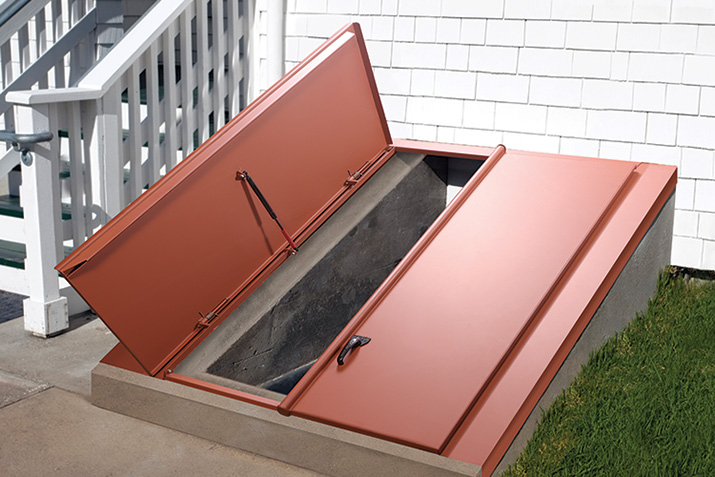 What have you seen in the residential sales side at BILCO since the start of the pandemic? There was a lot of confusion and frustration at the outset. The building community was unsure not only about the reach of the pandemic, but also how it affected the ability to earn a living at all levels of the industry as states adopted a wide variety of guidelines. March and April sales were slightly off as people looked for ways to keep their business open.
---
March 30, 2020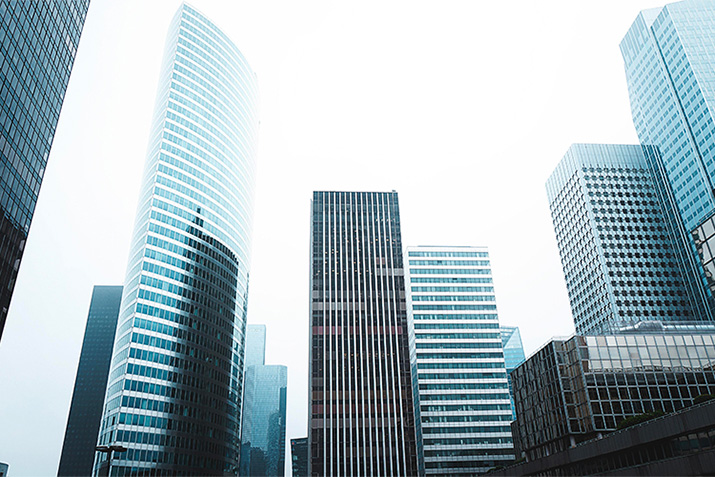 Most commercial buildings need to undergo yearly fire inspections to make sure that the building is conforming to local, state and federal fire codes. Some of these codes and the reasons for failed inspections can be traced to the building owner, while others are on the builder who should have ensured that they're included right from the beginning. In the event of the former, there is little that architects or builders can do. In the event of the latter, however, it is on you to make sure that the building is up to code and able to pass those inspections each year. Let's look at five reasons commercial buildings fail fire safety inspections, and how you can avoid them in your next project.
---
December 9, 2019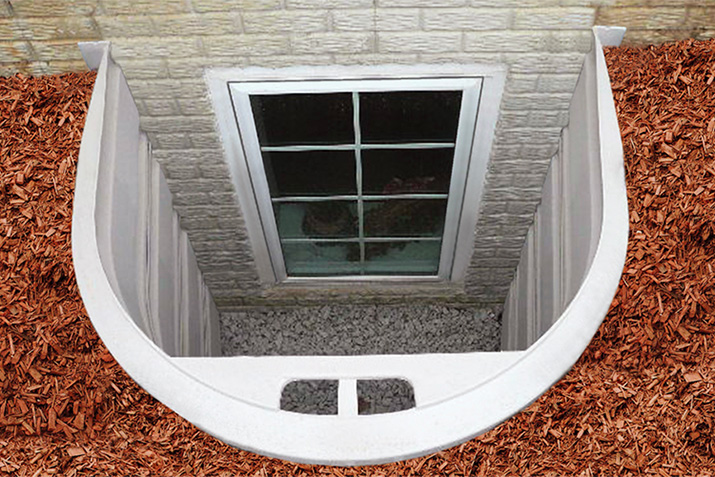 Installing a #windowwell is an economical way to add natural light to any #basement. Depending upon your budget, BILCO has an egress window well system that is right for you. Products are available in a planter design for added beauty inside your home or in a modular design that is the fastest, easiest and most cost effective way to add basement egress.
---
December 3, 2019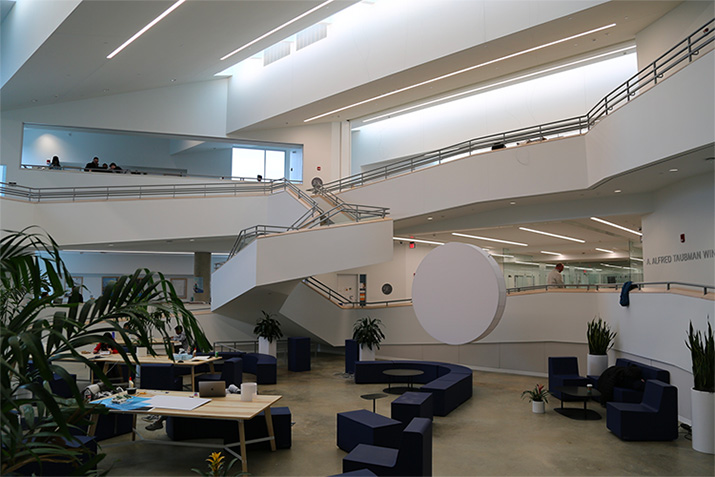 A multi-level atrium can be a beautiful and welcoming architectural feature to any building, creating a sense of openness and bringing in natural light. With an ever-increasing focus on energy efficiency and employee wellness, using natural light can make a building more attractive to potential tenants and visitors.
But several stories of open space pose unique challenges when it comes to fire safety planning. In the event of a fire, an atrium without the proper smoke and fire control technology can facilitate the rapid spread of fire from one floor to the next, leading to extensive property damage and creating dangerous conditions for building occupants as they evacuate.
---
January 30, 2019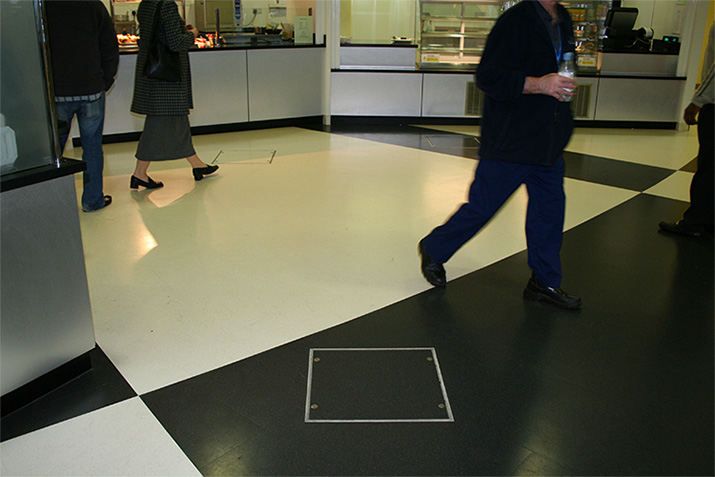 Howe Green offers the Visedge series of floor access covers that have been specially designed for sheet flooring such as PVC, linoleum and rubber and some carpets.
---
December 14, 2018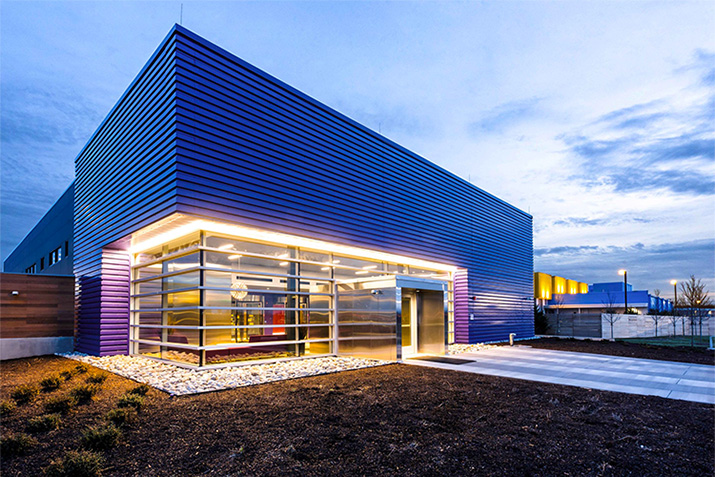 Data centers are some of the most critical infrastructure of our modern era. A breach would be devastating. Learn how security entrances can help protect data centers by controlling physical access.
---
August 20, 2018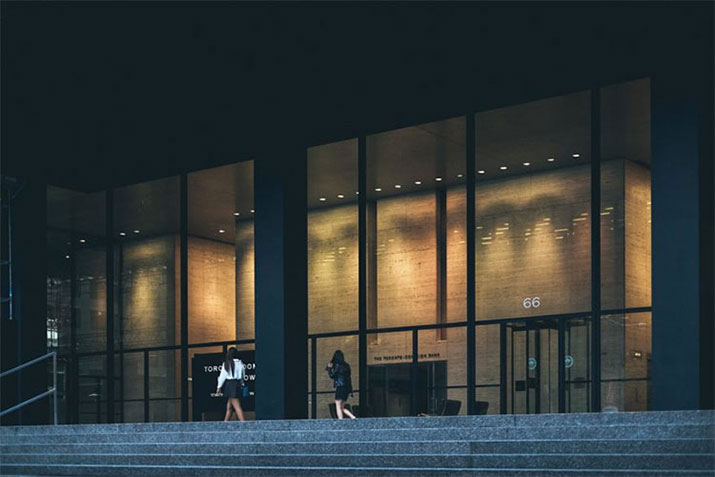 "Since the start of the year, we're finding that physical security for C-level executives is more of a focus," notes Total Security Solutions CEO Jim Richards. "That's nothing really new. The guy in the corner office has always had a little more to worry about when it comes to security. But at one time, corporate security like this was only top-of-mind for companies that were dealing with things that they knew people aren't happy with. There was bad press, or actual threats. Now, we find that these customers are rarely responding to a specific threat. This is about staying ahead of the game."
---
August 8, 2018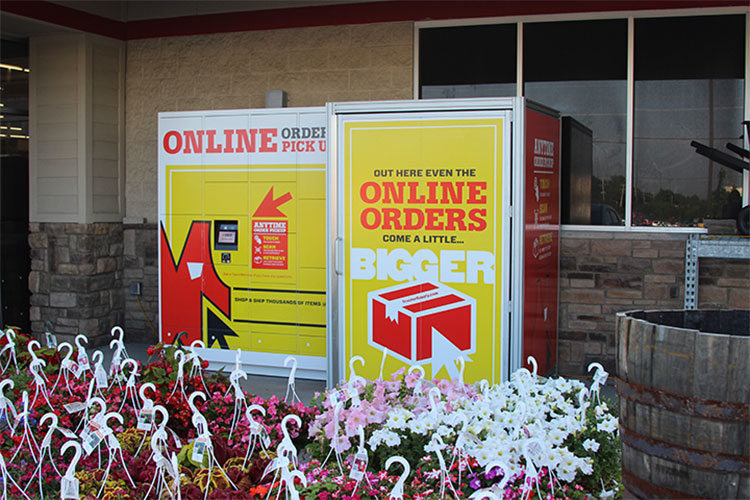 The back to school shopping season drives over $27 billion in retail sales, according to a new Deloitte report. And while the online channel continues to grow, consumers are exploring new ways to make shopping even more convenient. Research shows the Buy Online Pickup In-Store (BOPIS) option is now responsible for nearly 30 percent of online retail revenue. That's why today, Package Concierge, the innovator of the automated locker system, is revealing its top tips to help retailers maximize this movement and propel back to school sales this season and beyond.
---
April 13, 2018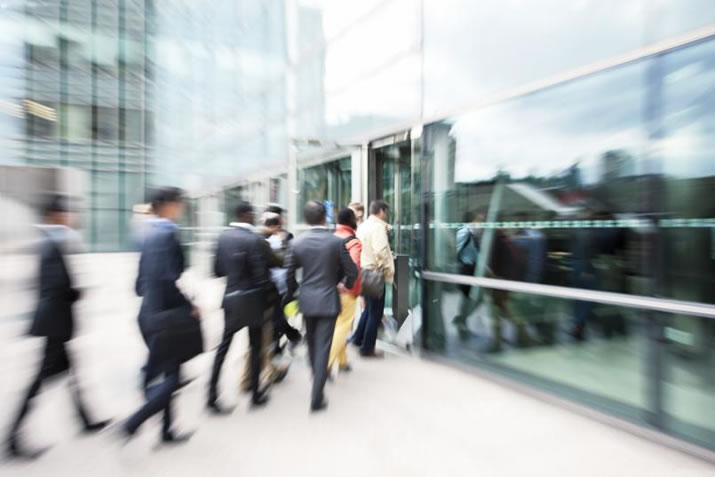 Many organizations spend a great deal of time and financial resources in making the entrances to their buildings artistic and beautiful, with designs and materials that inspire awe. They may work with an architect, engineer, or building contractor and ensure compliance to NFPA safety and fire guidelines regarding egress, along with the desire for user convenience and an overall aesthetic design. Often, they select standard swinging doors to make it more convenient for employees, visitors and vendors to enter. For security, they employ security officers to stand guard.
---
March 12, 2018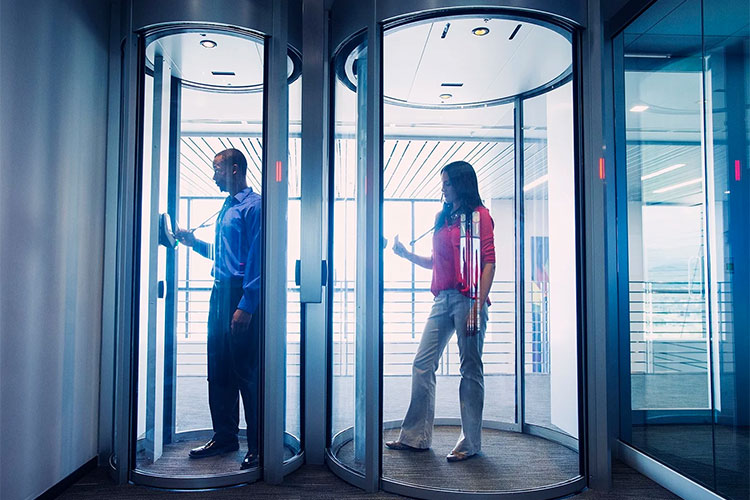 Organizations around the globe are looking for ways to reduce the risk of unauthorized entry due to tailgating and piggybacking. If not addressed appropriately, that risk can quickly turn into a liability, costing a company added time and expense, a bruised reputation and even the removal of members of the leadership team.
---
January 29, 2018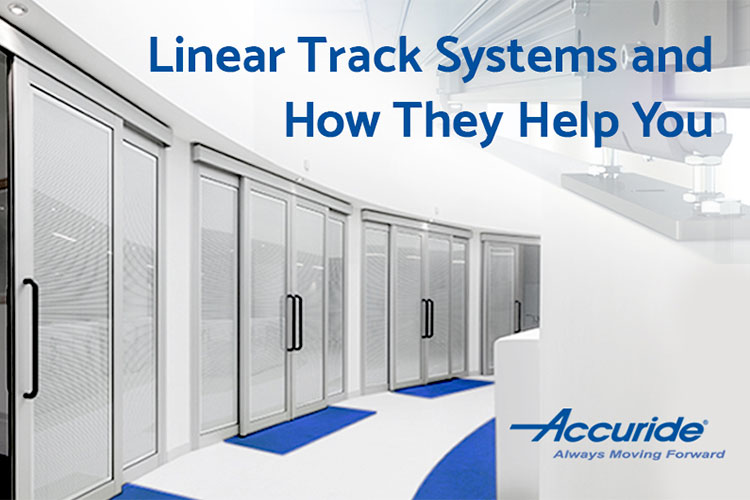 Linear track systems are making a big splash in residential and commercial applications. That's because linear tracks bring movement to a bevy of creative applications, making environments more space-efficient and easier to handle.
---
January 4, 2018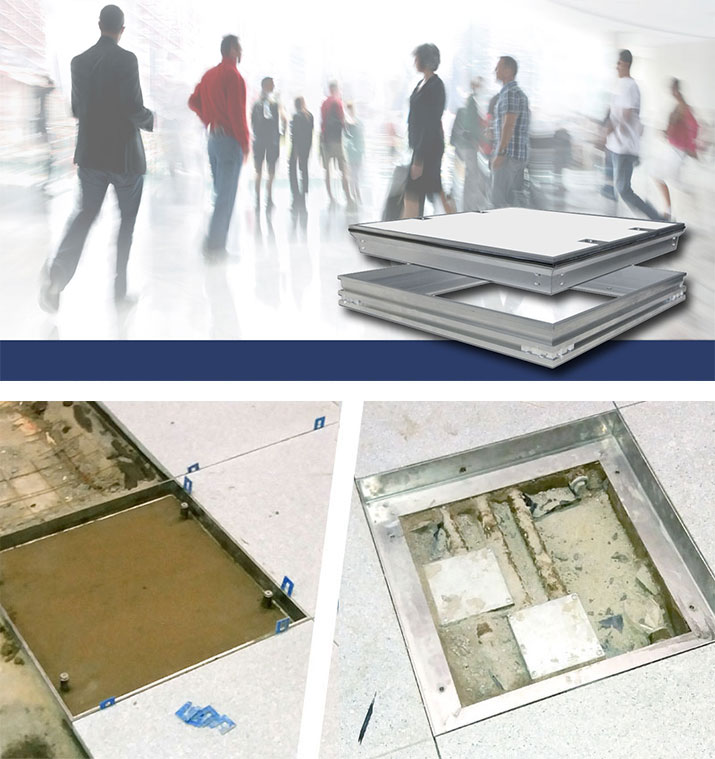 Howe Green has supplied over 400 access covers to Tier 1 contractors working on Europe's largest construction project – Crossrail. The new Elizabeth line will comprise 118 kilometres of track running through London and the South East and is set to reduce average journey times significantly. The Elizabeth line will open in December 2018 when services commence through central London. Tier 1 contractor Laing O' Rourke has specified Howe Green access covers for Canary Wharf, Custom House and Tottenham Court Road stations.
---
October 13, 2017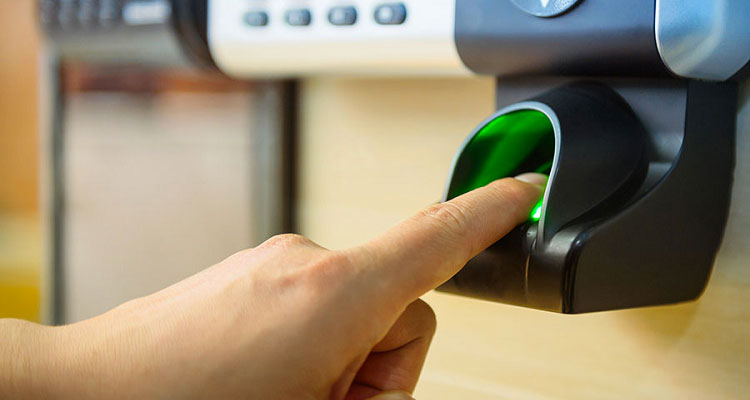 Senseon Solutions Marketing Director, Greg Rewers, discusses four Cross-Departmental Benefits of electronic access control in Security Magazine.
---
August 15, 2017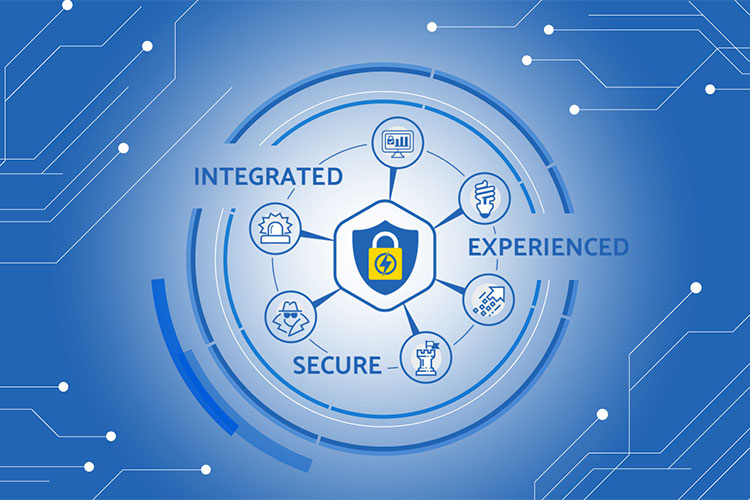 While known for premium drawer slides, Accuride is also a major leader in access control solutions. Our electronic locking systems are found in many cabinet-level applications, from medical carts to inventory systems, and in countless industries, from automotive to healthcare. Accuride Integrated Access Solutions (AIAS) feature "Intelligent Subversion Protection": multi-sensor systems that utilize onboard logic and two-way communication. These advanced systems verify that an application, such as a parcel locker or a CSA schedule drug cart, is truly secure.