architecture - engineering - construction

2022 August
---
August 31, 2022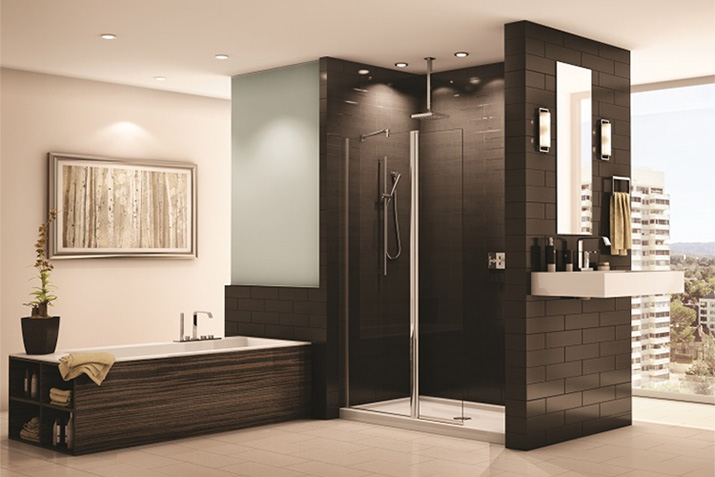 You want the simplicity of a walk-in shower. You know less can truly be more. However, you're not sure if a glass shower shield is right for you. You're wondering about the advantages and disadvantages of glass shower shields. You don't want to make a decision you'll regret. This article gives you the 'inside scoop' to the pros (and cons) of fixed and pivoting glass shower screens.
---
August 26, 2022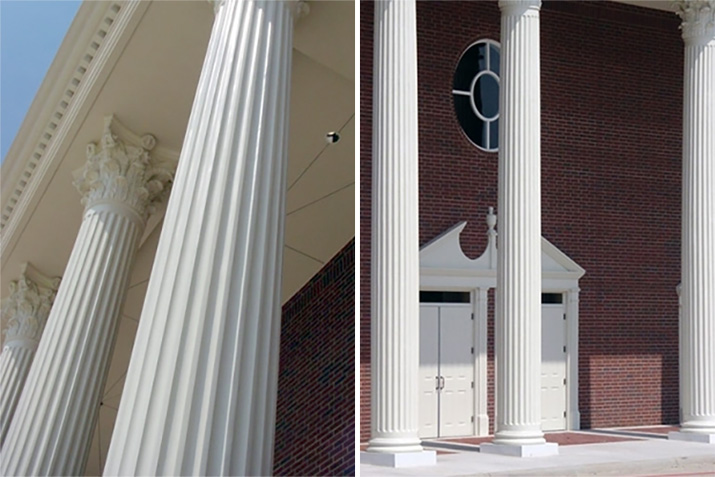 First found on Ancient Egyptian temples and later used in Greek and Roman architecture, architectural columns are an impressive element that can transform ordinary buildings into impressive and imposing masterpieces. Stromberg's Tuscan, Doric, Ionic, Corinthian, and Composite architectural columns are designed and manufactured in accordance with the highest standards of quality and craftsmanship.
---
August 24, 2022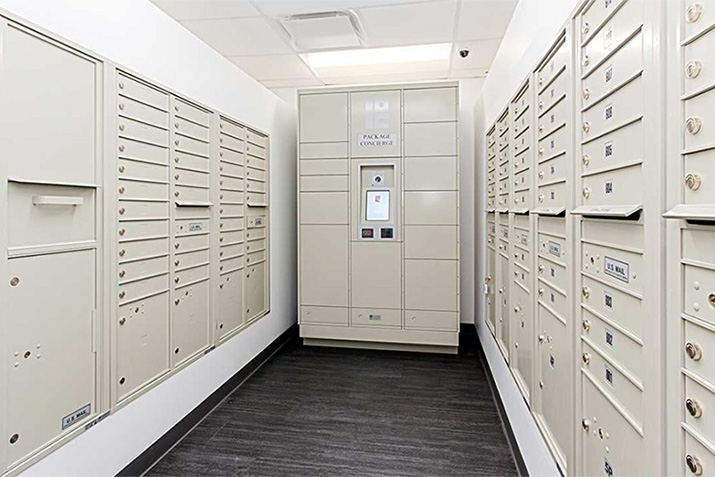 Architect and design professionals can easily design package and mailroom retrieval spaces which optimize layout and address efficiency by using this guide.
---
August 22, 2022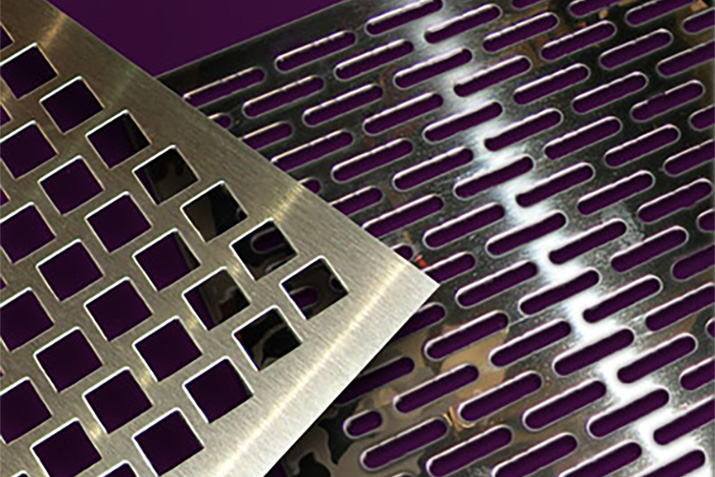 Coco Architectural offers an extensive line of metal sheet grilles encompassing the same characteristics our customers expect from our linear bar grilles: aesthetic quality, performance, and custom installation features.
---
August 19, 2022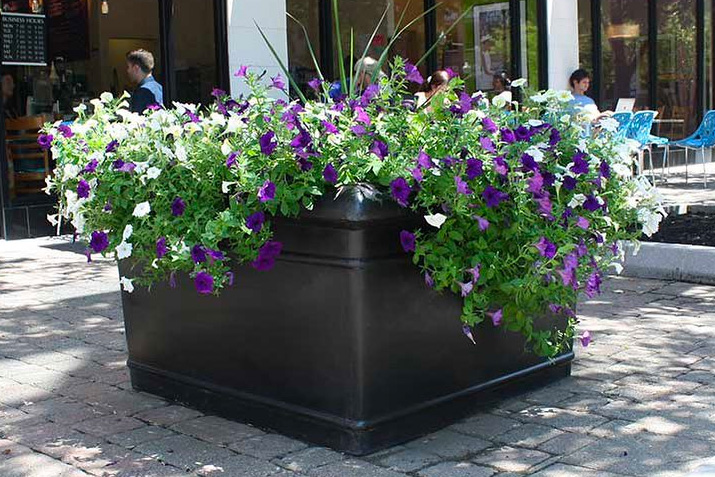 Downspout planters are decorative planters specially designed to absorb and filter stormwater before it enters stormwater management or sewer. They are typically installed along or at the end of the downspout to capture the water. They remove pollutants through filtration by plants while adding aesthetic appeal and providing habitat to wildlife. The best part of the downspout planter is that they do not require a lot of space, which is perfect for urban areas, where space is limited. TerraCast® Planters are ideal for filtering stormwater because they are not affected by water, whereas some material requires a waterproof liner inside the container to avoid rust, corrosion, or rot.
---
August 17, 2022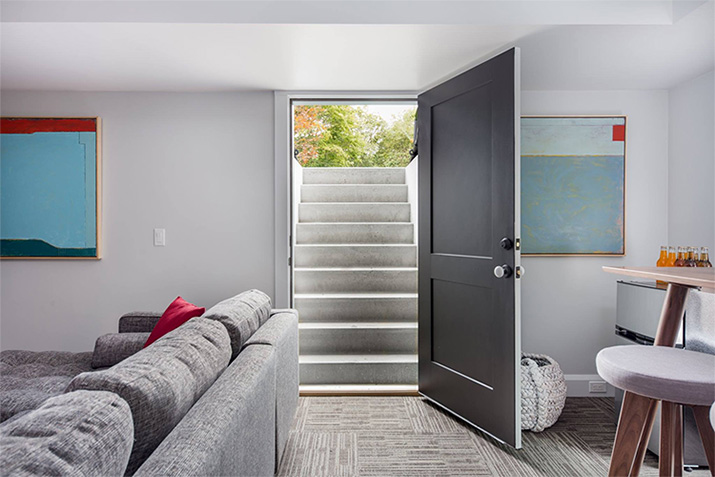 Consisting of a precast concrete stairwell and a BILCO basement door, a PermEntry basement entrance is the fastest and most economical way to add convenient, direct basement access to any home. PermEntry® is ideal for new home construction and can be delivered and installed by a BILCO PermEntry® dealer in just a few hours.
---
August 15, 2022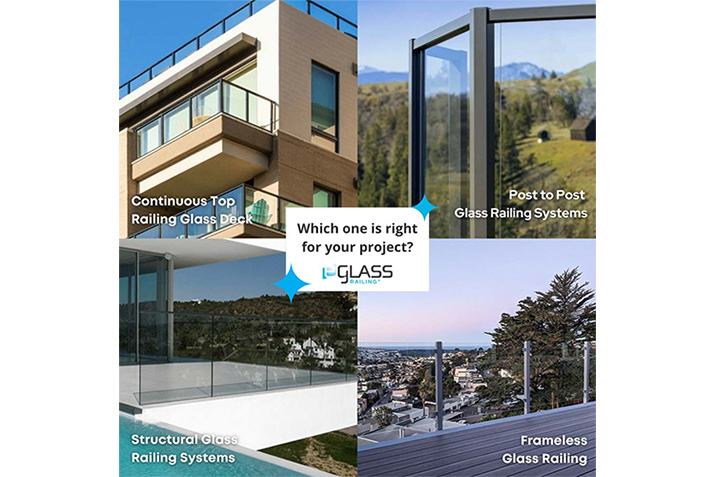 Continuous Top Railing Glass Deck
- eGlass Solid™ has a consistent top rail wide enough to place a drink on. One solid, easy to install top rail makes for a smooth finish.
Structural Glass Railing Systems
- Our structural glass railings are designed with with no rails at all offering maximum, uninterrupted view.
Frameless Glass Railing
- eGlass Vision™ frameless glass railing system has no top or bottom rails, glass panels are attached by metal clamps.
Post to Post Glass Railing Systems
- eGlass Element™ features our thinnest top rail that runs between our post to post system. Segmented railing pieces make this system able to be shipped for a lower price.
---
August 12, 2022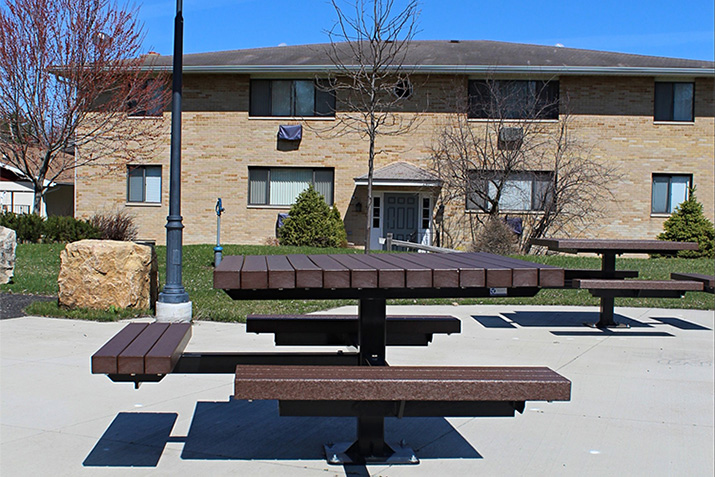 Did you know that Thomas Steele Site Furnishings two and three seat options for Walden Square tables are ADA compliant? If you're looking to learn more about ADA compliance in outdoor furnishings, read the article.
---
August 10, 2022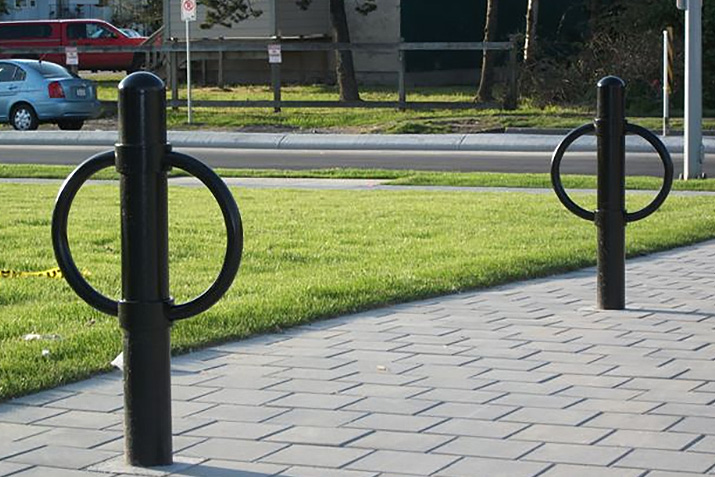 Looking for a small-footprint, stylish outdoor #bike rack? Post and ring racks are cyclists recommended because they secure two bicycles with two points of contact against the frame. See how #sustainability can be a design feature at your site.
---
August 8, 2022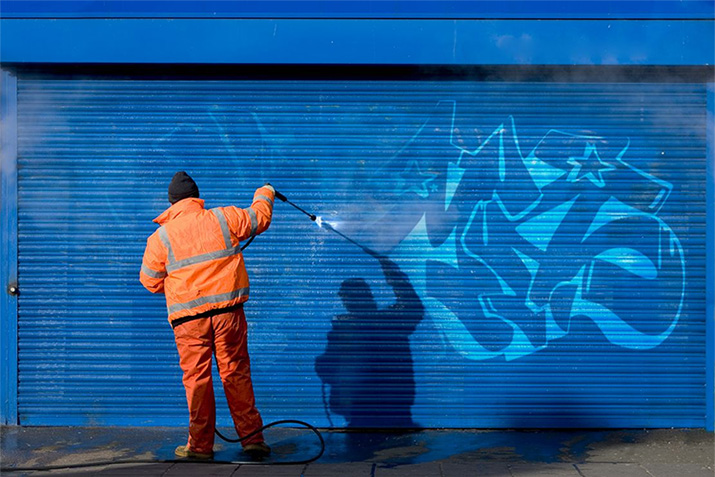 A masterpiece by the artist that causes considerable damage for those affected. Maliciously sprayed graffiti and the resulting damage to property pose a costly challenge.
---
August 5, 2022
Interested in Smoke Guard elevator protection? Follow these steps and enter your dimensions to view suggested products. You can also give us a call and talk with one of our experts!
---
August 3, 2022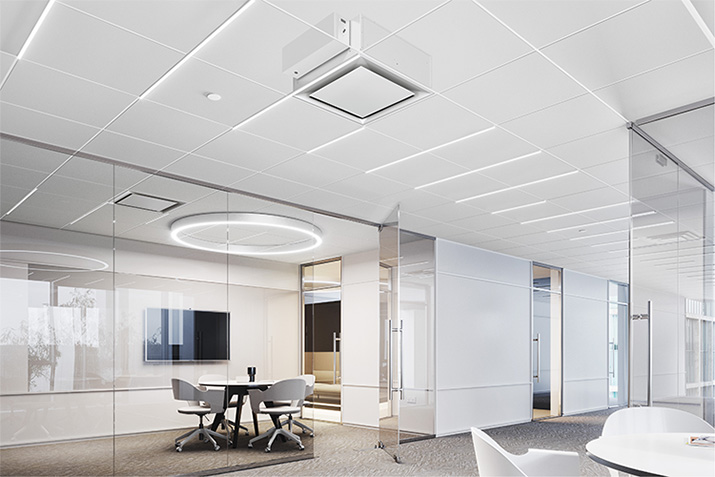 Introducing StrataClean IQ, an in-ceiling MERV 13 filtration system that is quiet, energy-efficient and meets new EPA Clean Air in Buildings challenge recommendations for increased ventilation. It's the easy way to specify for clean air!
---
August 1, 2022
MarShield was approached by a high-profile university in Ontario, Canada to help design and manufacture a large lead-lined cabinet. The project is considered state-of-the-art, breakthrough technology. Learn more about this project.