architecture - engineering - construction

Engineering
---
July 27, 2020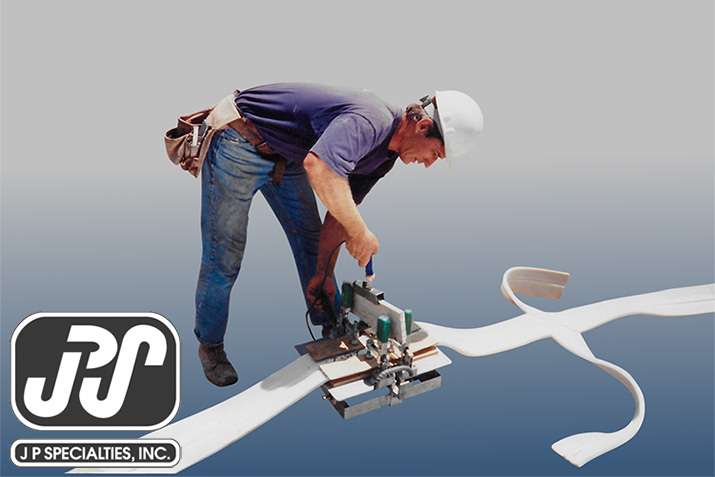 Do you need PDH/CEU credits for your license? J P Specialties, Inc. is proud to offer our popular waterstop webinar on-demand. Click HERE to schedule a date and time for the requested webinar.
---
March 26, 2018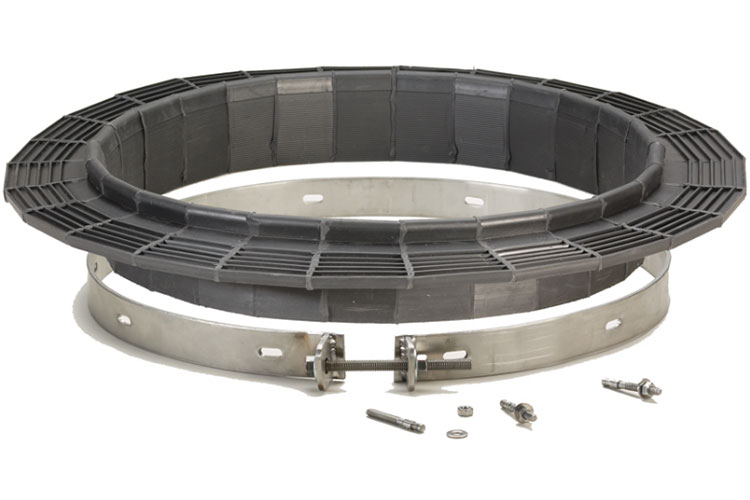 Earth Shield® has solved a long-standing problem for engineered concrete structures with circular protrusions, such as columns, pipes, piers, and pilasters. The problem: how to permanently seal the concrete joint when cast-in-place concrete is formed against an existing circular member.
---
March 2, 2018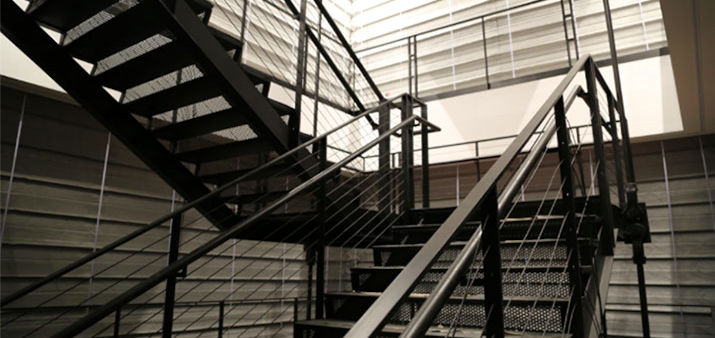 A fire in any building can be cause for alarm. Smoke and flames pose dangers to the people inside, while at the same time causing thousands of dollars to damage to the building itself in just minutes. High rise buildings in particular have very special needs when it comes to smoke and fire control. Because smoke can travel through a building very quickly, it makes it more difficult for occupants of the upper floors to reach clean air safely. That's why smoke control in high rise buildings is so important, and why simply having fire extinguishing equipment on site is not enough.
---
February 28, 2018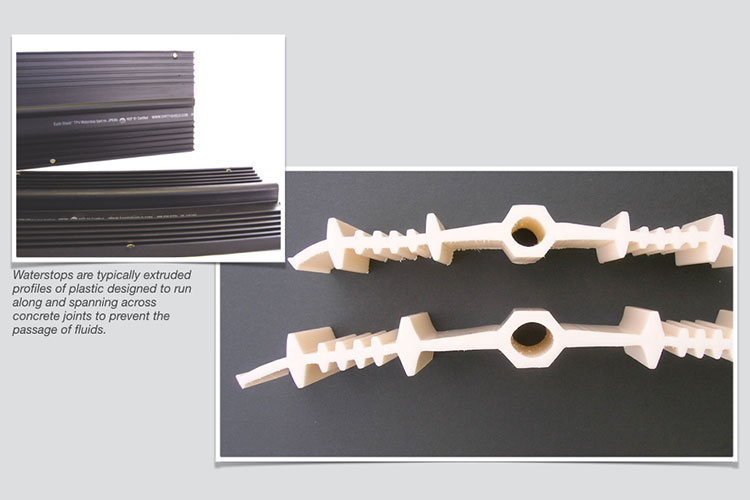 Designed to prevent the passage of fluids through concrete joints, waterstop is the leading specified construction material for waterproofing environmental engineered concrete structures.