architecture - engineering - construction

2017 March
---
March 31, 2017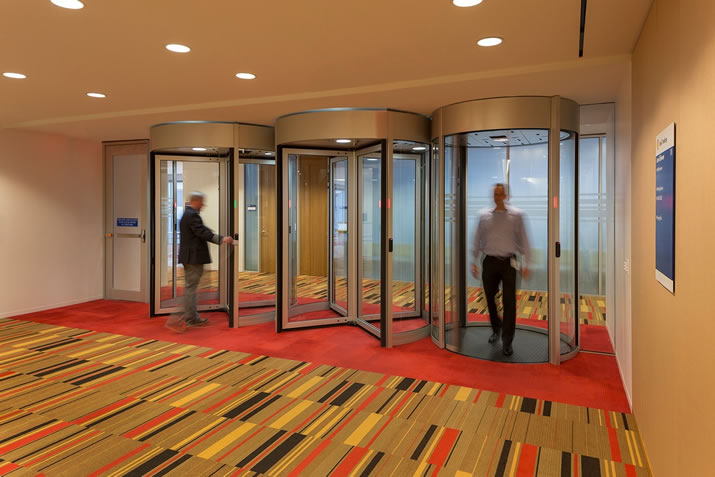 Executives must handle large security decisions that affect the entire organization – and these choices are rarely easy. One reason is that there are often competing goals – balancing security vs. convenience, or allocating budget to one priority area vs. another. To make it worse, these decisions – for example, on how to deal with potential security risks – can rely on data that the organization is not tracking.
---
March 30, 2017

These new and enhanced tools will help you meet green guidelines in sustainability and healthy-home focused projects.
---
March 29, 2017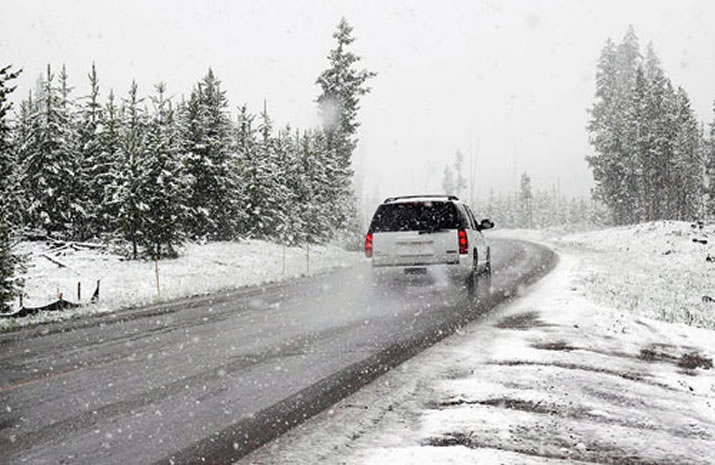 Concrete damage caused by freeze-thaw cycles is one of the main reasons for concrete deterioration. Water trapped in the capillaries and micro-cracks of concrete expands when it freezes. Without any free space to compensate for this expansion, internal pressure builds, slowly widening existing capillaries and creating new cracks in concrete. When temperatures rise, the frozen water in the concrete thaws and travels deeper into the capillary matrix, where the process is repeated during the next freeze cycle.
---
March 28, 2017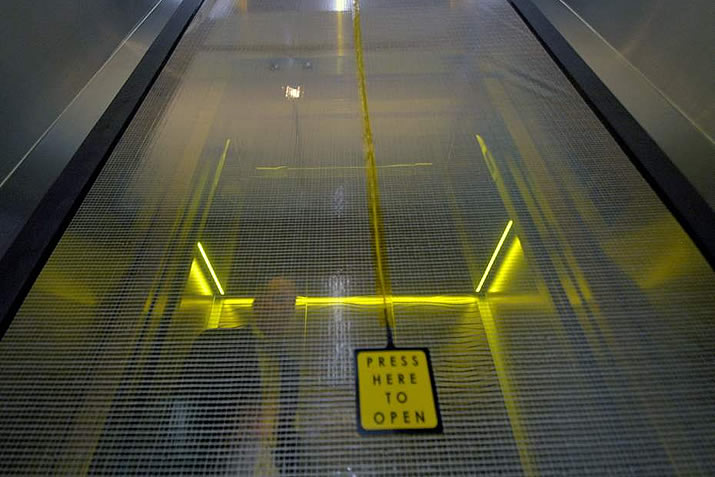 When it comes to elevator protectives, Smoke Guard is the "original orange smoke curtain". With over 20 years of installed product, our transparent orange colored polyimide film is iconic. Our orange transparent fabric is unparalleled when it comes to providing the smoke protection you require with the ease of install that you have come to expect.
---
March 27, 2017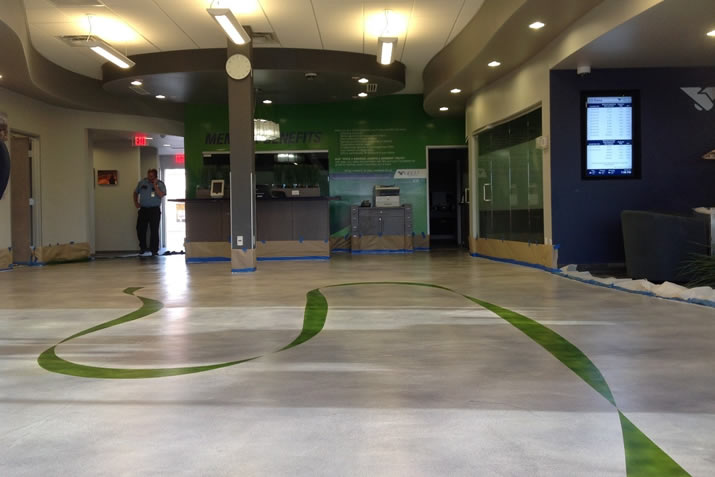 Since 1932, GECU has been one of the largest and strongest locally-owned financial institutions in the City of El Paso. With more than 340,000 members, the credit union experiences a significant amount of foot traffic within its branch, and the flooring was starting to show it. The GECU branch knew it needed to polish up its look as it prepared to deliver the same exceptional service for decades to come.
---
March 24, 2017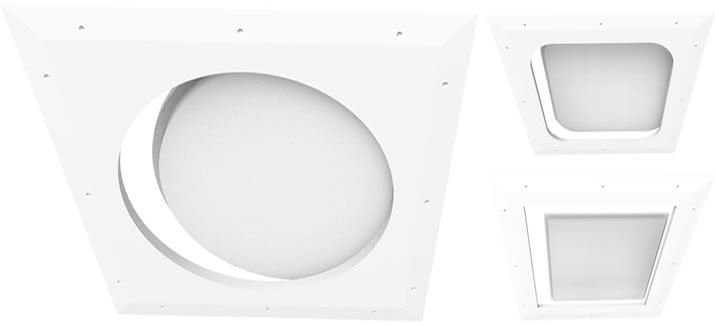 Nystrom Inc announces the release of the Concealed Access Doors, a high-end architectural panel. The addition of the glass fiber reinforced (GFR) access panels adds another option for architectural applications, such as hotel lobbies, casinos, multi-tenant housing and government buildings.
---
March 20, 2017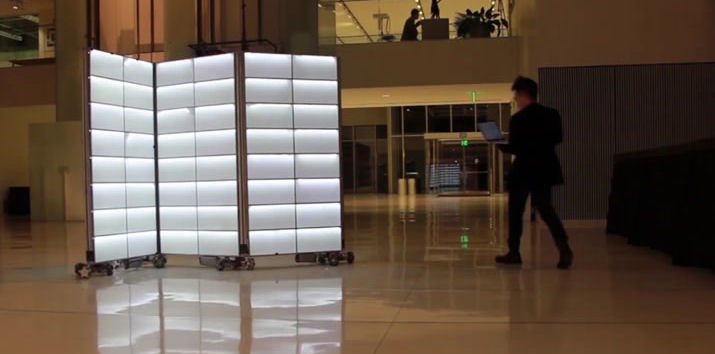 The Tomorrow's Workplace 2016 design competition challenged teams of designers to define "how will offices enable workers to be the best they can be?" For one team from the Massachusetts Institute of Technology (MIT), Kalwall® translucent sandwich panels offered the solution. Kalwall panels were an essential component of the design from MIT's Changing Places group, giving it structural integrity and aesthetic appeal. The design received an honorable mention.
---
March 17, 2017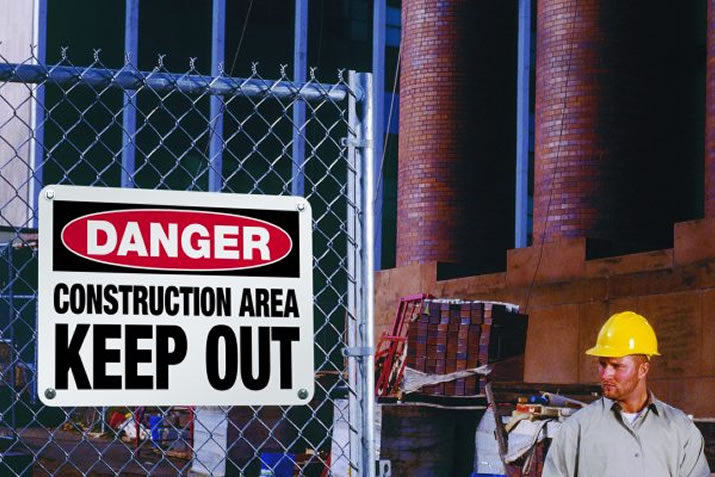 According to the Hazard Communication Standard from OSHA, organizations must post safety signs that comply with standards from the American National Standard Institute from either 1967-1968 (ANSI Z53.1, Z35.1 and Z35.2) or 2011 (ANSI Z535.1, Z535.2 and Z535.5). The most effective way to communicate warnings and other important safety messages to employees and visitors alike is through the use of safety signs.
---
March 14, 2017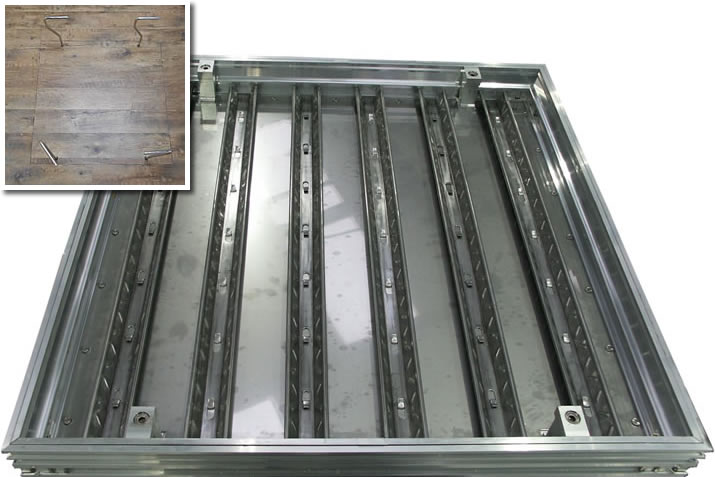 A Howe Green 7500 Series Medium Duty Aluminum Floor Access Cover was recently installed at the Lennox Addington County General Hospital in Napanee, Ontario. The hospital, which first opened in 1966, provides General Medicine and General Surgery, a 24 hour emergency service and an increasing number of outpatient clinics to the population of Lennox and Addington and the surrounding towns.
---
March 13, 2017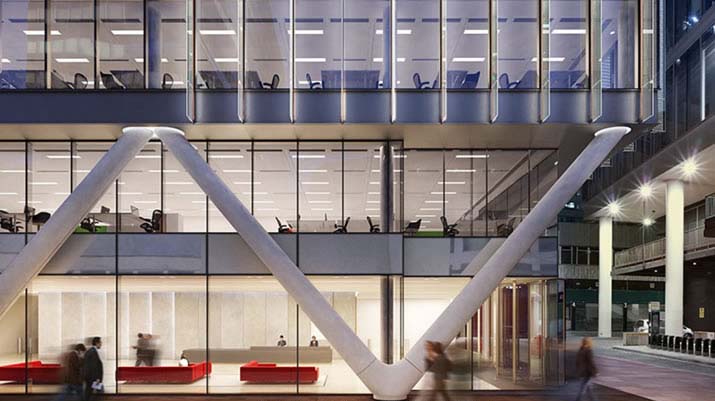 Moorgate Exchange is one of the first buildings in the UK to achieve both BREEAM Excellent and LEED Platinum ratings, and is an excellent example of how Xypex Admix can be used to simplify the production process of waterproofing and concreting.
---
March 10, 2017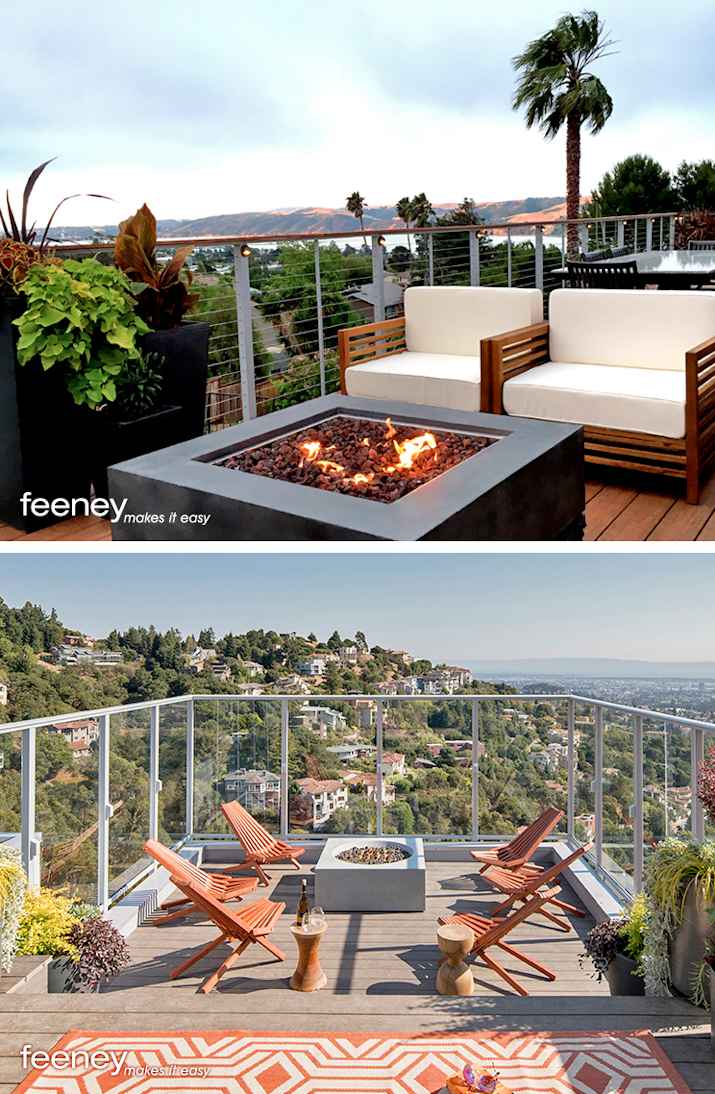 With all the direct work we do with residential and commercial architects, we know meeting your design vision is at the heart of our business. That's why we offer a premium palette of posts, top rails, frame colors, and infill options for your specification needs.
---
March 8, 2017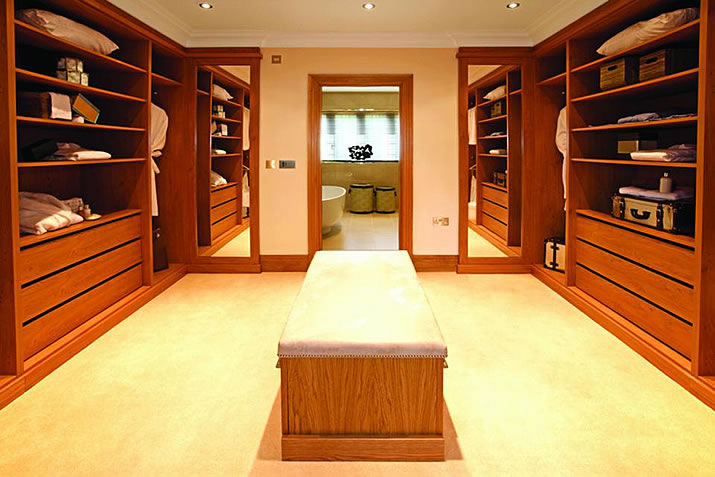 Beautiful cabinetry in high-end closets no longer has to be marred by ugly, burglar-enticing locks. Thanks to an innovative smart-locking system invented for cabinetry in upscale commercial environments, luxury homeowners can attractively protect their valuables in closets and cabinets.
---
March 6, 2017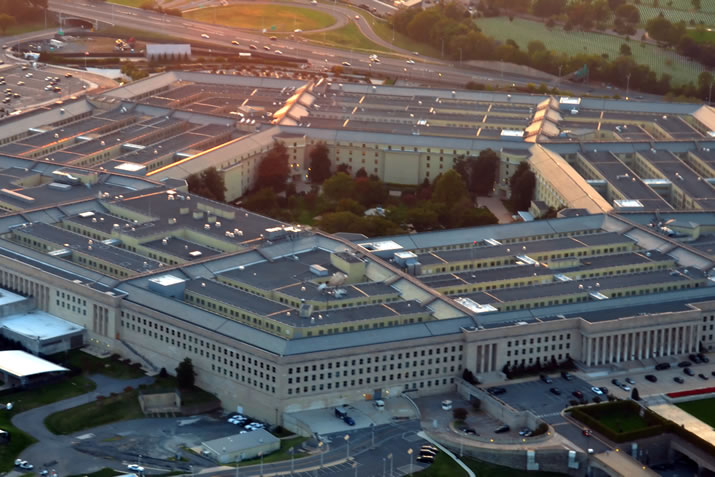 AMBICO now offers a new AIA certified course currently available for architects online through AEC Daily. The Role of Commercial Steel Doors in Resilient Design is our first course to qualify for 1.5 CEU credits. In addition, it qualifies for LU, HSW, GBCI, and more. You can view the course here.
---
March 3, 2017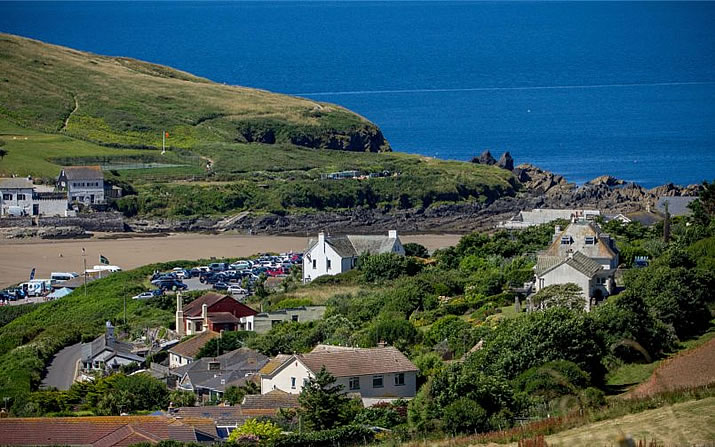 Coastal landscapes face additional pressures from things like high winds, floods, salty air and so forth. In order to overcome coastal landscape challenges, certain precautions must be taken during the installation process. It is important for architects and landscape designers to pick the right types of plants and installation techniques in order to ensure the long-term survival of coastal landscaping.
---
March 1, 2017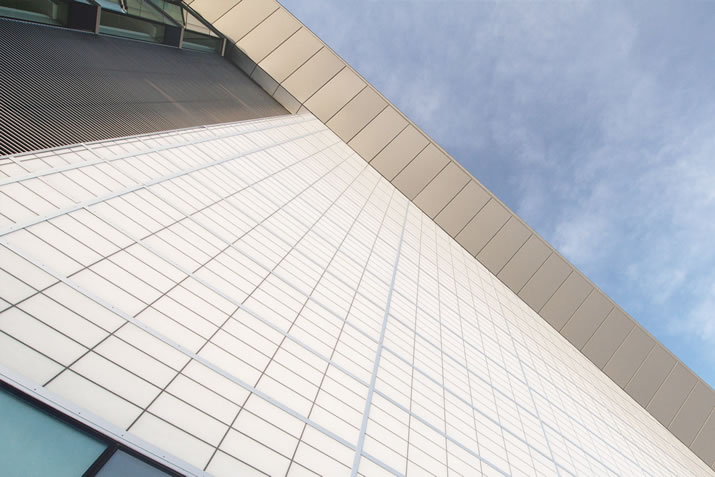 What happens when you bring together 250,000 people from around the world for six days in Munich, Germany? Ideas are exchanged. Best practices are shared. Deeper levels of understanding are reached. That was, in a nutshell, BAU 2017, the world's leading trade fair for architecture, materials and systems with the 2,210 exhibitors from 45 countries. More than 80,000 people had, like us, travelled overseas.