architecture - engineering - construction

Louvers
---
October 26, 2020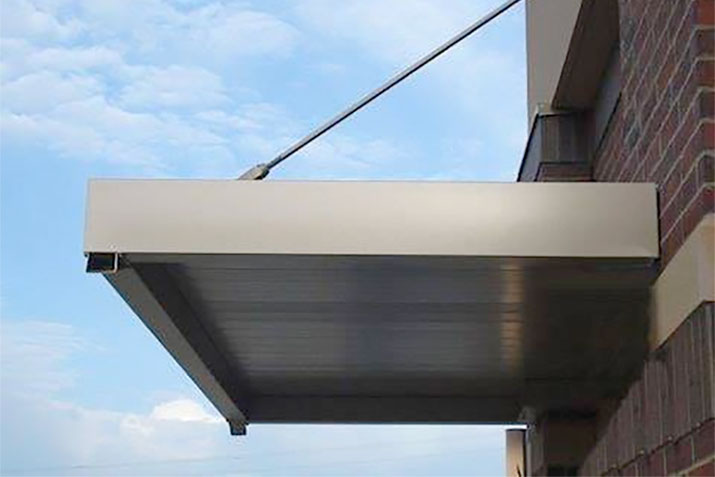 Use solid awnings as an entrance cover, walkway cover, or a fixed sunshade over windows to improve energy efficiency and occupant comfort. These versatile awnings are easily combined with our Louvered Sunshades, adding a distinctive appeal to any building.
---
July 6, 2020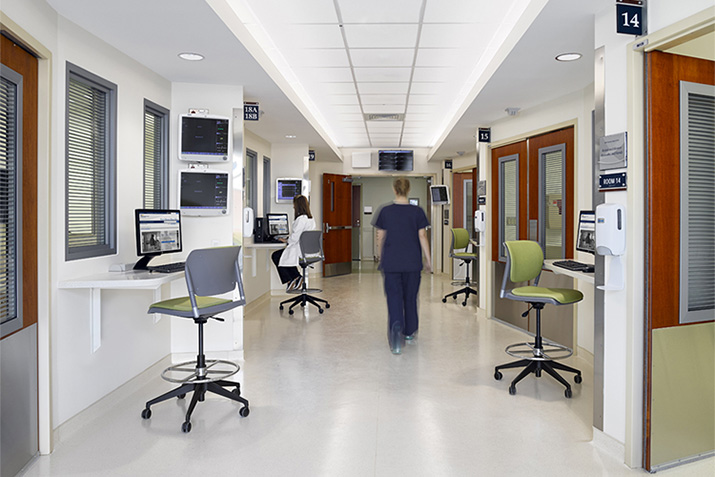 Unicel Architectural, a manufacturer and installer of louvered glazing, skylights, and aluminum and timber curtain walls, already let you know about Vision Control®'s new high-density polyethylene thumbwheels containing Gaia 704 antibacterial compound, which controls or retards the growth of bacteria, fungus and algae.
---
June 8, 2020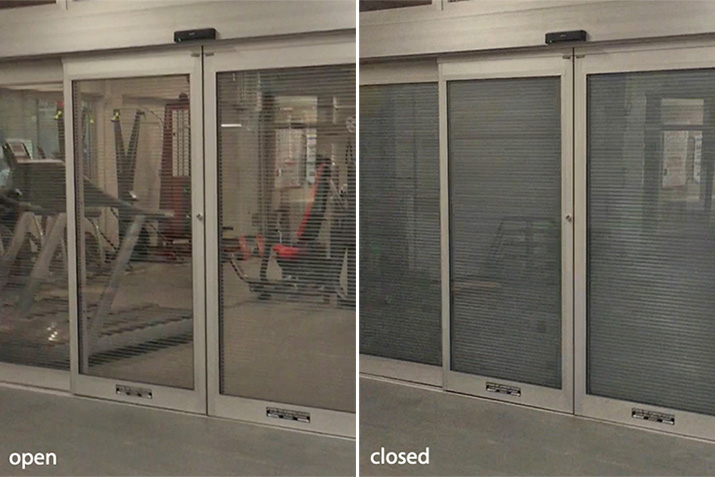 Vision Control® XS enables easy and automatic louver operation from a remote control, tablet or smartphone. Windows, doors and other openings in busy healthcare, commercial and educational environments can now be easily adjusted for vision, light, heat and noise with 'smart' louver control.
---
May 18, 2020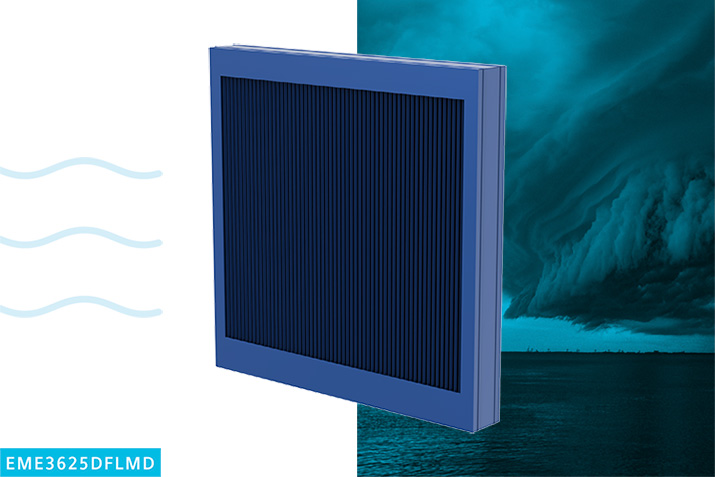 The EME3625DFLMD is the only 3-inch louver to be listed to Air Movement and Control Association (AMCA) standards 540 for impact testing and 550 for high velocity, wind-driven rain. In compliance with Miami-Dade standards, the EME3625DFLMD is constructed of extruded aluminum for low maintenance and high resistance to corrosion. Ruskin® brings you the EME3625DFLMD louver, which is the thinnest and lightest wind-driven rain louver on the market, earning a Class A efficiency rating at 29 mph and 50 mph.
---
January 10, 2020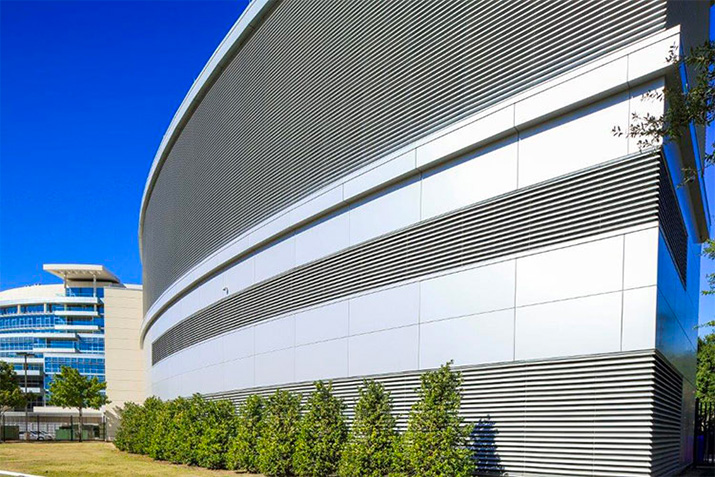 Designed to provide superior performance and great aesthetic appearance, Ruskin® louvers are backed by experienced engineers and reflect Ruskin's commitment to high quality product standards.
---
April 26, 2019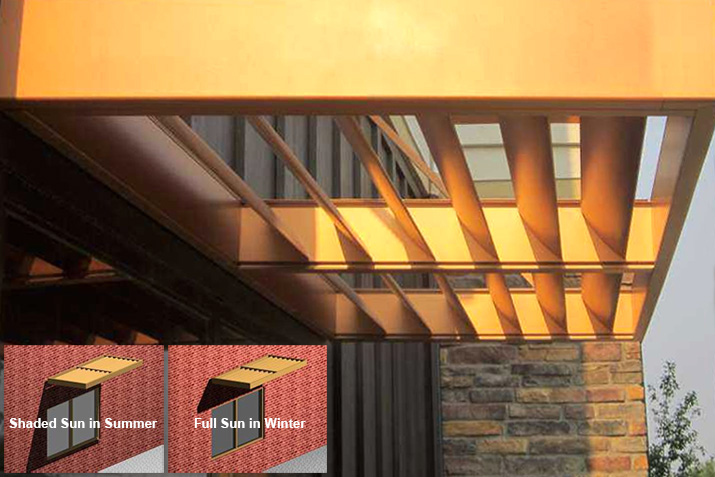 The primary purpose of a sunshade is to control the amount of direct sunlight through your building's windows. The benefits can be found in so many articles that we will not go into them here. The intent of this page is to show you how it works and give you insight into designing a louvered sunshade system that is right for your building, whether it is to be located in Houston, TX or Minneapolis, MN. The explanation can be as simple or as complicated as we want to make it. We opted for simple, yet effective. We will cover these topics: Where to shade How to shade Southern exposures How to shade Southeastern/Southwestern exposures How to shade Eastern and Western exposures
---
December 3, 2018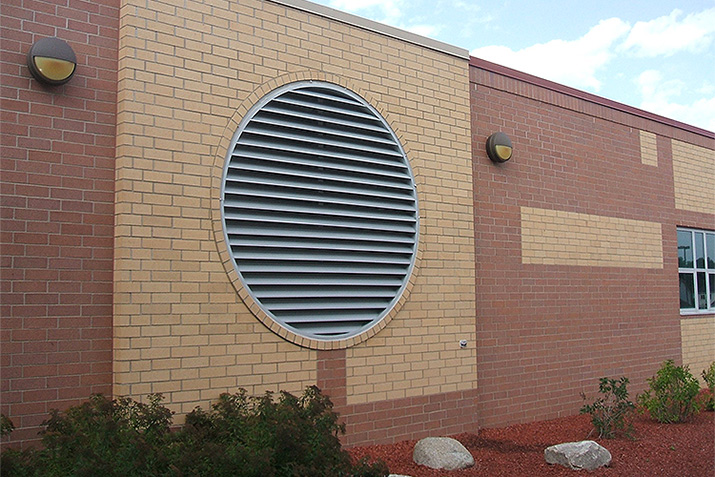 Specialty Shape Louvers are available for stationary drainable and non-drainable, wind-driven rain and hurricane Miami-Dade louver models. If desired, architectural or hidden mullions are also available.
---
October 8, 2018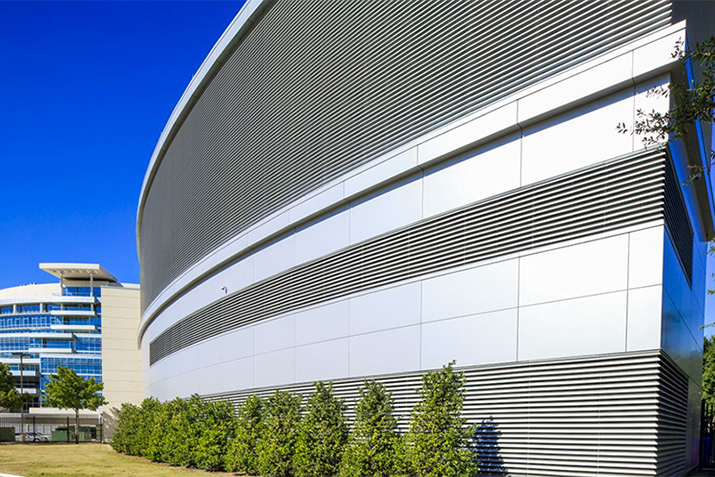 Wind-driven rain louvers provide the maximum amount of protection in keeping wind-driven rain from egressing past an opening. Wind-driven rain louver models have both horizontal and vertical orientations and utilize a chevron style rain resistant blade that rejects horizontal rain as it comes in contact with the louver.
---
August 23, 2018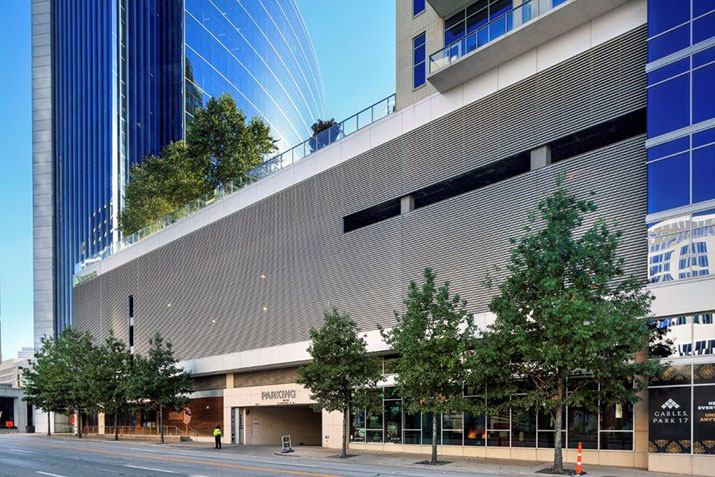 While providing fresh air intake and exhaust, Ruskin Louvers can also provide architectural style to building design. With the variety of models, sizes, and paint finishes available, Ruskin Louvers can add unusual and appealing features to exterior and interior elevation. Ruskin louvers are available in depths ranging from 1.5" to 12", and can accommodate various blade angles with high free area.
---
June 7, 2018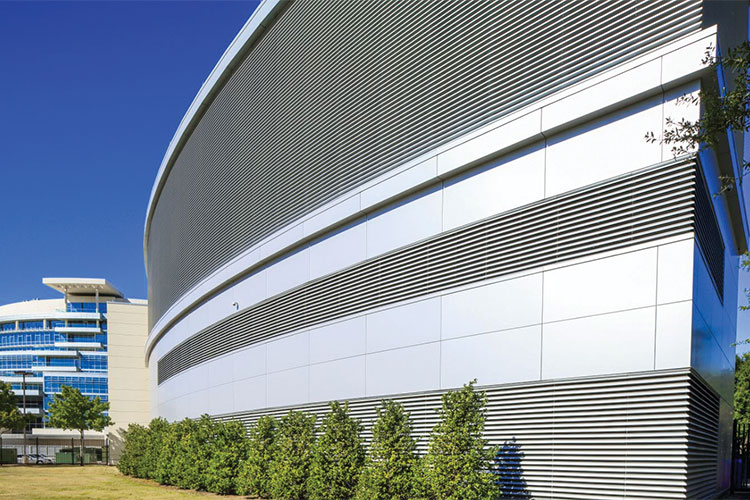 Peter Blaha is a product marketing manager for the architectural department at Ruskin®. He will be giving a webinar presentation on louver selection and application on June 13th at 2:30pm CST. During this presentation, Peter will discuss the codes, the various agencies that approve and govern these requirements, and the testing that goes into these louvers. Those that attend this webinar will come away from it with a better understanding of the Ruskin louver product range and their application. This is a great webinar for people that are new to the industry and want to learn more about louvers.
---
May 21, 2018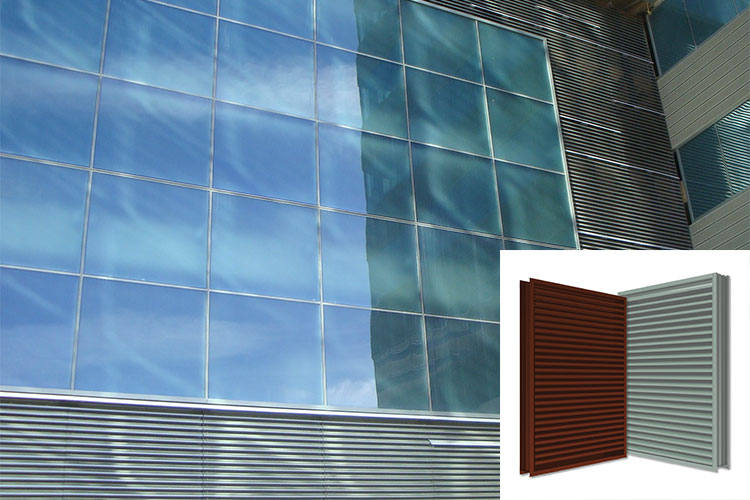 Wind-driven rain louvers provide the maximum amount of protection in keeping wind-driven rain from egressing past an opening. Wind-driven rain louver models have both horizontal and vertical orientations and utilize a chevron style rain resistant blade that rejects horizontal rain as it comes in contact with the louver. These louvers are tested per AMCA 500-L at wind velocities of 29 and 50 miles per hour. Based on the results of the testing, the louvers are then graded from A to D, with A being the best performance at 99% effective or better at repelling wind-driven rain, B being 98.9% to 95% effective, C being 94.9% to 80% effective, and D being below 80% effective. Additionally, some wind-driven rain models have also been tested for impact and qualify as louvers that can be installed in states like Florida where hurricane conditions exist.
---
April 15, 2018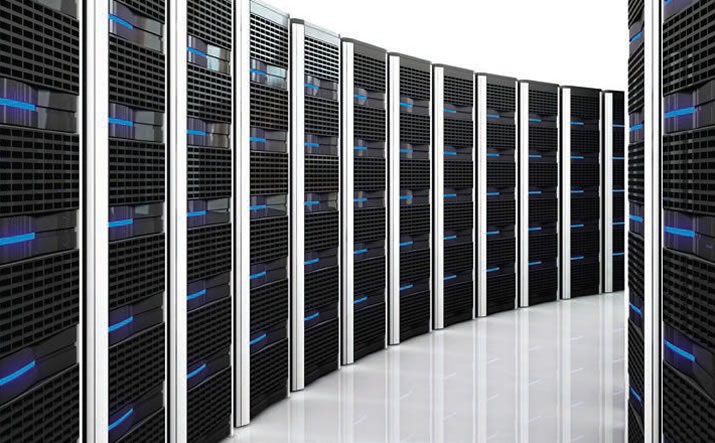 The Natural Resources Defense Council states that Data centers can be regarded as the back bone of a modern economy serving businesses and communications. Defending data means not only protecting it from Mother Nature but also giving back to her with sustainable designs. A question that must be considered during the design of a data center, is 'How likely could the facility be compromised in extreme weather conditions such as tornadoes and hurricanes?'
When evaluating potential HVAC equipment it is advisable to use FEMA rated louvers and grilles. FEMA rated grilles and hurricane-resistant louvers have been tested against high windloads and large missile impacts. Outside air control dampers can seal up the center when necessary to reduce humidity and heat.
---
November 23, 2017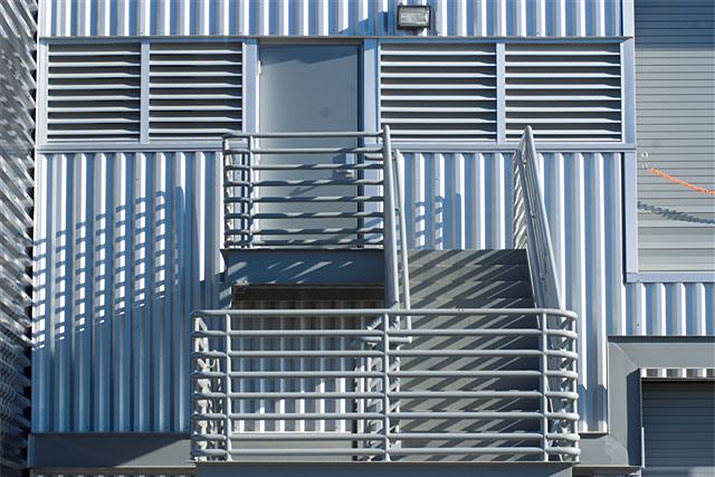 Architectural Wall Louvers are used to allow air into a building, while keeping out undesirable elements from mother nature like rain, water, dirt, and debris. They also add the extra element of aesthetic design to a building exterior. Use your air intake or ventilation requirements to improve the look of any building.
---
September 15, 2017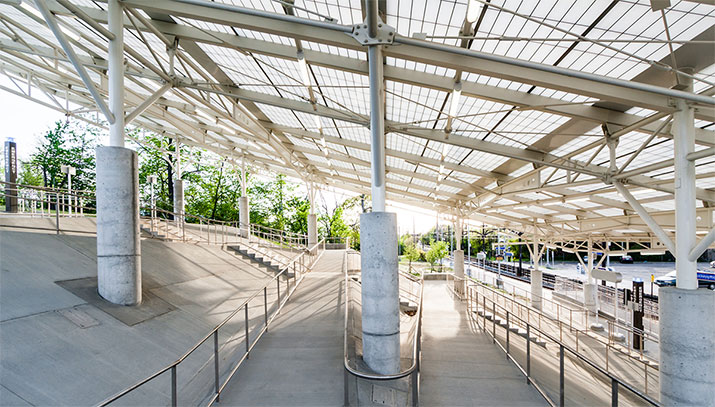 This visual blog highlights how architects incorporate Kalwall® as a centerpiece in projects across a wide range of industries.
---
August 30, 2017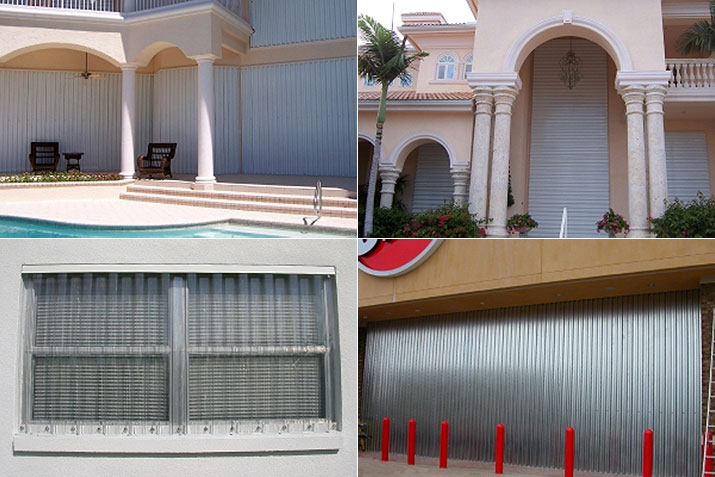 Removable storm shutters and panels are designed to be 'put up' in the event of a hurricane or storm by placing them into a pre-installed panel mounting system over a window, door, or other area to be protected. The mounting system may incorporate a 'direct mount' hardware combination, or a more convenient, header and sill track.
---
August 21, 2017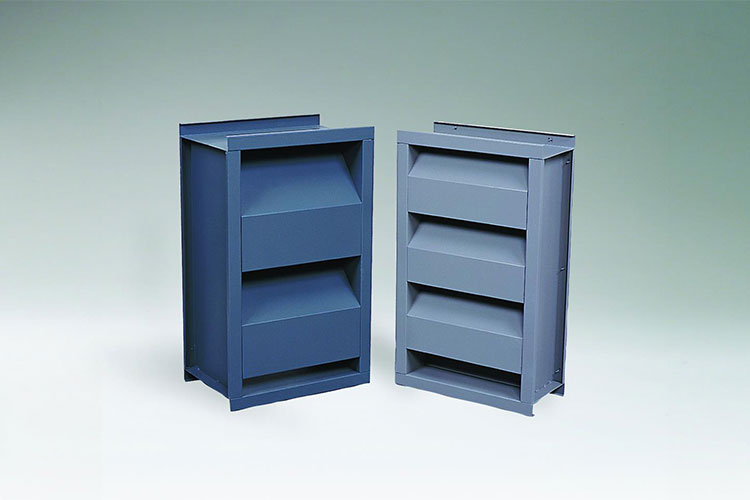 Ruskin Sound Control offers the most complete line of acoustical louvers on the market. All products are AMCA licensed for water penetration and air performance. The product is offered in standard galvanized steel or alternative aluminum construction, and can be offered in a wide variety of finishes. The LAS louver family includes standard or airfoil blade design and depths between 4" and 12".
---
July 27, 2017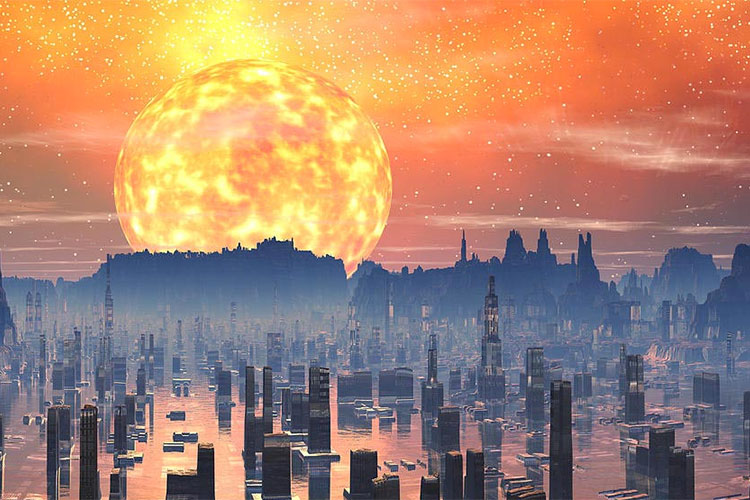 With the effects of global warming upon us, architects and building owners need to mitigate its impact in the built environment. This is not a new idea, but the necessity for design that protects against volatile weather, rising temperatures, and insect-borne diseases is now more pressing than ever. Last year, the U.S. Army Corps of Engineers created the Building Resilience website, a tool that connects community planners, home builders, architects, and engineers with building science, climate data, and community resilience resources. This is crucial information designers and building owners need if they want to confront the effects of climate change. As daylighting manufacturers, we have some thoughts on how daylighting can be used to reduce the impact of global warming on the built environment.
---
June 7, 2017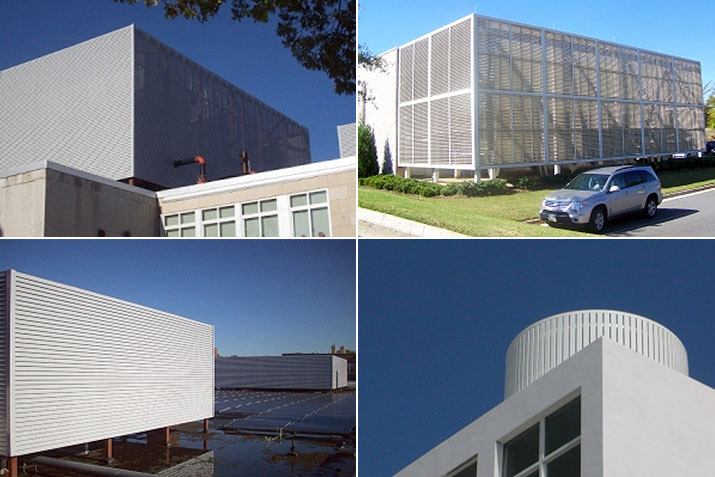 The EconoSpan® louver and screen system is a continuous, "free-standing" louver product comprised mainly of roll formed louvers that snap firmly onto "double-gripped" stringers or posts installed on pre-determined intervals. This system is ideal for roof top equipment screening or other applications with large areas requiring concealment and ventilation.
---
May 3, 2017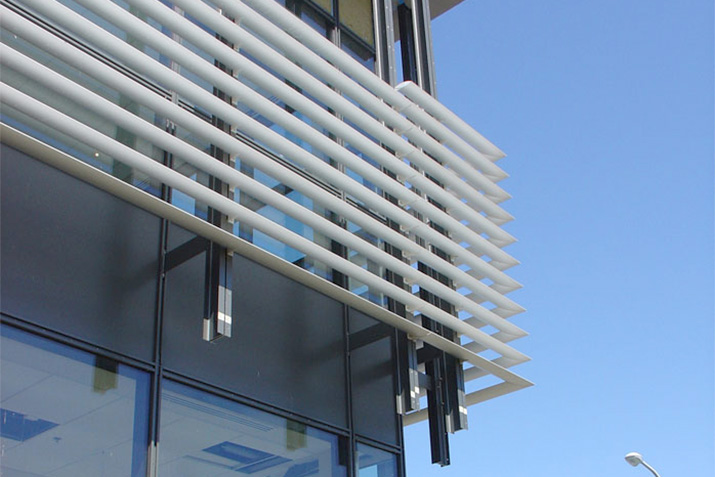 ---
April 19, 2017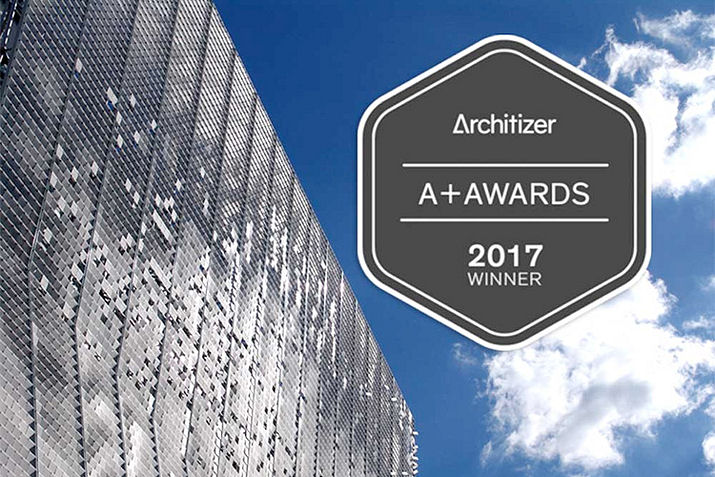 EXTECH is incredibly honored to announce that the KINETICWALL dynamic facade system was chosen as the winner of the Architizer A+ Awards Jury prize! With entries from over 100 countries, the KINETICWALL was chosen as the best product in the Building Envelopes & Cladding category by a jury of designers, artists, architects, and business professionals.