architecture - engineering - construction

2015 April
---
April 29, 2015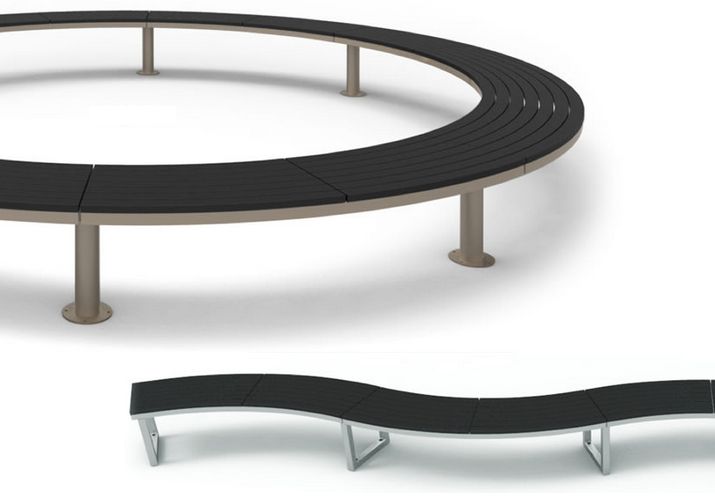 Ogden offers flexible curved or circular bench options to configure a style that you visualize. Available in a variety of radii, various seat material and leg options for you to design your individual creation.
---
April 27, 2015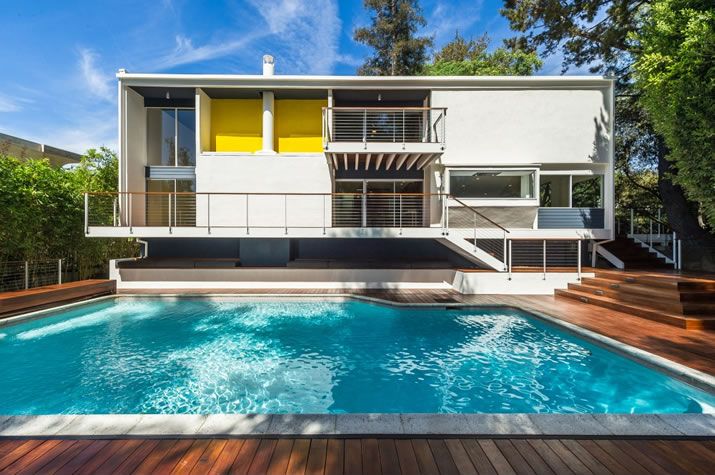 Located in Brentwood, California, the Kearsarge Residence is a stunning triumph in mid-century design. Architect: Kurt Krueger. Features: Feeney CableRail.
---
April 24, 2015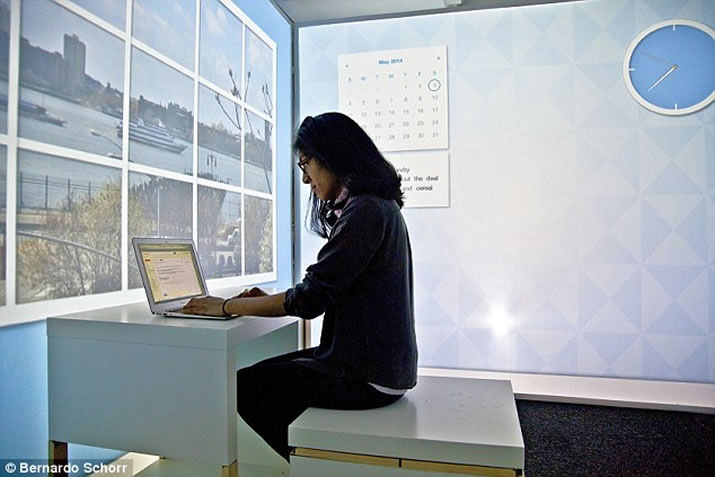 Digital Windows Combat Feelings of Confinement.
---
April 22, 2015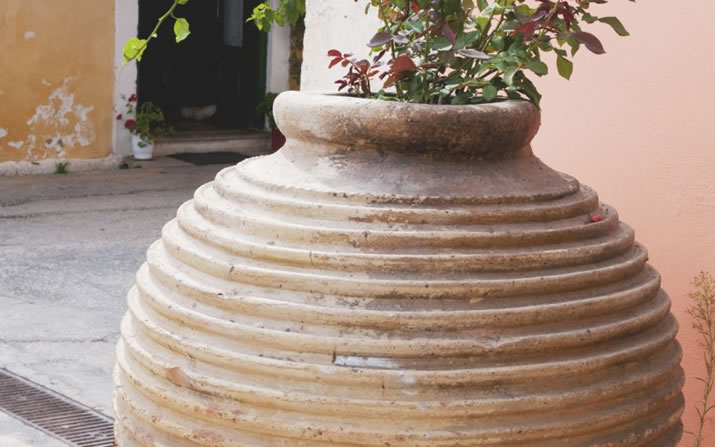 Large PlantersFilling a large planter with a variety of plants is a great landscaping design element used by novice gardeners and professionals. While the end results can look incredible, there are some unique challenges when it comes to arranging the perfect large planter. The following tips will help you fill a large planter that blooms beautifully, flourishing for years to come.
---
April 20, 2015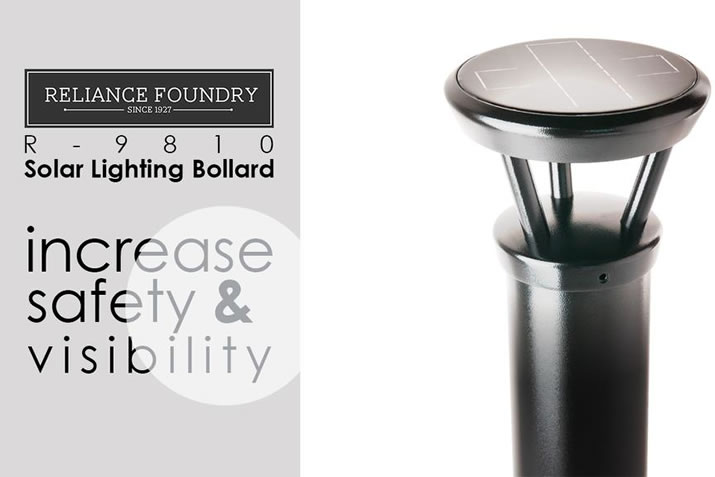 Solar lighting bollards increase safety and visibility for vehicles and pedestrians—ideal for parking lots, walkways and plazas. Intelligent energy management systems ensure maximum outputs based on weather and time of year. High-capacity batteries allow lights to operate for 14 days without direct sunlight. Lighting systems are fully contained, requiring no additional hard-wiring or underground conduits. Choose from a range of custom lighting colors, distribution areas and scheduling options. Bollards are available in 1 of 6 colors.
---
April 17, 2015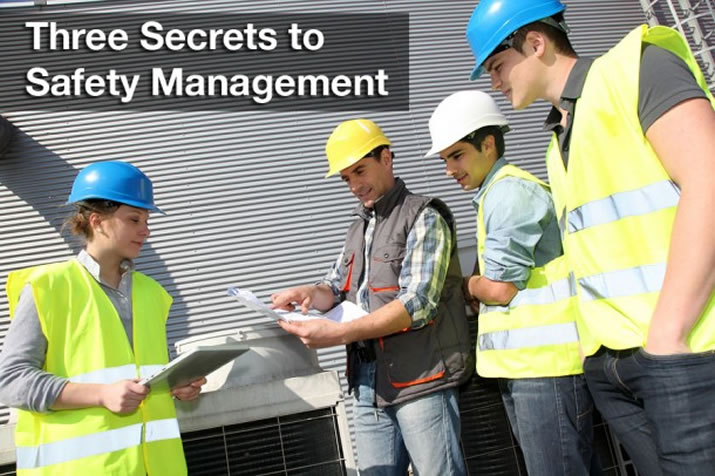 Being in safety management is a difficult job in which not every safety manager appointed has been properly educated and trained to perform. How can an individual become a respected and effective safety manager if they do not necessarily have the background to do so? What are some good ways for individuals who have the proper education to relate and communicate with their workforce? A blog written by John Braun on slimplifiedsafety.com discusses three basic yet essential ways a safety manager can effectively manage a workforce as well as gain the respect needed in order to keep people listening.
---
April 15, 2015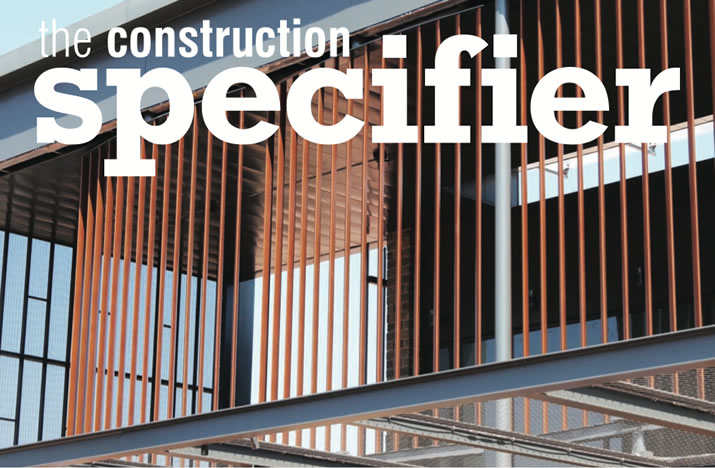 Over the last decade, exterior shading has become more popular in the U.S. construction market. However, a number of architects and building owners still have limited knowledge about these systems and why they should be considered part of the building design. This article explores 10 frequently asked questions about exterior shading, while providing insight into available systems and how they can be an important part of the building's environmental control.
---
April 13, 2015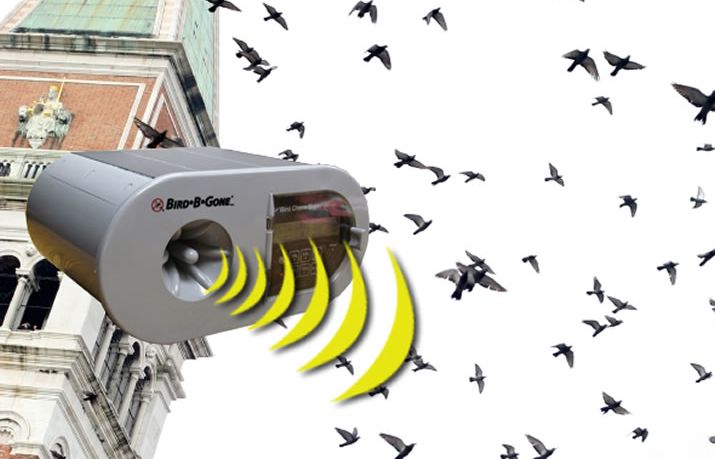 Pest birds have been a problem to businesses and homeowners for years, causing thousands of dollars in damage and health risks. When birds are a problem in wide-open spaces such as pool areas, patios, gardens and other open areas, physical bird deterrents just will not do the job. It is time to get a sound bird deterrent unit like the Bird Chase Super Sonics from Bird B Gone.
---
April 10, 2015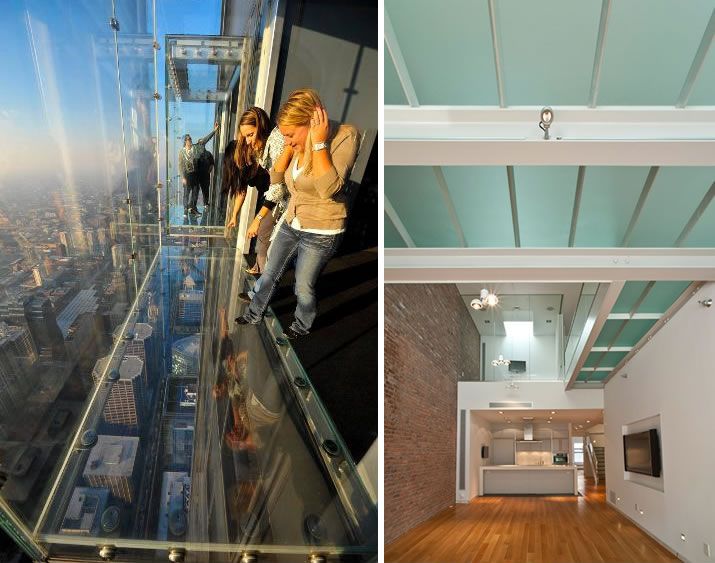 Structural glass floors, bridges, landings and stair treads can add light in lower level spaces and provide a unique design element in a commercial, retail space or residential home. Our structural glass systems include large structural glass planks, glass block pavers and the supporting framework.
---
April 8, 2015

We Dare You To Take A Bat To Our IR Panels! Should you specify Abuse Resistant (AR) or Impact Resistant (IR) gypsum panels for those interior wall assemblies in high-traffic areas? Theoretically, if you put "Abuse Resistant" in the boxing ring with "Impact Resistant," which one would be the heavyweight champion? Both gypsum panels are tough, but we would bet on "Impact Resistant."
---
April 6, 2015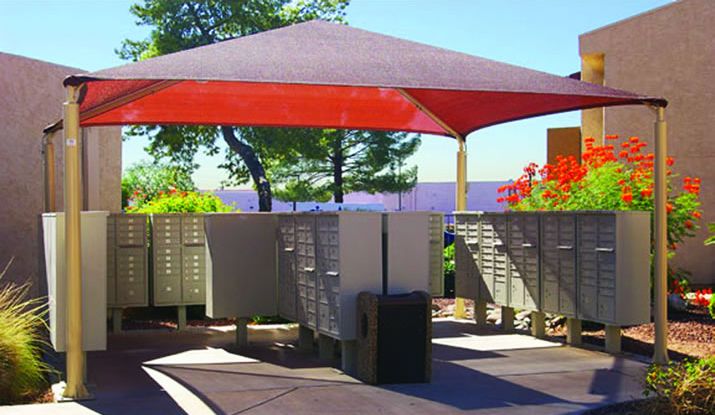 Sleek. Modern. Traditional. Elegant. Playful. Vibrant. These words may come to mind as you design your project, but what about your mailboxes? Absolutely! Florence Manufacturing offers customization options so you can match your mailboxes with the overall look and feel of your project.
---
April 3, 2015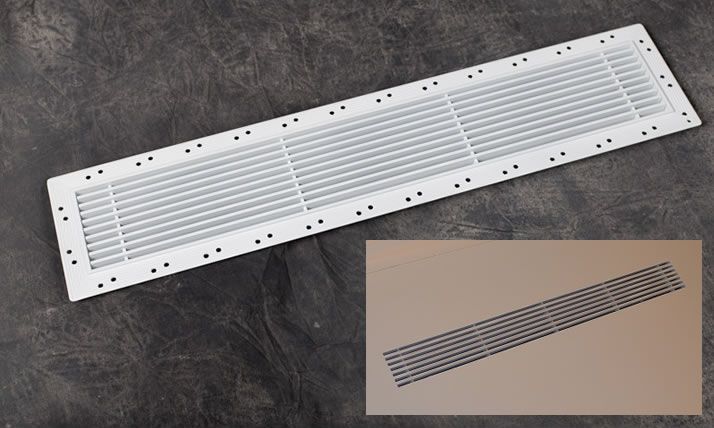 Attention architects and designers: Coco Architectural Grilles & Metalcraft's new L-Bead Installation is now available for ALL grilles! The most popular type of installation for metal grilles is a flush plaster installation. The best way to do this is with an L-bead option like ours that allows for a Level 5 Plaster finish. It looks like the grille is built right into the wall! (Patent Pending)
---
April 1, 2015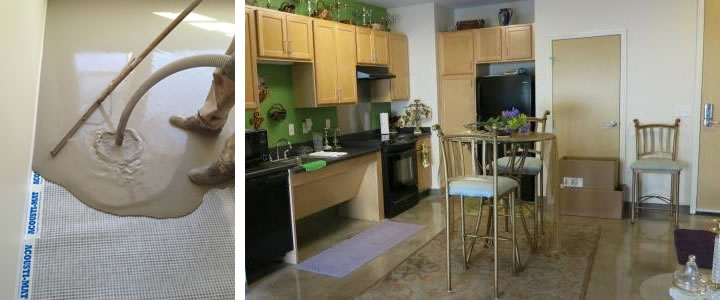 Maxxon and Thermal-Chem are excited to introduce a new, high performance finished flooring solution ideal for projects from multifamily construction to healthcare facilities and everywhere in between.