architecture - engineering - construction

Masonry
---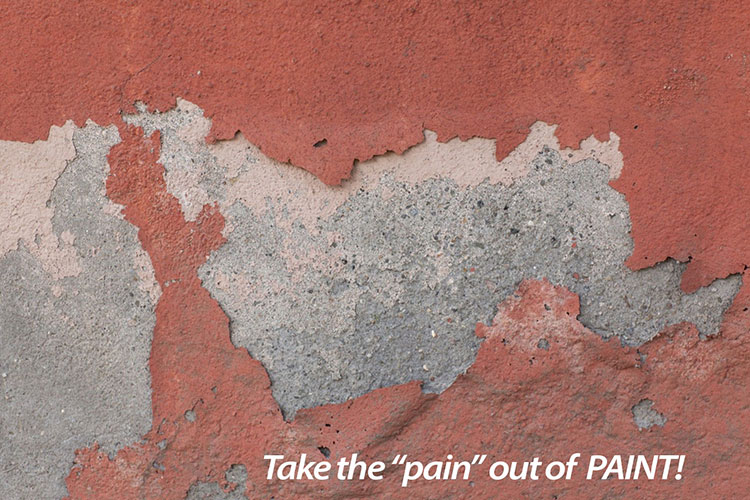 Stains penetrate and bond to surfaces, while remaining aspiratory - allowing moisture vapors to escape. Paints, however, rest on top of the surface, trapping moisture between the paint and the surface. In cooler climates, freeze/thaw cycles cause moisture to expand and contract, making paint blister and delaminate - ultimately leading to paint failure or what we call 'paintenance.'
---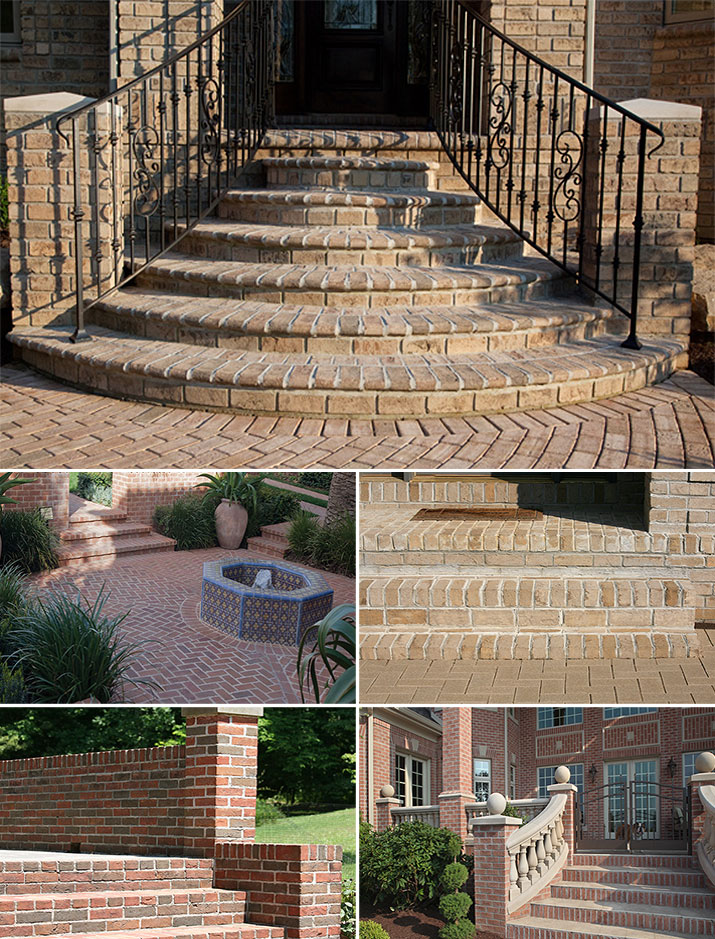 It is a well-known fact that first impressions are lasting. Belden Brick adds an elegant touch to your project's entryway and represents a classic look of beauty and grace.
---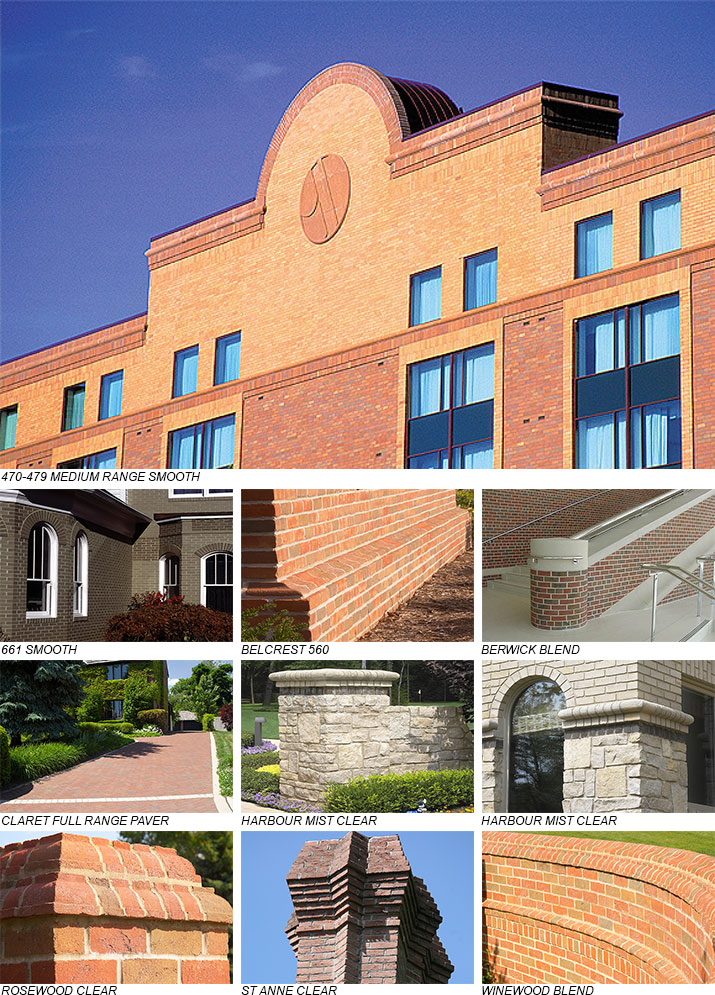 Architects and designers need not let their creativity be stifled by existing ideas of what a special shape brick should look like. We invite you to explore the artistic impact that special shape brick can have on your design.
---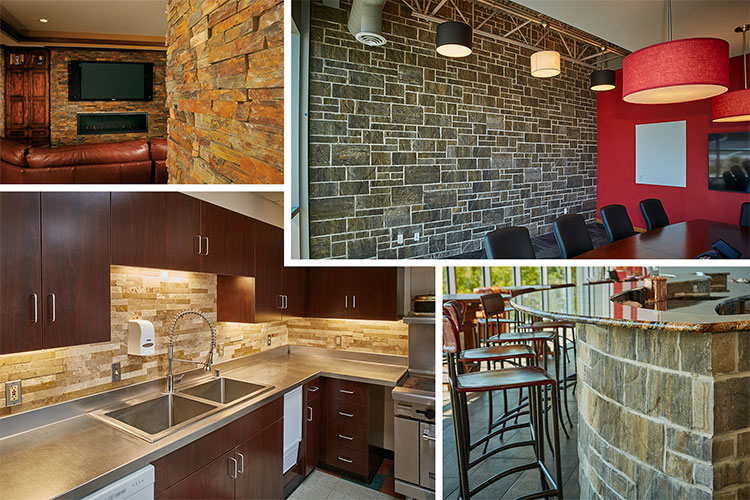 As manufacturers offer a variety of full and thin veneer masonry product options, it's easier than ever to create stunning features for new home and business construction or remodels, all at an affordable price. In addition, masonry veneer applications can increase home and property values, all while reducing insurance costs due to their high fire and moisture resistance.