architecture - engineering - construction

Masonry
---
December 9, 2020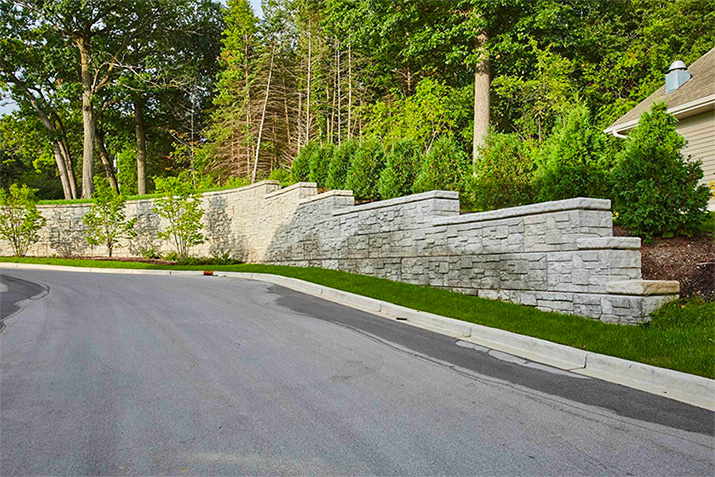 County Materials' Rib Rock Landscape Block covers more square footage with less material, providing strong structural integrity to meet tight construction schedules.
---
October 21, 2020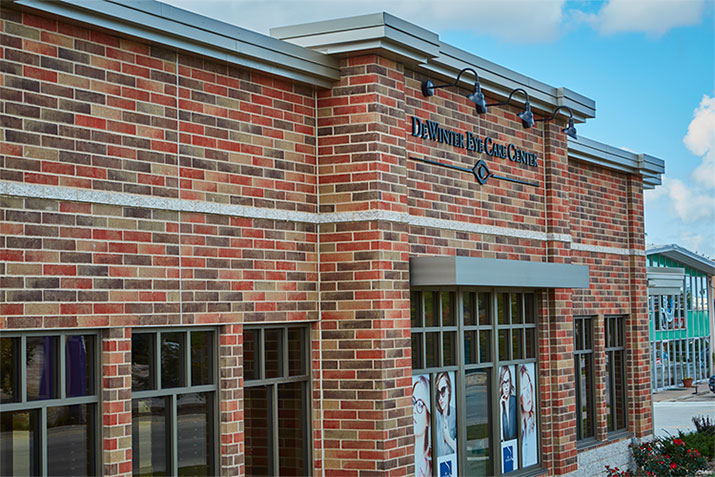 Located within the City of Muskego's Downtown Redevelopment District, DeWinter Eye Care Center is a modern building that emulates historical features with the use of concrete masonry products manufactured by County Materials. Heritage Collection Designer Concrete Brick and Splitface Concrete Masonry Units were installed together to create a sophisticated, yet approachable curb appeal that meets the design requirements set by the Muskego City Council.
---
May 25, 2020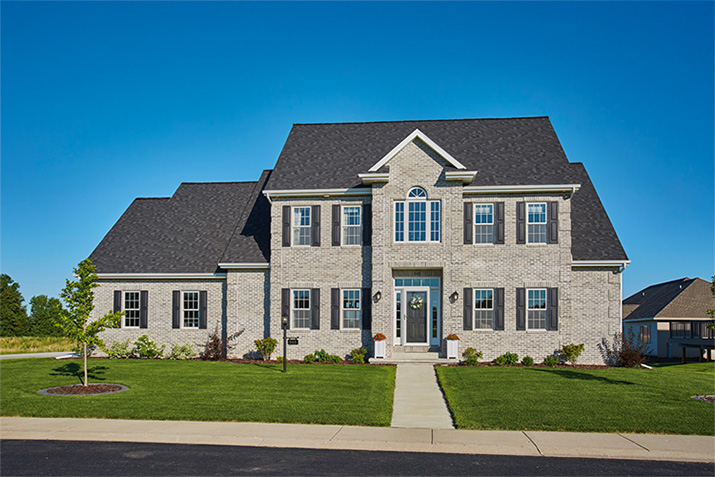 Heritage Collection™ Designer Concrete Brick from County Materials was specified for this Wrightstown, WI home because of its proven service life and added value when compared to alternative materials. Higher resale and property values are additional reasons why concrete masonry construction is an excellent investment. Read the Case Study today.
---
August 14, 2019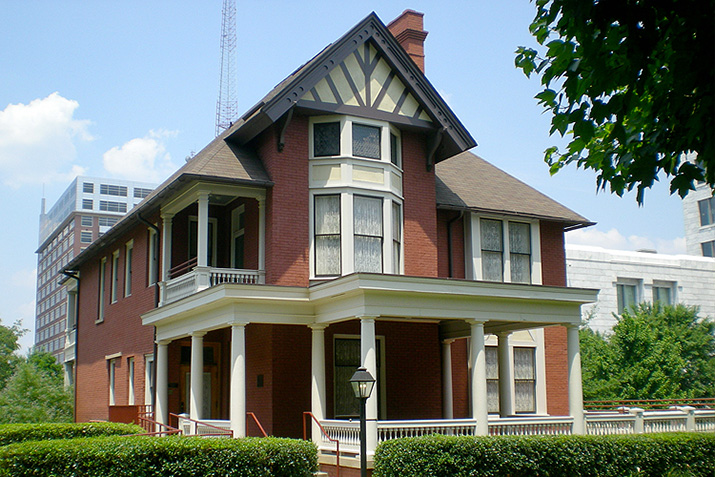 Stains specifically engineered to enhance the textures of brick and stone. Wide range of solutions from translucent stains allowing surface textures to show, to opaque stains covering flaws beautifully. Ideal for blending new additions, covering graffiti, even restoring historic buildings.
---
November 1, 2018
No masonry is truly waterproof, whether the result of capillary action, absorption or construction error. During the multi-decade life spans of typical high-quality structures, drainage in the cavity of a masonry veneer wall is necessary to minimize moisture damage and create a long-lasting, low-maintenance wall. Drying of the wall by promoting ventilation within the cavity is of increased importance, most recently due to the application of continuous insulation close to the exterior of the structure.
---
April 6, 2018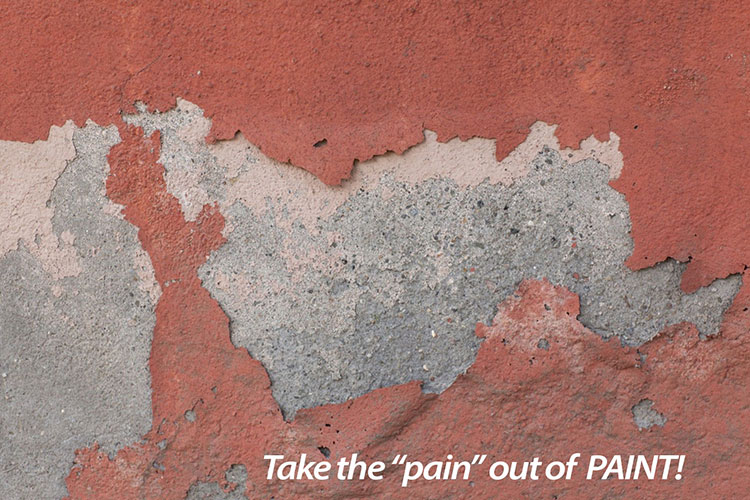 Stains penetrate and bond to surfaces, while remaining aspiratory - allowing moisture vapors to escape. Paints, however, rest on top of the surface, trapping moisture between the paint and the surface. In cooler climates, freeze/thaw cycles cause moisture to expand and contract, making paint blister and delaminate - ultimately leading to paint failure or what we call 'paintenance.'
---
November 20, 2017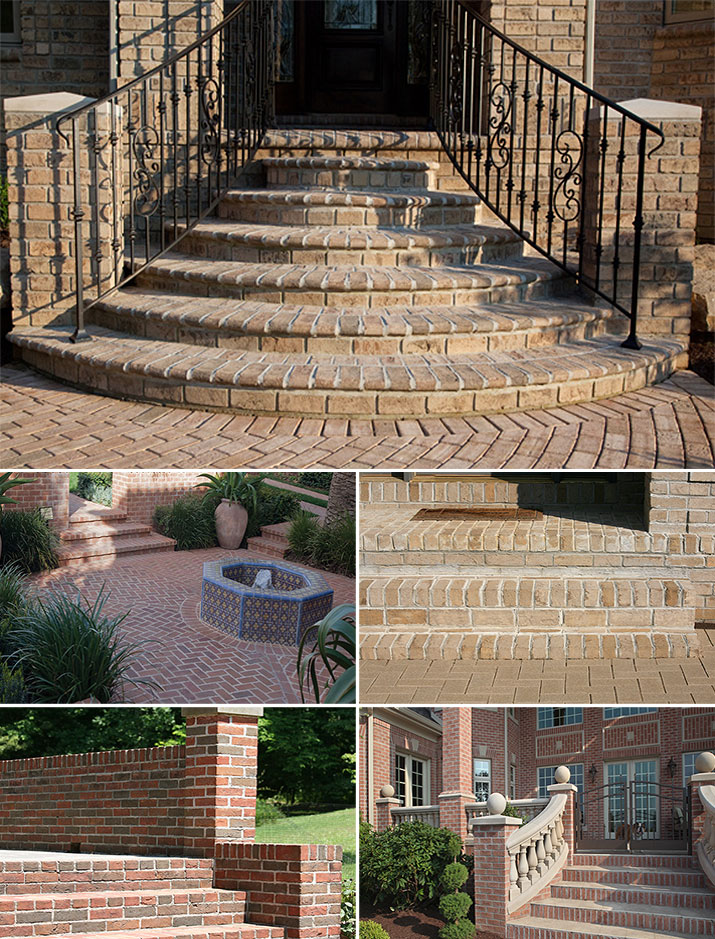 It is a well-known fact that first impressions are lasting. Belden Brick adds an elegant touch to your project's entryway and represents a classic look of beauty and grace.
---
October 3, 2017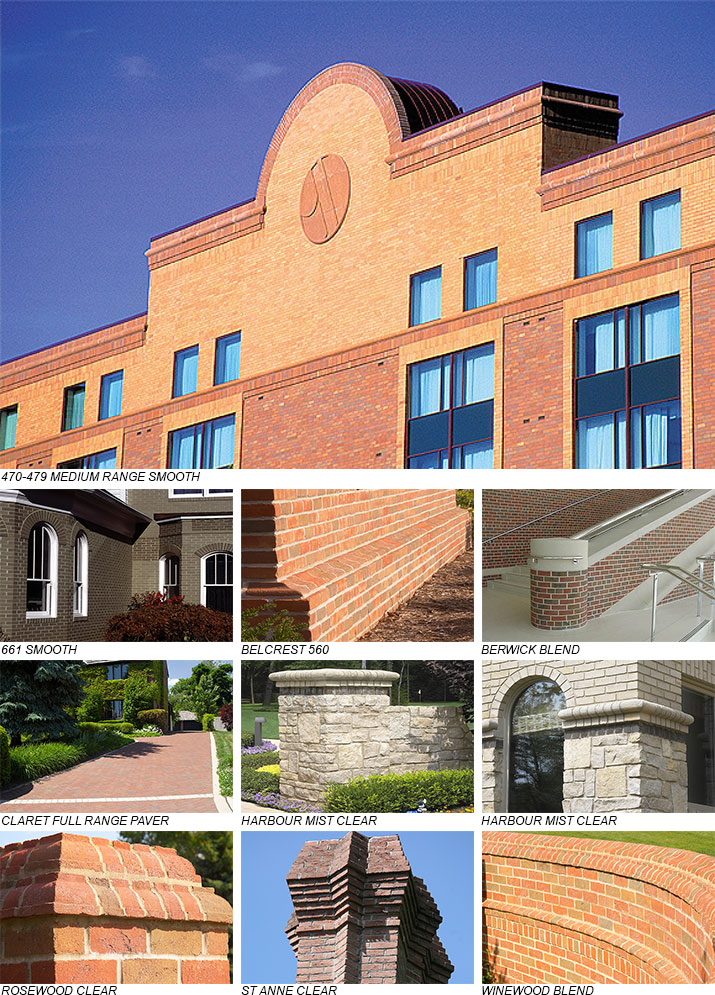 Architects and designers need not let their creativity be stifled by existing ideas of what a special shape brick should look like. We invite you to explore the artistic impact that special shape brick can have on your design.
---
September 19, 2017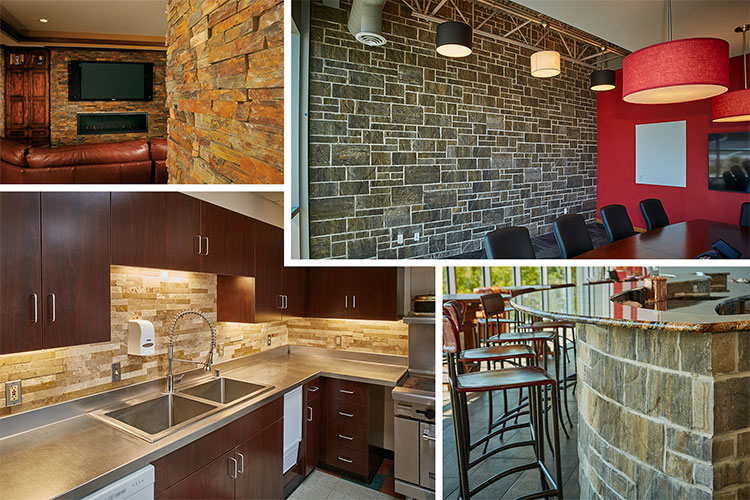 As manufacturers offer a variety of full and thin veneer masonry product options, it's easier than ever to create stunning features for new home and business construction or remodels, all at an affordable price. In addition, masonry veneer applications can increase home and property values, all while reducing insurance costs due to their high fire and moisture resistance.