architecture - engineering - construction

2023 June
---
June 29, 2023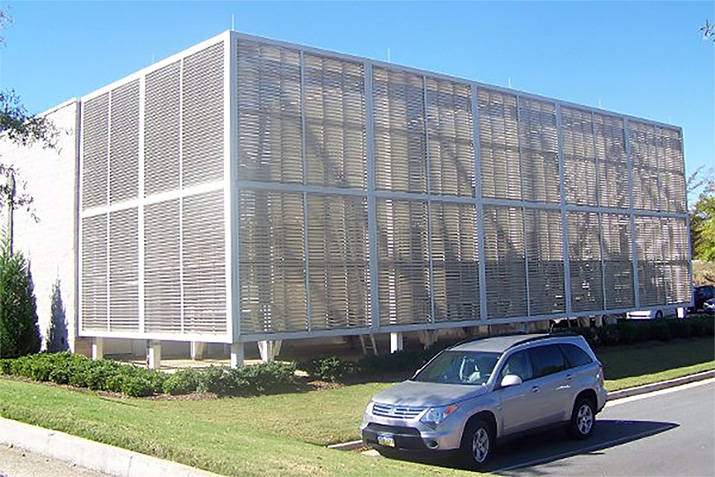 Architects are constantly in search of innovative solutions that can transform their designs into breathtaking realities. In the realm of architectural products, one company consistently pushes the boundaries of excellence and imagination: Willard Shutter Company Inc. Known as a trailblazer in the industry, Willard offers a diverse range of products that seamlessly blend functionality, style, and durability. In this article, we delve into the extraordinary product offerings by Willard Shutter Company Inc., unveiling the limitless creative possibilities they unlock for architects.
---
June 27, 2023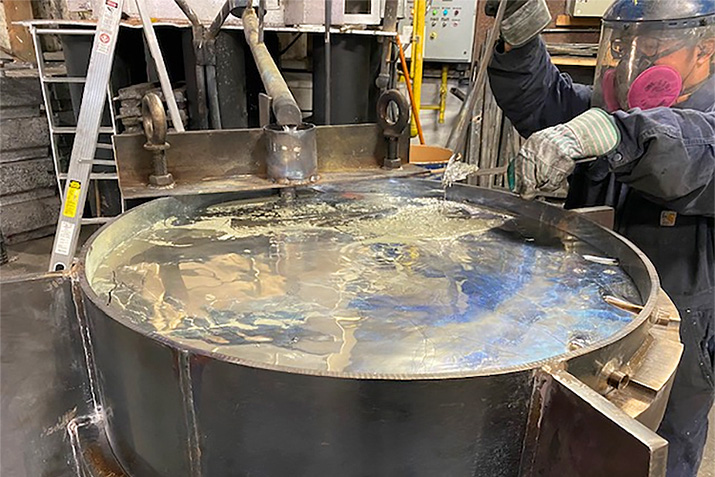 In the field of nuclear technology, the proper handling, containment, and storage of radioactive materials are of utmost importance. MarShield, a leading provider of nuclear radiation shielding solutions, offers a comprehensive range of services, including nuclear lead pours and nuclear storage solutions in Canada and the U.S. With state-of-the-art facilities and an experienced team, MarShield ensures the highest level of safety and quality for customers in the nuclear industry. MarShield is an ISO9001:2015 and a CSA-N299:3:16 certified facility and has nuclear industry-approved lead pouring procedures in place to ensure shielding integrity.
---
June 23, 2023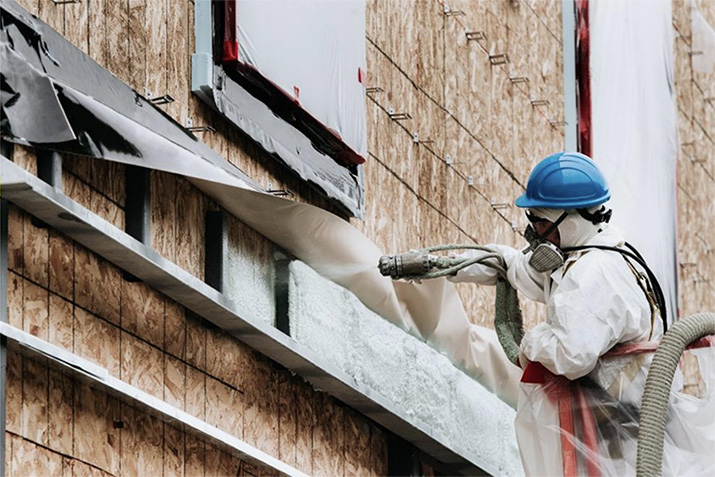 Architects embarking on the journey to evaluate the environmental impact of insulation can now rely on Huntsman Building Solutions' pioneering Environmental Product Declaration (EPD) for HEATLOK HFO and HEATLOK Soya HFO. This EPD, available exclusively through Huntsman Building Solutions, represents a significant breakthrough as the first and only Type III, product-specific, independently verified declaration tailored specifically for spray foam. By providing architects with invaluable insights, this comprehensive resource empowers them to thoroughly assess the environmental implications associated with HEATLOK HFO and HEATLOK Soya HFO.
---
June 21, 2023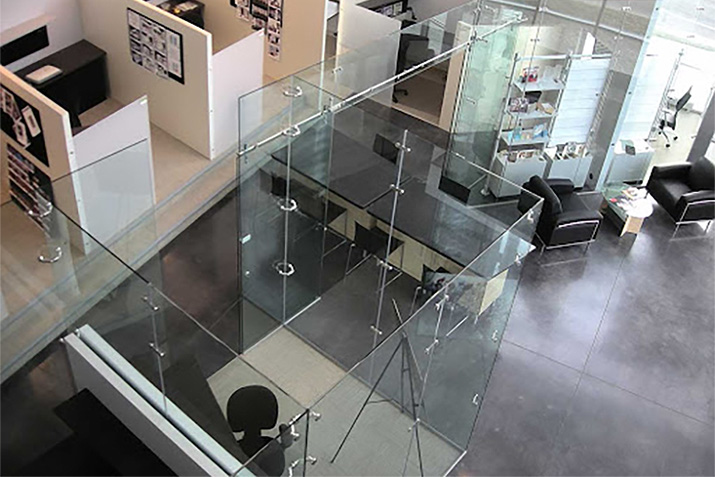 Glass partition walls serve various purposes, from creating separate spaces in offices to enhancing the aesthetics of shower doors and storefronts. Avanti Systems, the market leader in designing, engineering & manufacturing glass wall systems for commercial interiors, offers insights into determining the appropriate thickness for these partitions.
---
June 15, 2023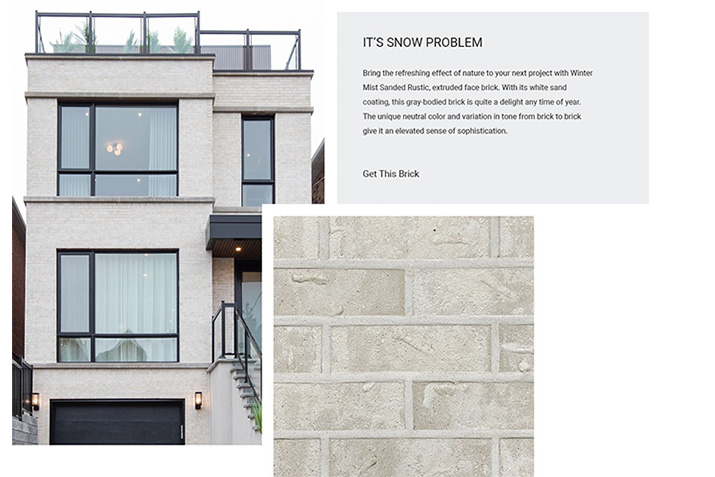 The Belden Brick Company is introducing new brick colors that go beyond the traditional plain white brick, catering to the growing demand for lighter and whiter bricks in contemporary architecture and home design. The company is excited to present four distinct options: Winter Mist Sanded Rustic, Sedgemoor, Glacier White Smooth, and Glacier White Velour. These bricks offer a range of textures and finishes, from rustic and textured to smooth and sleek, making them popular choices for modern architectural styles.
---
June 9, 2023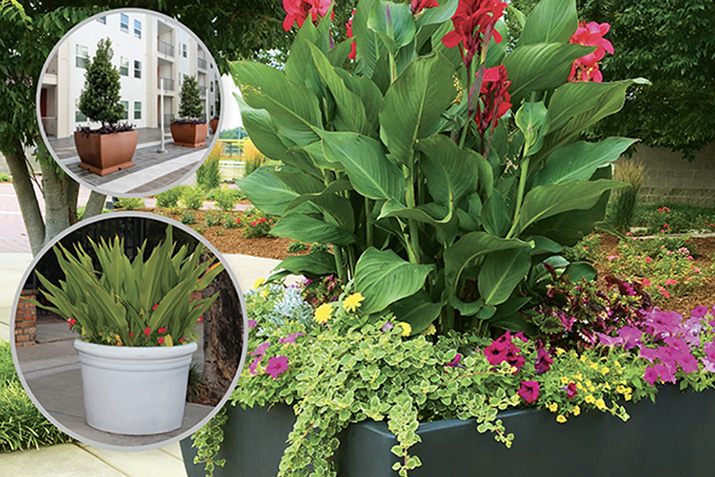 Have you downloaded the latest Planter Catalog by Terracast Products? Several styles and sizes are recently added to the extensive planter line. Check out the updated catalog!
---
June 7, 2023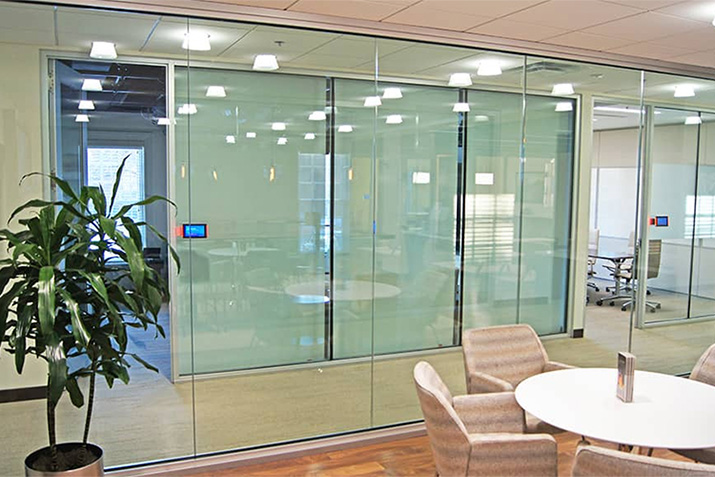 Only a small handful of factors would cause you to need to replace your bulletproof windows. This blog outlines everything you need to know.
---
June 2, 2023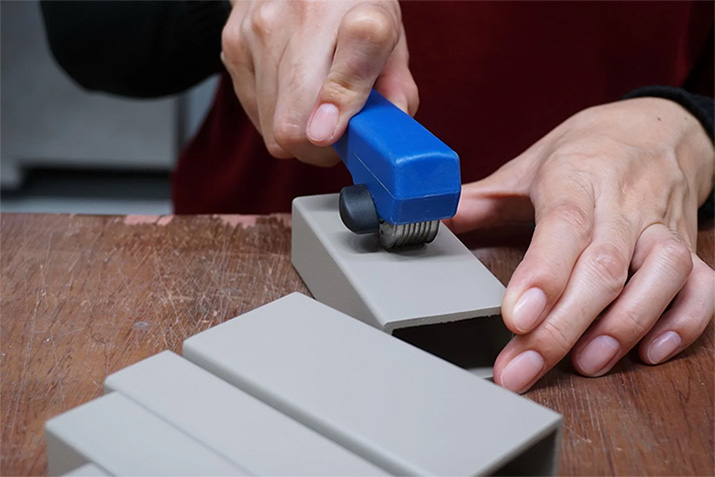 Powder Coatings offer more durable options. By developing highly abrasion-resistant powder coatings, TIGER has made it possible to achieve extraordinary improvements that provide lasting abrasion resistance yet it only needs a single coat – and all without impairing the visual purity, gloss, color or physical properties of the powder coatings in any way.