architecture - engineering - construction

Lighting
---
May 20, 2020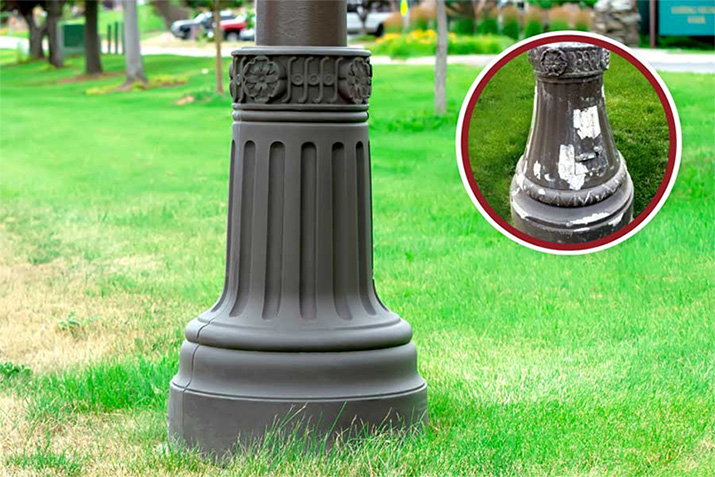 If you were to scratch, cut, or scrape or dent our resin bases, you would find that the color blend permeates throughout the piece, which will not expose any secondary base color. TerraCast® has the ability to replicate many designs to match the existing bases. The flexibility of the resin material enables our bases to have a stone or metal look finish. As you can see in the before and after pictures above, you can barely tell the difference between aluminum and resin bases except for the fact that our base will never peel or corrode. The TerraCast® base will never require painting.
---
February 24, 2020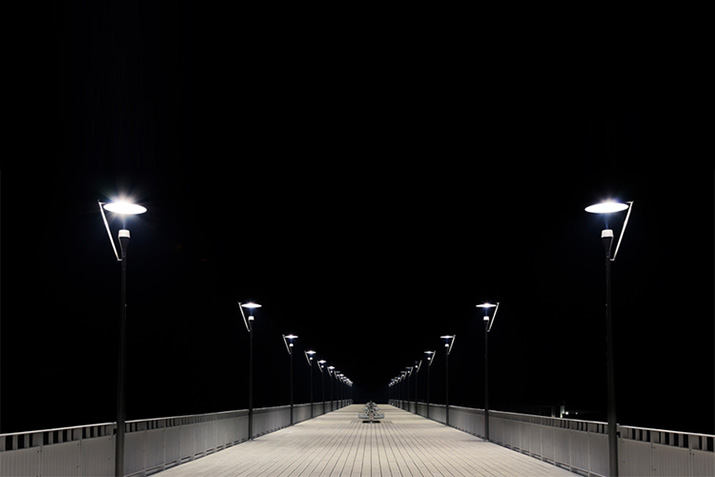 Do you have high energy bills? Are you spending way too much to maintain your light poles or landscape lighting? You may be overlooking the opportunity! Changing outdated lighting system can provide large cost savings for you. TerraCast®'s PolySteel™ posts and landscape lighting paired with our LED lighting options are the perfect long lasting solution to put an end to your costly maintenance and energy bills.
---
January 13, 2020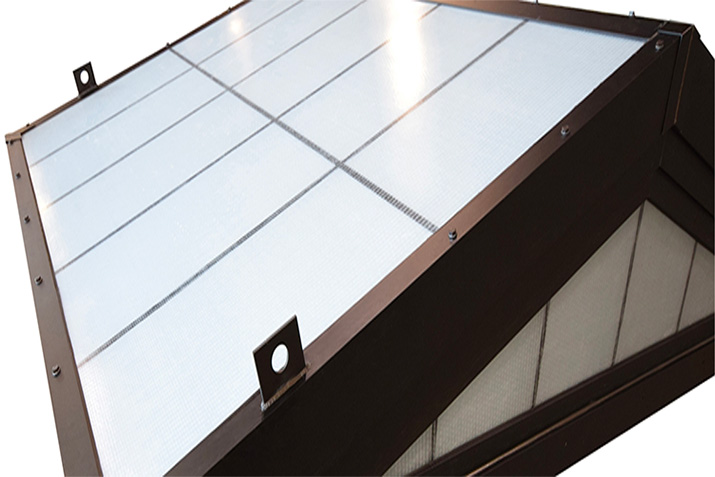 Hospitals and medical centers have found a unique way to utilize removable skylights by placing them over equipment like MRI machines that are too large to move and occasionally need to be serviced. In these applications, the skylight, or a portion of it, is simply removed and workers are provided with easy access to the machinery.
---
October 4, 2019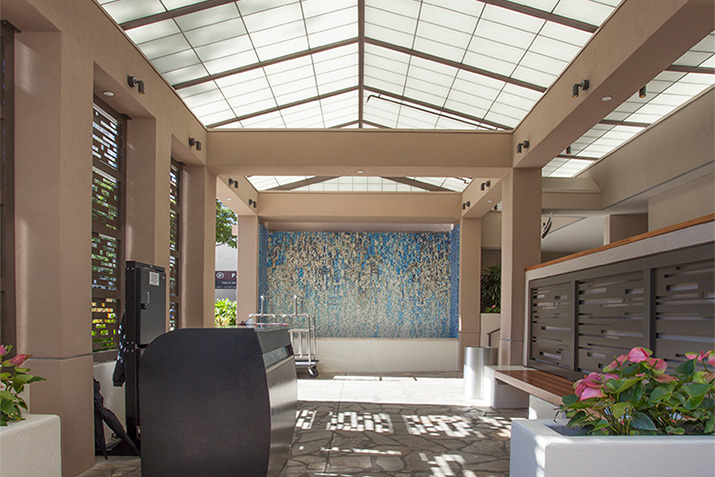 In an urban age when most waking hours are spent indoors, Biophilic design strives to satisfy the innate human tendency to hunt for and associate with the natural ingredients for human health and survival. People have evolved to instinctively associate with the natural features and processes that, though no longer as relevant to survival, contribute to their livelihood and well-being – and few things were and continue to be as integral to human health as the sun. The sun a source of both light and warmth, we have become biologically encoded to seek out its rays; and more than that, our body also relies on the sun to stimulate Vitamin D production and regulate the body's daily rhythms.
---
September 30, 2019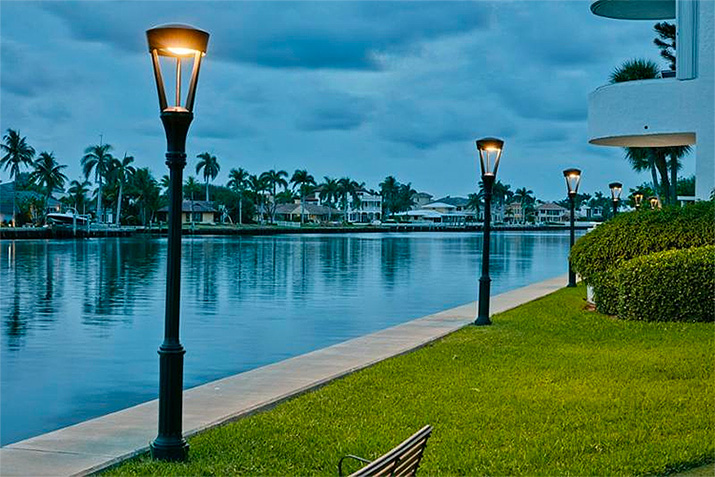 Protect and preserve the night time environment and minimize light pollution. Many municipalities and local communities have been working to help reduce the amount of light pollution by encouraging the use of dark-sky compliant lighting fixtures. Many of TerraCast ® Products' lighting fixtures have the dark-sky compliant options!
---
September 9, 2019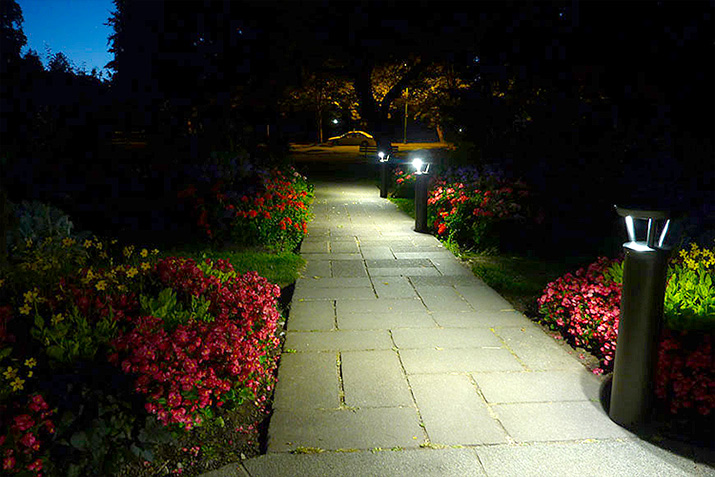 Considerations when installing outdoor bollard lights. Bollard lights are short posts that provide landscape lighting along pathways and other outdoor locations. They offer safety for pedestrians and accentuate the beauty of a site. Light bollards are useful where lamp standards would be impractical or undesirable. Their low profile minimizes light pollution while preventing accidents by illuminating people and pathways.
---
August 21, 2019
Create custom fixtures with Dos Curve LED modules.
---
December 31, 2018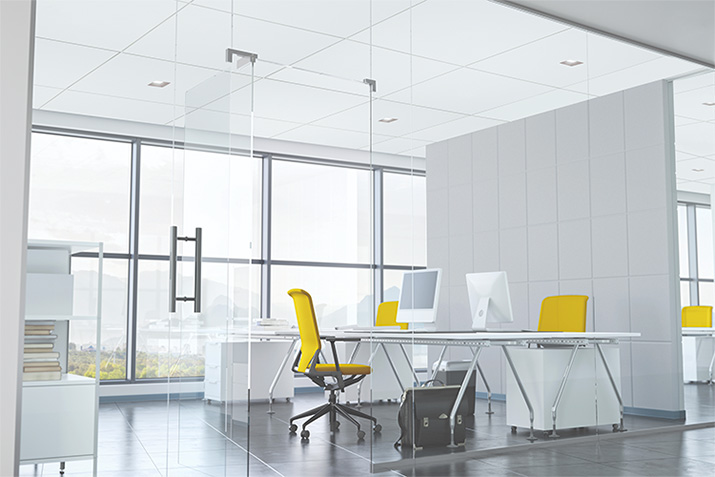 Now, get the look of timeless drywall ceilings in a suspended ceiling system. Pre-cut ceiling panels are designed to seamlessly integrate with trimless downlights.
---
December 12, 2018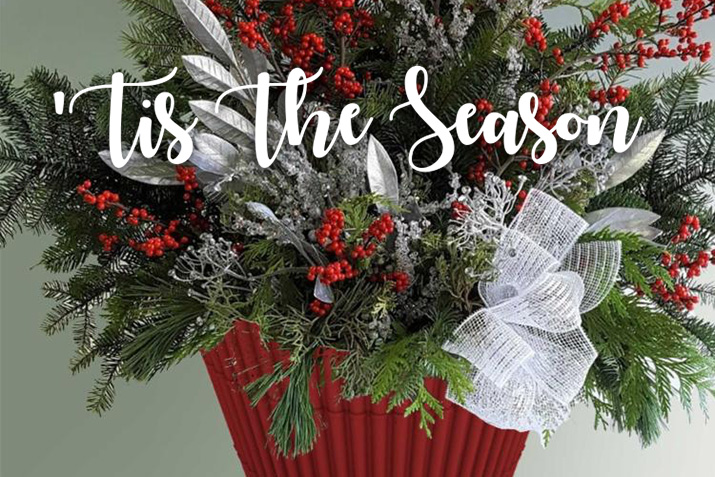 Immerse yourself in the holiday spirit! TerraCast® offers a wide selection of outdoor products that will last through extreme weathers and many winters to come! Create a statement piece for your projects by personalizing the planter with a custom graphic.
---
November 2, 2018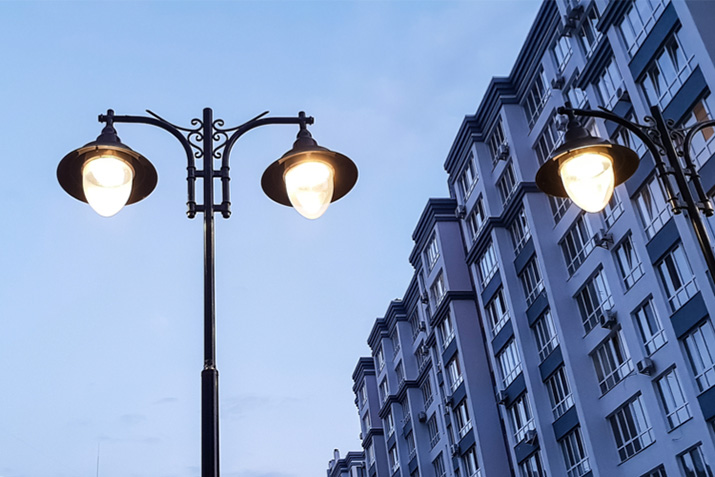 Today we want to discuss alternatives to Union Metal bases and Union Metal light poles. While metal is a strong material that can withstand a lot, it will without doubt corrode and break down over time. The goal when installing a lamppost is for it to last as long as possible so you get your money out of it. We took the same underlying ideologies behind our long-lasting planters to create a lamppost with the same durable properties.
---
September 13, 2018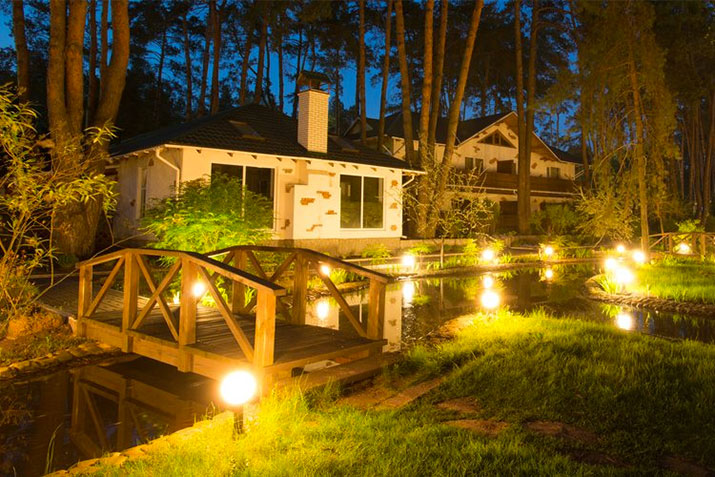 If your business has expensive energy bills, a dark and eerie parking lot, or your current lampposts and lighting fixtures are corroding, it might be time to make the investment in a new commercial lighting system.
---
August 3, 2018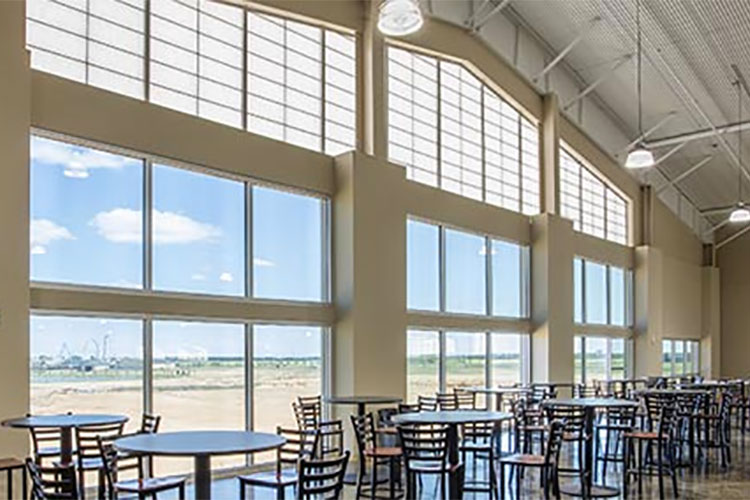 Summer heat can be rough, and solar heat gain can be a building's enemy during the hottest parts of the year. From making building occupants uncomfortable to putting stresses on HVAC systems, it can be a detriment to a building's performance. Perhaps the best way to control solar heat gain is with a daylighting system that offers built-in light diffusion, allowing for sunlight to brighten a space while keeping hot-spots at bay. From translucent panel systems like our Guardian 275®, LightBasic™ and Clima-Tite™ systems to IlluminPC™ polycarbonate multi-wall systems, we have your translucent daylighting needs covered.
---
July 23, 2018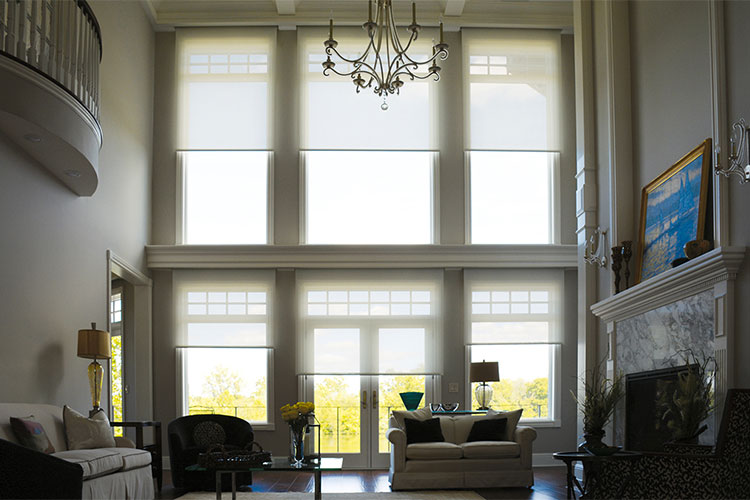 A plethora of choices exist when it comes to customizing window shades. From color combinations and openness factor to panels built to fit individual window specs and environmental benefits, window shades are one of the most customizable design solutions you can find. And they add a personalized touch, especially when it comes to their controls. Control systems give users the ability to personalize shades to their needs and preferences. Here are just a few examples of how the right shade control system can create a custom experience.
---
July 20, 2018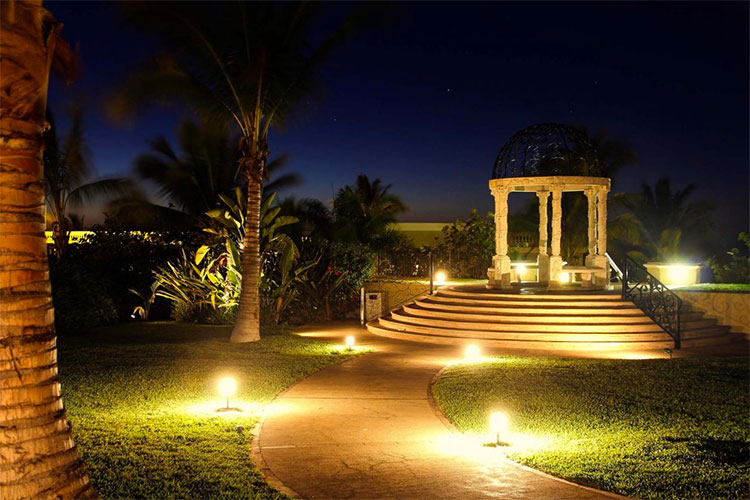 With landscape lighting, not only can you illuminate pathways and add an element of safety and security, you can artistically call attention to things that may be over looked at night, adding a new dimension to your space. TerraCast®'s line of landscape lighting options are ideal for both commercial and residential application because of the beauty, durability and longevity of resin.
---
May 1, 2018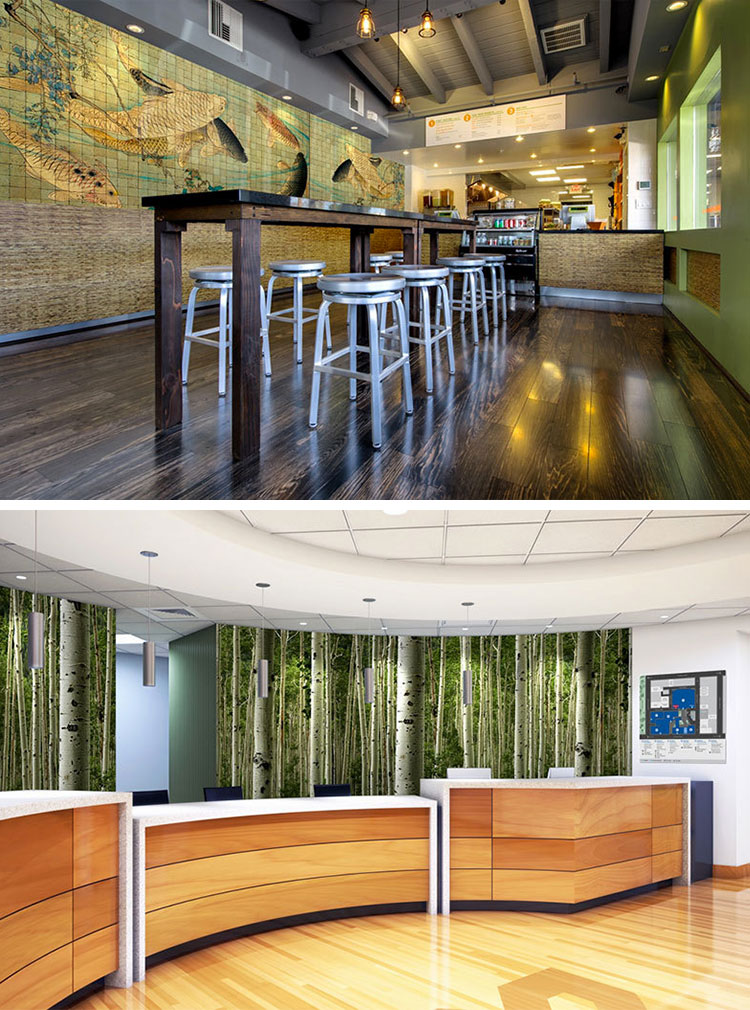 LuxCore are translucent panels that pass sanitary codes and are easy to clean. Therefore, it is suitable for wet environments such as commercial kitchens and baths. LuxCore resists scratching and is highly durable, making it perfect Wall protection in high traffic areas.
---
April 10, 2018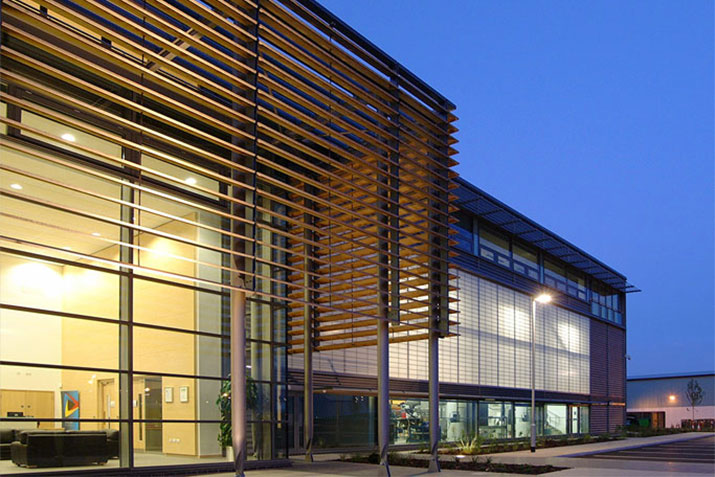 Daylighting is essential to any modern manufacturing facility as a proven way to increase productivity. Incorporating diffused natural daylight challenges architects to find creative ways to design aesthetically pleasing, yet functional and, in many cases, secure and protected spaces. Kalwall allows that creativity while meeting the most demanding manufacturing requirements for areas that need high visual acuity and visual privacy, in addition to reducing maintenance and energy costs.
---
March 21, 2018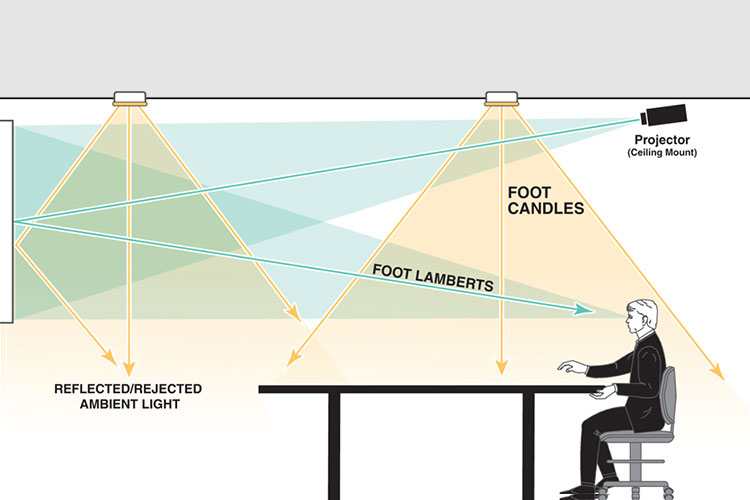 Ambient light rejection (ALR) projection screen technology has been around for a while now. Despite this, there is some confusion in the AV marketplace as to how ALR works. Some of this confusion is caused by manufacturers making inaccurate claims or promoting non-ALR surfaces as a solution. To help clear the confusion, here are some things to remember about ambient light rejection:
---
March 7, 2018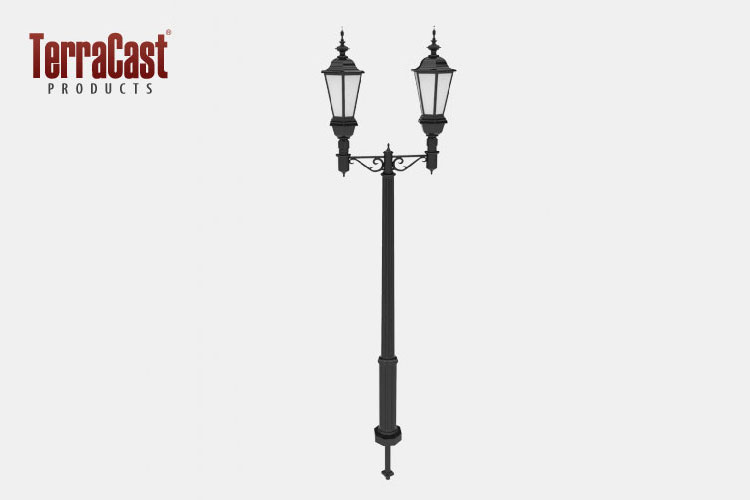 Salt resistant outdoor lighting fixtures are life changing, especially in coastal environments with high salinity levels. Moisture and salinity are incredibly harsh on lighting fixtures and other outdoor furnishings, especially those made of porous materials. Moisture creates enough issues for lighting fixtures, but add salt to the mix and corrosion sets in even faster. Without salt resistant outdoor lighting fixtures, you'll be replacing lighting poles and other fixtures in no time.
---
February 16, 2018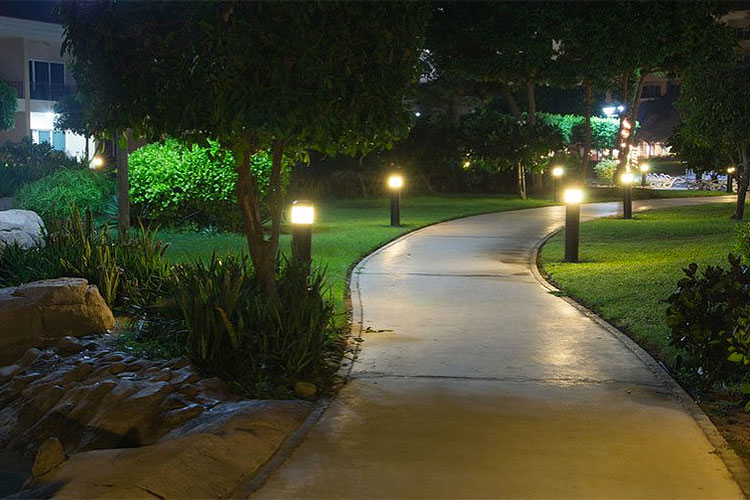 Complete landscape lighting should include a variety of fixtures with unique intended purposes, including path lighting, up lighting, shadow lighting, and so forth. We offer every type of landscape lighting you could think of—plus, our fixtures are durable, long lasting, and made right here in the USA!
---
December 5, 2017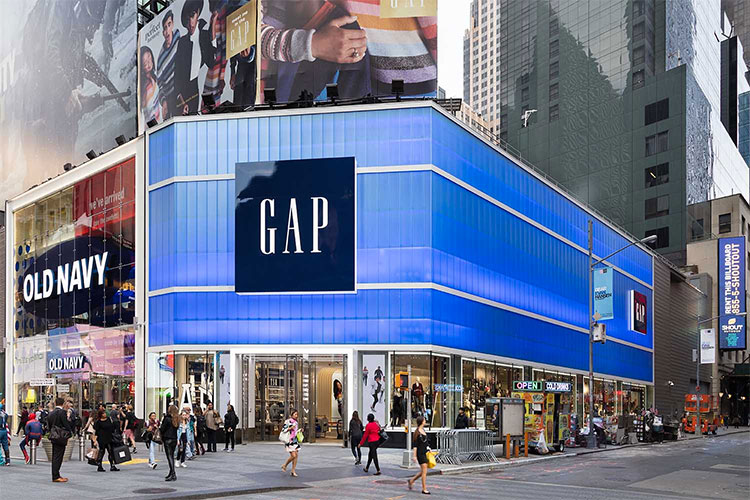 The new Gap store in Times Square, NYC is clad in EXTECH's LIGHTWALL 3440. Nearly 5,000 square feet, the blue polycarbonate panels are a custom hue that matches Gap's color palette.