architecture - engineering - construction

Traffic
---
October 26, 2022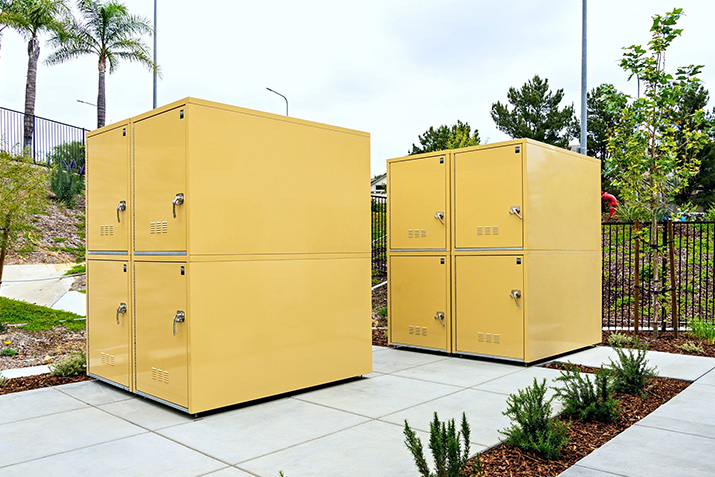 A Bike Locker is the most secure way to store a bike outdoors. Madrax offers several different BikeLocker designs that have different applications and excel in different spaces.
---
October 21, 2022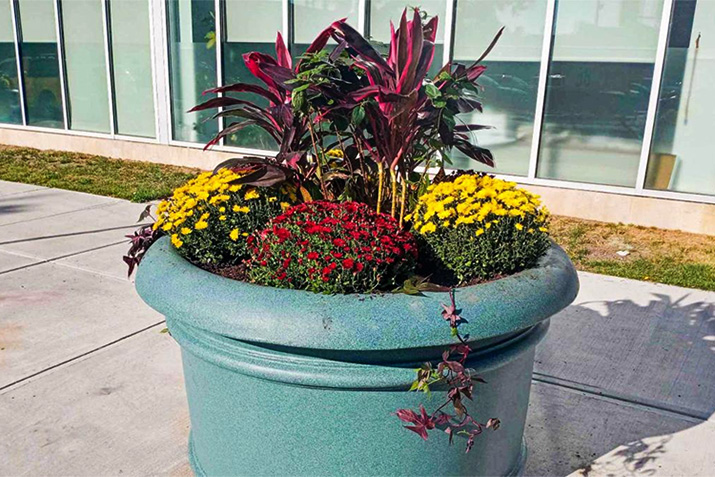 Cooler temperature means less watering and less plant maintenance. Take advantage of the fall season to design a unique container garden. Colors and textures are crucial in creating a striking fall container display. Adding edible plants like ornamental peppers, cabbage, and kale can add colors and textures to elevate the overall aesthetic. Selecting the appropriate material container is crucial in designing a fall and winter container garden. Although ceramic and terracotta can create a unique aesthetic, they will not survive in colder climates. The resin planters by TerraCast® Products are a reliable choice for colder climates because they are made to withstand harsh outdoor conditions.
---
July 18, 2022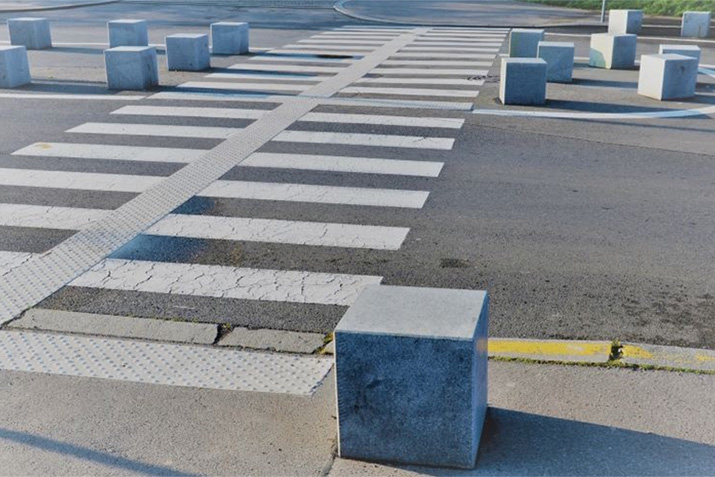 Detectable warning plates are a type of tactile paving, designed to be "read" by those using a cane for guidance. They are a form of universal design, for their contrasting color and textures act as communication for all users of a space. Tiles with truncated domes were invented in Japan in the late sixties by Seiichi Miyake, and installed for the first time in 1967, outside a school for the blind. They have since been adopted worldwide, with basic installation standards to ensure that they communicate the same message to users the world over.
---
May 27, 2022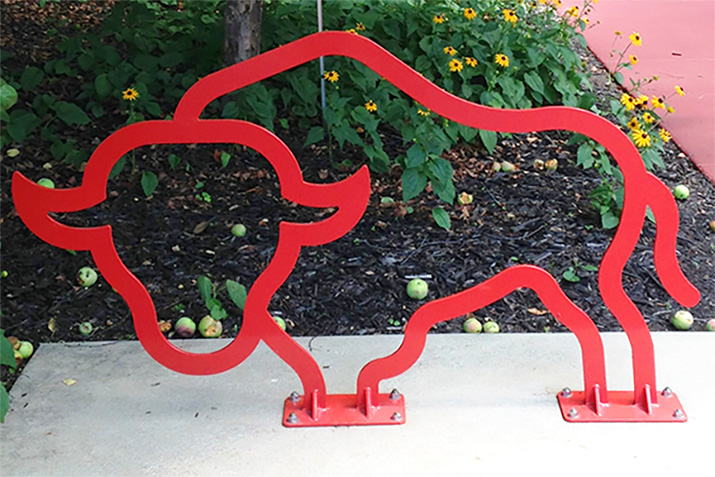 See different examples and get inspired for how you can customize bike racks with your logo.
---
May 25, 2022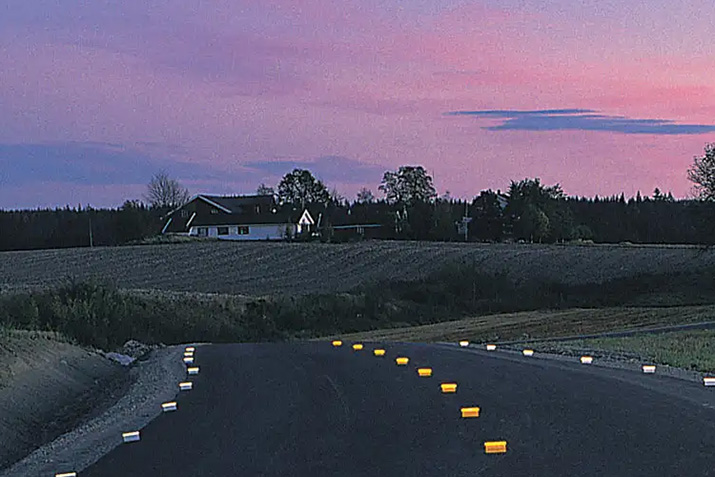 Work Zones often create hazardous driving conditions for drivers. Each year thousands of people are killed in work zone related accidents. Improved road markings and safe application methods hold the promise of improved safety and reduced accidents.