architecture - engineering - construction

Bullet Resistant
---
December 7, 2018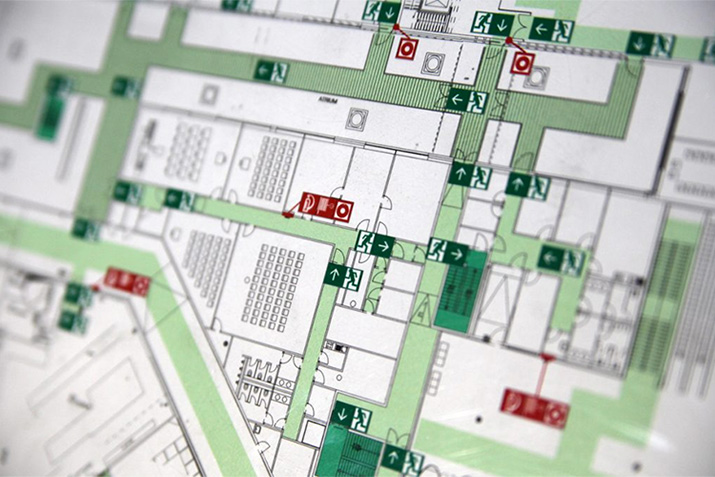 It's like clockwork. If an electric company payment office receives a threat, the water company office across town calls to look into getting a bullet resistant barrier. If there's a school shooting anywhere, Total Security Solutions starts getting inquiries about installing bulletproof vestibules from schools nationwide. A bomb is mailed …
---
August 28, 2018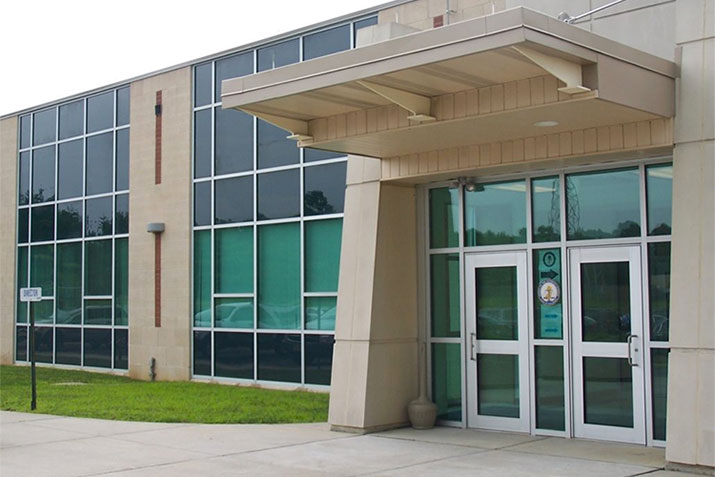 A big question that we often get from customers is what industries should utilize bullet-resistant glass? VP and GM, Rick Snelling, often asks his customers these questions to see if they fall into the category of needed bullet-resistant glass. Do you value your assets? Do you keep cash on site? Do you sell anything? Are you open during hours when most people are asleep? Are life-changing decisions made there?
---
August 20, 2018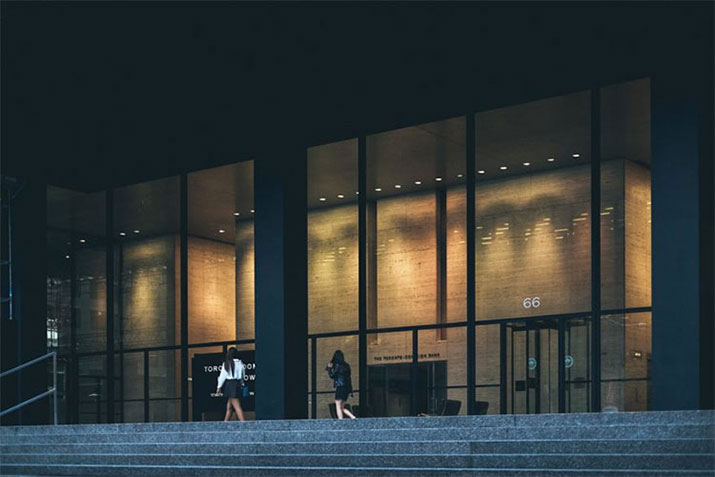 "Since the start of the year, we're finding that physical security for C-level executives is more of a focus," notes Total Security Solutions CEO Jim Richards. "That's nothing really new. The guy in the corner office has always had a little more to worry about when it comes to security. But at one time, corporate security like this was only top-of-mind for companies that were dealing with things that they knew people aren't happy with. There was bad press, or actual threats. Now, we find that these customers are rarely responding to a specific threat. This is about staying ahead of the game."
---
December 18, 2017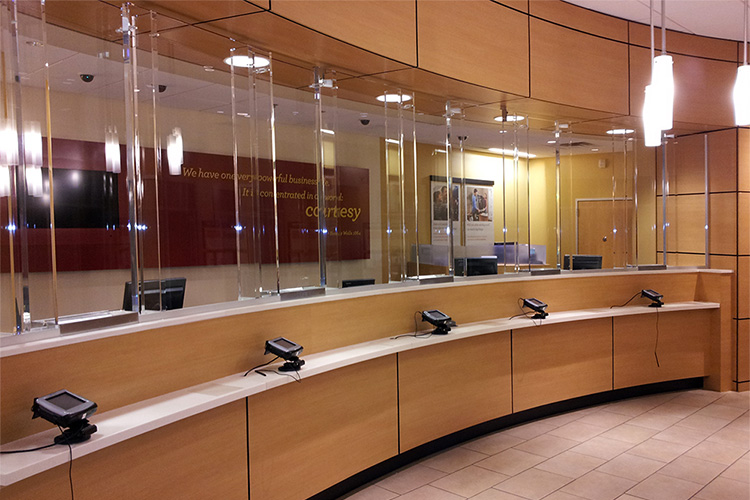 As 2017 draws to a close and we look forward to the promise of a new year, we thought it might be a perfect time to pause and reflect on something very important to us – the do's and don'ts of cleaning your bulletproof glass. While that might not make the top three on most people's list of resolutions for 2018, here's why it should.
---
November 21, 2017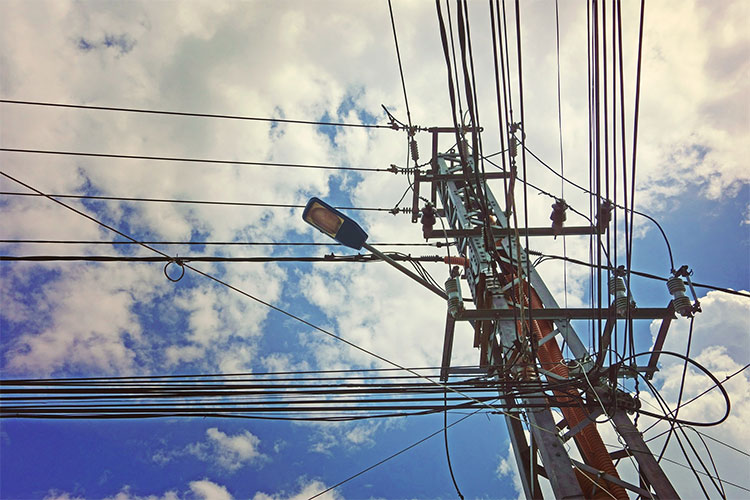 Remote locations, wide service areas, and lots of cash on hand presents unique security challenges for customer service staff.
---
October 27, 2017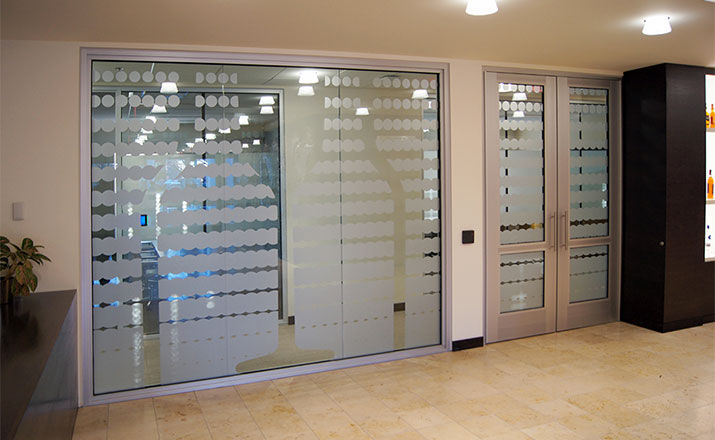 Modern. Clean lines. High Visibility. Upscale. Bulletproof. Which one of these doesn't belong? While there is a strong perception that beauty and security cannot go hand-in-hand, attractive bulletproof barriers are totally possible.