architecture - engineering - construction

Safety
---
May 23, 2023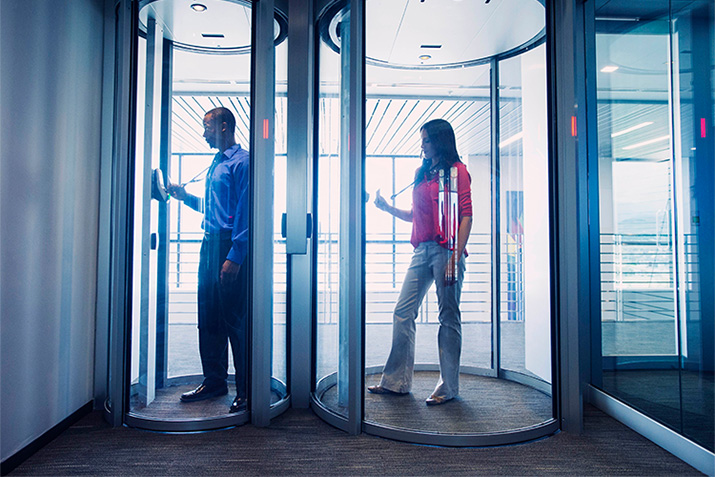 Implementing a layered approach to physical security is the best way to mitigate unauthorized entry and all the associated risks and liabilities. In this blog, we'll step through the critical security layers that data centers need, and discuss considerations for selecting the best security entrance solution for each layer.
---
May 11, 2023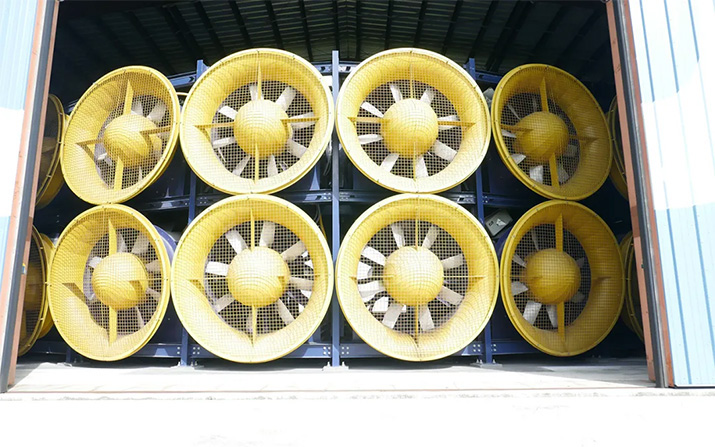 Outdoor shades should be as resistant as possible to wind and weather. But while shades should never be deployed during damaging winds, the question remains: How wind resistant are they? And how do you prove it?
---
May 2, 2023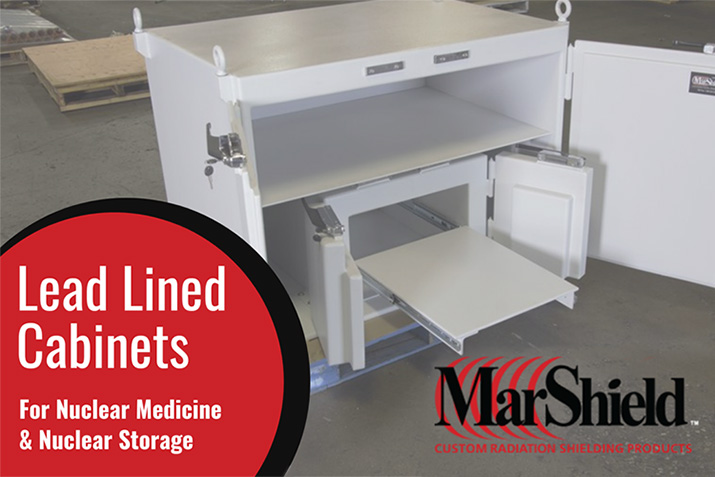 MarShield manufactures a wide range of Standard or Custom Designed Lead Lined Cabinets for use in a variety of purposes, including nuclear medicine and nuclear storage.
---
April 11, 2023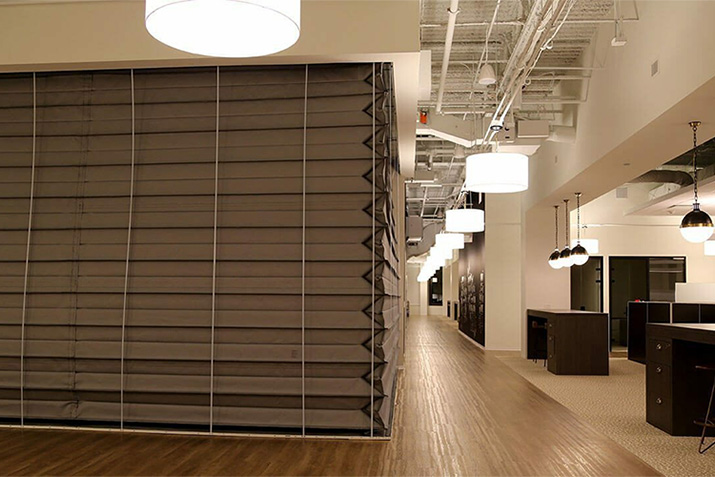 SourceA fire in any type of building can cause injury, property damage and even death. A fire in a healthcare facility — where people may not be able to leave…
---
February 14, 2023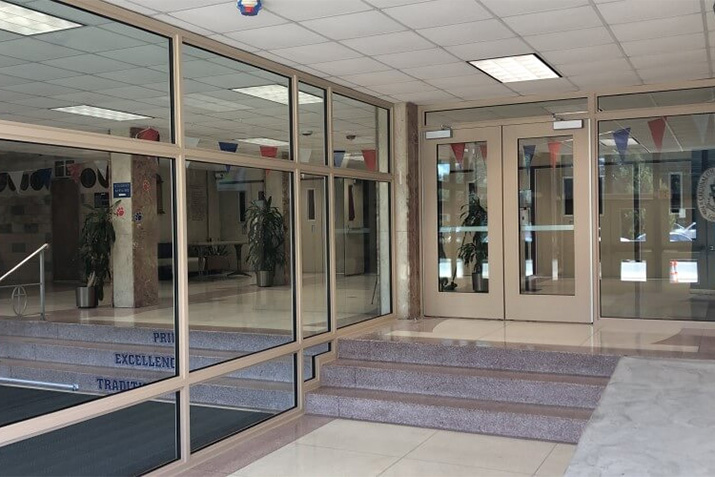 In order to reliably increase building security, a barrier and access control system needs bullet-resistant frames for its ballistic doors and windows. At one time, architects and builders had extremely limited options for such ballistic framing. Today, advancements in designs and fabrication techniques have expanded the options significantly. This expansion has primarily been in aluminum framing systems, which have seen the most innovation in the past decade.
---
February 9, 2023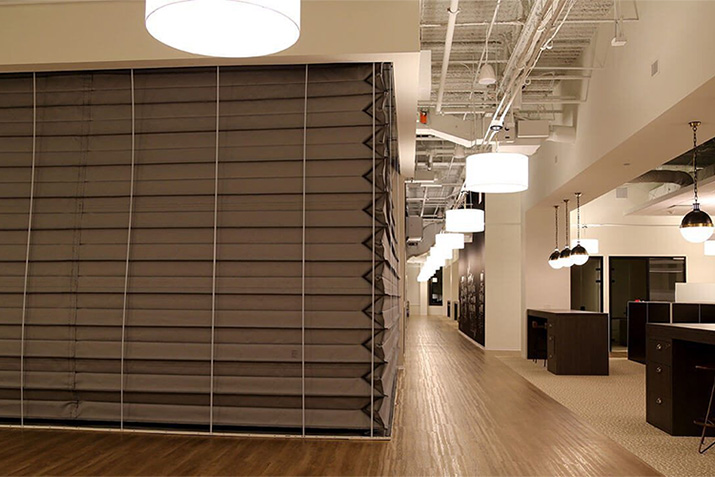 As an architect or designer, there is a lot riding on your recommendation of who should provide smoke and fire curtains on a project. The provider should have a single source responsibility for materials and labor while also providing service capabilities once the project is completed. Here are the four key points we've found that need to be considered before making this vital decision.
---
February 7, 2023
Fire resistance is the property of a material (such as insulation) or assembly of materials to withstand fire, continue to perform its given function and/or provide containment of a fire for a specified period, and prevent the fire from spreading. The occupancy level, building type and egress requirements based on national, state, and local codes will dictate the use of many more fire rated openings throughout most of these buildings. So, what exactly is a fire-rated door, and how is it different from any other door in your building?
---
February 2, 2023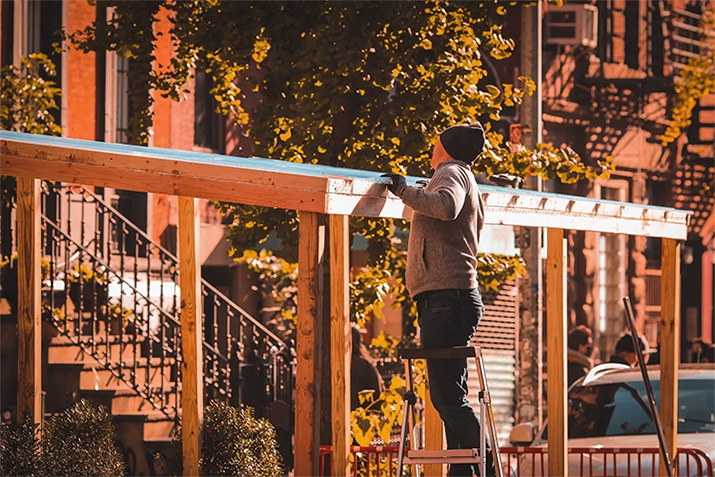 Installing horizontal cable deck railing systems is one of the best ways to maximize the space on your deck while giving it a contemporary look. With its modern, minimalistic aesthetic, you can boost the curb appeal of your deck and, at the same time, provide an unimpeded view of the beach, the mountains, or your garden. But while horizontal cable systems can undoubtedly upgrade your deck's design, it can also be a potential safety hazard if the tension on the cable loosens. Our easy maintenance procedures will ensure proper cable tension is maintained, keeping your guardrail safe.
---
January 31, 2023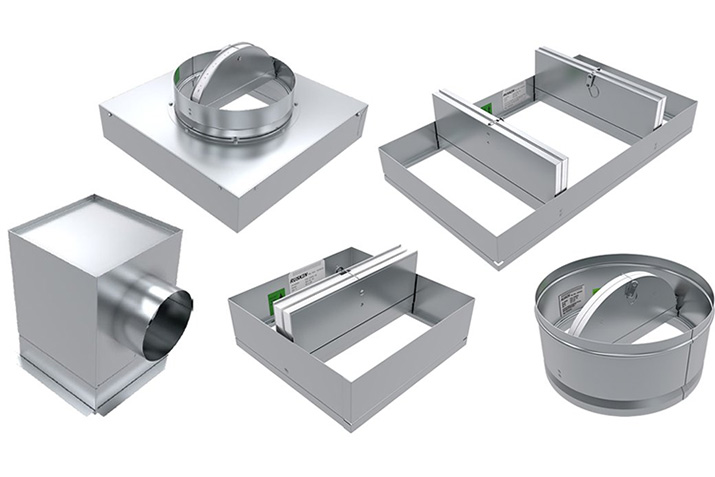 From light duty commercial applications to heavy duty industrial and process applications, Ruskin's comprehensive product portfolio includes high performance quality for every application. The commercial dampers provide low pressure openings with exceptional pressure drop performance, while the industrial line includes heavier gauge materials to withstand the high velocities and back pressures associated with these applications.
---
January 26, 2023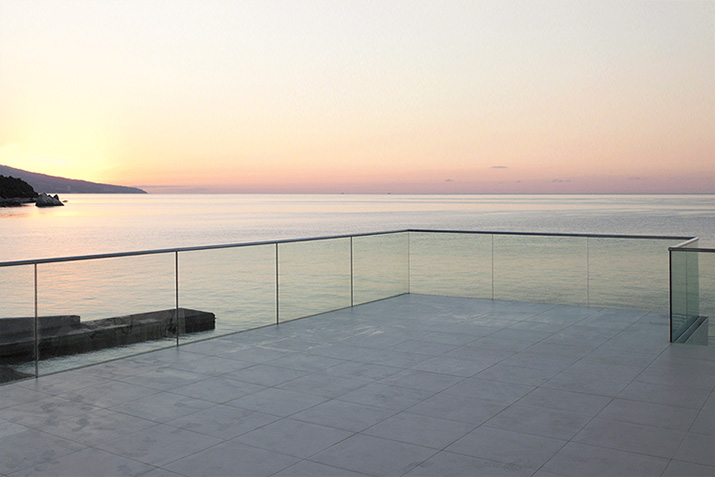 Structural glass railings systems have no posts and thin, optional cap rails. Enjoy your view with zero visual obstruction! If a minimal, clean look is what you desire Base Shoe and Standoff Systems look polished in both indoor and outdoor applications.
---
January 25, 2023
Ontario Power Generation has recently announced the launch of a new mini reactor in Darlington, Ontario. This innovative new reactor is Canada's first small modular reactor that will be funded in part by The Canada Infrastructure Bank. This project will be essential for reaching Canada's greenhouse gas reduction goal and net-zero greenhouse gas emissions by 2040.
---
January 18, 2023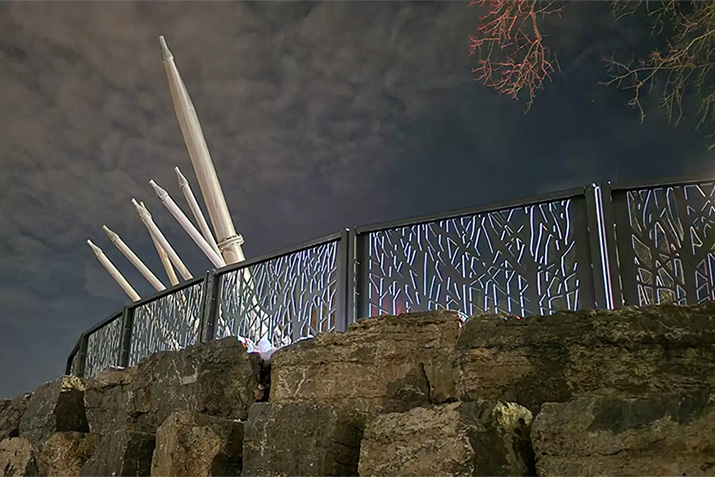 In 2021, Maglin Site Furniture introduced the FLEXX Collection, and they were eager to see how designers and landscape architects would use these versatile outdoor panels. Designed as a way to balance togetherness and privacy in shared spaces, FLEXX panels allow a single space to be divided into beautifully segmented areas.
---
January 13, 2023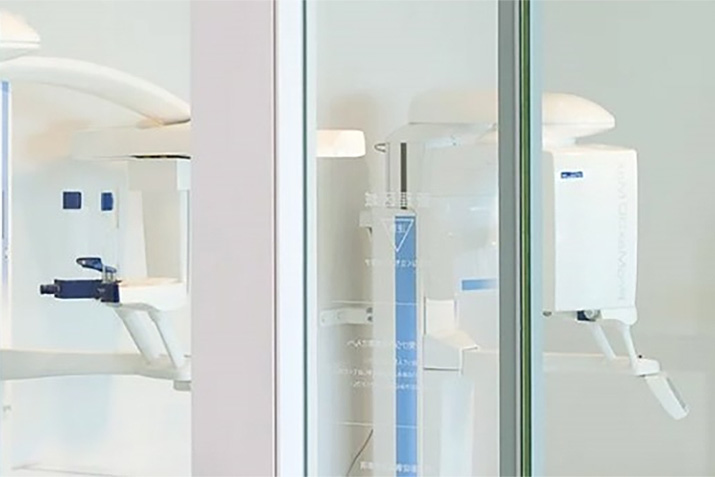 Lead glass is widely used in the medical, industrial, and nuclear industries and is essential in protecting employees from harmful radiation. Lead glass is usually placed into a lead-lined frame built into a wall or door. Some of the applications for lead glass include, observation viewing windows, mobile shielding protection, protection panels for check-up systems, and more. MarShield, an industry leader in radiation protection, carriers a variety of sizes and thicknesses of lead glass that provides exceptional radiation shielding.
---
January 11, 2023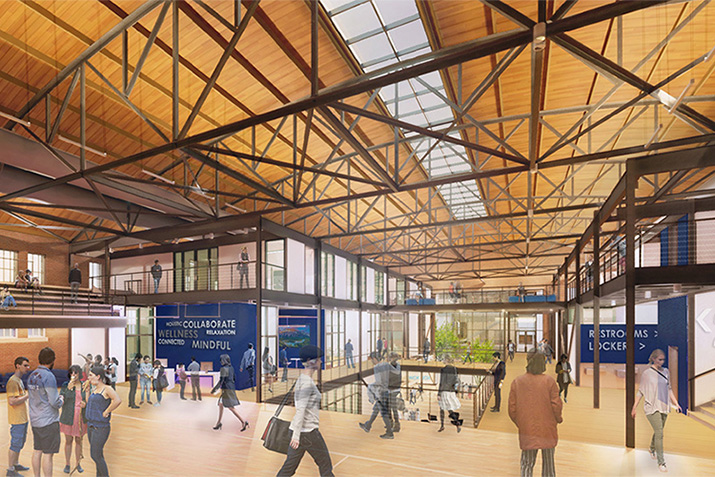 As part of the University of Arizona's revitalization project, the school's Bear Down Gym was remodeled to help create the university's new Student Success District. The multiphase campus building renovation project included renovations to the Main Library, Science Library and Bear Down Gym buildings as part of the school's initiative to enhance student performance. But this kind of undertaking comes with a number of challenges, especially when some of the buildings on the campus are almost 100 years old.
---
January 9, 2023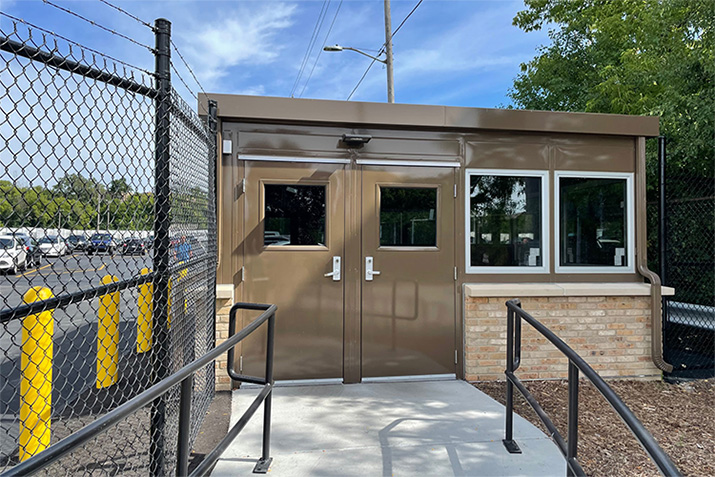 To upgrade your perimeter protection plan, Par-Kut designs and manufactures portable steel security buildings. These standard and built to order factory assembled security buildings provide the specifier and owner with a high level of convenience and customization.
---
January 4, 2023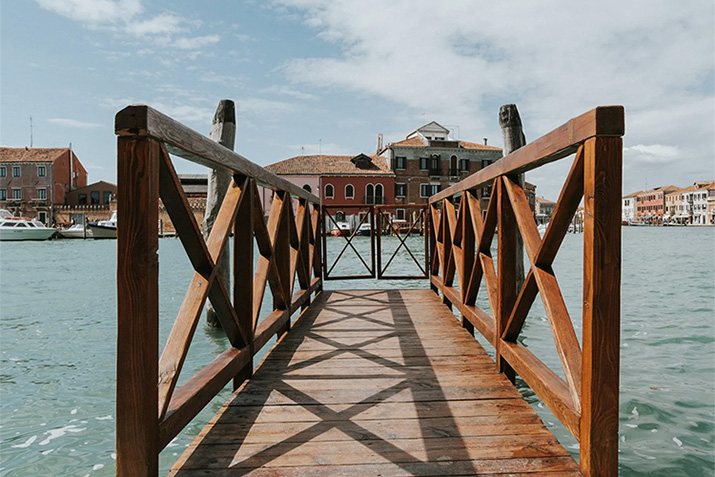 ---
December 26, 2022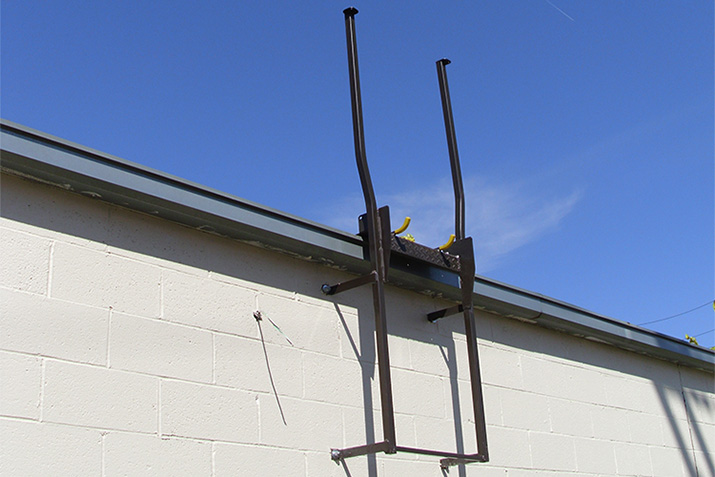 ---
December 21, 2022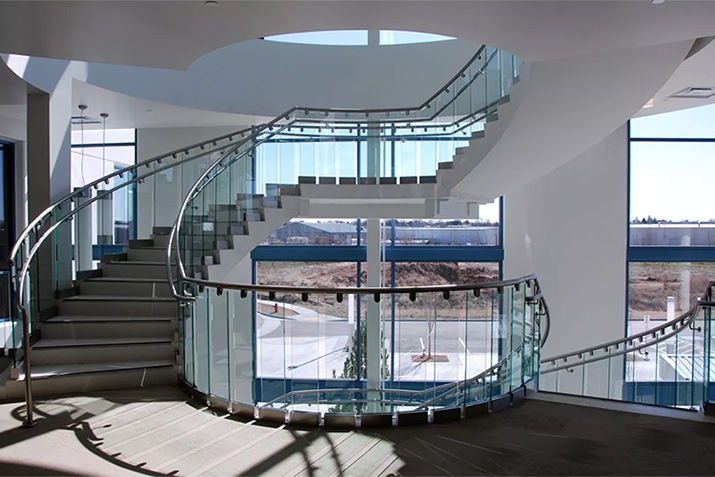 ---
December 19, 2022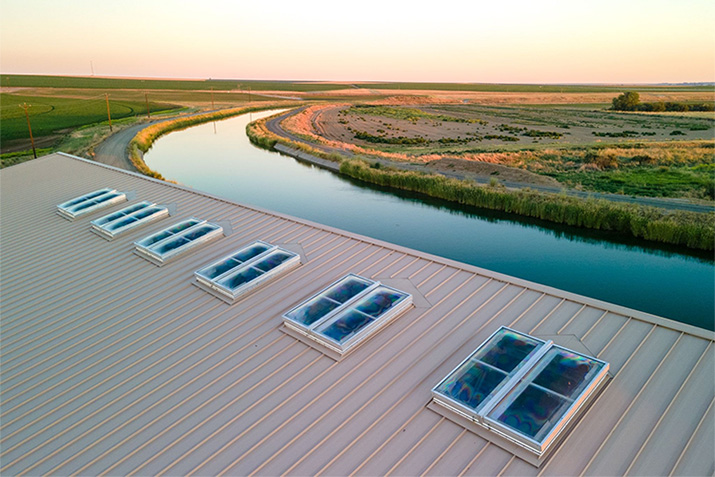 ---
December 9, 2022