architecture - engineering - construction

2015 July
---
July 31, 2015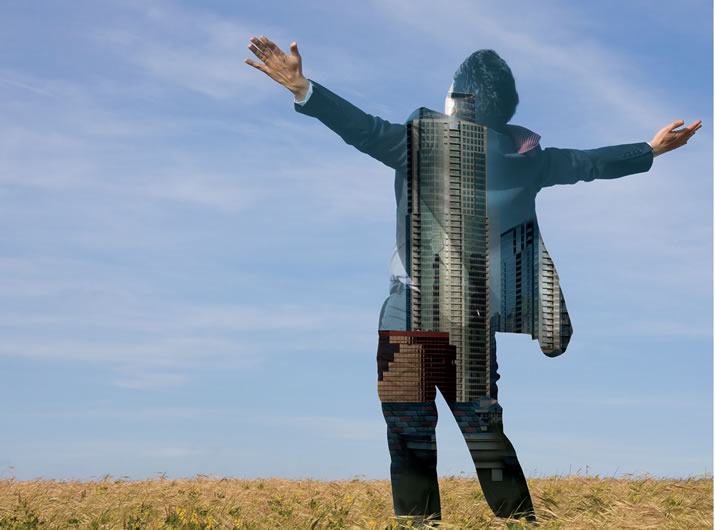 Unitized systems are ideal building solutions, not only for their ability to offer views of bustling city life and other dramatic landscapes, but for cost-effectiveness, as well.
---
July 27, 2015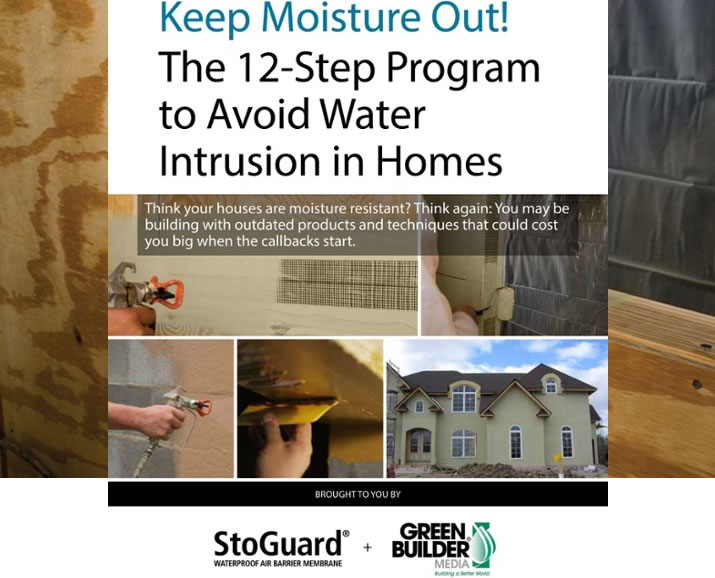 Free eBook for Builders! The 12-Step Program to Avoid Water Intrusion in Homes from Sto and GreenBuilder.
---
July 24, 2015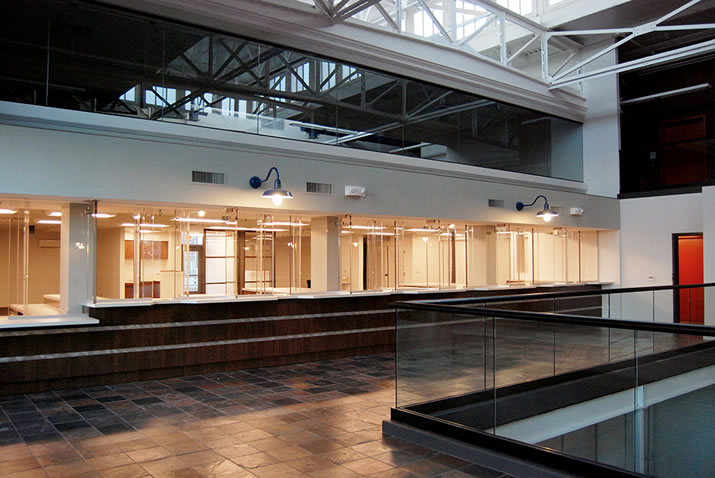 We are always looking for that Wow factor when we leave, where people are extremely excited: This barrier is bright, doesn't distract visitors, and doesn't get in the workers' way.
---
July 22, 2015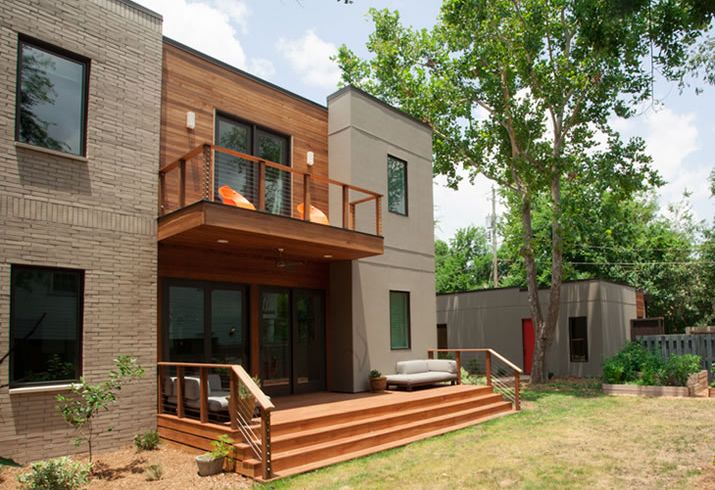 Challenged by restrictions imposed by the local Victorian Historic District and a personal goal of building a sustainable home within a strict budget, sustainability expert Tommy Linstroth and his team achieved sustainability without sacrificing beauty.
---
July 20, 2015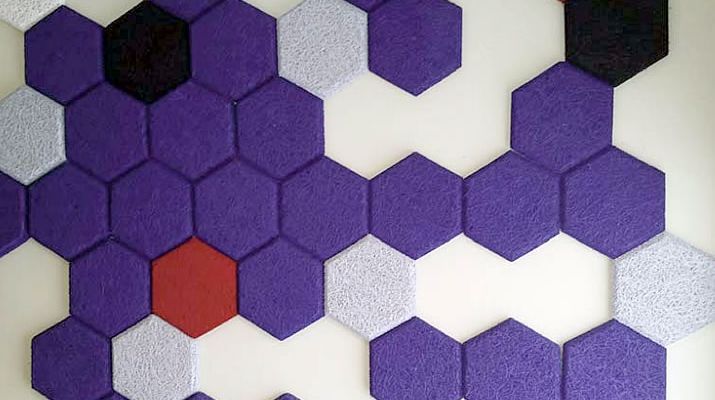 Exercise your imagination... how would you like to use Tectum panel art? Share your best ideas!
---
July 17, 2015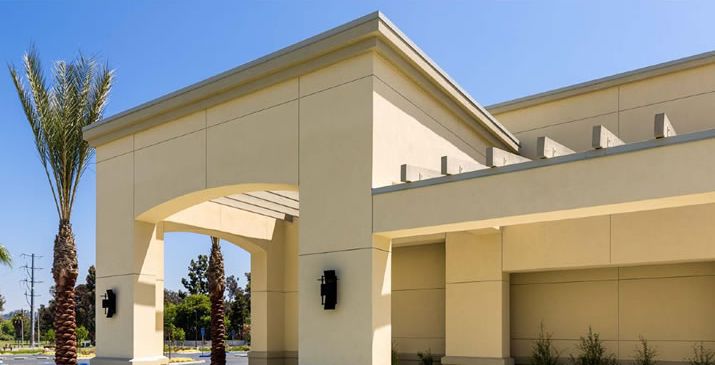 Enhance the beauty of ‪stucco‬ with FastWall Systems from ‪LaHabra‬. New Project Profile showcases FastWall in Bonita, CA.
---
July 14, 2015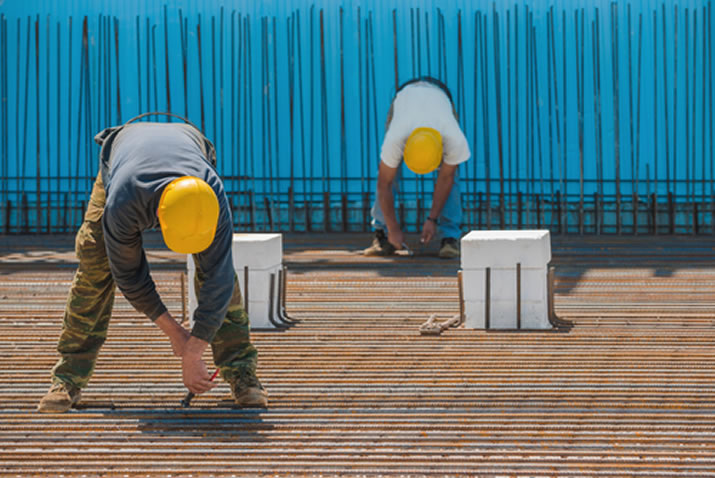 Workers are oftentimes injured by performing the same physical tasks over and over again. It's up to employers to address such safety hazards and work to eliminate them. NIOSH suggests following these seven steps to create your own program to address ergonomics-related hazards:
---
July 13, 2015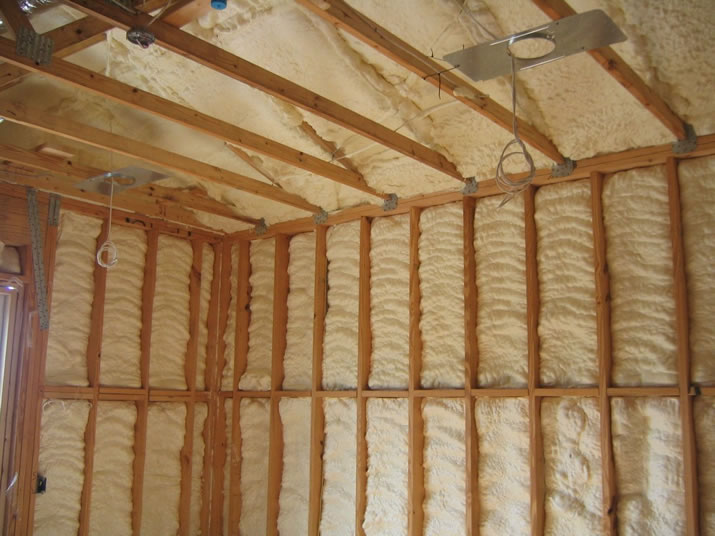 A summary of the top 3 reasons Icynene spray foam insulation is the better choice for home insulation.
---
July 10, 2015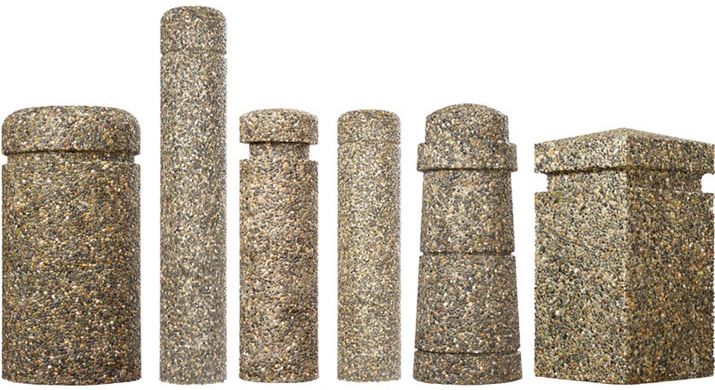 Learn about the benefits of using concrete bollards for building and landscape site design. Ensure pedestrian safety and complement surrounding areas.
---
July 8, 2015

Draper, Inc. has announced new, larger sizes for its award-winning TecVision Engineered Surface Technology line.
---
July 6, 2015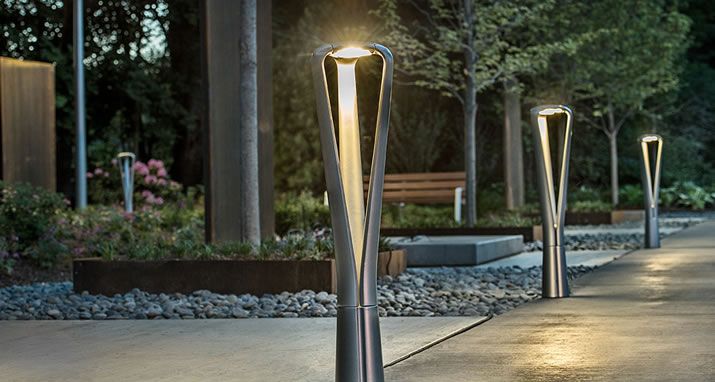 FGP is an integrated collection of site furniture and lighting from Milan-based designer Francisco Gomez Paz. Part of Landscape Forms Global 45 initiative, FGP was designed for international application and appeal. The FGP Collection includes five elements: a bench, litter receptacle, bike rack and pedestrian and pathway LED lights.
---
July 3, 2015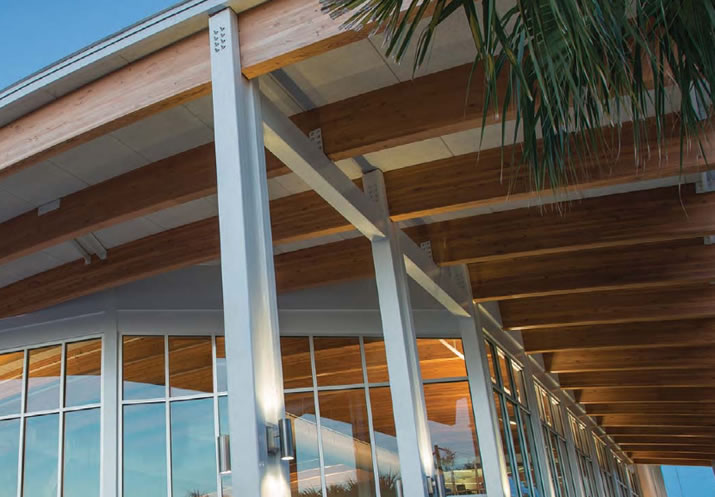 The new Tectum Roof Deck catalog is officially online featuring the new Tectum V and Tectum E-N. When acoustics, style and toughness matter.