architecture - engineering - construction

Coating
---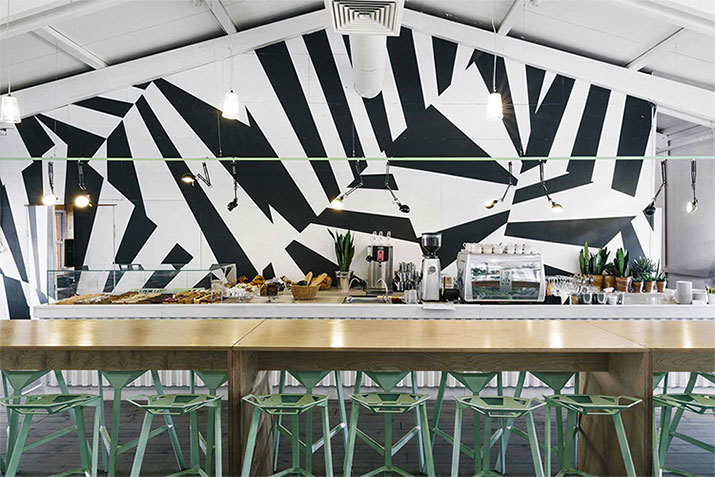 What was once the mainstay of paint design on World War I warships has transformed into an interior design trend that can add a punch of bold, modern elements to your next client project.
---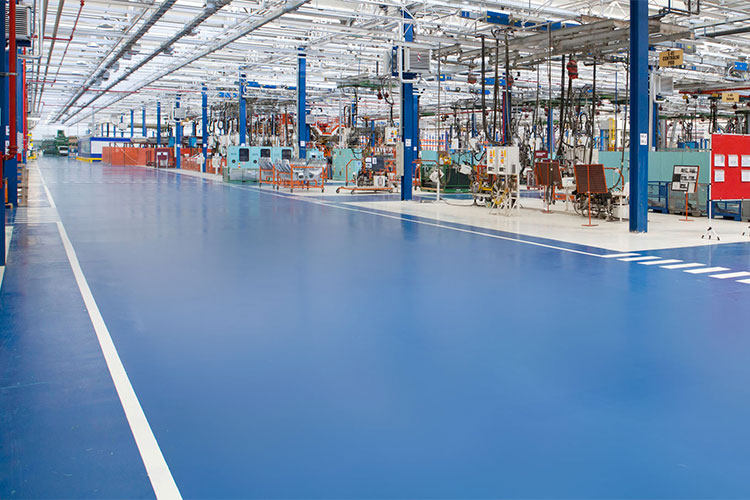 Unless you are a resinous flooring professional or a chemist, it can be hard to differentiate between Polyaspartic, Epoxy or Polyurethane coatings. In many resinous flooring projects they are combined in a flooring system. Each one of these resins serves a purpose.
---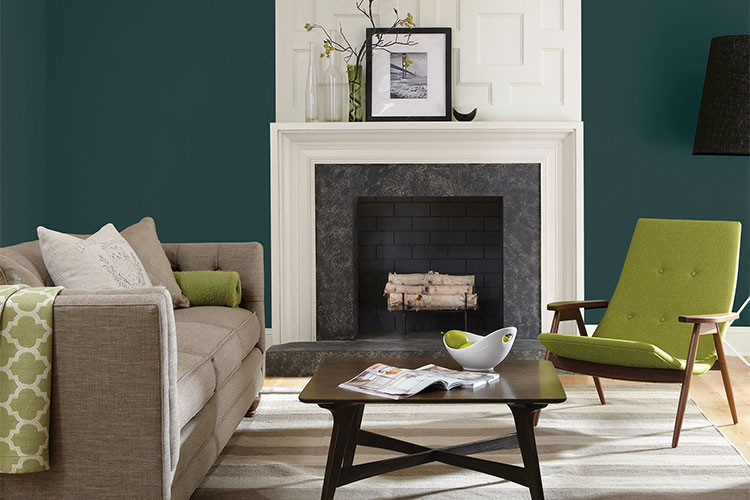 How designing with colors that resist definition will add a new depth of intrigue to any project.
---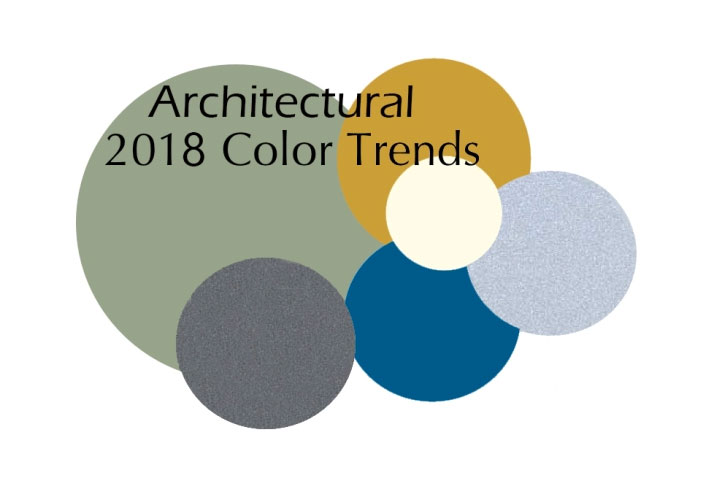 When it comes to color predictions and trends for each new year, everyone is releasing their new "it" color or shade, from the fashion scene to home décor to automotive to the architectural and construction industry. This includes Valspar; they do intense research to create distinct trends and themes for the architectural coatings industry. Valspar's color trends closely align with those of the CMG's International Key Colors for 2018.
---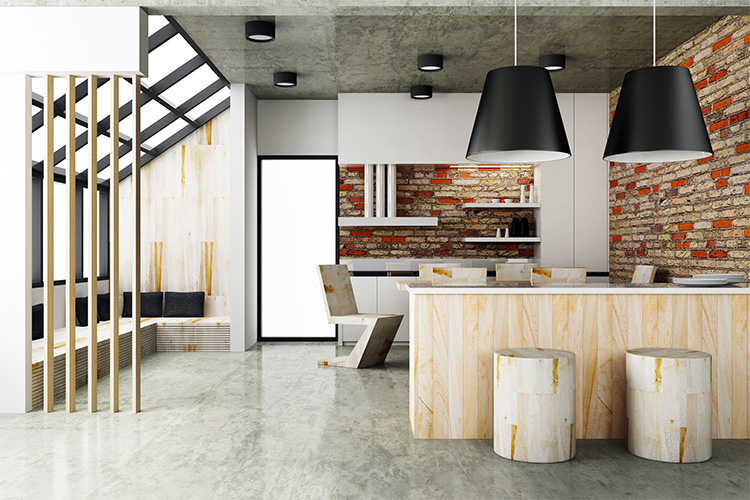 How colorful stains, dyes, marbling and effects can help you do more with exposed concrete flooring.
---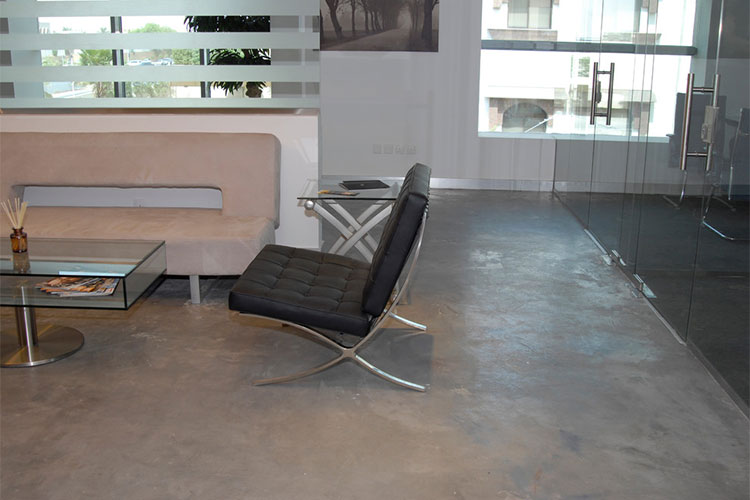 Elite Crete Systems has solutions to concrete floor problems and the design and decor experience to provide a truly unique one of a kind floor system.
---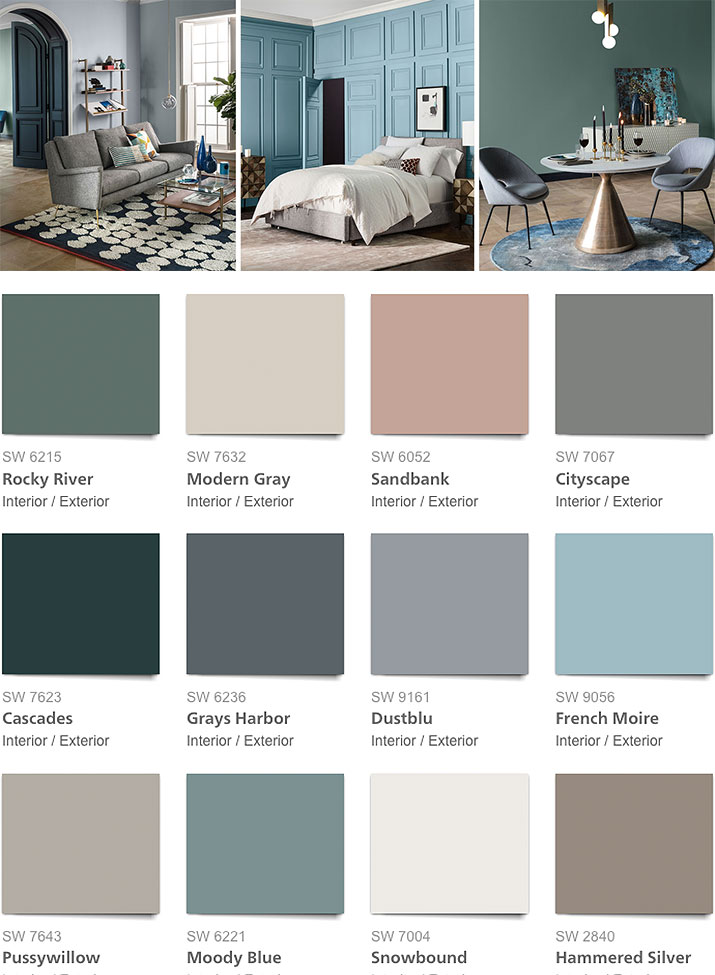 Whether a client wants a perfect neutral, refreshed trim or a bold accent wall, the new West Elm paint palette has a hue for your next project.
---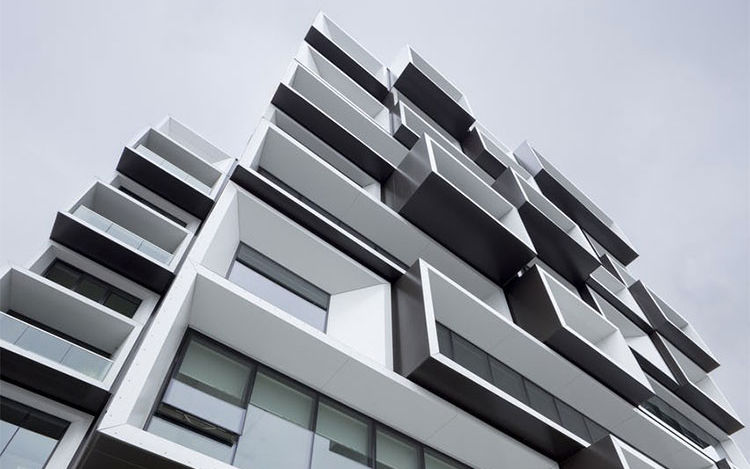 The 10-story, LEED® Gold certified, mixed-use, transit-oriented development known as Slate is helping revitalize the Burnside Bridgehead area in Portland, Oregon. Formerly a vacant lot called Block 75, the new building features window, entrance, unitized curtainwall and panel systems finished by Linetec. Contributing to the building's high energy-efficiency and sustainability goals, Linetec also provided the thermal improvement services for the glazing systems' aluminum framing.
---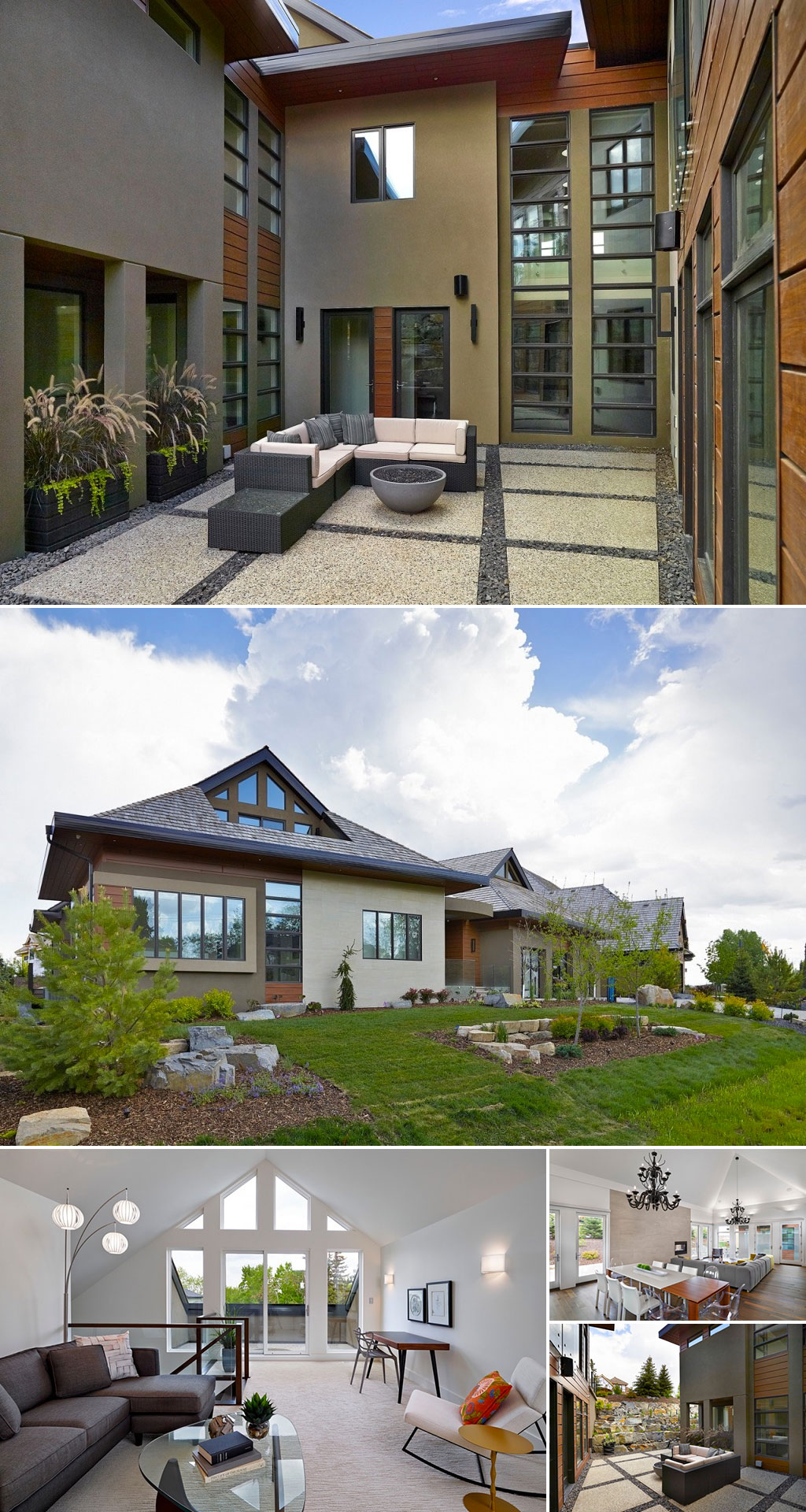 Located in a high-end residential suburb of Edmonton, Alberta, the Windermere House serves as a luxury show home with top-notch, European-inspired finishes – inside and out. Designed by E3 Architecture and builder Birkholz Homes, the prestigious residence blends metal, glass, wood, warm hues and natural light. Completed in 2014, this 8,000-square-foot house features Loewen's aluminum-clad windows painted by Linetec to ensure the intended, high-quality presentation with minimal maintenance.
---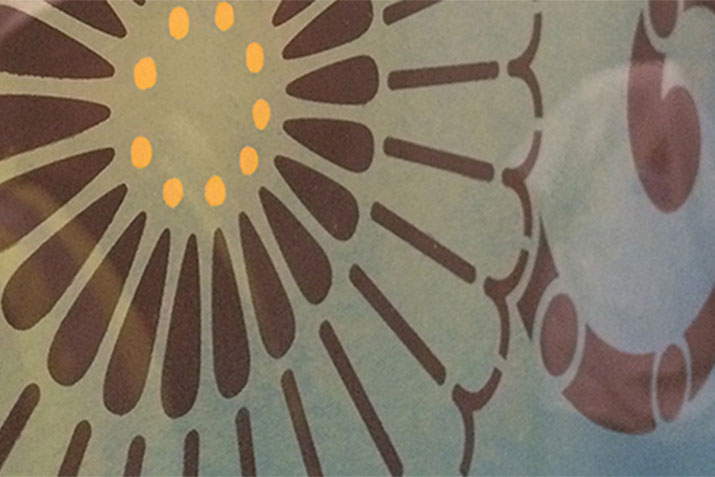 How one designer used Emerald® Interior Acrylic Latex and color to help create a LEED-certified and gorgeous apartment complex.
---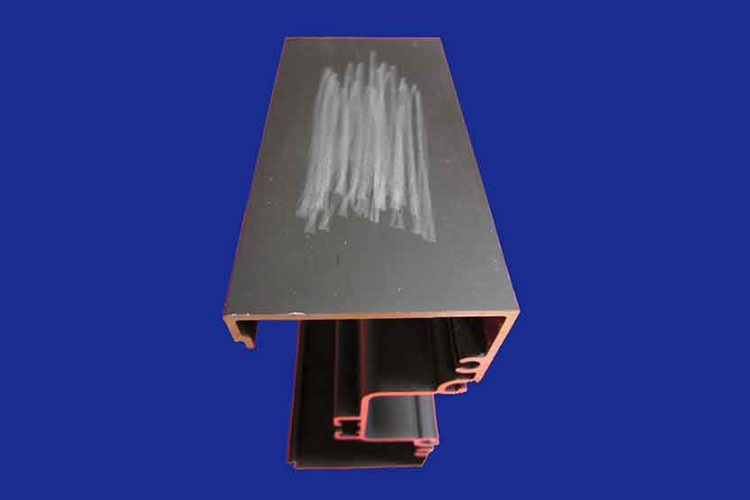 When extreme hardness is required for aluminum building components, such as in high-traffic areas, like entranceways and railings, an AAMA 611-14 anodized aluminum finish should be specified. The hardness of anodized aluminum rivals that of the diamond. This "Nickel Test" demonstrates why a Class I high-performance anodize coating is the perfect choice for exterior architectural applications.
---
Simple tips to help you improve your understanding of color performance in the paint — ultimately allowing you to deliver more accurate, consistent hues to your clients' projects.
---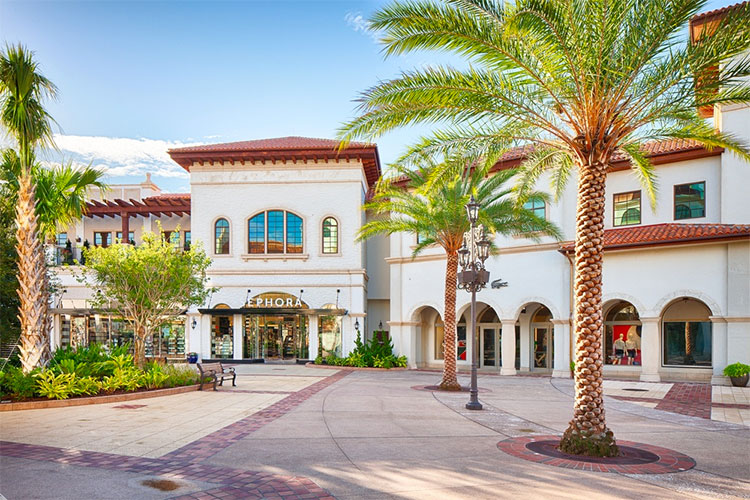 KHS&S is an international design-assist specialty contractor with a portfolio that includes more than 5,000 casino resorts, hospitals, hotels, entertainment venues, retail facilities, theme parks, attractions and public works projects around the country and overseas. Founded in 1984, the firm is now the second largest specialty wall and ceiling contractor in the USA.
---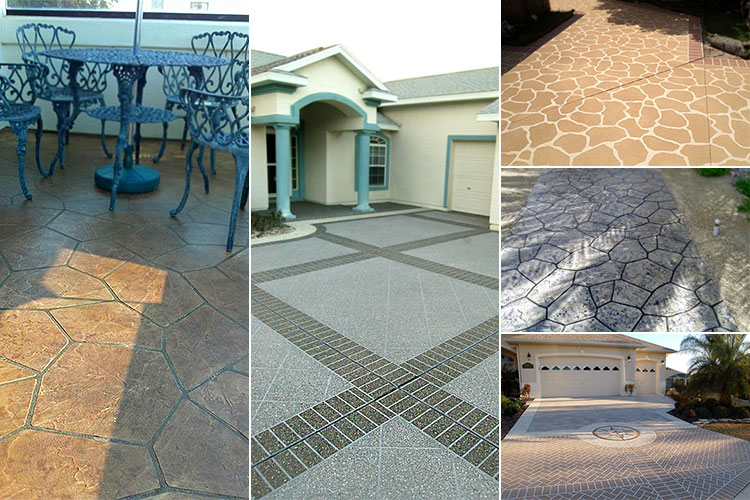 Stenciled concrete is a great option for pool decks, patios and driveways. How can concrete become brick? Or be turned into fan-shaped cobblestone? Or have your company logo "painted" on? The answer to all of those questions is stencils. Stenciled concrete is popular for exterior surfaces like driveways, patios and pool decks.
---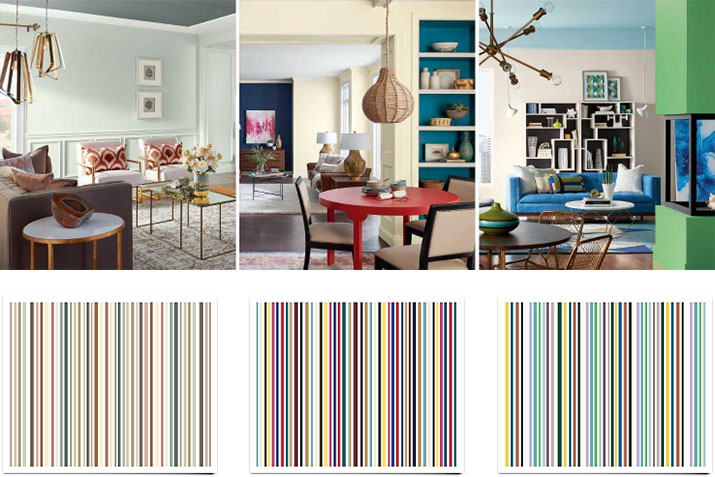 Like blue meeting yellow to make green, every color is a collision of influences - every palette a fresh chance at community.
---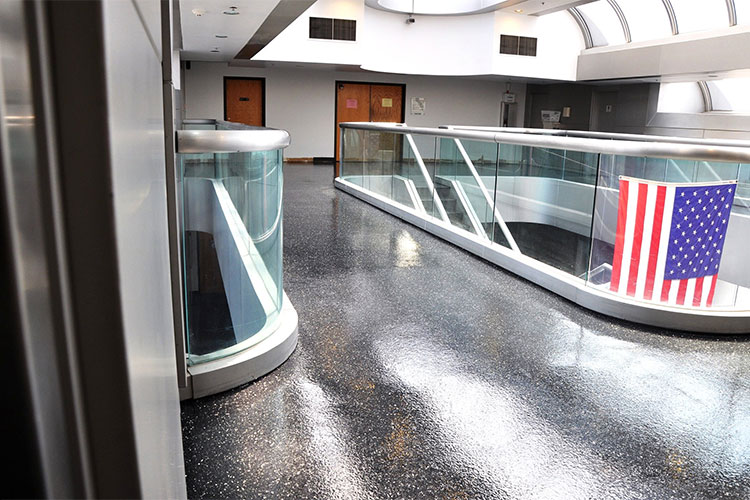 Architect specified a HERMETIC™ Flake Floor instead of terrazzo in this airport terminal. The cost savings was substantial.
---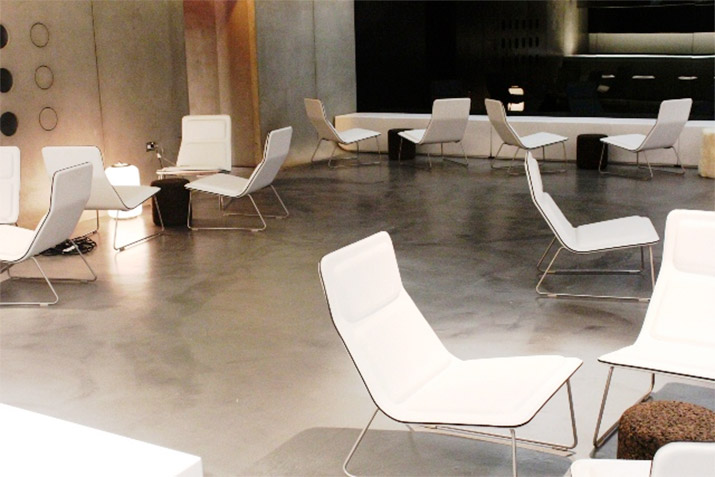 The interior and exterior aspects of the decorative concrete and resinous flooring industry has never been busier or in higher demand. Property owners, builders and architects are looking for something new. Something with more durability and better appeal than conventional tile, hardwood, carpet and terrazzo and Elite Crete Systems is leading the way with our award winning products and systems.
---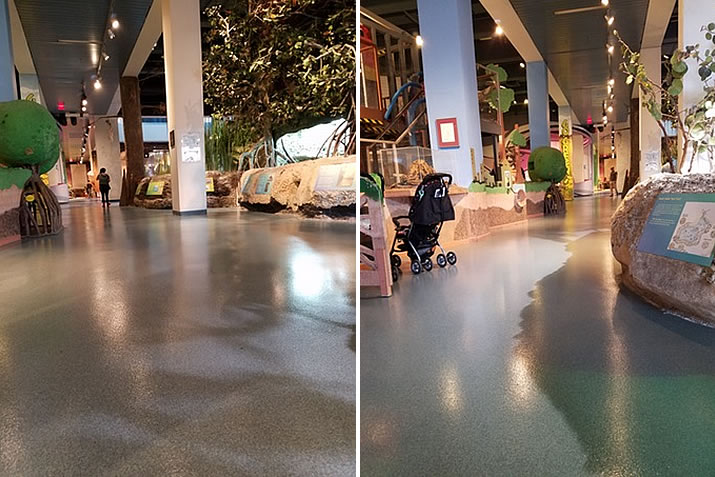 Quartz resin flooring is versatile. To expand its versatility manufacturers now offer a choice of different resin body coats with their quartz flooring kits. In Duraamen's most recent article we discuss three popular resins: Epoxy, Urethane Concrete and MMA. We list advantages, example projects and offer downloadable installation diagrams for each resin type.
---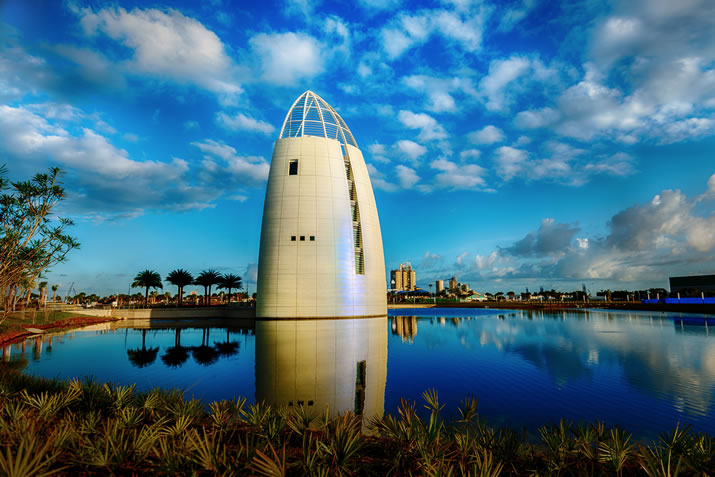 Seaside and coastal areas are beautiful locations for commercial and residential buildings, but also pose the greatest challenges in protecting exterior-facing architectural aluminum products from corrosion. Without proper precautions and finishes, corrosion to these aluminum components can damage the building envelope's structural integrity, leading to systemic failure.
---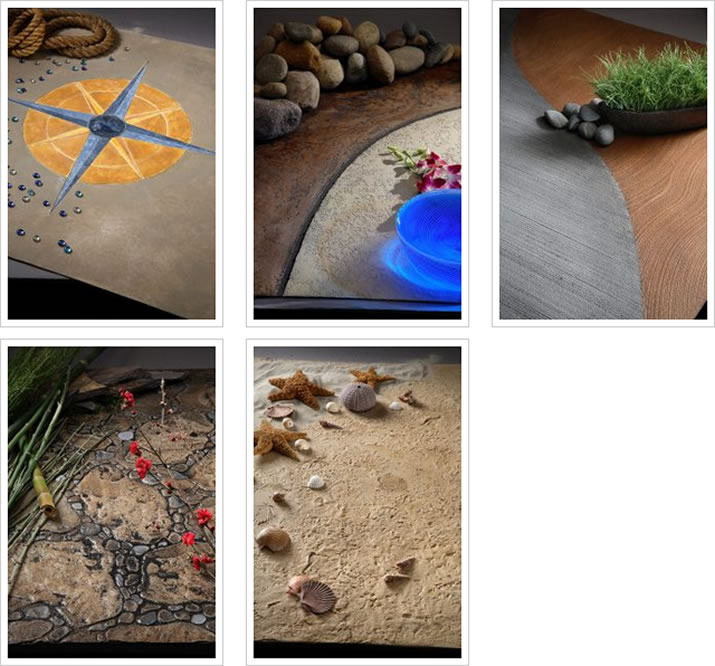 While cement-based overlays have been around for decades, many of the systems widely available today blend polymer resins with cement, sand and other additives to create a highly durable, attractive and easily maintained flooring overlay systems to be used over concrete.
Introducing the 2017 Color of the Year (January 20, 2017), Sherwin-Williams VinylSafe® Paint Colors (January 9, 2017), Don't Make Color Decisions at Sunset (November 2, 2016), Reflector Designer Metallic Epoxy Flooring (October 14, 2016), 4 Reasons you should choose a resurfaced concrete floor (August 10, 2016), Designer John Gidding on Finding Color Inspiration (July 18, 2016), Antimicrobial Protection for Architectural Aluminum (July 16, 2016), Wood grain finishes for aluminum (May 27, 2016), Fleur de Sel (SW 7666) invites comfort and luxury into contemporary Atlanta home (March 18, 2016), 2016 Color Forecast (February 22, 2016), Online Color Selection and Specification Tool (January 11, 2016), NOVA Effects coatings provide rich color and vibrant sparkle (December 14, 2015), Protecting Industrial Flooring with Polyaspartic Coatings (November 30, 2015), Specialty systems improve on standing architecture (November 27, 2015)