architecture - engineering - construction

Coating
---
July 8, 2020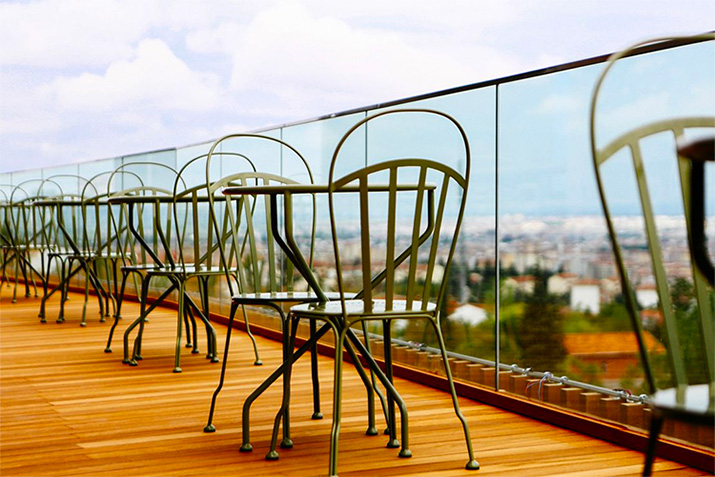 Did you know that TIGER Drylac® Super Durable products are ideal for patio furniture finishes that require long-term protection? Patio furniture is often exposed to harsh weather conditions such as rain, sun, dust, pollen, sand, salt, and especially the sun, which means that your investment in comfort can fade away quickly. Although your metal patio furniture was once in pristine condition, over time it can start to deteriorate. Chips in the finish, rust, and faded colors are good indicators that it is time to consider the benefits of TIGER Drylac® Super Durable powder coating products.
---
February 3, 2020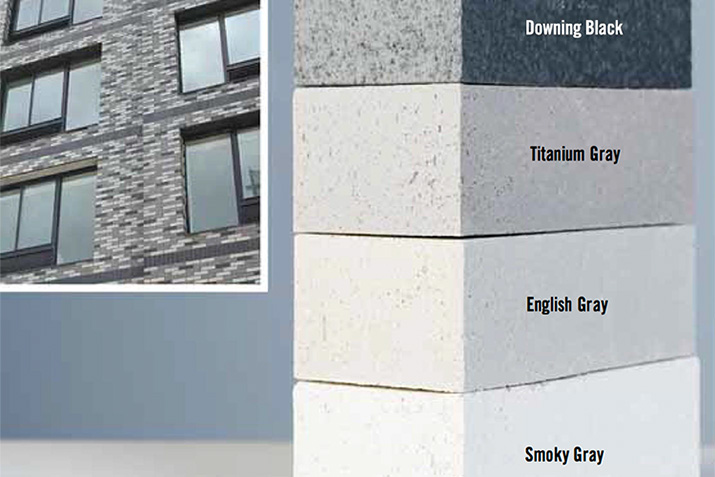 The Belden Brick Company is again expanding its offering of product lines. Belden has increased its production of coated brick products. Along with its recently expanded Glazed Brick line, offering a core of 30 standard colors and a multitude of custom colors, Belden Brick has increased its clay coated offerings in a variety of new grays. These complement our ever-popular Alaska White and Spectrum Series, such as Black Diamond.Current trends in color selection tend to draw towards coated brick. We are happy to provide these new styles and provide options to designers for the desired look with the permanence expected of brick masonry.
---
August 30, 2019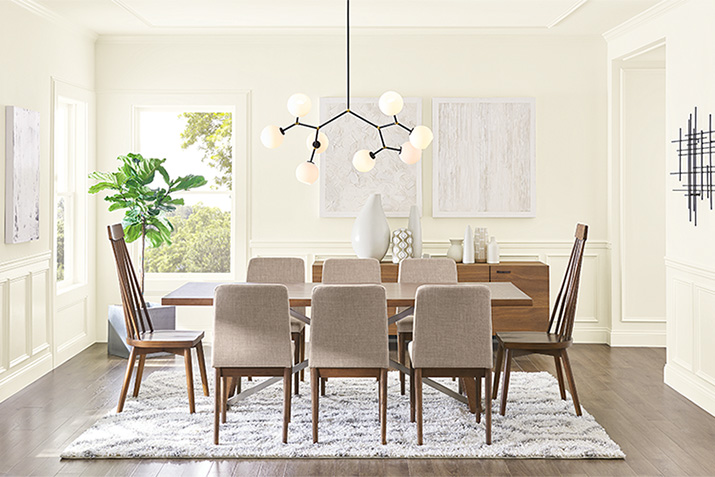 Lay the foundation for refined design by using the right paint for your project. As a design professional, you are particular about every aspect of your project. The space speaks to you, and you develop just the right combination of form, texture and light by choosing the right furniture, linens and light fixtures. Color comes into play as you create a symphony of sorts, directing all of the elements in your design to work together.
---
June 19, 2019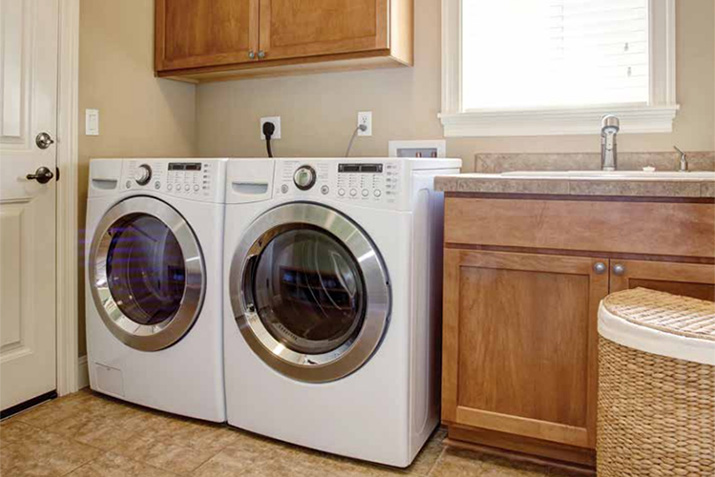 Sherwin-Williams introduces Moisture Vapor Barrier Interior Latex Primer/Sealer, a quick-drying coating designed to help reduce the loss of moisture through walls and ceilings. The new waterborne formula combines a primer and finish into a single, cost-effective solution intended to address moisture vapor problems common in manufactured housing facilities.
---
May 31, 2019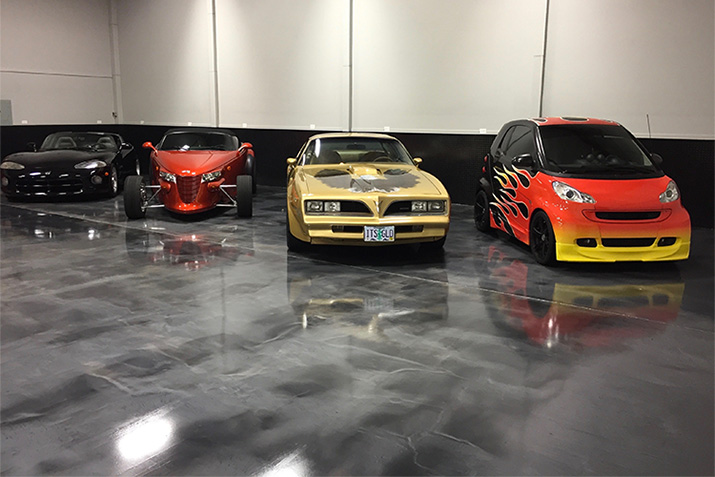 People are choosing Reflector™ Enhancer Flooring Systems because they are a completely custom floor that add a unique design element to your space. These specialty floors will be sure to catch someone's attention. With or without a high-gloss finish, these floors create a feel of movement that mimics water because they are seamless and fluid-applied in place.
---
February 15, 2019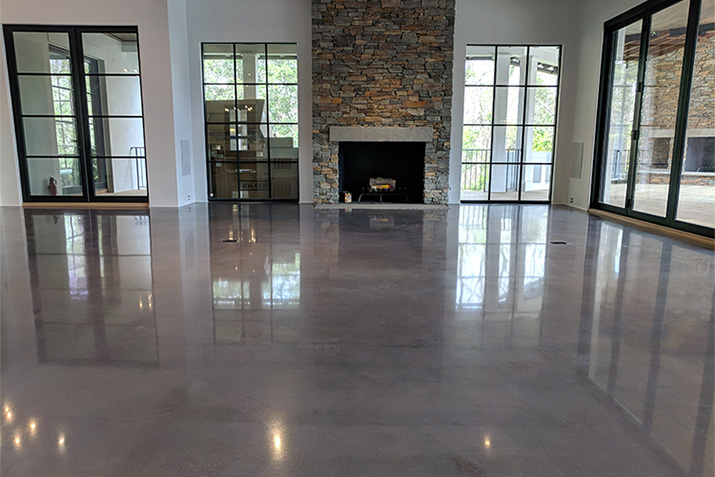 Polished Concrete Floors are extremely popular. Many property managers are replacing their VCT, Ceramic Tile, and Linoleum floor coverings with polished concrete flooring. Polishable concrete overlays add LEED points to a project making them appealing for architects and green builders. Architects also appreciate polished concrete's reflectance because it decreases the need for artificial light.
---
January 16, 2019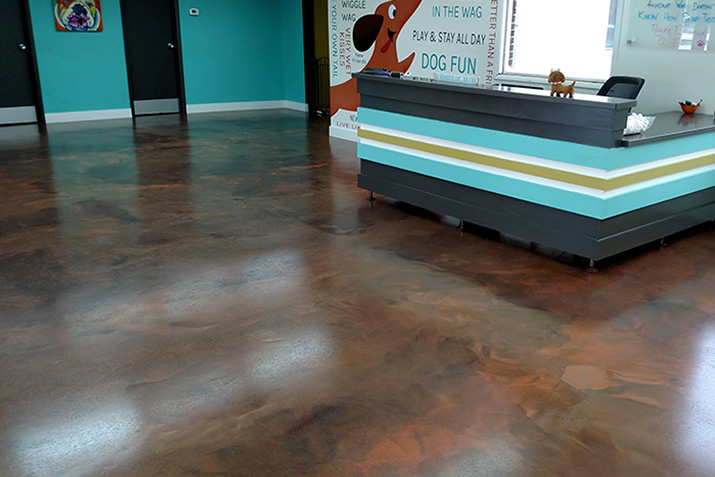 The REFLECTOR™ Enhancer Flooring System is a specialty, high build, self-leveling, fluid-applied floor coating. Engineered for commercial, industrial and residential applications where a durable, long-lasting, aesthetically unique, easy to maintain and completely custom floor is required. Due to the unique and unrepeatable nature of these flooring systems, consult with a technical representative before installing or specifying.
---
January 9, 2019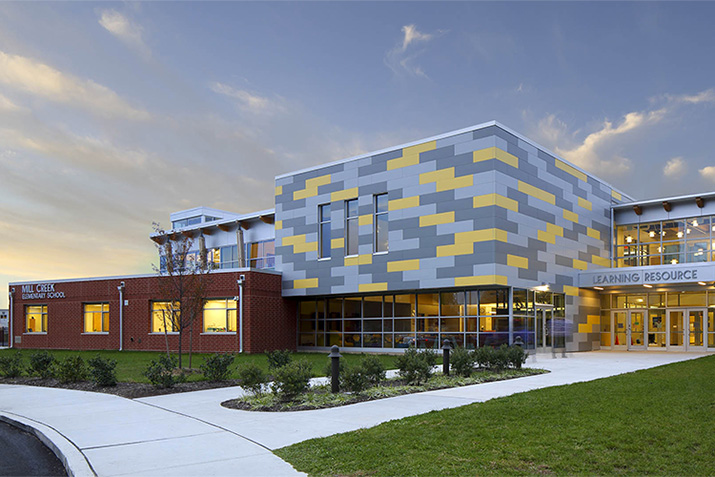 This colorful educational facility was designed from the ground up to provide a fresh start for an entire school district in Pennsylvania.
---
November 28, 2018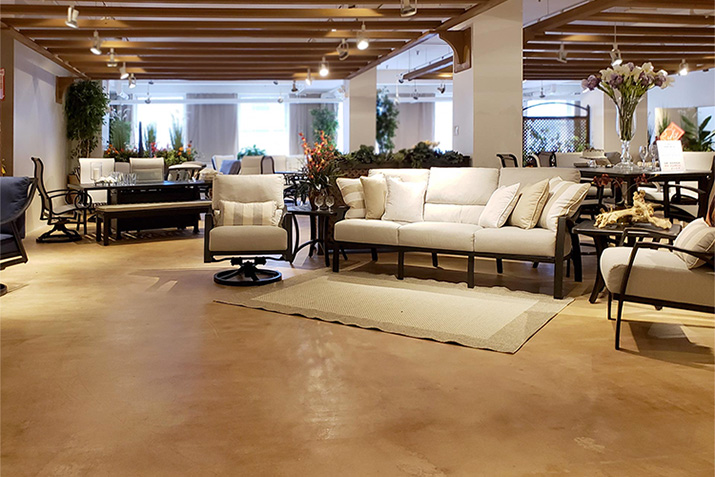 Shopping for furniture is a bit like shopping for a new car or a piece of art. The environment in which the furniture is displayed is important enough that it should present the beauty of the furniture while at the same time not distracting potential customers from imagining how it might look if it was theirs. Microtopping floors in retail furniture stores achieve this, by being both durable and beautiful, as well as presenting a clean, blank slate for shoppers to project their own dreams upon.
---
November 12, 2018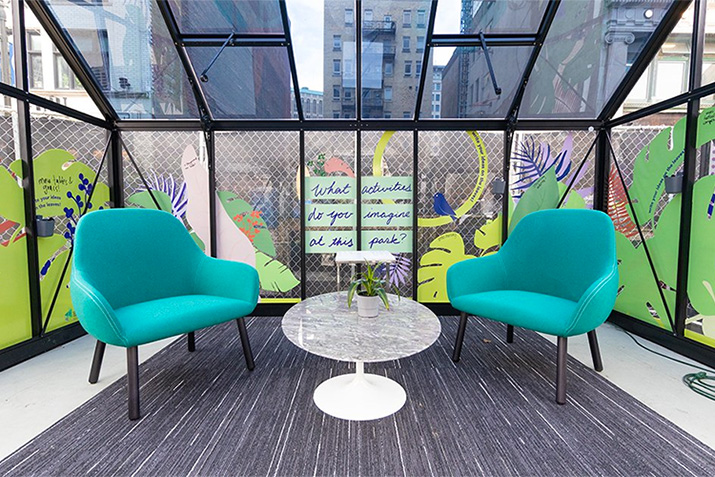 Increasingly popular coworking spaces foster productivity and collaboration for businesses and entrepreneurs. STIR® got the scoop from designers on what makes these spaces special and how to apply color strategies from them to any project.
---
August 13, 2018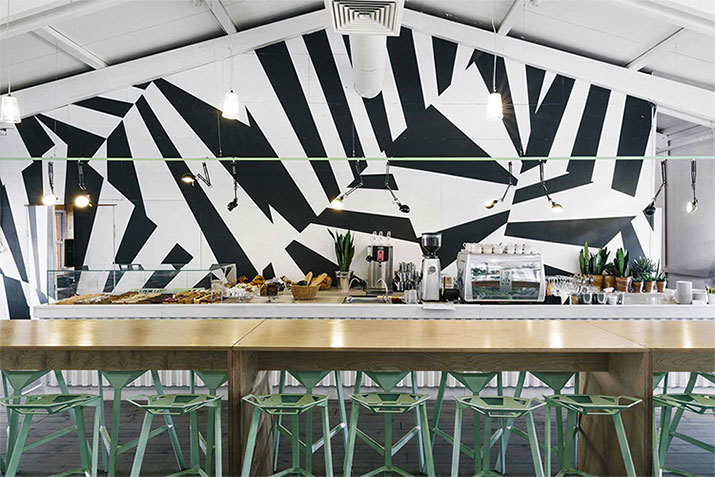 What was once the mainstay of paint design on World War I warships has transformed into an interior design trend that can add a punch of bold, modern elements to your next client project.
---
April 26, 2018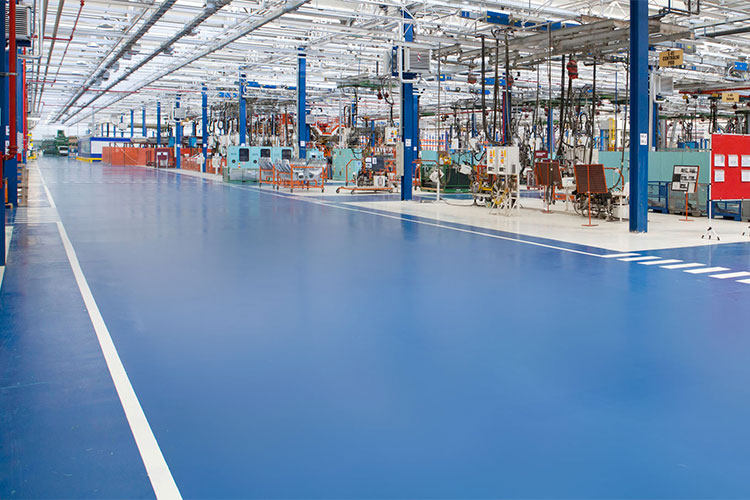 Unless you are a resinous flooring professional or a chemist, it can be hard to differentiate between Polyaspartic, Epoxy or Polyurethane coatings. In many resinous flooring projects they are combined in a flooring system. Each one of these resins serves a purpose.
---
April 4, 2018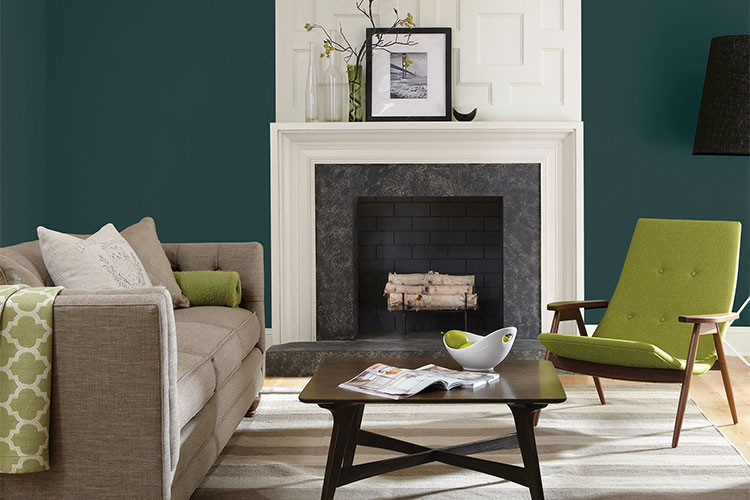 How designing with colors that resist definition will add a new depth of intrigue to any project.
---
February 26, 2018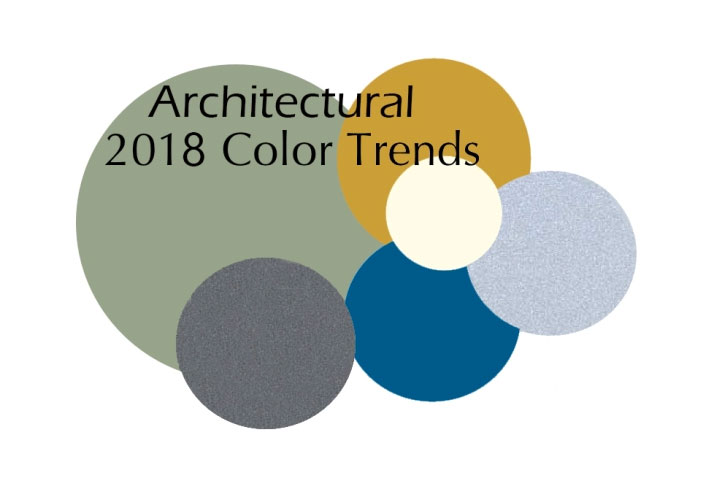 When it comes to color predictions and trends for each new year, everyone is releasing their new "it" color or shade, from the fashion scene to home décor to automotive to the architectural and construction industry. This includes Valspar; they do intense research to create distinct trends and themes for the architectural coatings industry. Valspar's color trends closely align with those of the CMG's International Key Colors for 2018.
---
January 17, 2018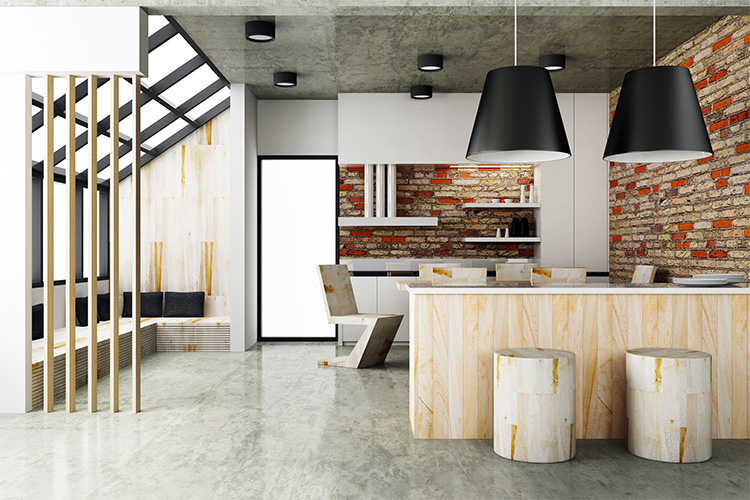 How colorful stains, dyes, marbling and effects can help you do more with exposed concrete flooring.
---
November 14, 2017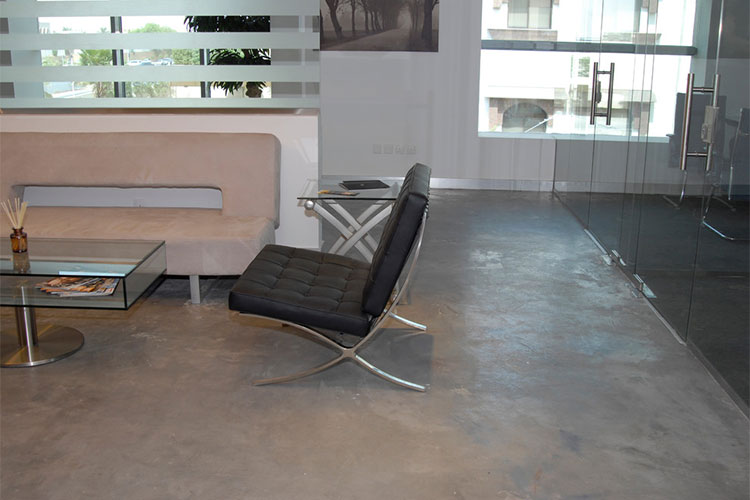 Elite Crete Systems has solutions to concrete floor problems and the design and decor experience to provide a truly unique one of a kind floor system.
---
November 8, 2017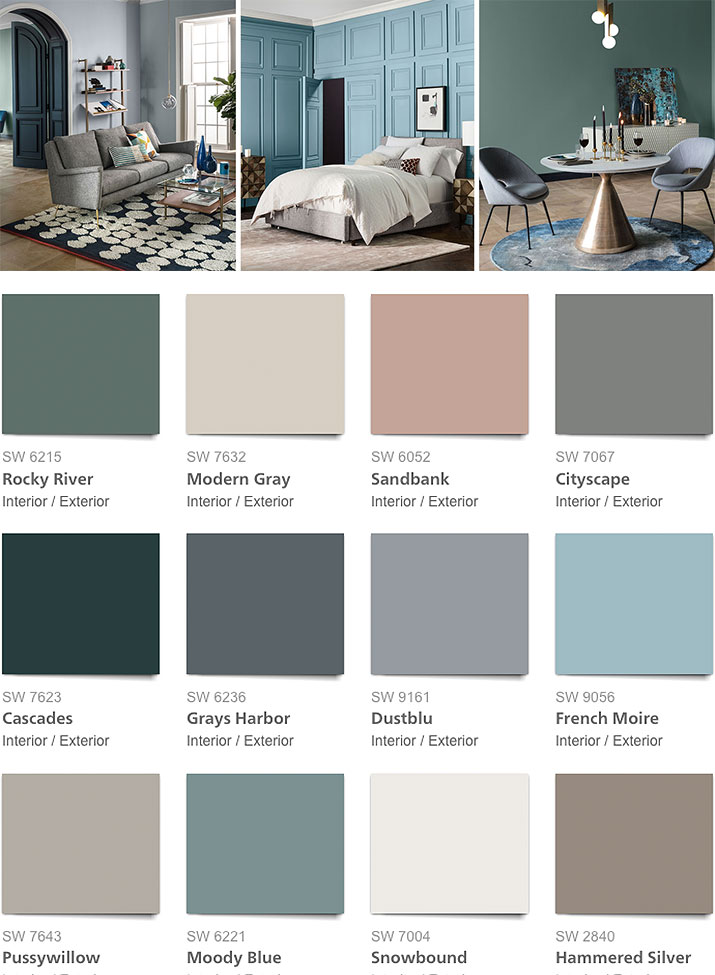 Whether a client wants a perfect neutral, refreshed trim or a bold accent wall, the new West Elm paint palette has a hue for your next project.
---
November 1, 2017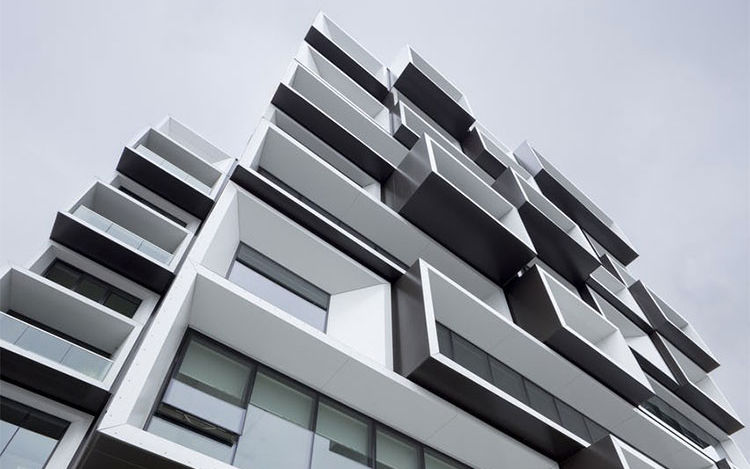 The 10-story, LEED® Gold certified, mixed-use, transit-oriented development known as Slate is helping revitalize the Burnside Bridgehead area in Portland, Oregon. Formerly a vacant lot called Block 75, the new building features window, entrance, unitized curtainwall and panel systems finished by Linetec. Contributing to the building's high energy-efficiency and sustainability goals, Linetec also provided the thermal improvement services for the glazing systems' aluminum framing.
---
September 27, 2017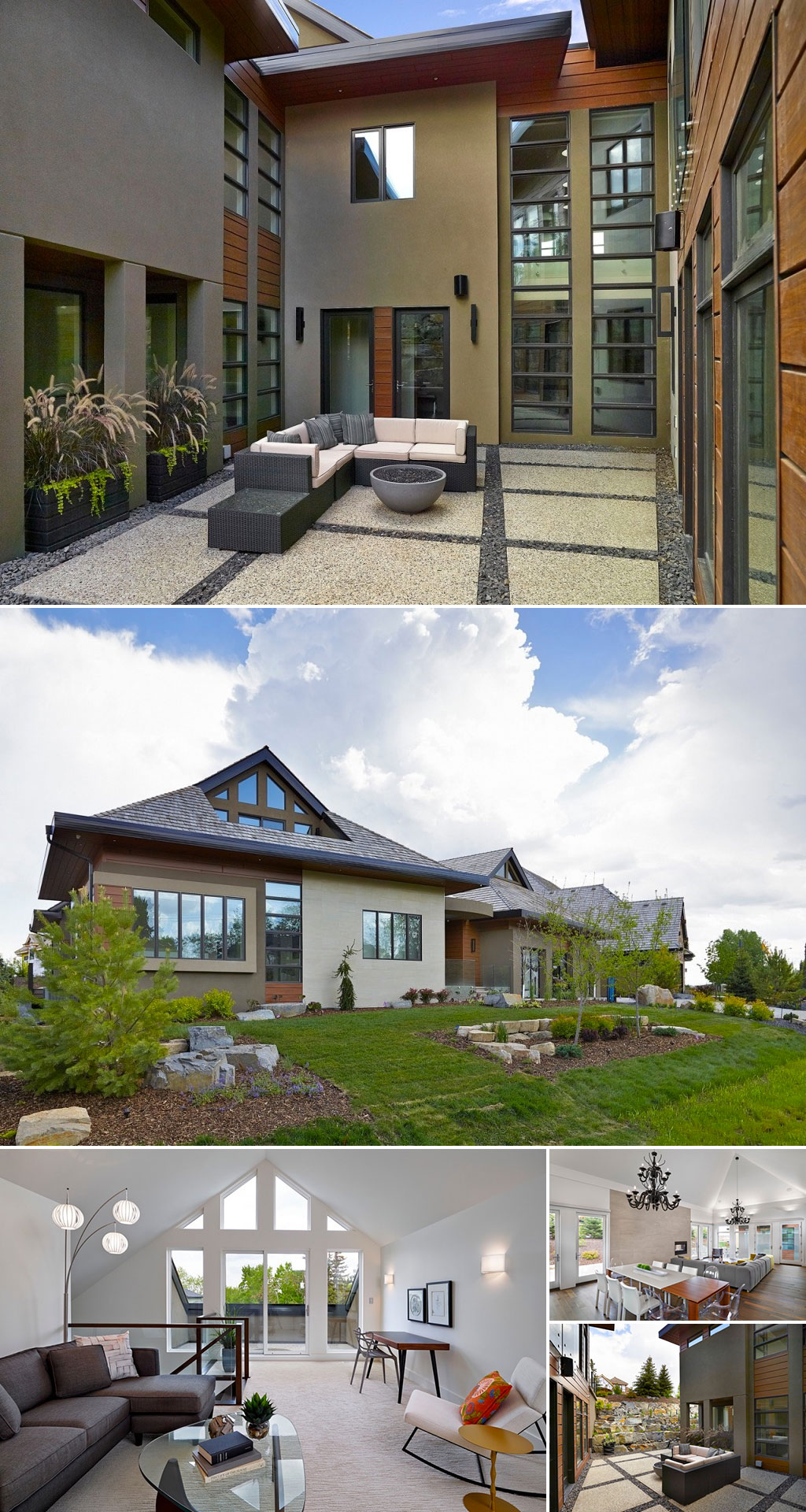 Located in a high-end residential suburb of Edmonton, Alberta, the Windermere House serves as a luxury show home with top-notch, European-inspired finishes – inside and out. Designed by E3 Architecture and builder Birkholz Homes, the prestigious residence blends metal, glass, wood, warm hues and natural light. Completed in 2014, this 8,000-square-foot house features Loewen's aluminum-clad windows painted by Linetec to ensure the intended, high-quality presentation with minimal maintenance.
---
September 22, 2017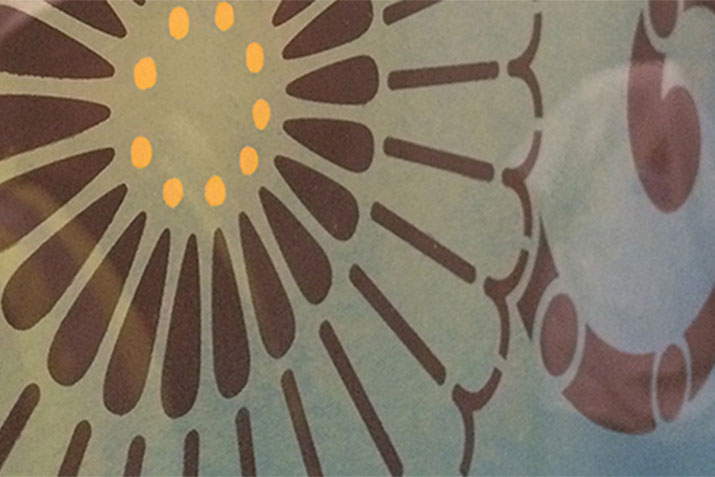 How one designer used Emerald® Interior Acrylic Latex and color to help create a LEED-certified and gorgeous apartment complex.