architecture - engineering - construction

2015 September
---
September 30, 2015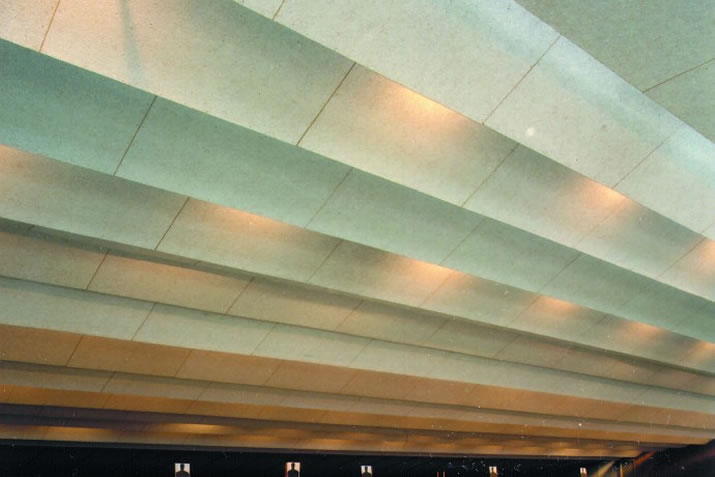 The use of Tectum acoustical panels as hanging sound baffles is growing in popularity as the paintability and ease of application in numerous situations and the need for their sound absorbing qualities is recognized by architects and acoustical engineers. Standard Tectum Hanging Baffles are available 1", 1½" or 2" thick, with square edges or beveled edges (bottom only).
---
September 28, 2015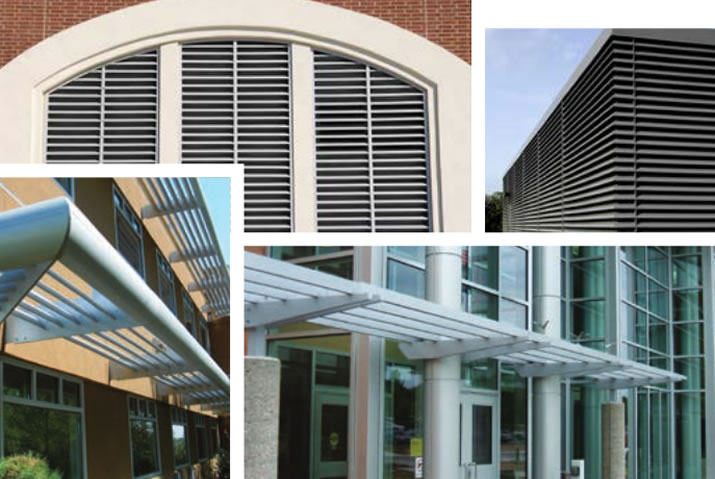 Sunshades offer energy savings by reducing solar heat gained through glazing. With a wide variety of available blade styles and configurations, they also provide aesthetic appeal to the building exterior.
---
September 25, 2015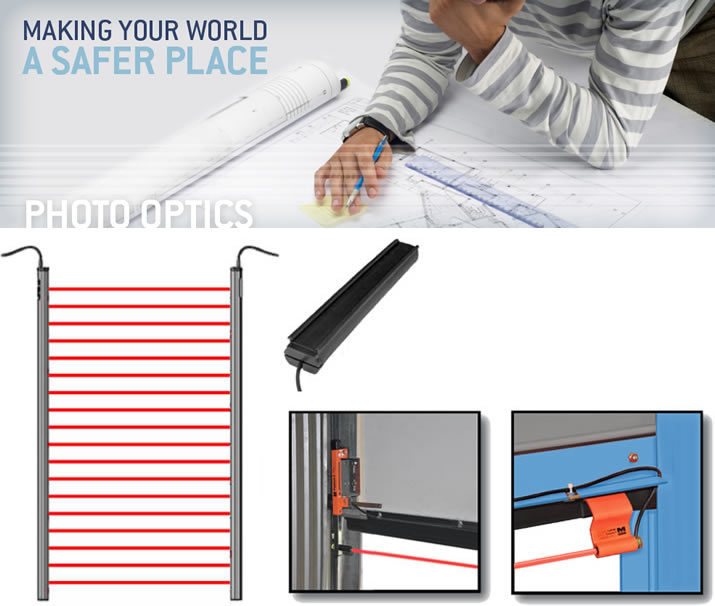 Official Release of the Door Industry's First Monitored Light Curtain. It's waiting for you. The only Monitored Light Curtain is officially for sale. Order yours today.
---
September 23, 2015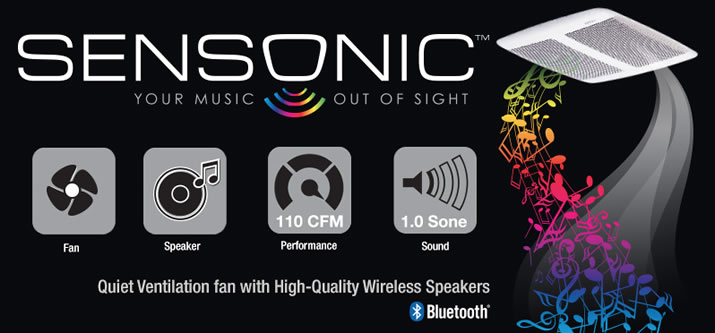 It's your music-out of sight. Unlike wireless speakers that require counter space, Sensonic™ speakers with Bluetooth® wireless technology fill your room with rich sound from above. From hard rock to news talk, play any audio through the dual high-fidelity speakers and enjoy entertainment and privacy at the touch of a button.
---
September 21, 2015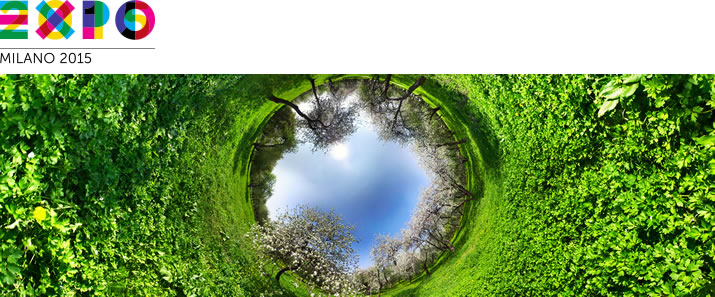 EXPO Milano 2015 will close its doors on October 31, 2015. The Universal Exhibition is showcasing achievements that societies have made and share new technologies as well as promote creativity and engagement at a global level. By following the theme, "Feeding the Planet, Energy for Life", over 140 participating countries are showing their commitment to creating sustainable ways of producing and delivering food across the globe.
---
September 16, 2015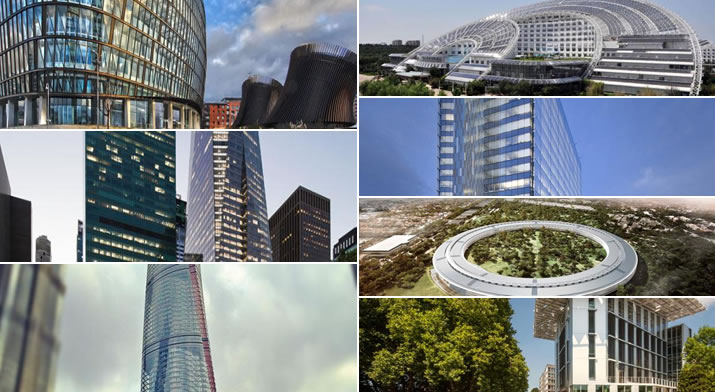 The world's best buildings are not only measured by their security or design, today sustainability plays a vital role in the longevity and attraction of office space. In fact the sustainability trend is here to stay. From the entry point where energy consumption and carbon footprint are minimized to waste management, water recycling and light fittings, buildings are now built with five and six star sustainability design factors in mind.
---
September 16, 2015
Who said log homes had to be completely rustic? Check out the bathroom in this custom home!
---
September 14, 2015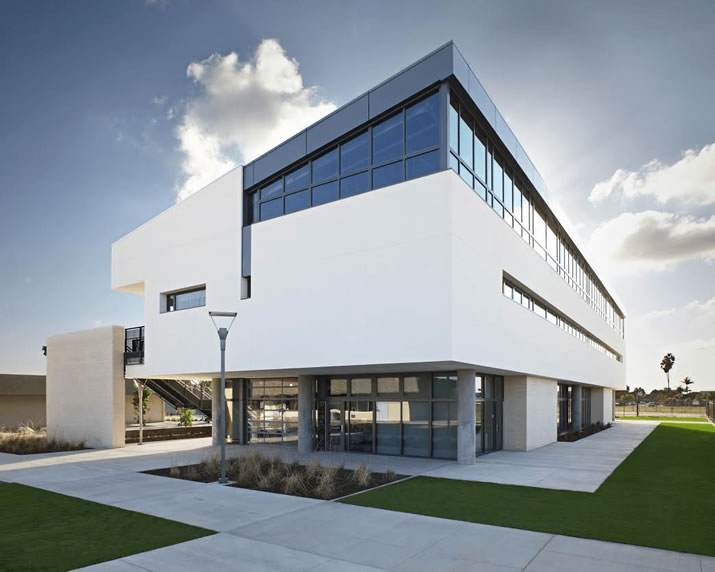 Helen Stacey Middle School in Huntington Beach, Calif., has added a new building in the back of its campus. The school needed an attractive weather-resistant wall finish and Gary Schenk of Great Western Building Materials was called in to help. Schenk knew immediately that Stolit Milano, a brand new finish from Sto Corp., would have the curb appeal, design versatility and cost savings that Helen Stacey Middle School would want. He created a mockup of the new finish to show the architect, it was approved and the project began.
---
September 11, 2015

Tile design expert DeeDee Gundberg, of ANN SACKS, shares her insight on the industry and how technology has opened up new possibilities.
---
September 9, 2015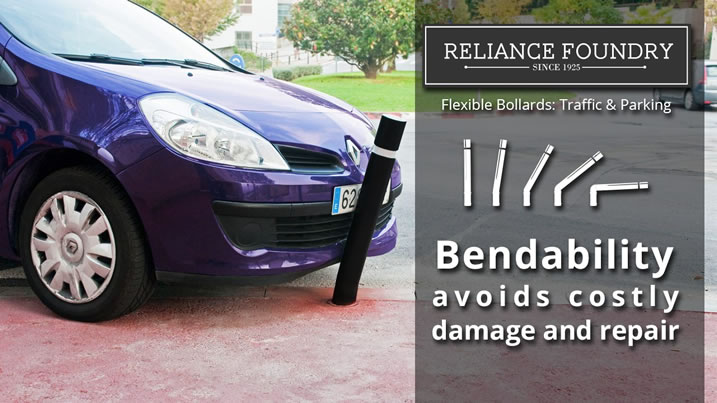 Flexible bollards withstand repeated impacts—bending up to 90 degrees—without losing their original shape or placement.
---
September 7, 2015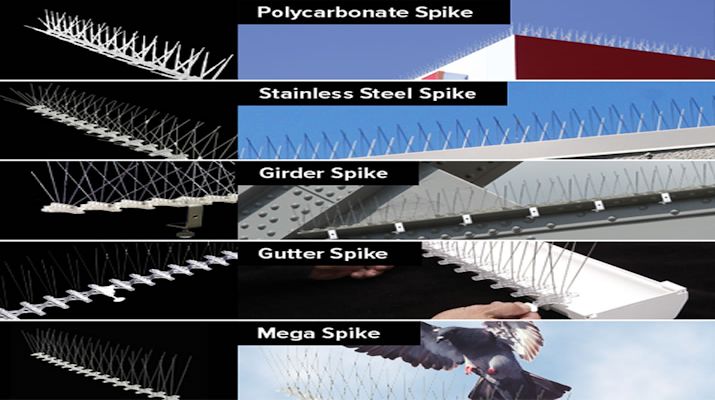 Bird B Gone Bird Spikes have been recognized worldwide as an effective anti-perching, anti-roosting bird deterrent. Bird B Gone Bird Spikes are ready to use; feature a built-in glue trough and pre-drilled mounting holes to simplify installation. Blunted at the tips so they won't harm birds, curious pets or installers, our bird spikes have been approved by a number of humane groups—including the U.S. Humane Society. Bird B Gone's ever-growing selection of bird spikes now includes:
---
September 4, 2015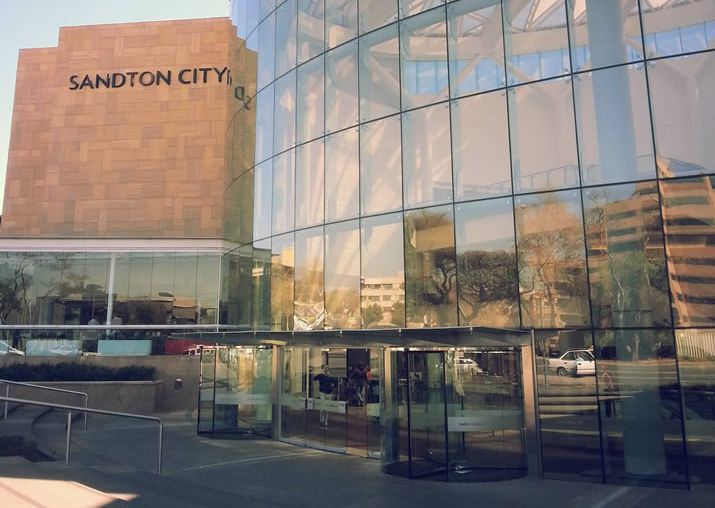 A perfect blend between revolving doors and the transparent architecture of the Sandton-City Mall, Nelson Mandela Square building in Johannesburg, SouthAfrica.
---
September 3, 2015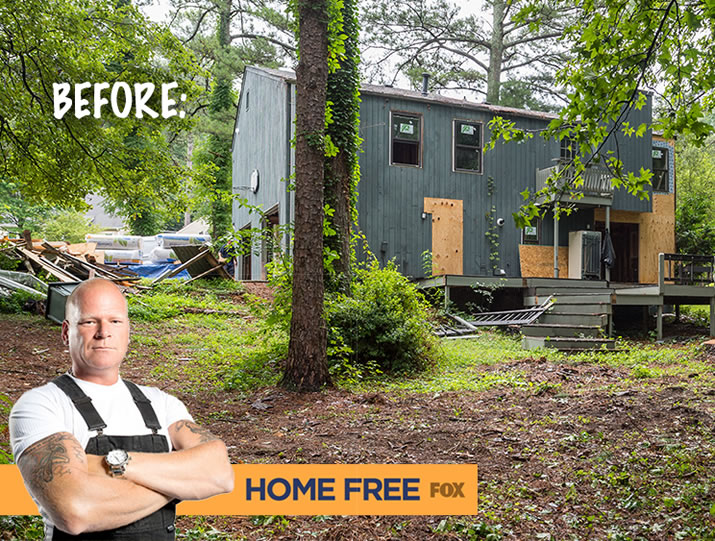 We are a proud partner of the latest reality show on FOX: Home Free! On this show, couples are competing to win their dream home. Each week they face challenges while working to restore a house for a deserving family, and each week a couple is eliminated from the competition.
---
September 2, 2015
Find out which grade of stainless steel will offer the greatest benefit to your site.