architecture - engineering - construction

Exterior Design
---
March 22, 2021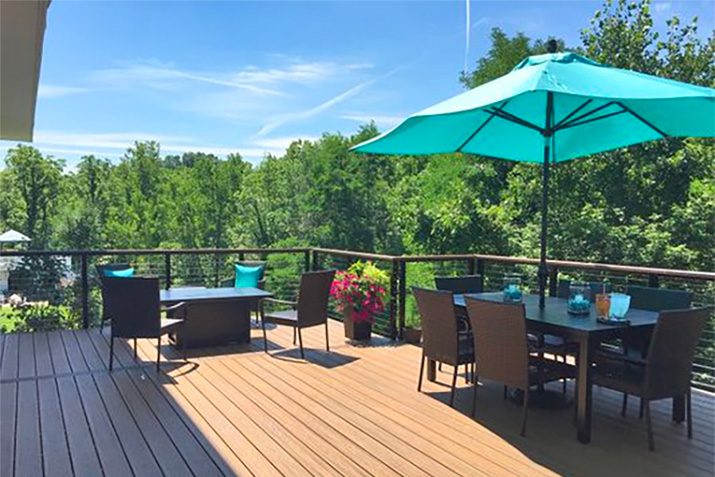 This stylish deck in Albany, New York was built for entertainment. With multiple areas for lounging and socializing, the homeowners chose a fascia-mount railing that keeps the space open. The dark aluminum contrasts nicely with a light wood deck and vivid accent colors to create a refreshing, contemporary look.
---
January 20, 2021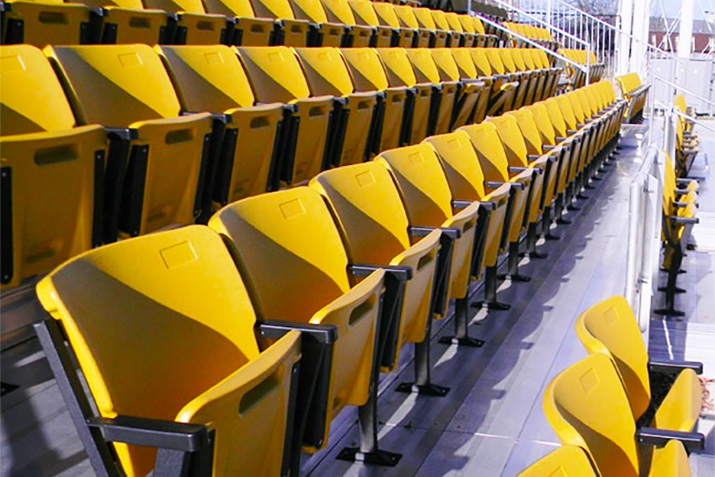 The popularity of bleachers in football stadiums, high school gyms and fire stations can be explained by pure economics. Businesses that rely on high attendance and accessibility to concessions use bleachers to increase their profits. Aluminum and steel bleachers may not be as comfortable as padded chairs, but they allow sports teams to drive up attendance numbers.
---
November 24, 2020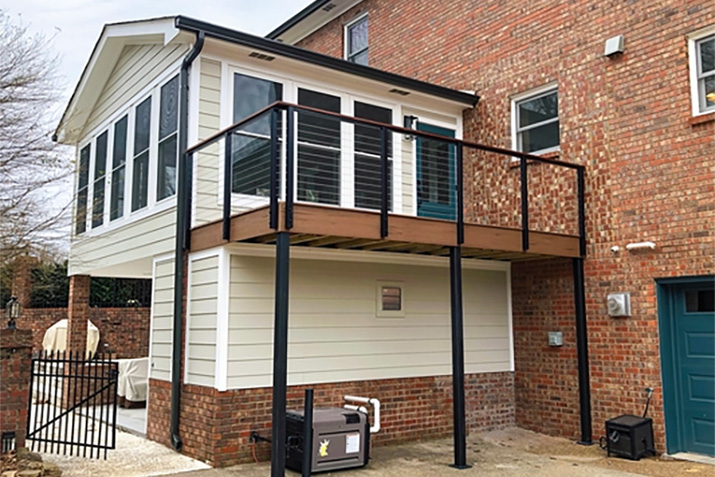 Old-fashioned meets contemporary at this Clarksville home. The ipe wood rail blends nicely with the brick façade while the black posts stand out dramatically against it. The end result elegantly updates this brick home. The reinforced aluminum system withstands the tension of cable infill without bending.
---
November 13, 2020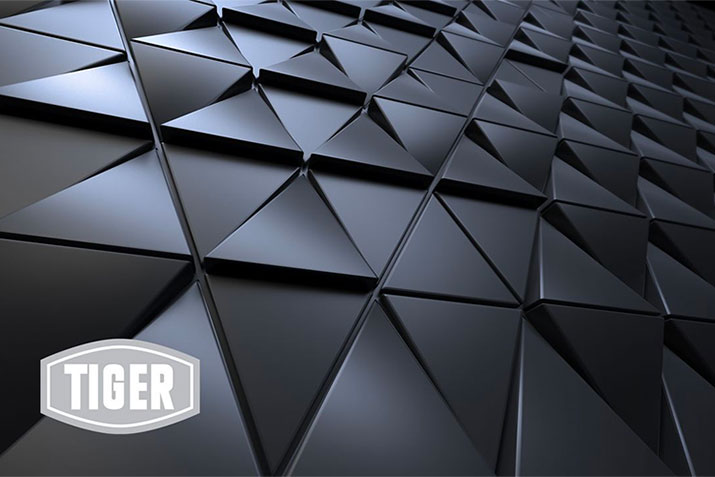 Super durable powder coatings are commonly specified for organic coatings in architectural applications. QUALICOAT, GSB and AAMA specifications contain testing requirements for longevity compared to traditional exterior coatings that are applied to architectural products and substrates. The demand for super durable polyester powders have grown immensely within architectural, agricultural, and industrial markets. Powder coating facilities of all sizes have started to expand their offerings to include super durable powders. Two common questions are "Are super durables really that much more durable than a standard polyester powder coating?", and "Are they worth it?" The answers is YES in both instances, for many reasons. Please let me explain.
---
August 14, 2019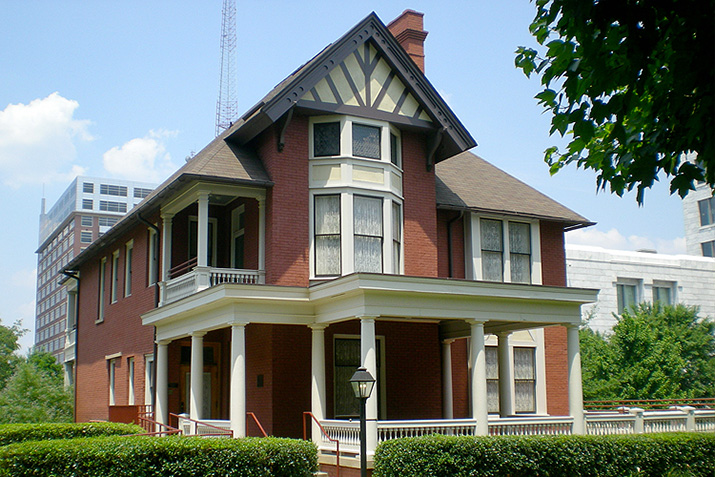 Stains specifically engineered to enhance the textures of brick and stone. Wide range of solutions from translucent stains allowing surface textures to show, to opaque stains covering flaws beautifully. Ideal for blending new additions, covering graffiti, even restoring historic buildings.
---
April 8, 2019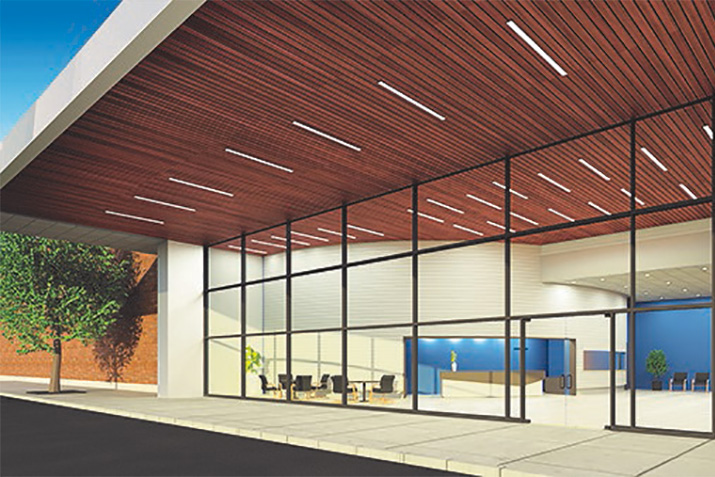 The beauty and warmth of solid wood linear ceiling panels can now be extended from indoors to outdoors with the introduction of WoodWorks® Linear Exterior Solid Wood Panels from Armstrong Ceiling Solutions. Made from Western Hemlock, the panels are specially manufactured to withstand outdoor conditions, making them suitable for use on the underside of soffits, overhangs, and other exterior surfaces that are not directly exposed to the elements.
---
February 22, 2019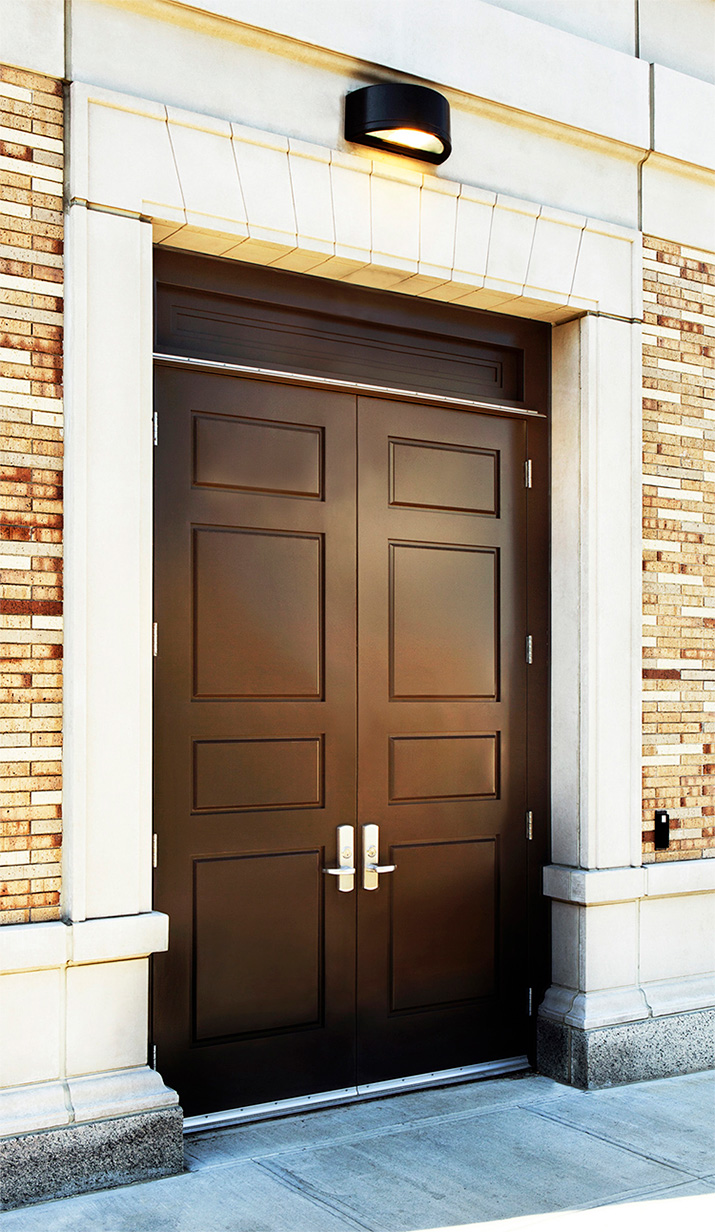 After more than 50 years in operation Bronx Community College was in need of modernization. Learn about how #AMBICO provided Recessed Panel Doors to return this historically significant site to its former glory.
---
December 26, 2018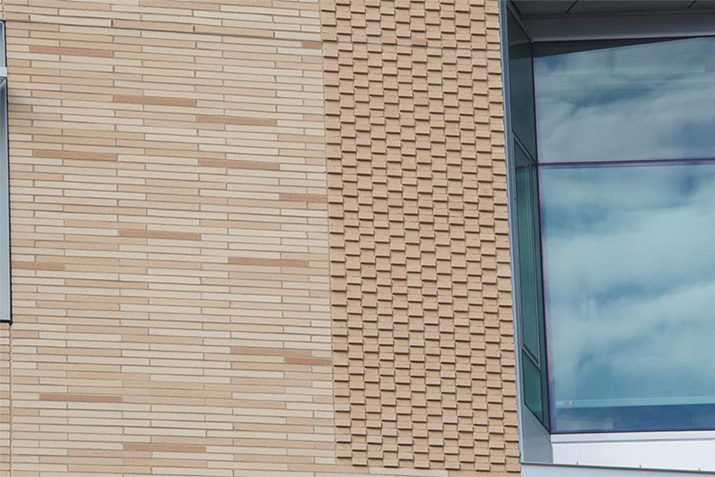 Roman Brick is ideal for creating a distinct and different look to any structure. It characteristically has longer and more linear dimensions than those of standard modern brick. For architects and homeowners aspiring for a unique look.
---
November 26, 2018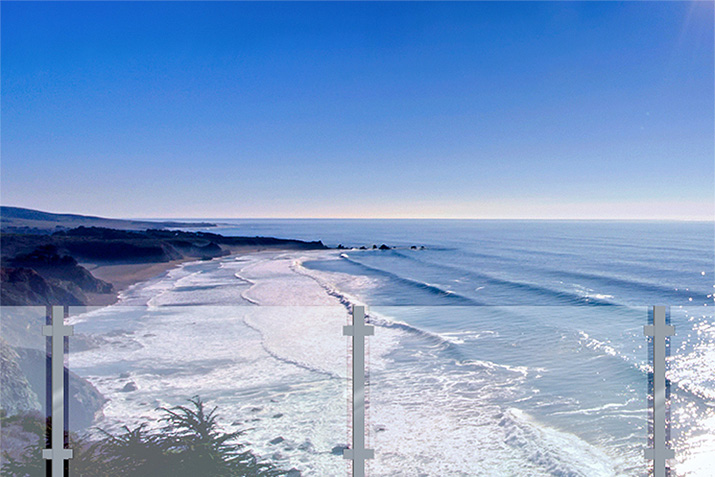 Since modern glass making was revolutionized in the 1950s, glass has been increasingly used for interior and exterior building applications due to its visibility and versatility. Glass railings are excellent examples of this, adding visibility and versatility to decks, balconies, stairways, pool enclosures, and more. Safety is a main purpose of railings and glass railings are an unobtrusive way to provide safety where you need it, whether inside or outside.
---
September 19, 2018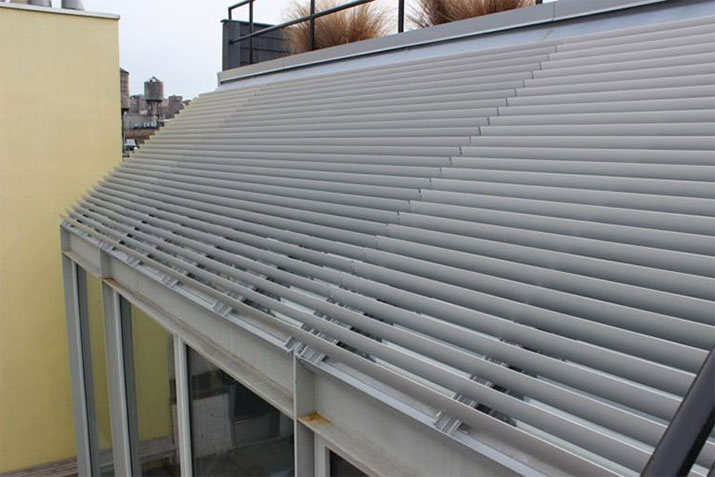 Solar control solutions for inside the window seem to make sense. But one question we often hear is, "Why would you use exterior or outside solutions?" It's actually a good question, and the answer is in the way energy from the sun is turned into heat.
---
July 27, 2018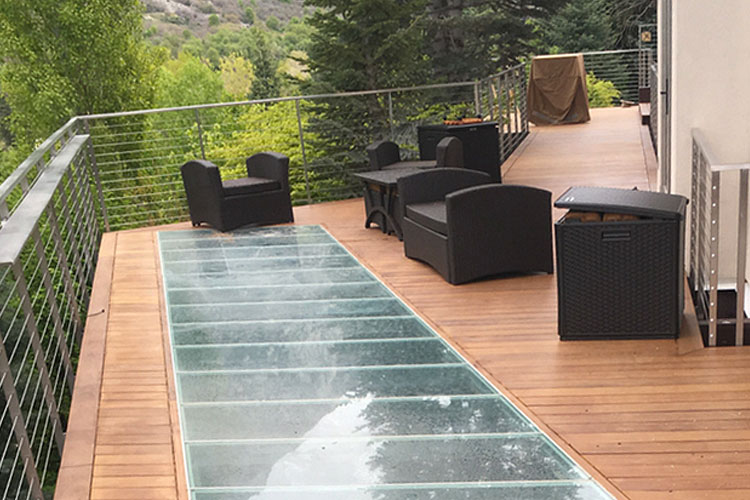 Learn 7 fun ideas using glass to jazz up your outdoor deck, patio or garden this summer.
---
April 6, 2018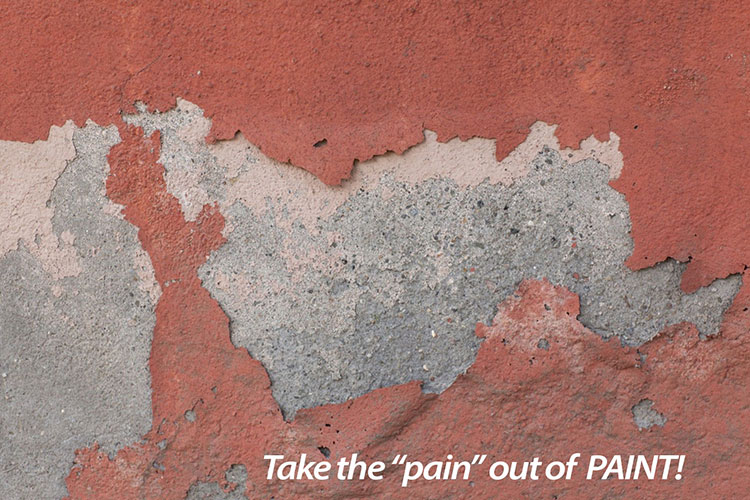 Stains penetrate and bond to surfaces, while remaining aspiratory - allowing moisture vapors to escape. Paints, however, rest on top of the surface, trapping moisture between the paint and the surface. In cooler climates, freeze/thaw cycles cause moisture to expand and contract, making paint blister and delaminate - ultimately leading to paint failure or what we call 'paintenance.'
---
January 31, 2018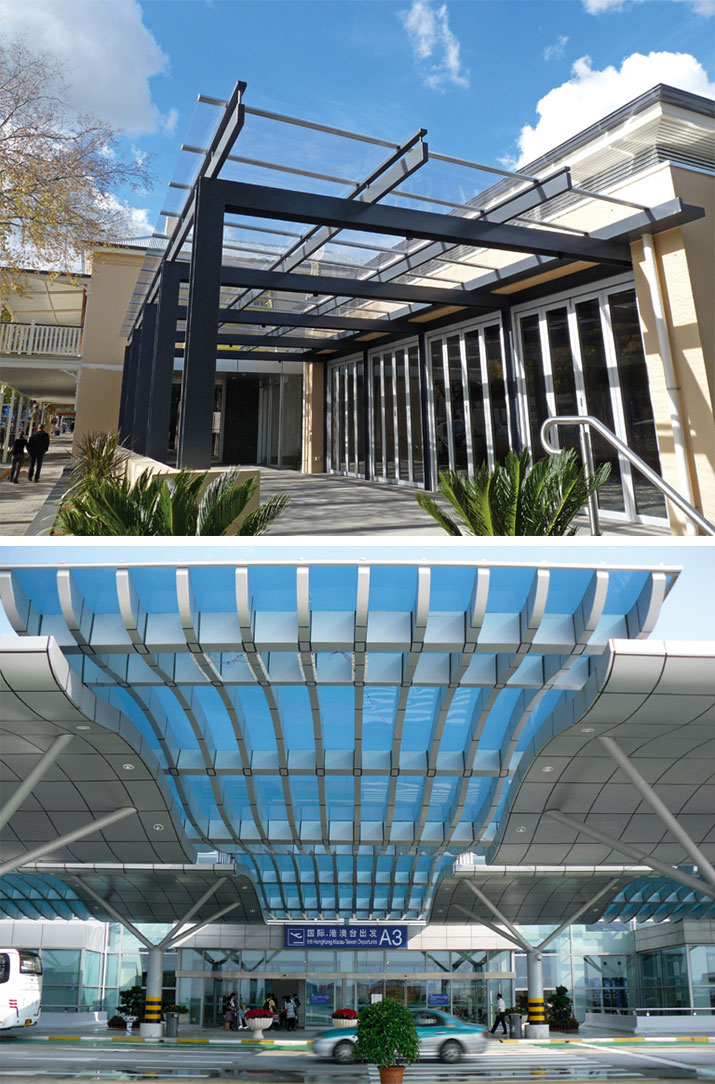 ---
January 26, 2018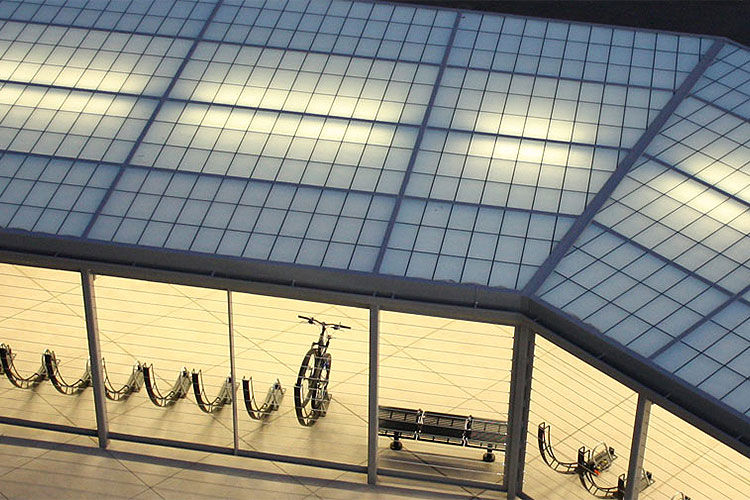 Translucent panel canopies from Major offer protection from sun, rain, snow - plus their light weight allows for great design versatility.
---
January 24, 2018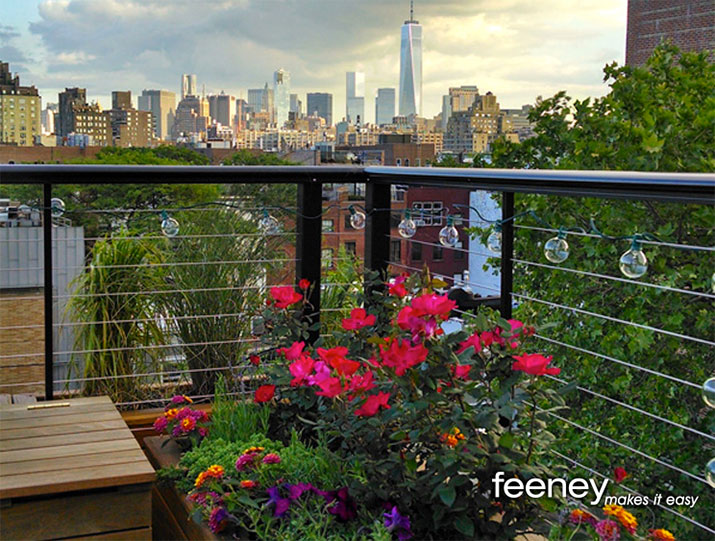 ---
October 19, 2017

Stromberg Architectural has worked on some of the most impressive architectural buildings and projects in the world. From the Atlantis Resort to Caesar's Palace, the White House to the Texas State Capitol - we have the experience and capacity to handle any size job, large or small. Whether you're working on a hospitality, retail, residential, commercial or religious project, let us show you what we mean when we say "we make buildings beautiful".
---
October 6, 2017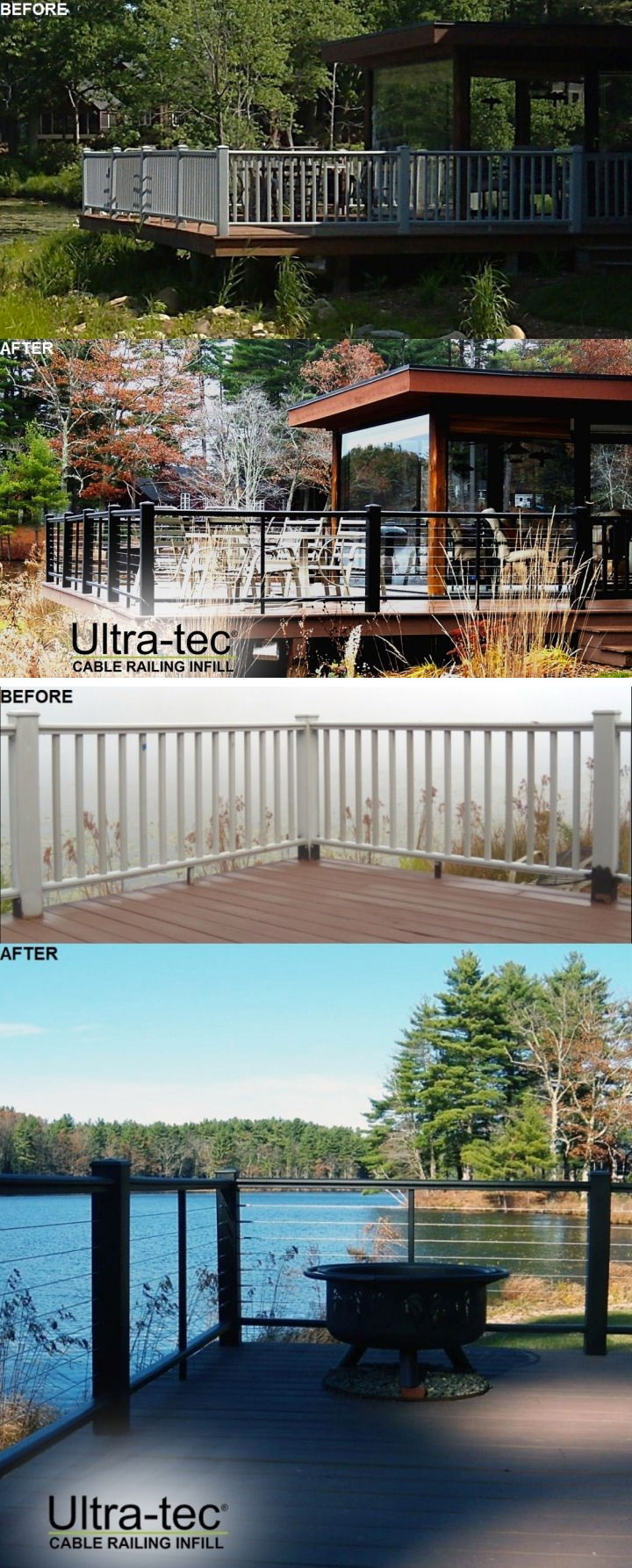 This deck got a face-lift with cable railing infill from Ultra-tec®. See the improvements in the before and after photos.
---
August 30, 2017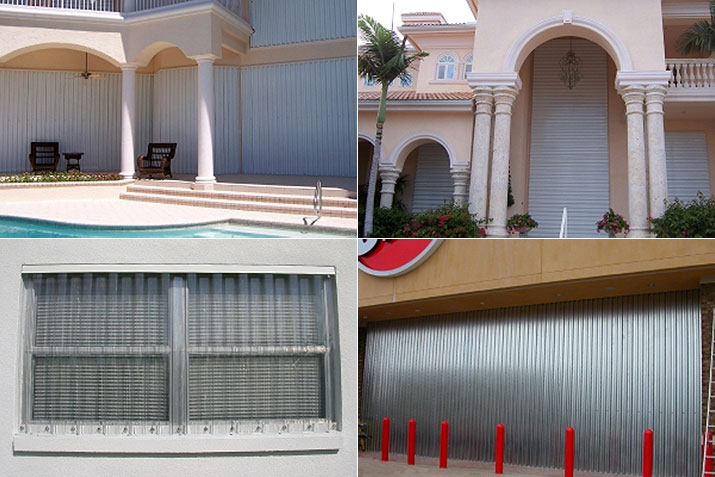 Removable storm shutters and panels are designed to be 'put up' in the event of a hurricane or storm by placing them into a pre-installed panel mounting system over a window, door, or other area to be protected. The mounting system may incorporate a 'direct mount' hardware combination, or a more convenient, header and sill track.
---
August 17, 2017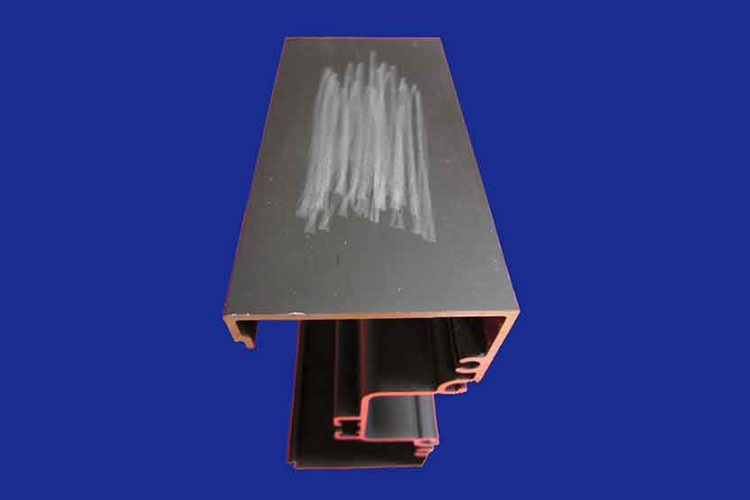 When extreme hardness is required for aluminum building components, such as in high-traffic areas, like entranceways and railings, an AAMA 611-14 anodized aluminum finish should be specified. The hardness of anodized aluminum rivals that of the diamond. This "Nickel Test" demonstrates why a Class I high-performance anodize coating is the perfect choice for exterior architectural applications.
---
August 16, 2017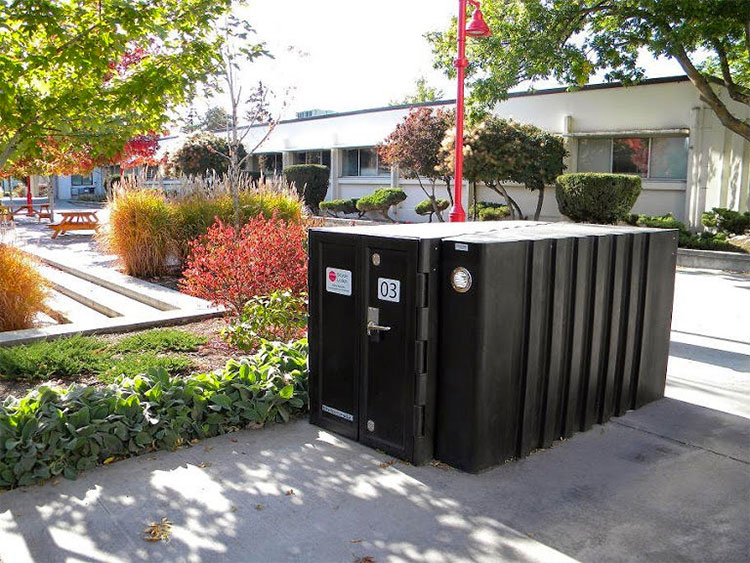 Keep your bicycles safe from thieves - and other threats you may not have considered.