architecture - engineering - construction

Exterior Design
---
May 11, 2023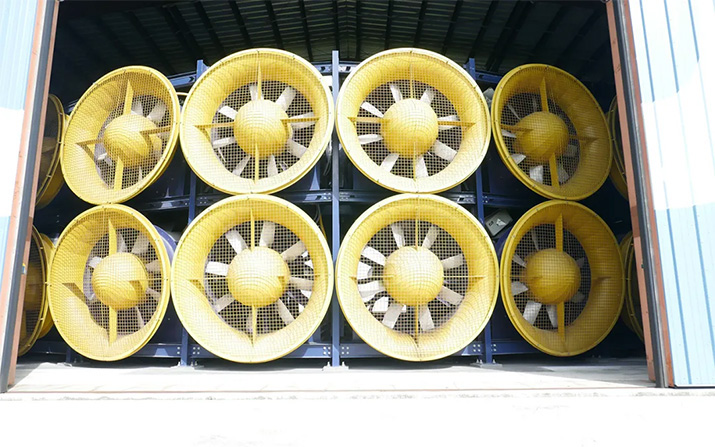 Outdoor shades should be as resistant as possible to wind and weather. But while shades should never be deployed during damaging winds, the question remains: How wind resistant are they? And how do you prove it?
---
April 18, 2023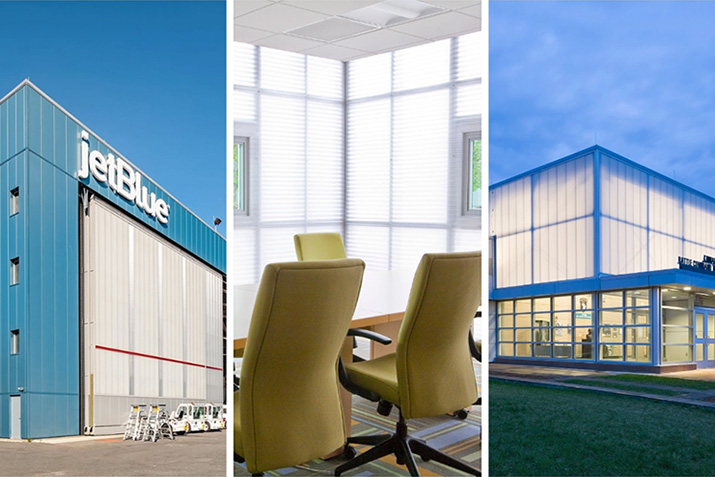 Translucent wall systems have been around for decades, often replacing windows or existing structures. Buildings began using fiberglass reinforced plastics (FRP) for daylighting applications in the mid 20th century. FRP systems offered insulation and light transmission that provided benefits where additional light was needed.
---
April 13, 2023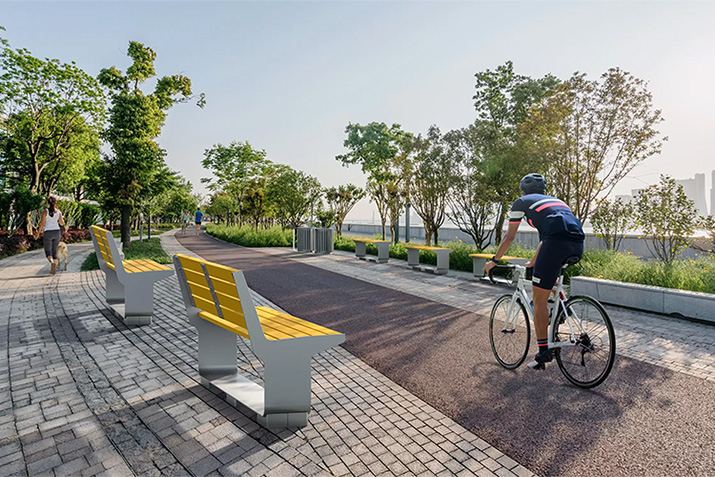 L is for linger. Maglin's new L-Series more than delivers. With lightweight looks and luxurious lines, this table and benches collection gives off a legendary sit-and-stay-awhile vibe. It's bound to become your new favorite L-word.
---
March 15, 2023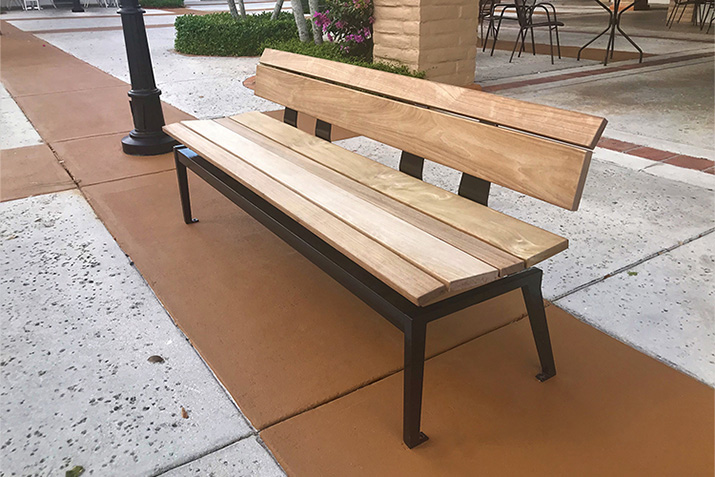 The exclusive Thomas Steele Lofty™ Series is a modern wood design that combines a sleek look and charming character for a luxury feel.
---
February 23, 2023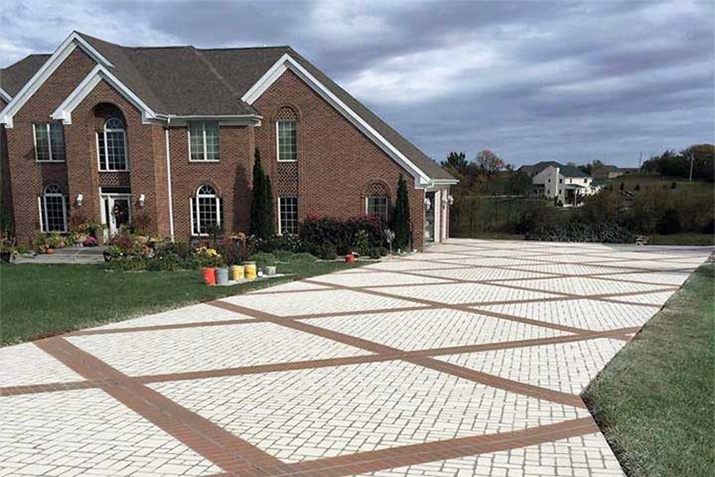 Concrete surfaces require durable and long-lasting performance in parks and public spaces. These exterior repair coatings must withstand high traffic and extreme weather conditions, including abuse from snow removal equipment and de-icing salts and chemicals. These finishes also maintain color and appearance despite being exposed to extreme UV.
---
February 2, 2023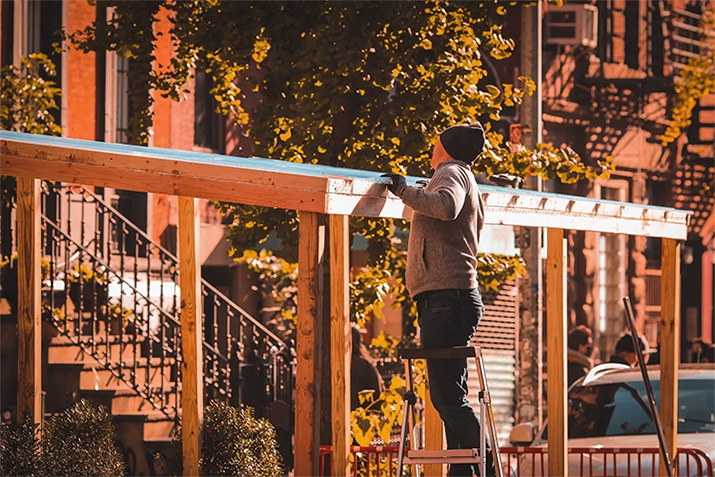 Installing horizontal cable deck railing systems is one of the best ways to maximize the space on your deck while giving it a contemporary look. With its modern, minimalistic aesthetic, you can boost the curb appeal of your deck and, at the same time, provide an unimpeded view of the beach, the mountains, or your garden. But while horizontal cable systems can undoubtedly upgrade your deck's design, it can also be a potential safety hazard if the tension on the cable loosens. Our easy maintenance procedures will ensure proper cable tension is maintained, keeping your guardrail safe.
---
January 26, 2023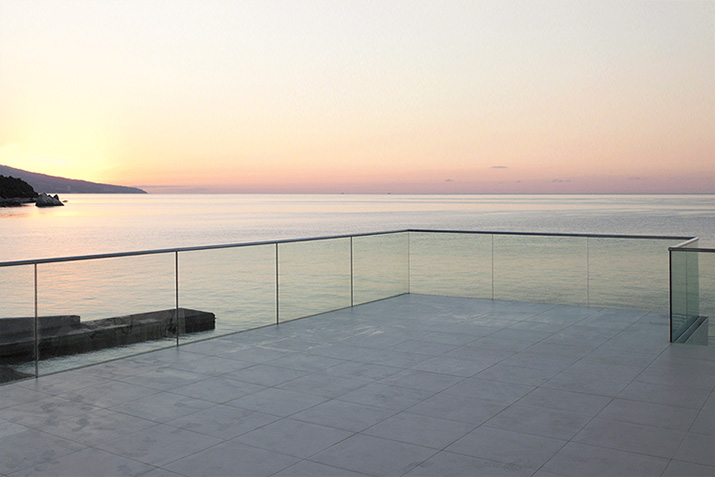 Structural glass railings systems have no posts and thin, optional cap rails. Enjoy your view with zero visual obstruction! If a minimal, clean look is what you desire Base Shoe and Standoff Systems look polished in both indoor and outdoor applications.
---
January 20, 2023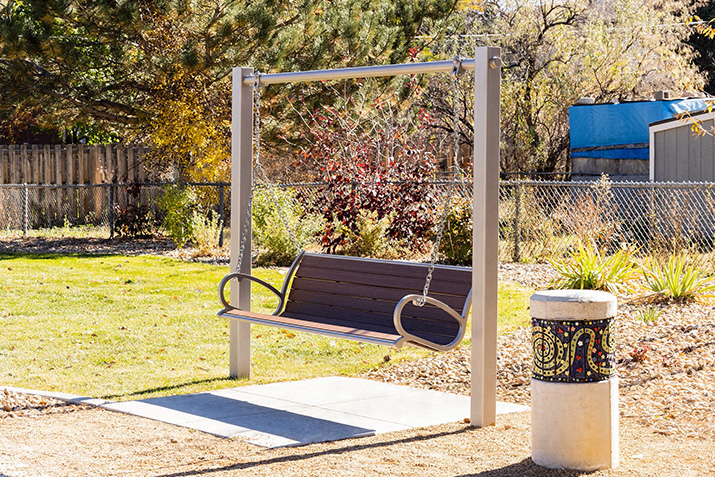 Looking for a bench swing that is durable enough to be in a public place year-round? The Langdon™ Swing bench is perfect in parks, courtyards, and any place where comfort and gathering takes place.
---
November 7, 2022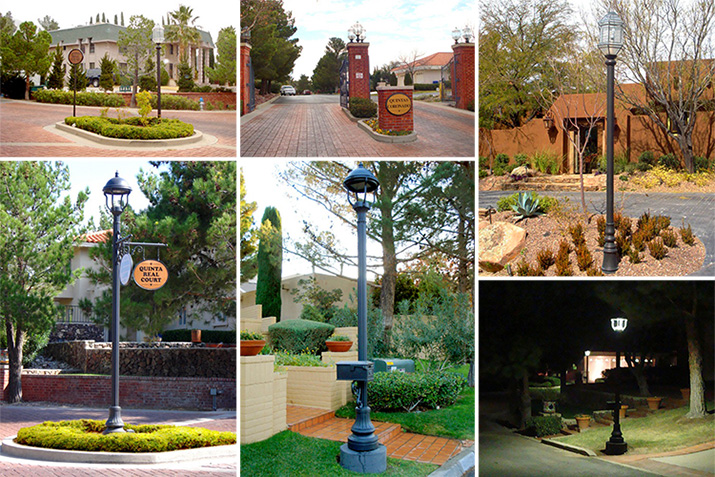 Niland manufactures the industry's largest and most diverse selection of custom decorative aluminum pole products. All of our antique street lamps are cast aluminum poles featuring four or five-inch fluted pole options, specifiable up to 16 feet. Choose your height with Niland and let our poles' flexibility suit individual area requirements for all of your projects. The ornate decorative cast base light poles are unitized in one piece construction and all exterior welds are finished smooth. Our in-house pattern and machine shop can duplicate any historic antique street lamp or street light post as part of our free design service. Show us an old photo of your old main street light pole and we'll handle the rest.
---
November 4, 2022
Posts and clamps suspend glass panels without the use of horizontal rails
eGlass Vision™ frameless glass railing system has no top or bottom rails, glass panels are attached by metal clamps. This system will make your patio or deck vision a reality.
Best glass railing kit if you're looking for the least obstructed view.
Replaces traditional rails with small clamps attached to aluminum posts.
No top or bottom rails reduces shipping costs.
Perfect for commercial or residential installs.
3 mount design options: fascia, deck mount & top mount.
Easy to clean panels repel water and oil, resist dirt, etching, and staining.
---
October 19, 2022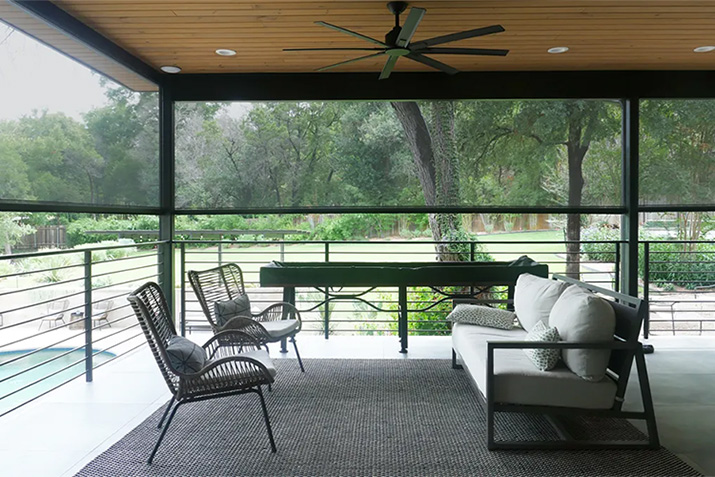 FlexShade® ZIP brings the comfort and security of the indoors outside. Enjoy the benefit of expanding usable square footage in both living and business areas without costly renovations. The ZIP offers unique side channels that ensure a sealed enclosure for existing garages, porches, patios, pool houses, and outdoor commercial food service areas. Easily create outdoor workspaces, elegant areas for dining and entertaining, or relaxing outdoor niches that are protected from the sun, wind, rain, and pesky insects. When used as an outdoor shading system, FlexShade® ZIP prevents heat from entering a building and helps to lower HVAC costs.
---
April 18, 2022
Simple to operate, the Folding Accordion Shutter provides immediate protection from hurricanes, storm, and burglary/intrusion. It is economical without sacrificing performance. The shutter glides along extruded aluminum tracks using nylon rollers mounted on stainless steel carriages, and can be secured from the inside or outside using aluminum locking rods and an optional key-lock. When open, blades stack neatly like an "accordion" at the sides of the opening. It's easily adapted to most window and door openings, and widely used to protect large areas like sliding glass doors, balconies, and lanais. The folding design allows for virtually unlimited left to right runs, and gives the product the unique ability to enclose entire areas from a single set of blades.
---
January 31, 2022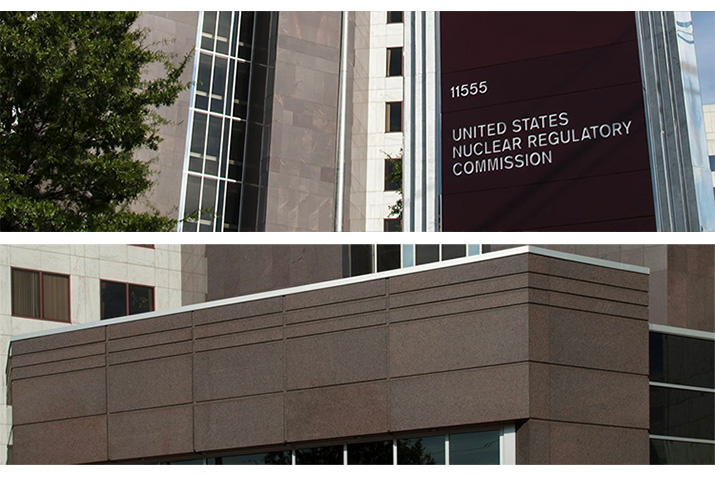 The Nuclear Regulatory Commission Lobby has a reputation for being meticulous and standing for high quality, their high standards are not just applied to their work and research but to things that they do and all facets of their organization. So, then looking for beautiful stone clad paneling for their One White Flint North building they search for a high quality, accurately made product and found it at StonePly.
---
August 23, 2021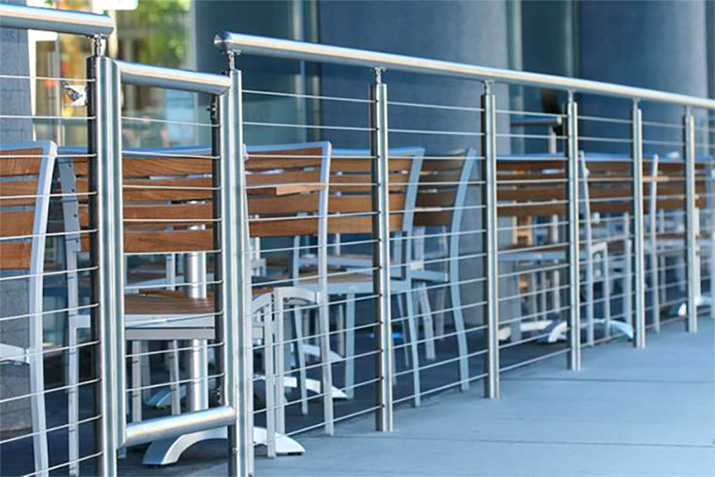 Stainless steel cable railing was a good choice for a restaurant in downtown Seattle to keep the space feeling open and not too closed off from the sidewalk. Check out more photos here:
---
August 2, 2021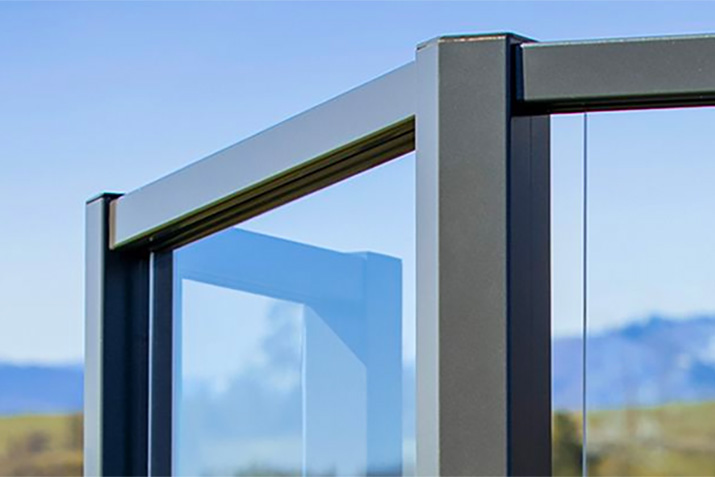 Offering the thinnest top rail and combined with full glass panels, this glass railing option focuses on a beautiful view while providing the safety and durability you expect from a railing system. Designed for minimal view obstruction, eGlass Element™ exposes the splendor of your surroundings, whether indoors or outdoors.
---
July 26, 2021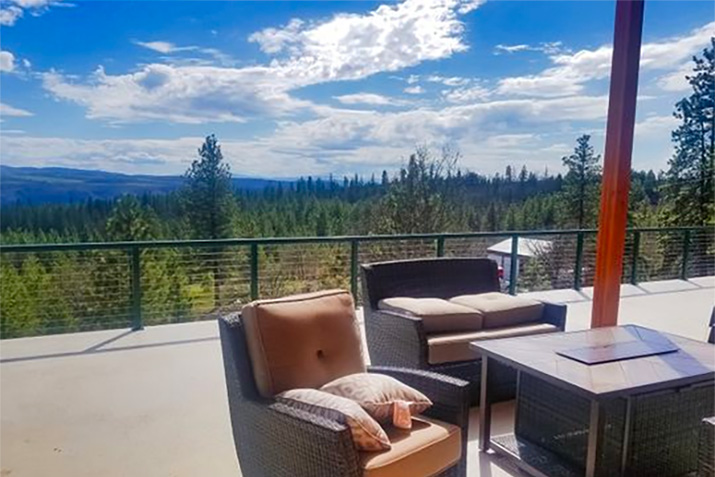 When you order raw aluminum components you can custom coat the railing to whatever color you'd like. This customer in Washougal WA painted their railing green to match their house. What color would you make your railing?
---
April 30, 2021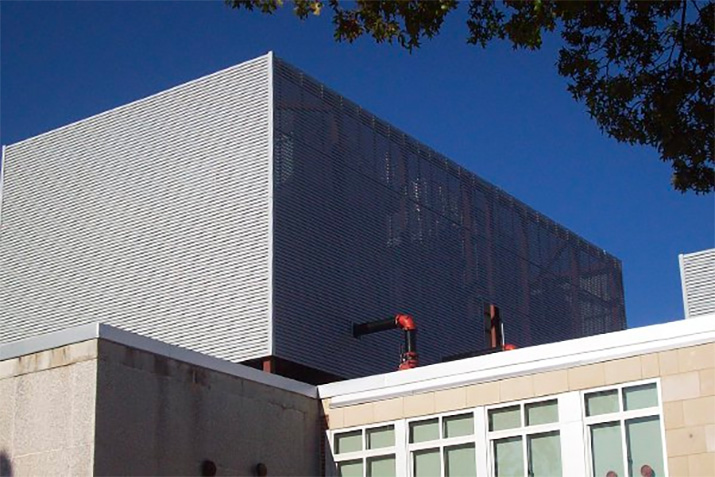 The EconoSpan® louver and screen system is a continuous louver product comprised mainly of roll formed louvers that snap firmly onto 'double-gripped' stringers or posts installed on pre-determined intervals. This system is ideal for roof top equipment screening or other applications with large areas requiring concealment and ventilation. Along with being very attractive, it is also one of the industry's most affordable systems.
---
March 22, 2021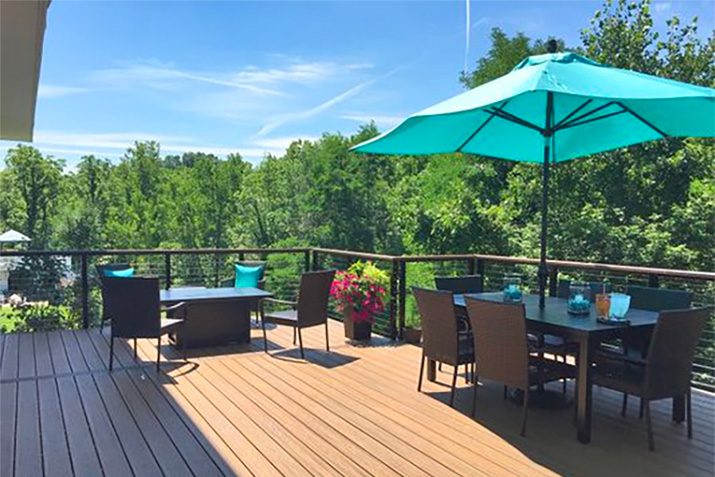 This stylish deck in Albany, New York was built for entertainment. With multiple areas for lounging and socializing, the homeowners chose a fascia-mount railing that keeps the space open. The dark aluminum contrasts nicely with a light wood deck and vivid accent colors to create a refreshing, contemporary look.
---
January 20, 2021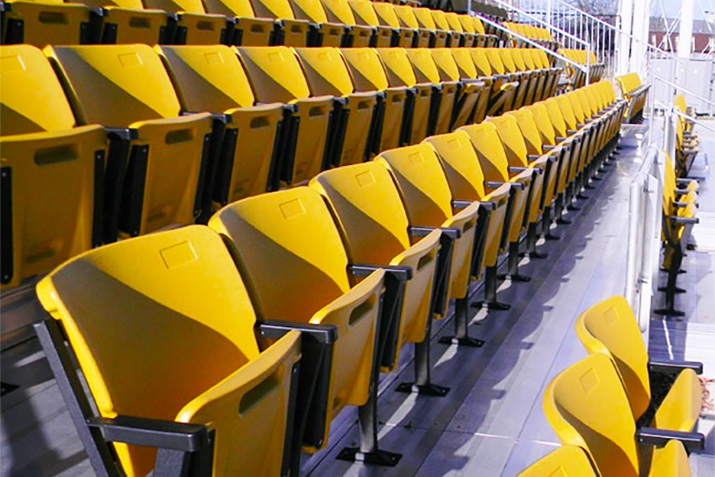 The popularity of bleachers in football stadiums, high school gyms and fire stations can be explained by pure economics. Businesses that rely on high attendance and accessibility to concessions use bleachers to increase their profits. Aluminum and steel bleachers may not be as comfortable as padded chairs, but they allow sports teams to drive up attendance numbers.
---
November 24, 2020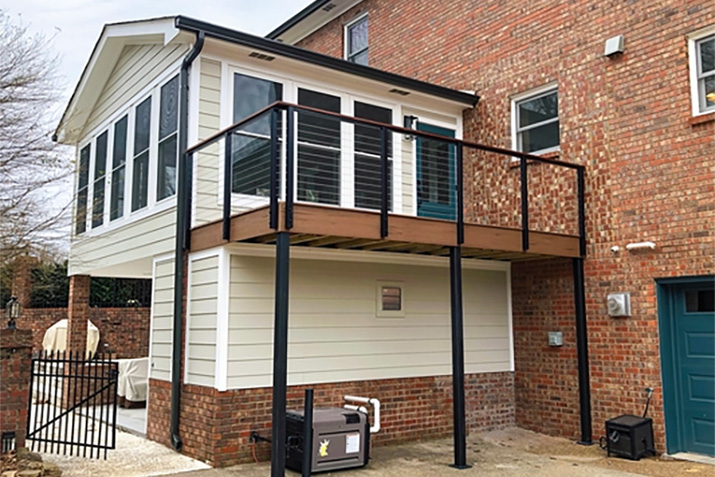 Old-fashioned meets contemporary at this Clarksville home. The ipe wood rail blends nicely with the brick façade while the black posts stand out dramatically against it. The end result elegantly updates this brick home. The reinforced aluminum system withstands the tension of cable infill without bending.