architecture - engineering - construction

LED
---
September 30, 2019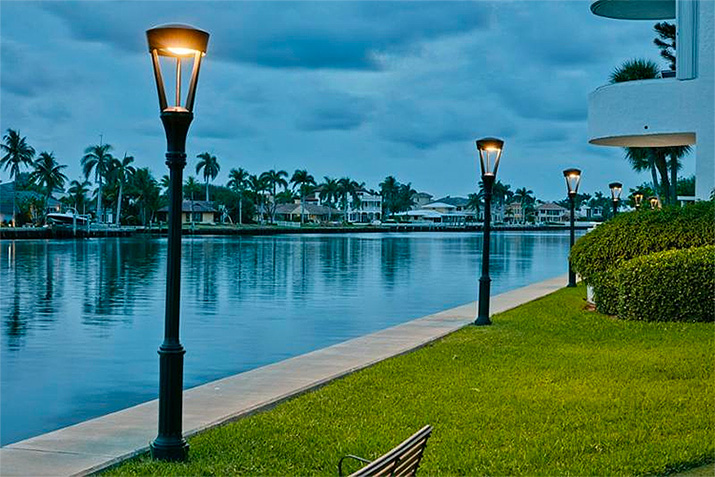 Protect and preserve the night time environment and minimize light pollution. Many municipalities and local communities have been working to help reduce the amount of light pollution by encouraging the use of dark-sky compliant lighting fixtures. Many of TerraCast ® Products' lighting fixtures have the dark-sky compliant options!
---
August 21, 2019
Create custom fixtures with Dos Curve LED modules.
---
July 20, 2018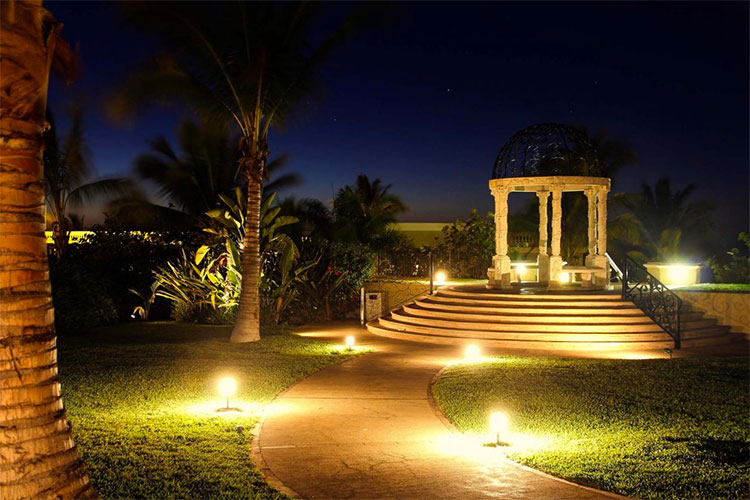 With landscape lighting, not only can you illuminate pathways and add an element of safety and security, you can artistically call attention to things that may be over looked at night, adding a new dimension to your space. TerraCast®'s line of landscape lighting options are ideal for both commercial and residential application because of the beauty, durability and longevity of resin.