architecture - engineering - construction

Solar control
---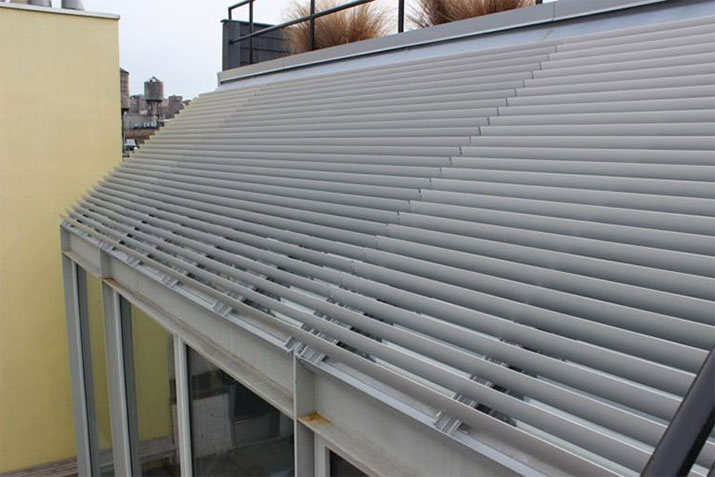 Solar control solutions for inside the window seem to make sense. But one question we often hear is, "Why would you use exterior or outside solutions?" It's actually a good question, and the answer is in the way energy from the sun is turned into heat.
---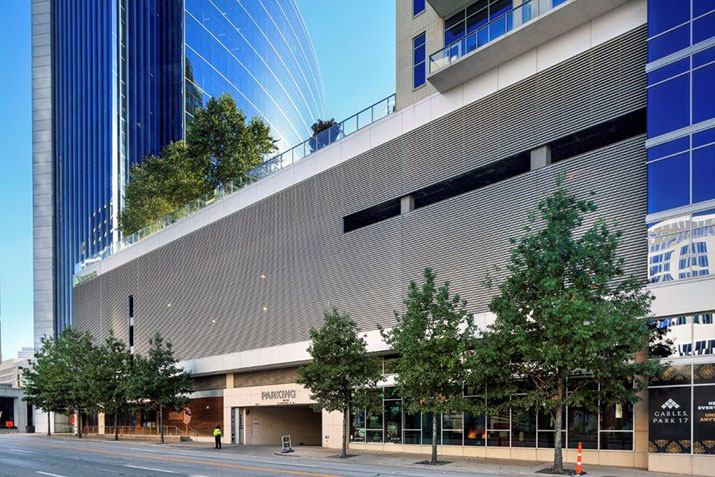 While providing fresh air intake and exhaust, Ruskin Louvers can also provide architectural style to building design. With the variety of models, sizes, and paint finishes available, Ruskin Louvers can add unusual and appealing features to exterior and interior elevation. Ruskin louvers are available in depths ranging from 1.5" to 12", and can accommodate various blade angles with high free area.
---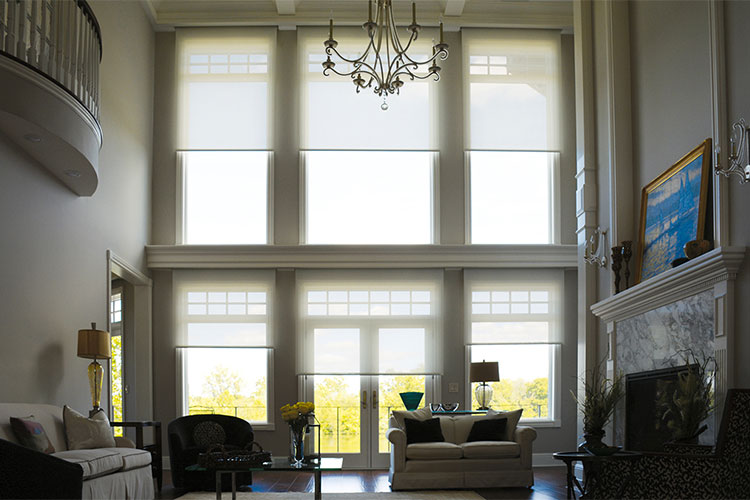 A plethora of choices exist when it comes to customizing window shades. From color combinations and openness factor to panels built to fit individual window specs and environmental benefits, window shades are one of the most customizable design solutions you can find. And they add a personalized touch, especially when it comes to their controls. Control systems give users the ability to personalize shades to their needs and preferences. Here are just a few examples of how the right shade control system can create a custom experience.
---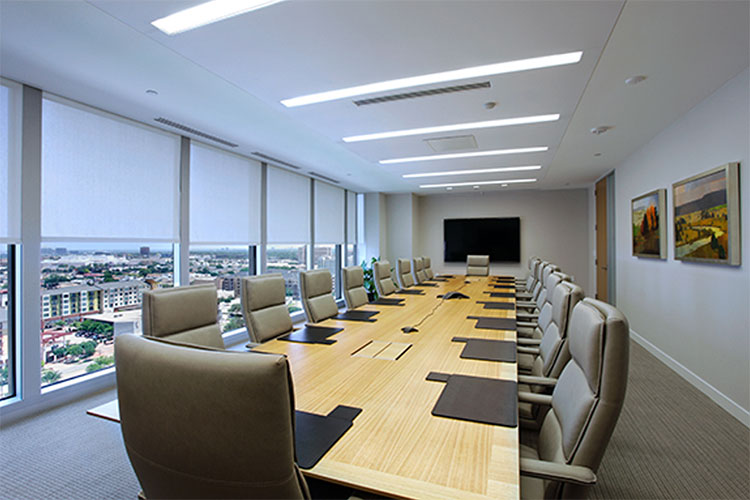 Window shades have been the preferred daylighting control system of choice for several reasons. Shades allow natural light to enter the room while controlling unwanted, uncomfortable glare. They can provide a view to the outside world – even when the shades are down. Heating and cooling cost savings can be substantial and employee productivity improved with the right daylighting control strategy. And to get the most out of solar control shading, motorization and automation are key.
---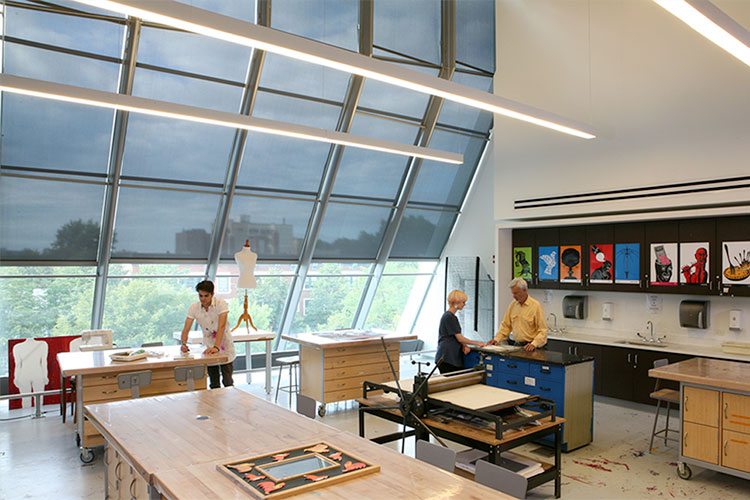 Gordon Parks Arts Hall at the U of Chicago Lab School's unique sloped facade called for a unique shading solution.