architecture - engineering - construction

2015 June
---
June 30, 2015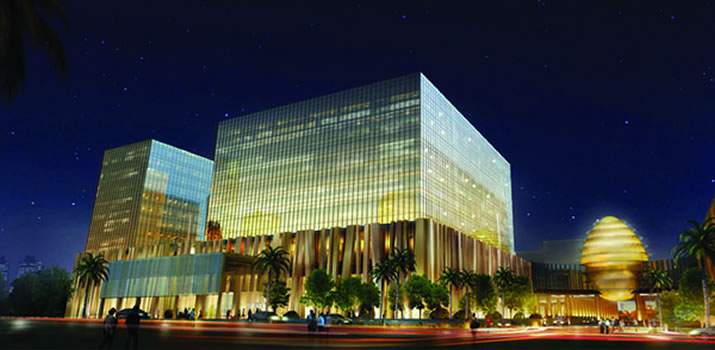 Casino. Entertainment. Shopping. Restaurants. Nightclub. Hotels. Spa. City of Dreams Manila is an endless feast of fun. While you are busy chasing your dreams at the casino, shopping at world class boutiques, enjoying international cuisine or just relaxing by a pool, what will be protecting you? AMBICO door & frame assemblies!
---
June 29, 2015

Do you know that Par-Kut has a Quick Ship booth program? Some basic booths can be ready within 3-5 weeks and others may be in stock.
---
June 26, 2015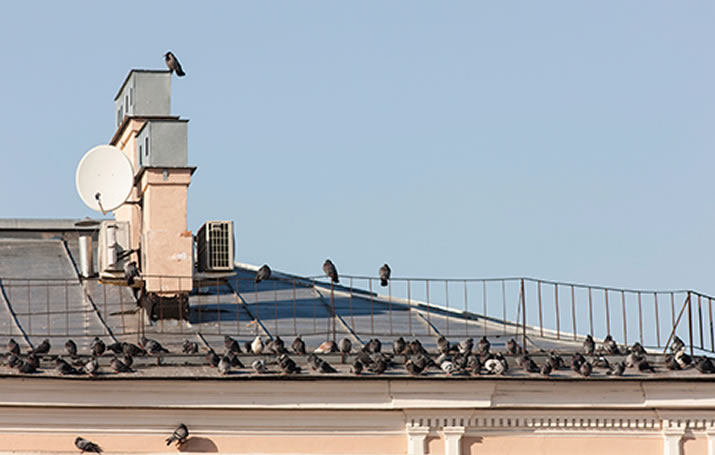 How can you effectively deter birds from sitting on your building?
---
June 24, 2015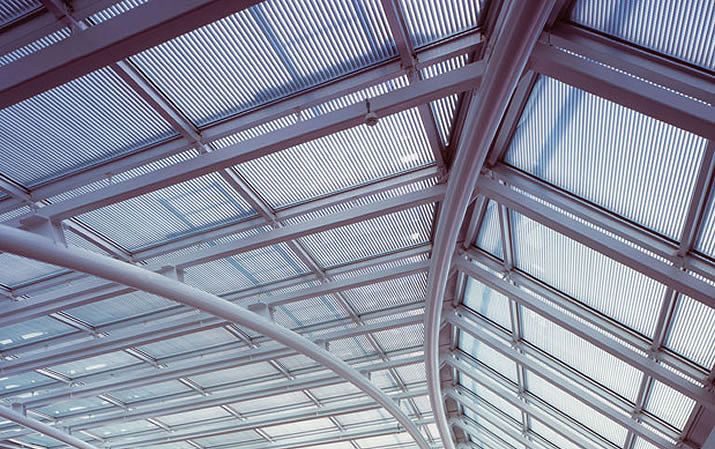 BuildingGreen.com showcases the Vision Control system in their article "Sealed Blinds from Unicel Offer Flexibility, Low Maintenance"
---
June 22, 2015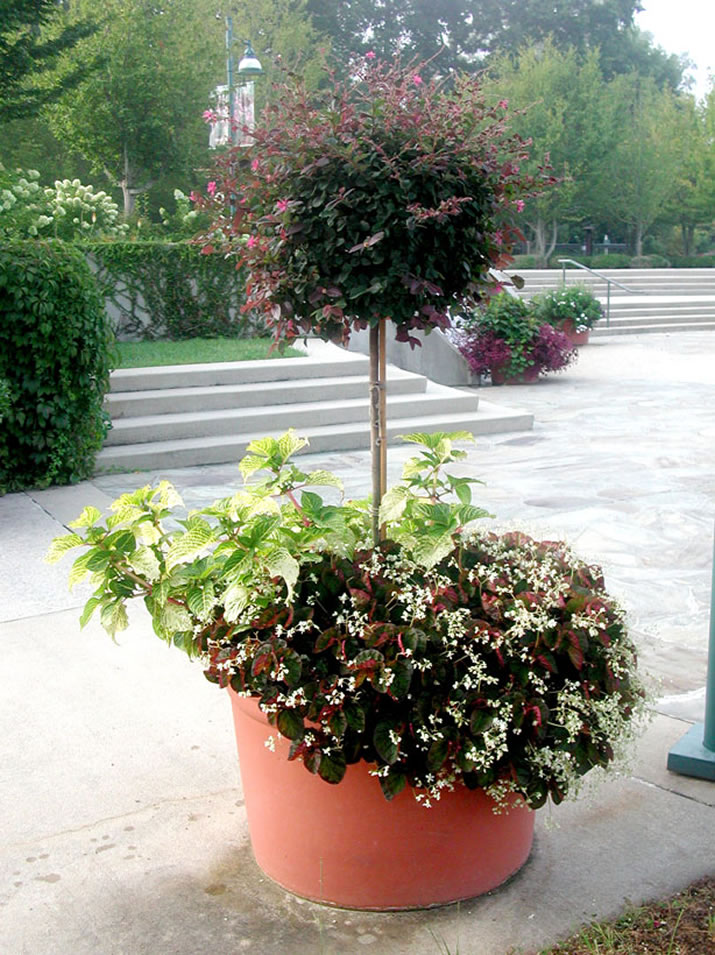 Large flowerpots make quite a statement placed inside or outside. A pretty large container overflowing with an assortment of flowers is eye catching and can serve as a great focal point for your home or corporate landscaping.
Despite how great large flower pots look plenty of things can go wrong when planting a collection of different plants in one oversized pot. These problems don't just arise in the actual day-to-day care of the plants but in the planning and planting process. You need flowers that look good together and also thrive under the same conditions, but that's only the beginning. In order to create the best large flowerpots on the block here are the top 6 tips you need to know.
---
June 19, 2015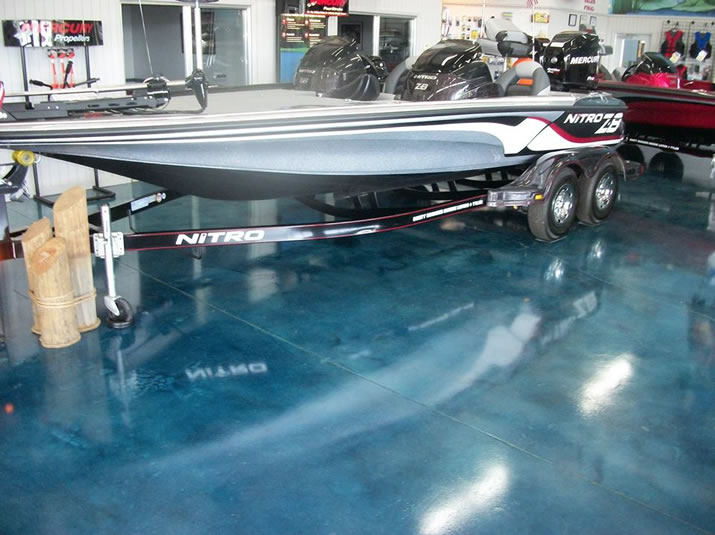 In high demand for automobile, motorcycle and watercraft showrooms.
---
June 17, 2015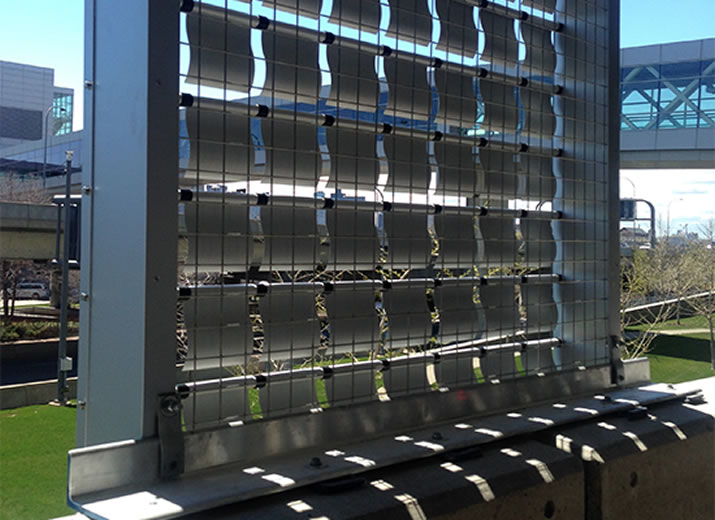 Extech / Exterior Technologies, Inc. is proud to be collaborating with Arrowstreet on this kinetic facade.
---
June 15, 2015
LEXICON's multi-functional modular components bring a full spectrum of inspiring choice to custom site furnishing. Whether you're looking to encourage interaction, invite quiet reflection, or wrap around a tree, this elegant and maintenance-free new line will interpret your vision with style and superior performance.
---
June 12, 2015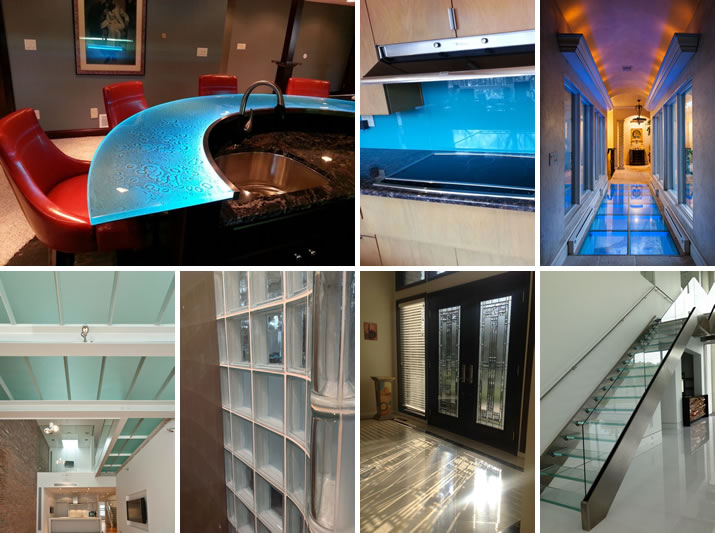 I have to admit my fascination with glass has grown exponentially with increased exposure to contemporary and modern home design. The light, shine, flexibility and clean open spaces created with glass are a magnet for my eye. Since I'm a guy who hates even having a North elevation in my home (note – a North elevation is the darkest side of a home) it's natural for me to like the effects created by the combination of light and glass. The flexibility of glass designs, textures and colors to create expansive views (or obscure them) make this material a contemporary designer or owners dream. The article below will highlight 7 unique uses of glass in a modern home.
---
June 10, 2015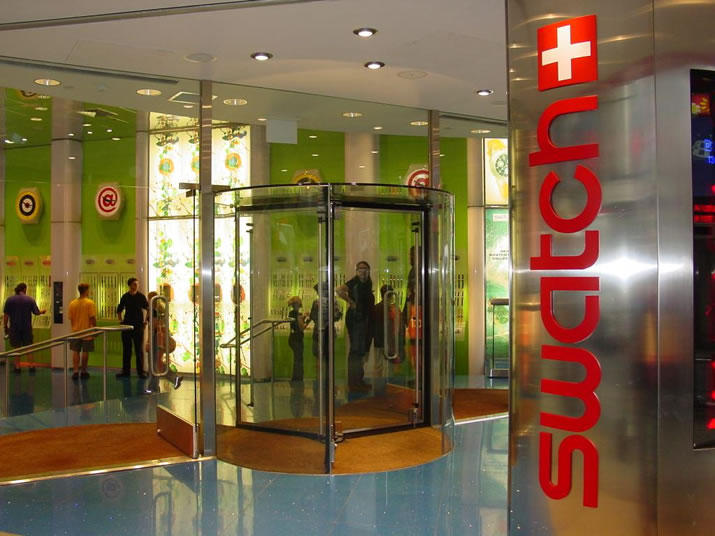 Did you know revolving doors can complement your brand & make better use of existing space?
---
June 8, 2015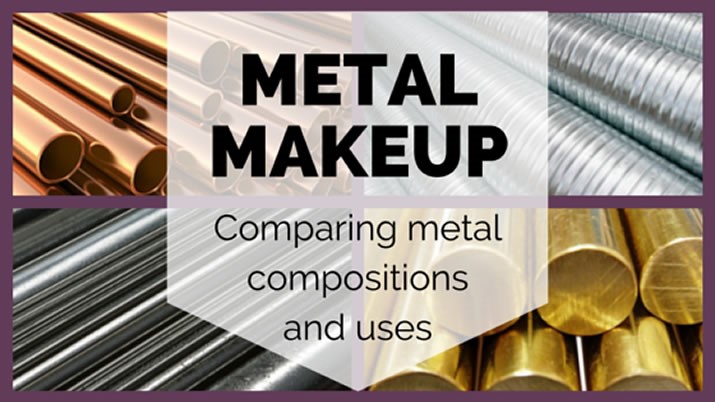 Despite being such an important facet of our daily lives, many people know remarkably little about metal. How is it made? What distinguishes one type of metal from another? What type of metal is best suited to which task? The following guide should answer those questions and more about the metal that serves and supports their daily lives.
---
June 5, 2015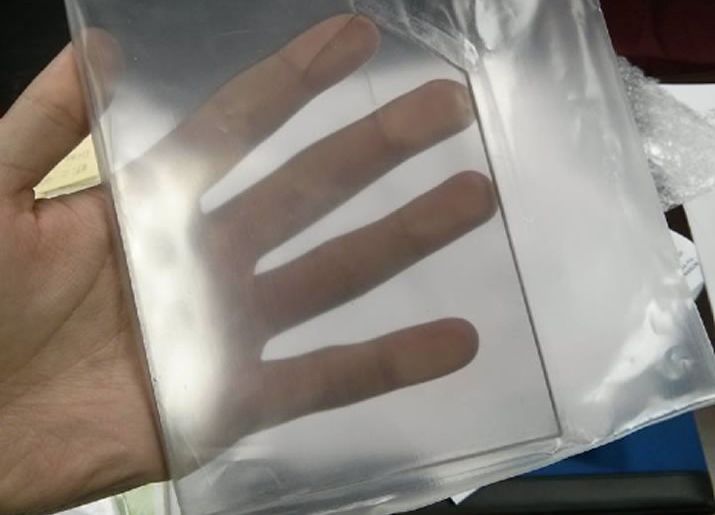 Optically clear aluminum proves superior than traditional bulletproof glass in many ways but cost is prohibitive.
---
June 3, 2015

Now that it's safe to break out those whites, here's a refresher on incorporating different shades of pale in your designs. White doesn't have to be sterile or cold. A deeper look at the many shades of pale.
---
June 1, 2015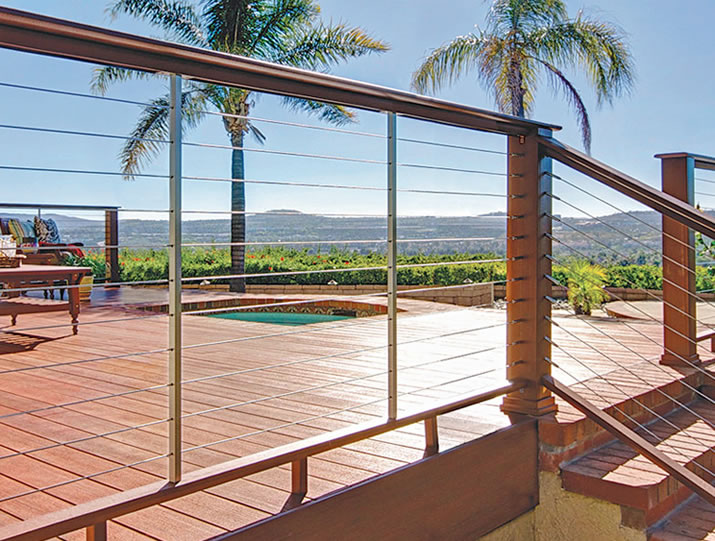 Are you planning to build a new deck or deck railing and looking at your material options? While many homeowners and deck builders prefer to work with wood, the use of synthetic and composite decking materials has grown in popularity. Today, one in five homeowners selects composite decking over wood, since a deck made of synthetic or composite materials requires little regular maintenance and still looks nice year after year.