architecture - engineering - construction

2021 August
---
August 30, 2021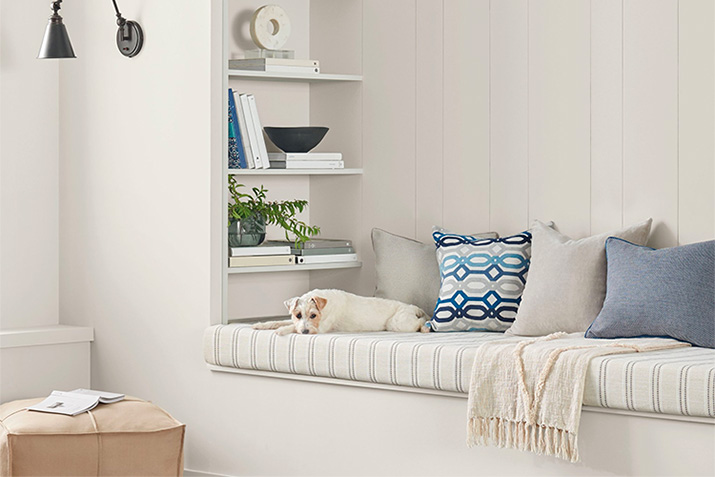 Explore the possibilities of neutrals with the Reflect palette from the Sherwin-Williams Living Well™ collection, full of airy whites and soft grays. See the full color collection:
---
August 27, 2021
Perfectly centered fixtures, perfectly cut tiles - every time. What a bright idea! Explore the all-new @USAILighting downlighting integrations for select MetalWorks ceiling panels.
---
August 25, 2021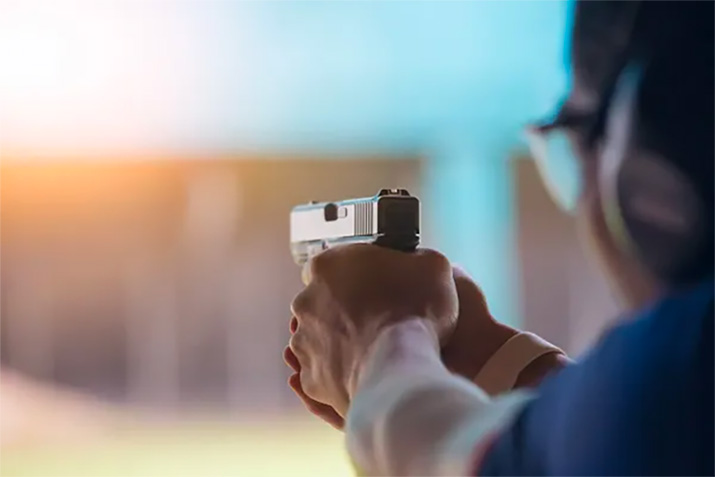 Trust Ambico's bullet resistant steel doors and frames to provide you with ballistic protection in accordance with the UL752 standard from Levels 1 through 10, while maintaining the appearance of standard hollow metal doors.
---
August 23, 2021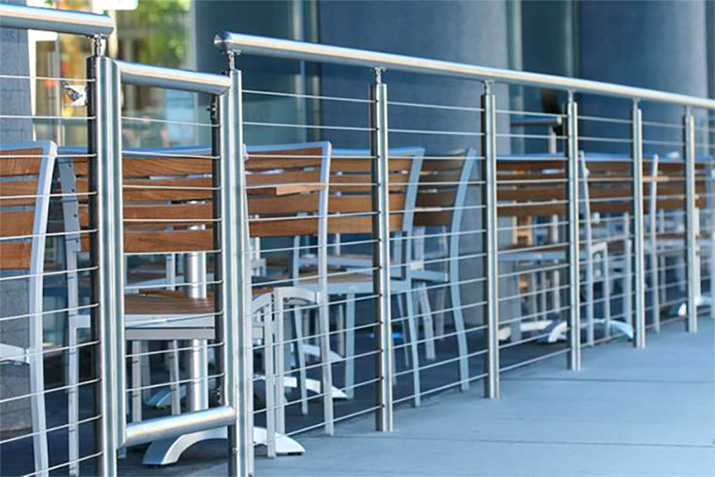 Stainless steel cable railing was a good choice for a restaurant in downtown Seattle to keep the space feeling open and not too closed off from the sidewalk. Check out more photos here:
---
August 20, 2021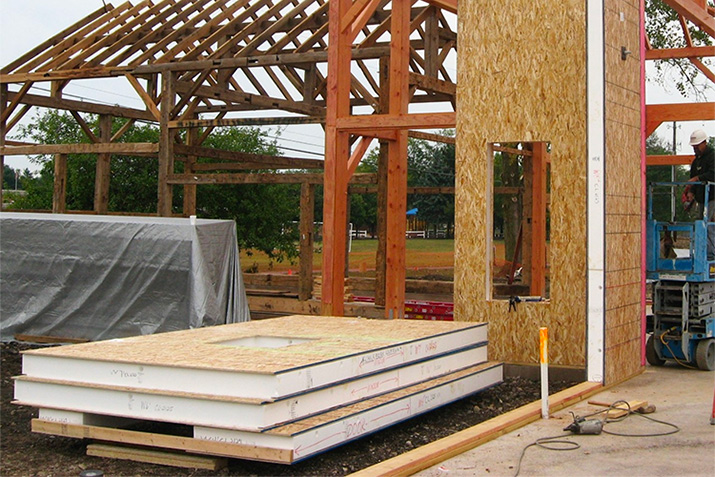 Lamit structural insulated panels (SIPs) are high-performance building panels for floors, walls, and roofs. Each panel is made using expanded polystyrene (EPS) interceding two structural skins of oriented strand board (OSB). Lamit SIPs are as versatile as they are efficient. They can be custom fabricated to your specific project demands. The result is a building system that is very strong, predictable, energy efficient, and cost effective.
---
August 18, 2021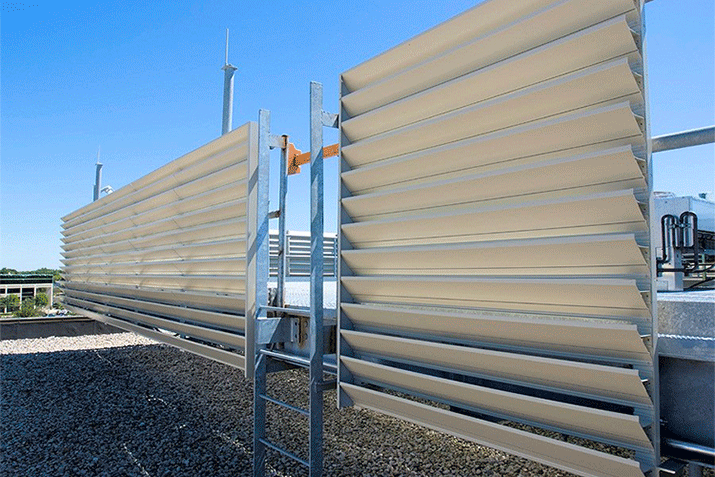 Louvers can be used as vision barriers to hide mechanical equipment and other unsightly items. Louver blades allow airflow and reduce the wind loads imposed on structural framing. Check out these three options:
---
August 16, 2021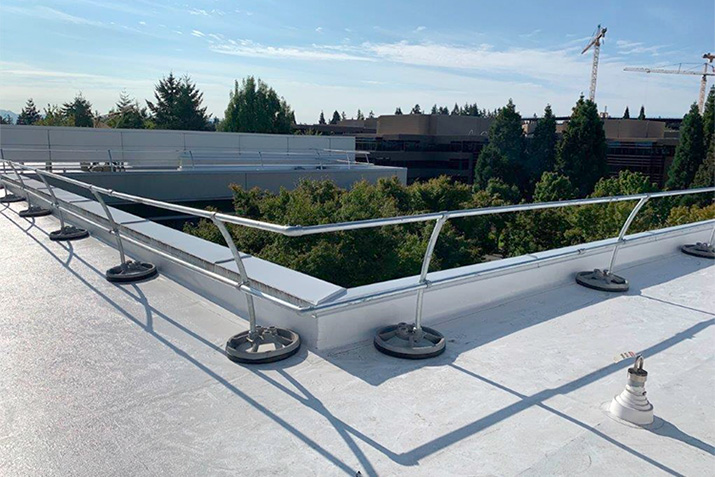 Style and Safety at work! SRC's Accu-Fit Guardrails provide OSHA-compliant fall protection while also offering a distinctive design that complements nearly any facility's architecture.
---
August 13, 2021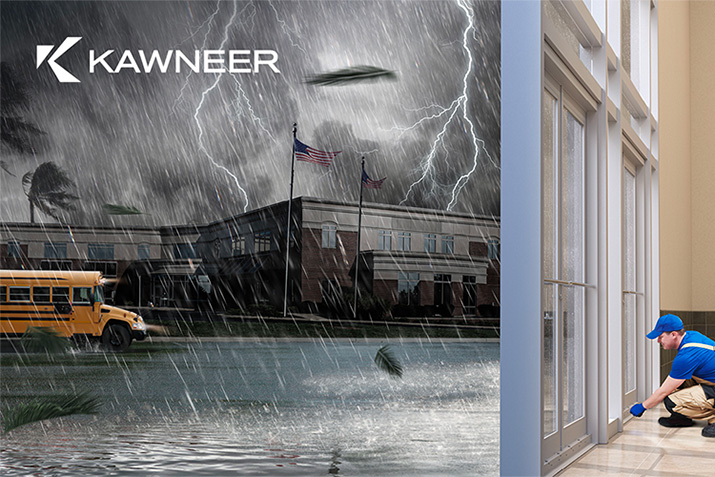 Kawneer's enhanced 350/500 IR Entrances with the new Water Performance Option are high performing, aluminum hurricane impact doors that meet the latest requirements of the Florida Building Code TAS-202 Standard.
---
August 11, 2021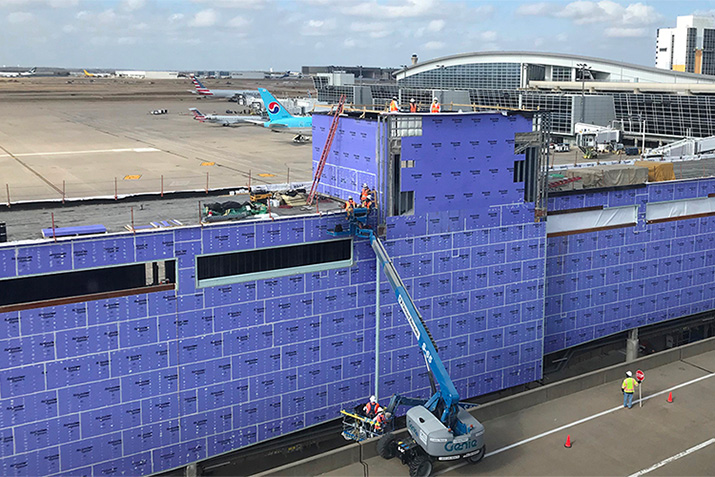 As an architect, you're often confronted with providing fire-rated horizontal assemblies in your designs. Sometimes it isn't feasible to construct a full fire-rated floor- or roof-ceiling assembly based on existing conditions, or it isn't possible to construct new walls up to existing rated assemblies due to height restrictions or physical obstructions, such as piping and ductwork.
---
August 9, 2021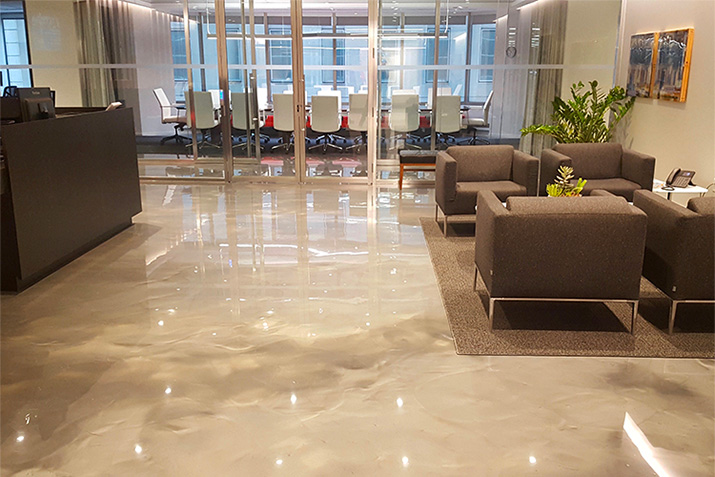 The REFLECTOR™ Enhancer Flooring System is a specialty, high build, self-leveling, fluid-applied floor coating. Engineered for commercial, industrial and residential applications where a durable, long-lasting, aesthetically unique, easy to maintain and completely custom floor is required. Due to the unique and unrepeatable nature of these flooring systems, consult with a technical representative before installing or specifying.
---
August 6, 2021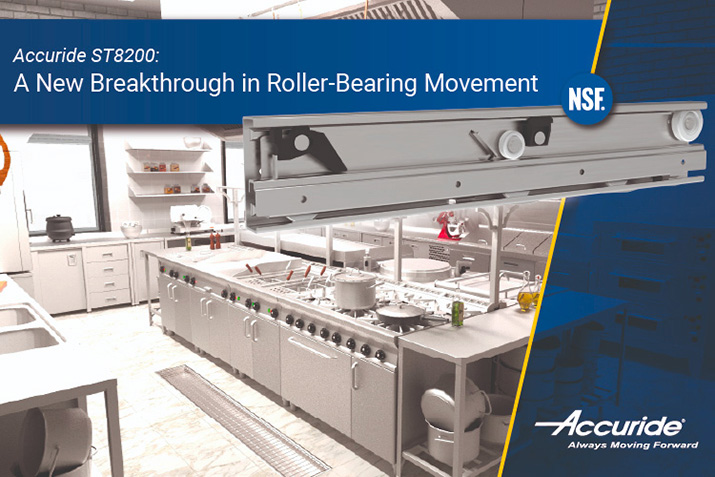 The Accuride ST8200 Series gives restaurants a new option premium movement in warming and refrigerated drawers. This family of roller-bearing slides delivers smooth, progressive movement at an affordable price. With exhaustive cycle-testing behind it, customers can rest assured they have quality movement at work. The ST8200 Series uses a full-extension, roller-bearing design with practicality in mind.
---
August 4, 2021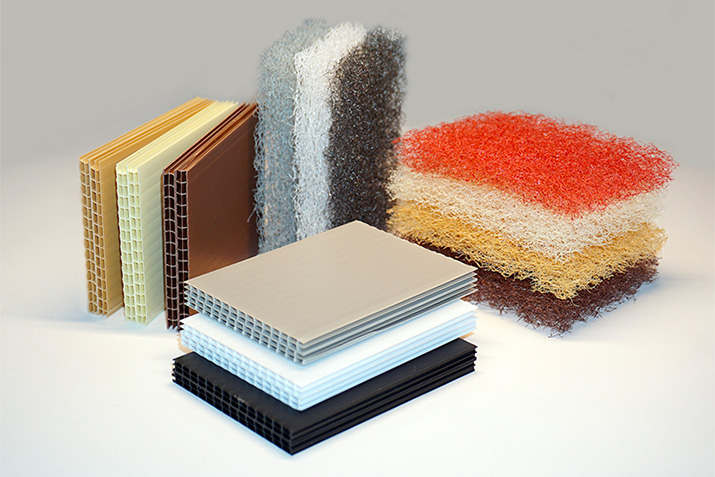 Weep Vents are commonly placed directly on the flashing at the bottom of the wall, below finished floor and above finished grade. What may be new to some is that now, it is becoming more common to also place weep vents at the top of the wall, either just below the shelf angle (commercial or multi-story) or just below the facia and soffit of a residential structure.
---
August 2, 2021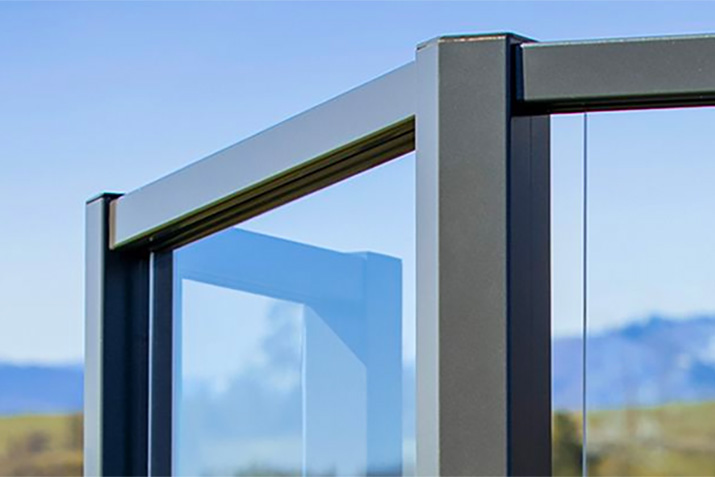 Offering the thinnest top rail and combined with full glass panels, this glass railing option focuses on a beautiful view while providing the safety and durability you expect from a railing system. Designed for minimal view obstruction, eGlass Element™ exposes the splendor of your surroundings, whether indoors or outdoors.