architecture - engineering - construction

Color
---
March 22, 2023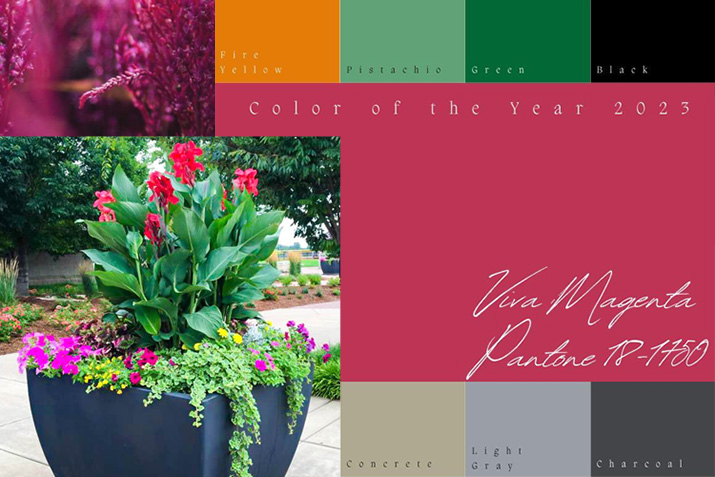 This year's Pantone™ Color of the Year is Viva Magenta 18-1750. Viva Magenta represents strength and empowerment. Viva Magenta is rooted in nature as it descends from the red color family, a color inspired by the cochineal beetle.
There are many plants with Viva Magenta-inspired colors that you may already be planning to incorporate into your 2023 designs. Containers can add extra drama while saving space and are fantastic for adding depth to your designs. Though our selections of resin planters come in various colors, we have highlighted some color options that may go perfectly with your Viva-Magenta-inspired planting designs!
---
March 9, 2023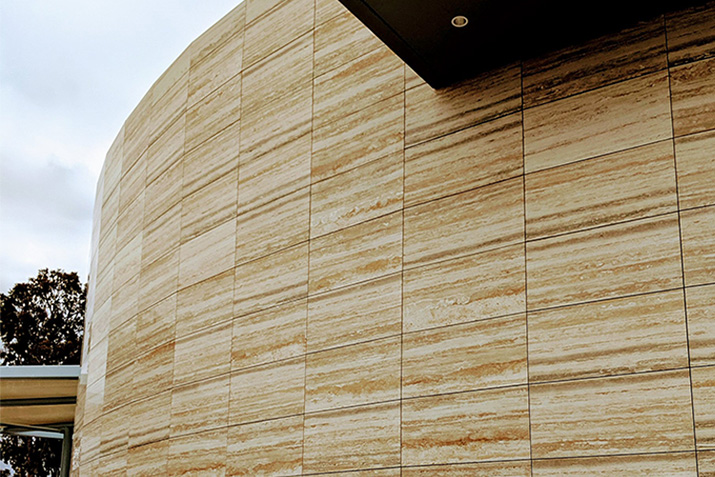 StoneLite® panels have over four decades of proven performance on the exterior of buildings throughout the world. After many years of exposure to many different environments and being subjected to extreme heat, bitter cold, earthquakes and hurricanes, the panels not only retain their natural beauty but remain durable and continue to perform.
The StoneLite® exterior stone paneling system and its installation components have been thoroughly tested by leading independent testing laboratories. They have proven performance in bond strength and flexural strength following acid freeze/thaw and UV radiation exposure. They are accepted by I.C.C. (formerly ICBO) and other code bodies for unrestricted use as exterior cladding for Type I buildings.
---
January 20, 2023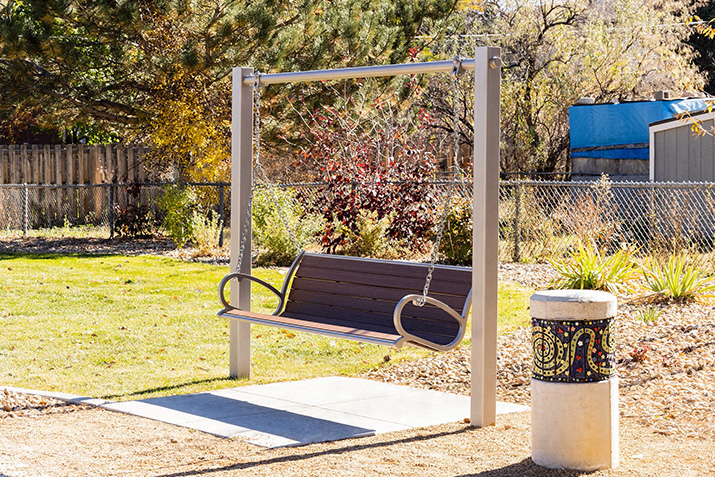 Looking for a bench swing that is durable enough to be in a public place year-round? The Langdon™ Swing bench is perfect in parks, courtyards, and any place where comfort and gathering takes place.
---
October 26, 2022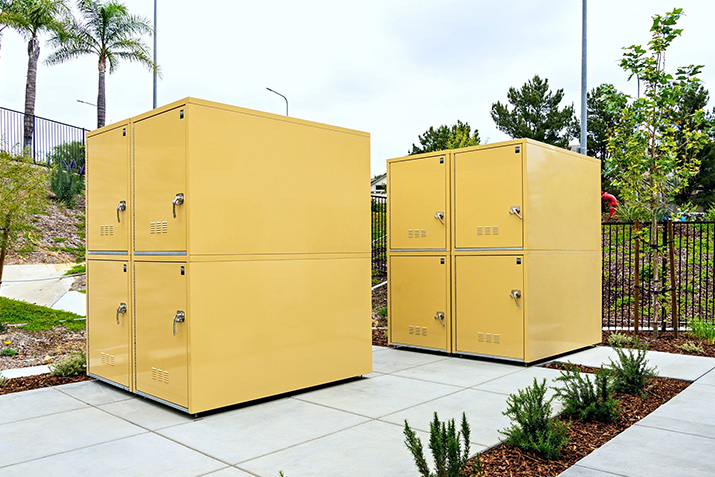 A Bike Locker is the most secure way to store a bike outdoors. Madrax offers several different BikeLocker designs that have different applications and excel in different spaces.
---
October 21, 2022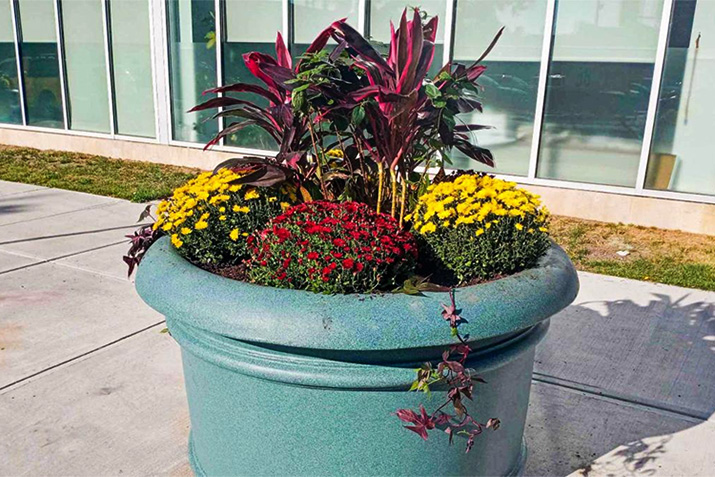 Cooler temperature means less watering and less plant maintenance. Take advantage of the fall season to design a unique container garden. Colors and textures are crucial in creating a striking fall container display. Adding edible plants like ornamental peppers, cabbage, and kale can add colors and textures to elevate the overall aesthetic. Selecting the appropriate material container is crucial in designing a fall and winter container garden. Although ceramic and terracotta can create a unique aesthetic, they will not survive in colder climates. The resin planters by TerraCast® Products are a reliable choice for colder climates because they are made to withstand harsh outdoor conditions.
---
October 3, 2022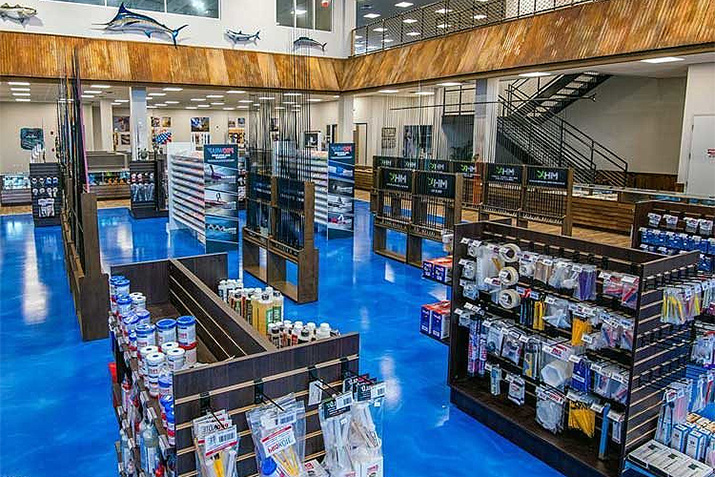 Elite Crete Systems custom flooring solutions for commercial and retail spaces offer endless design options to meet your interior design requirements and durability needs. These seamless surfaces are fluid-applied in place and can be installed with minimal downtime. Not only can these flooring systems match your brand's color scheme they can also be designed to incorporate your company's logo. These coatings can achieve coefficient of friction (COF) to meet or exceed ADA Flat Surfaces, ADA Inclined Surfaces, OSHA and NFPA requirements.
---
August 19, 2022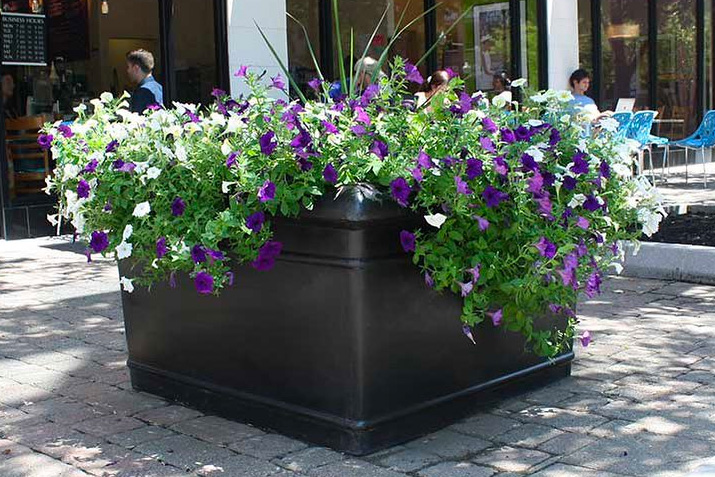 Downspout planters are decorative planters specially designed to absorb and filter stormwater before it enters stormwater management or sewer. They are typically installed along or at the end of the downspout to capture the water. They remove pollutants through filtration by plants while adding aesthetic appeal and providing habitat to wildlife. The best part of the downspout planter is that they do not require a lot of space, which is perfect for urban areas, where space is limited. TerraCast® Planters are ideal for filtering stormwater because they are not affected by water, whereas some material requires a waterproof liner inside the container to avoid rust, corrosion, or rot.
---
August 8, 2022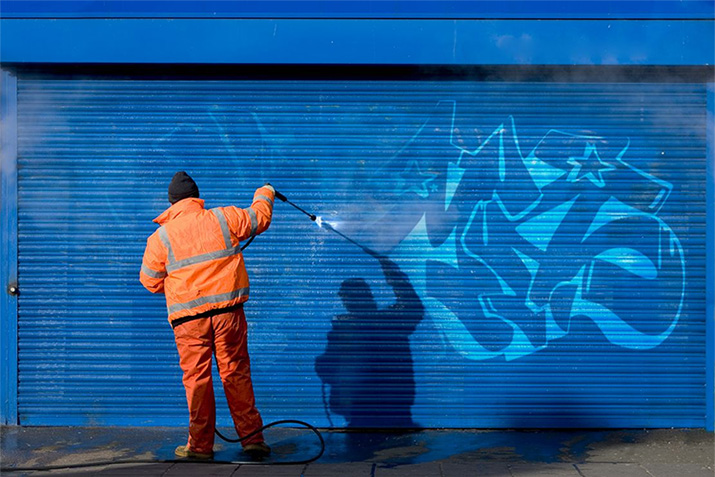 A masterpiece by the artist that causes considerable damage for those affected. Maliciously sprayed graffiti and the resulting damage to property pose a costly challenge.
---
July 20, 2022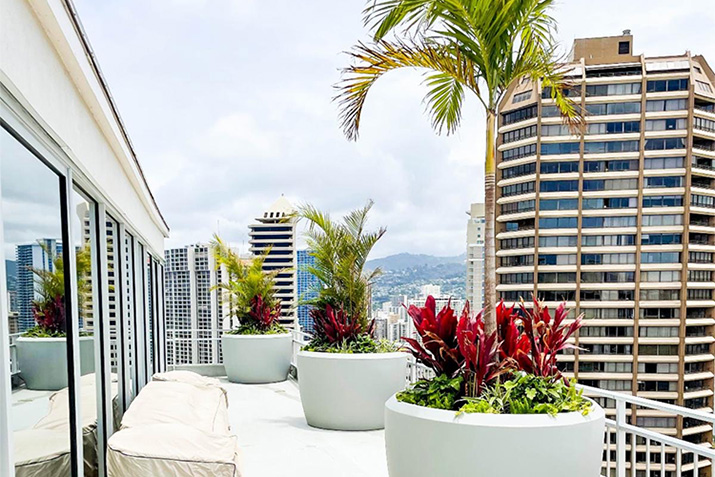 Do you find yourself constantly replacing the planters every season? Investing in high-quality outdoor planters can save you money in the long term because you won't need to replace them as often, if at all. The best part of choosing LLDPE resin planters for outdoor applications is that they are highly durable and maintenance-free. Resin can mimic the look of other materials and achieve different styles from traditional to modern.
---
July 4, 2022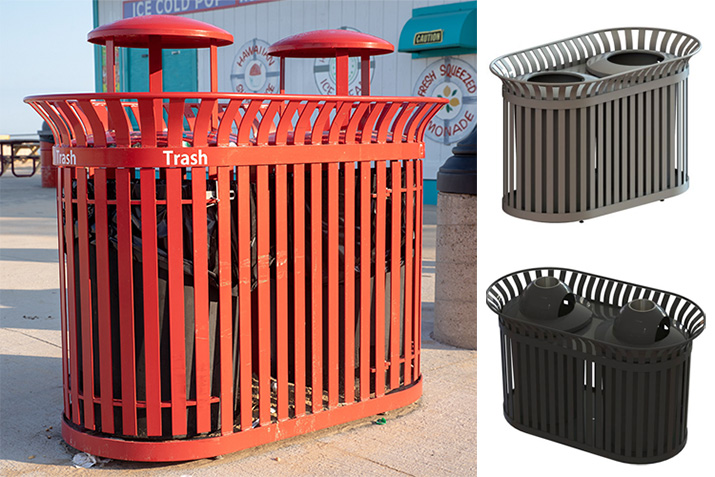 The Carnival™ Dual Litter receptacle is a great option if you're looking for a trash can and recycling bin all in one package! Its classic look means that it will look great anywhere!
---
May 13, 2022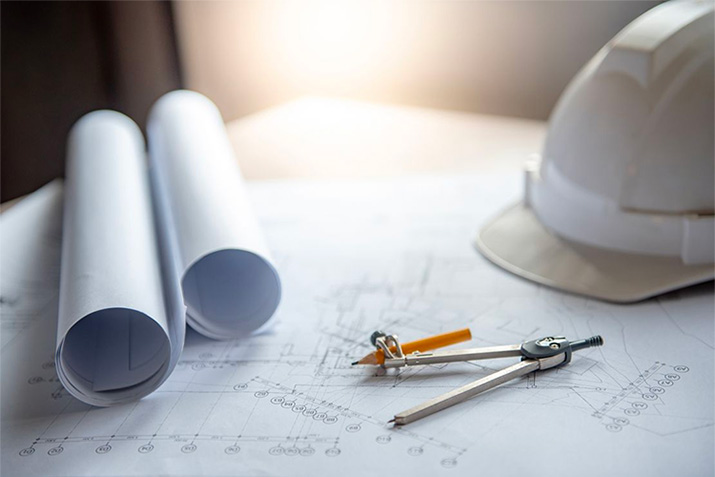 Manufacturers who provide products and services to the architectural design community work hard to have their voices stand out from a sea of competing voices; hoping to have their products selected for the project's specifications. Believe me when I tell you, there are a lot of voices struggling to be heard. Everyone from foundation contractors, to curtains, to carpets is working hard to have their products reviewed in hopes of being selected for the project.
---
May 4, 2022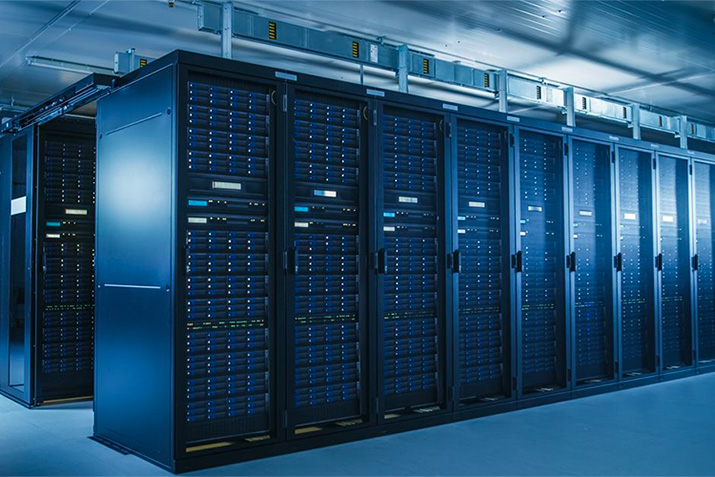 There are a wide variety of powder coating technologies used in many different industries. Coaters that are dealing with products that come in contact with electricity such as electrical cabinets, electrical housings, wire harnesses and computers require very specific powders. It is imperative to know how these powders will react to electrical charges. Materials are generally classified as insulators, static dissipative or conductive. These properties are a measure of resistance and resistance is the inverse of conductivity. The unit of measure is called ohms (Ω). The classifications are as follows:
---
April 13, 2022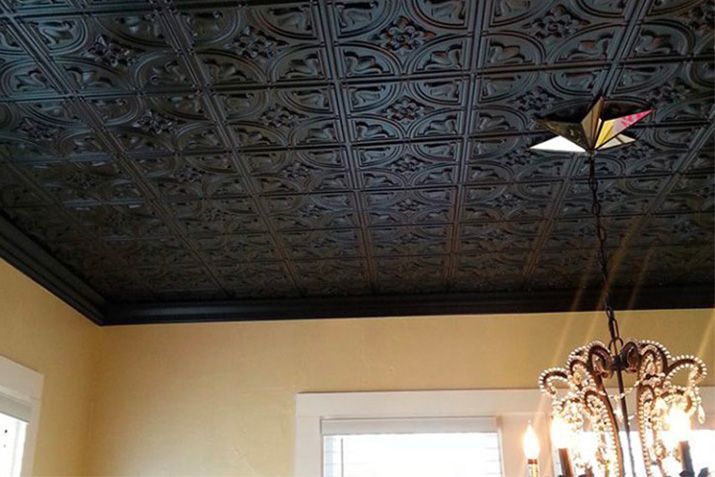 Black ceilings are bold and dramatic. Interior design experts recommend that every room have a touch of black in its paint color, decor, or furnishing. Black ceiling tiles are part of the ongoing shift to making bold design statements with black-color elements.
---
April 11, 2022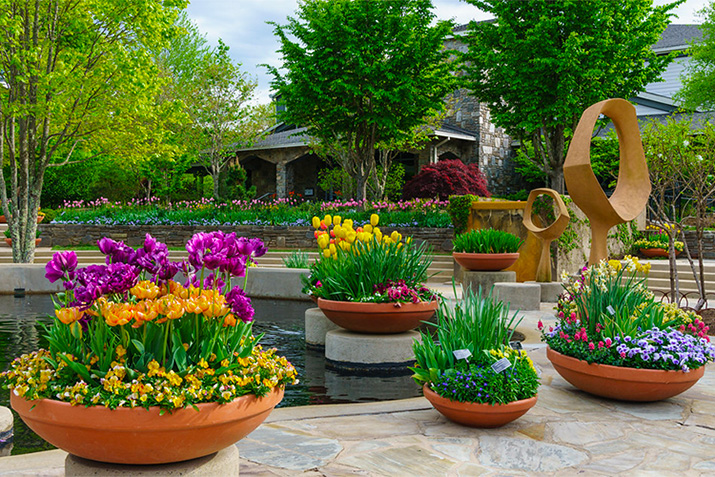 Spring is a perfect time to add colors and freshen up your outdoor space! Containers can add depth to your landscape design and elevate the aesthetic. Different planter styles and colors can change the look of the project entirely. Whether it's a small or large project, TerraCast® can accommodate any size project.
---
April 6, 2022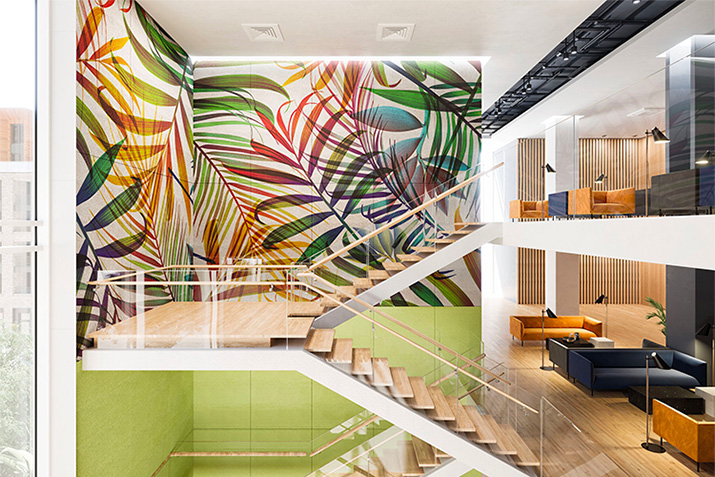 New TECTUM Create! Direct-Attach panels from Armstrong Ceiling & Wall Solutions can transform any interior space with distinctive image depth and personality. The texture-rich ceiling and wall panels combine printed images and acoustics to create beautiful spaces with a variety of standard and custom designs. With an NRC of up to 0.85, depending on mounting method, the 1" thick panels provide outstanding acoustical performance, making them a great retrofit solution for noise reduction.
---
April 4, 2022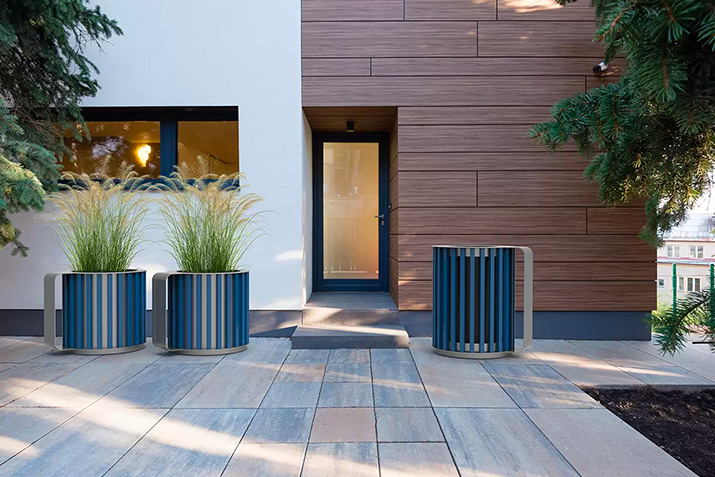 A collaboration with Italian designers Gibillero Design, MUG combines the practical features of classic street furniture with elevated modern details. The collection includes waste and recycling containers, a planter and bike rack supported by an all-steel welded frame. Choose surface materials, matching or contrasting powdercoat colors, and vinyl graphics to personalize outdoor spaces. The characteristic handle on MUG brings the collection together and provides the perfect surface for colorful expression. The MUG Collection suits streetscapes, parks, commercial shopping areas, and all spaces that require distinctive and durable site furniture.
---
March 25, 2022
Pantone® has announced the color of the year for 2022 as Very Peri - Pantone 17-3938. The color Very Peri symbolizes confidence and encourages creativity as we move forward in today's world full of unprecedented changes. As you plan for spring and summer landscape designs, consider choosing colors that complement Very Peri, such as hues of greens and yellows or monochromatic colors. Very Peri also works well with earthy tones such as concrete, charcoal, light gray, black, and terracotta.
---
March 23, 2022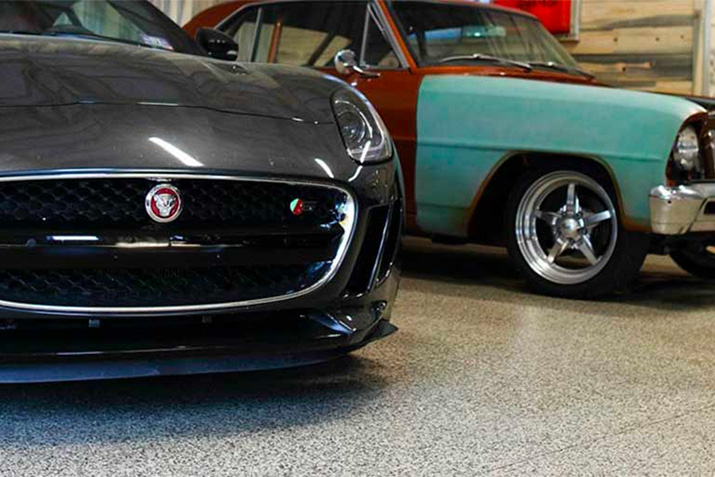 Epoxy resins have been used to coat garage floors for over a decade. In contrast, polyurethane (polyurea) and polyaspartic resins are relatively new. All three resinous coatings are highly durable, and each has advantages and disadvantages. Epoxy resins are used extensively in heavy-duty industries and are easier to install due to their slower setting time. Polyurea and Polyaspartic coatings provide a faster return-to-service than Epoxy. Polyaspartic coatings provide resistance against fading due to the sun's UV rays. So, how do you decide which type of coating to use for your garage floor project? There are several considerations.
---
January 31, 2022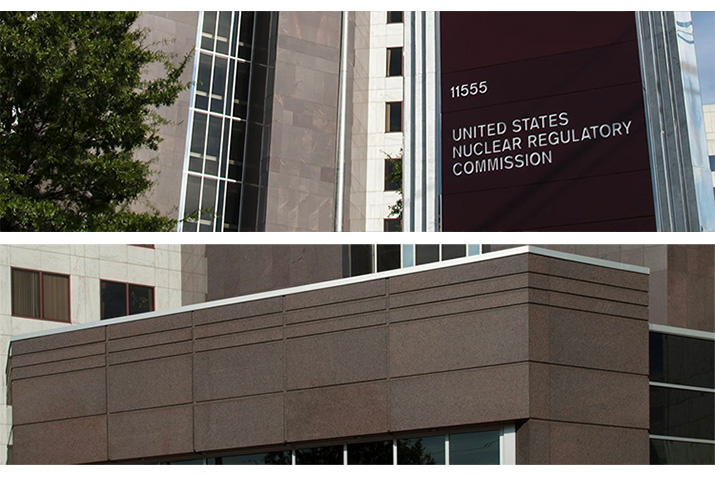 The Nuclear Regulatory Commission Lobby has a reputation for being meticulous and standing for high quality, their high standards are not just applied to their work and research but to things that they do and all facets of their organization. So, then looking for beautiful stone clad paneling for their One White Flint North building they search for a high quality, accurately made product and found it at StonePly.
---
January 7, 2022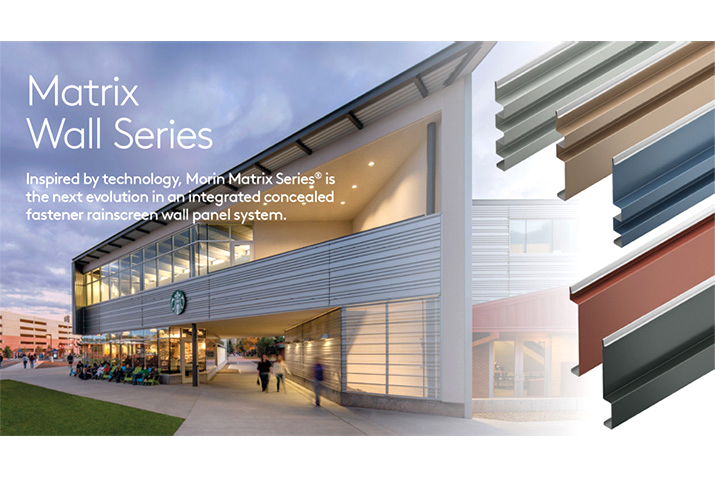 With ten unique panel profiles, as well as complimentary extruded aluminum trims and MiterSeam corners, the designer has all the tools necessary to create the next award winning design.