architecture - engineering - construction

Hospital
---
October 13, 2021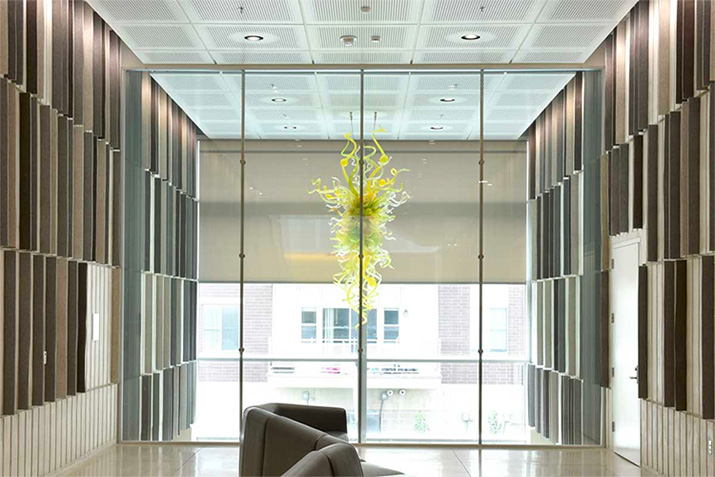 Glass partitions are an easy way to transform your space into an upscale environment. Glass partitions can be as safe as they are aesthetically pleasing. Dividing Commercial and office Interiors with European Style Glass Wall Partitions offers an exceptional amount of style and functionality.
---
August 24, 2018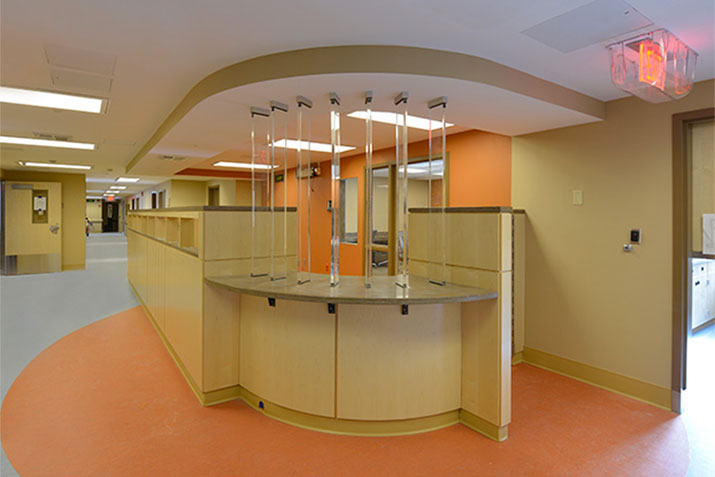 Balancing the need for strength and security along with patient comfort is an important goal of behavioral health facility managers and their building design teams. The desire to develop a wood door robust enough to satisfy the physical abuse requirements of behavioral health patients has been an exhausting challenge to concerning architects. At the architect's request, AMBICO has stepped forward with our latest product to satisfy this demand.
---
June 26, 2018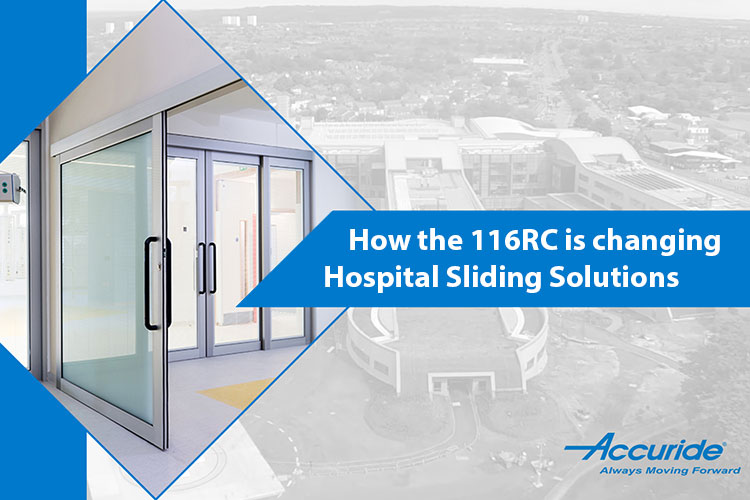 Staying true to the tagline of Always Moving Forward, we've released an innovative product that exemplifies the strength and reliability Accuride has produced for over 50 years: The 116RC, a heavy-duty linear track system.