architecture - engineering - construction

Rainscreen
---
January 20, 2020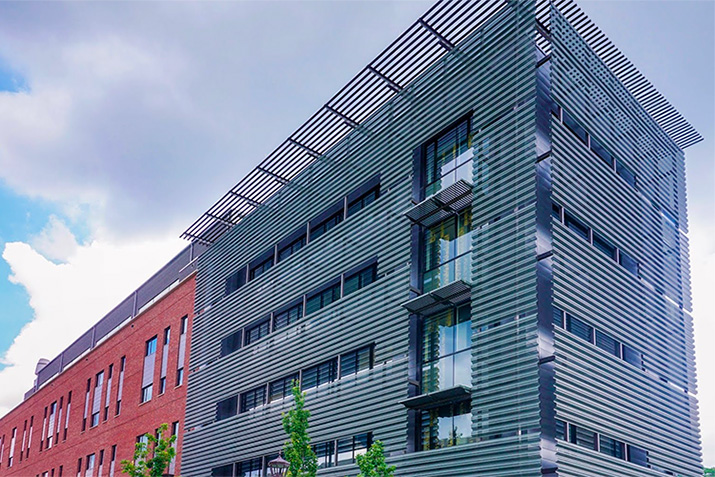 The Roger A. and Helen B. Krone Engineered Biosystems Building (EBB Krone) opened in 2015. It was built with the intention of creating a space where Georgia Tech engineers and scientists can work together on new medical technologies and curing diseases. Much like bees - or Yellow Jackets - the mascot of Georgia Tech, work together in a hive. It is possible that design architect, Lake Flato, and local architect Cooper Carry considered this when creating the building design.
---
December 23, 2019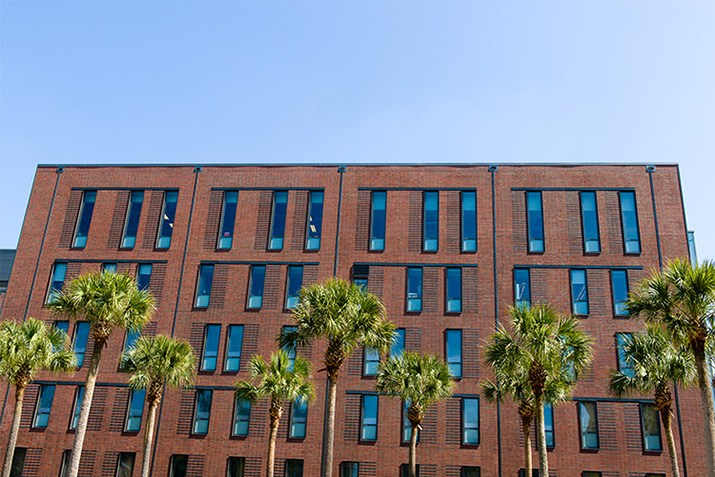 Combining the beauty and simplicity of terracotta with the strength and durability of brick you'll find Corium, a fully engineered rear ventilated brick rainscreen system designed for mid to high rise buildings, new construction and recladding. Corium is a unique and versatile brick cladding system that combines the natural beauty of high quality genuine bricks with a simple and cost-effective installation. An innovative and versatile solution, Corium brings exciting new design flexibility to brick veneers including bond patterns, trim features, color and texture combinations. Corium combines strength, speed and simplicity into a modern facade system.
---
September 25, 2019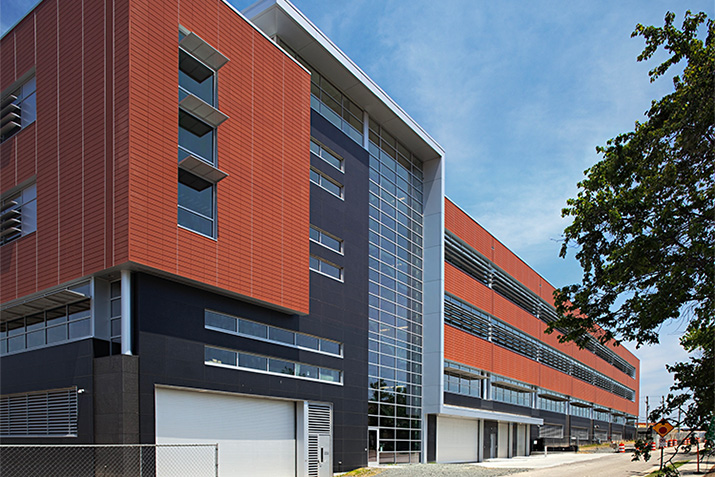 The Durham County Human Services Complex in Durham, NC is designed as a courtyard building using Terracotta Rainscreen Facades to give the building an urban presence while the internalized courtyard is a hidden gem within the urban setting.